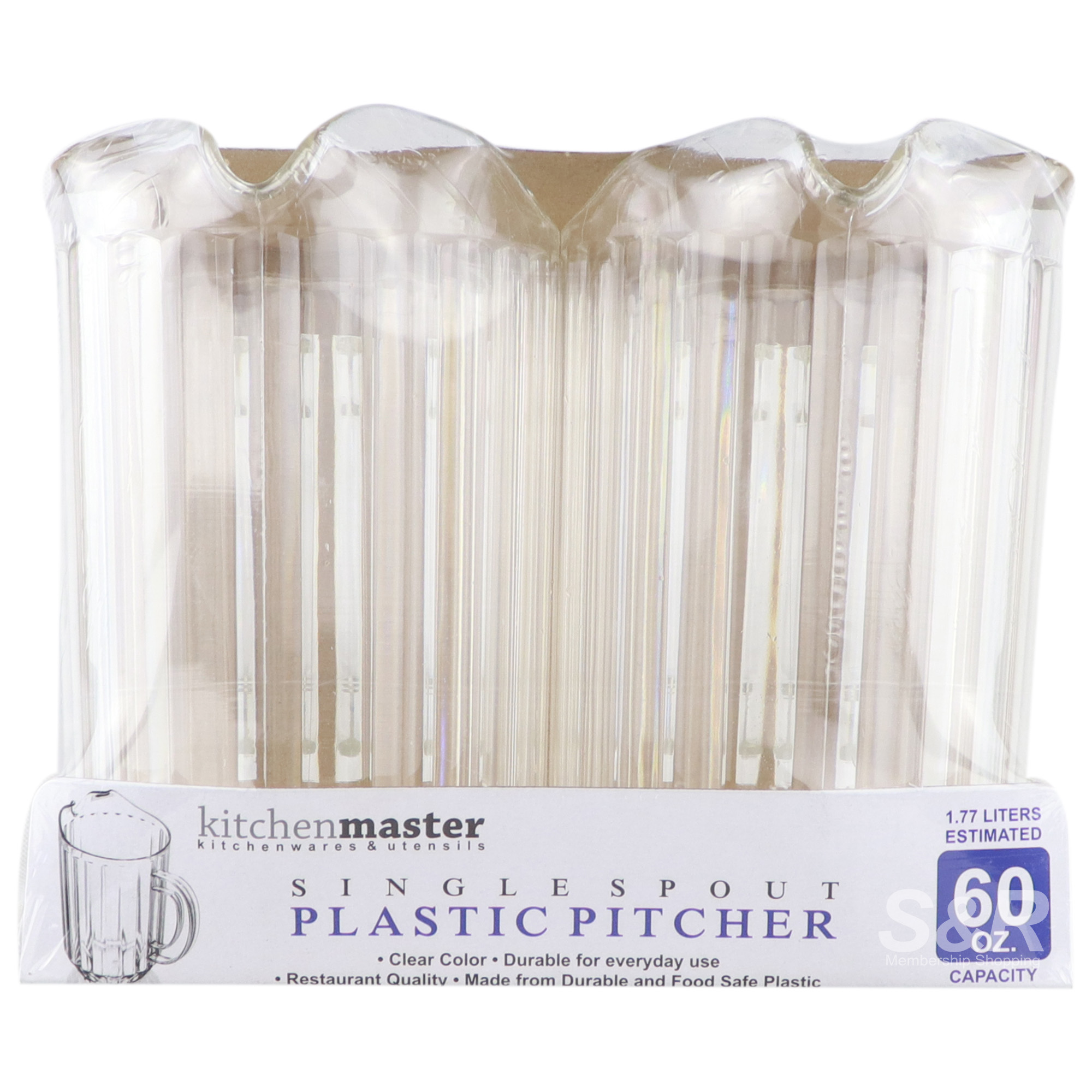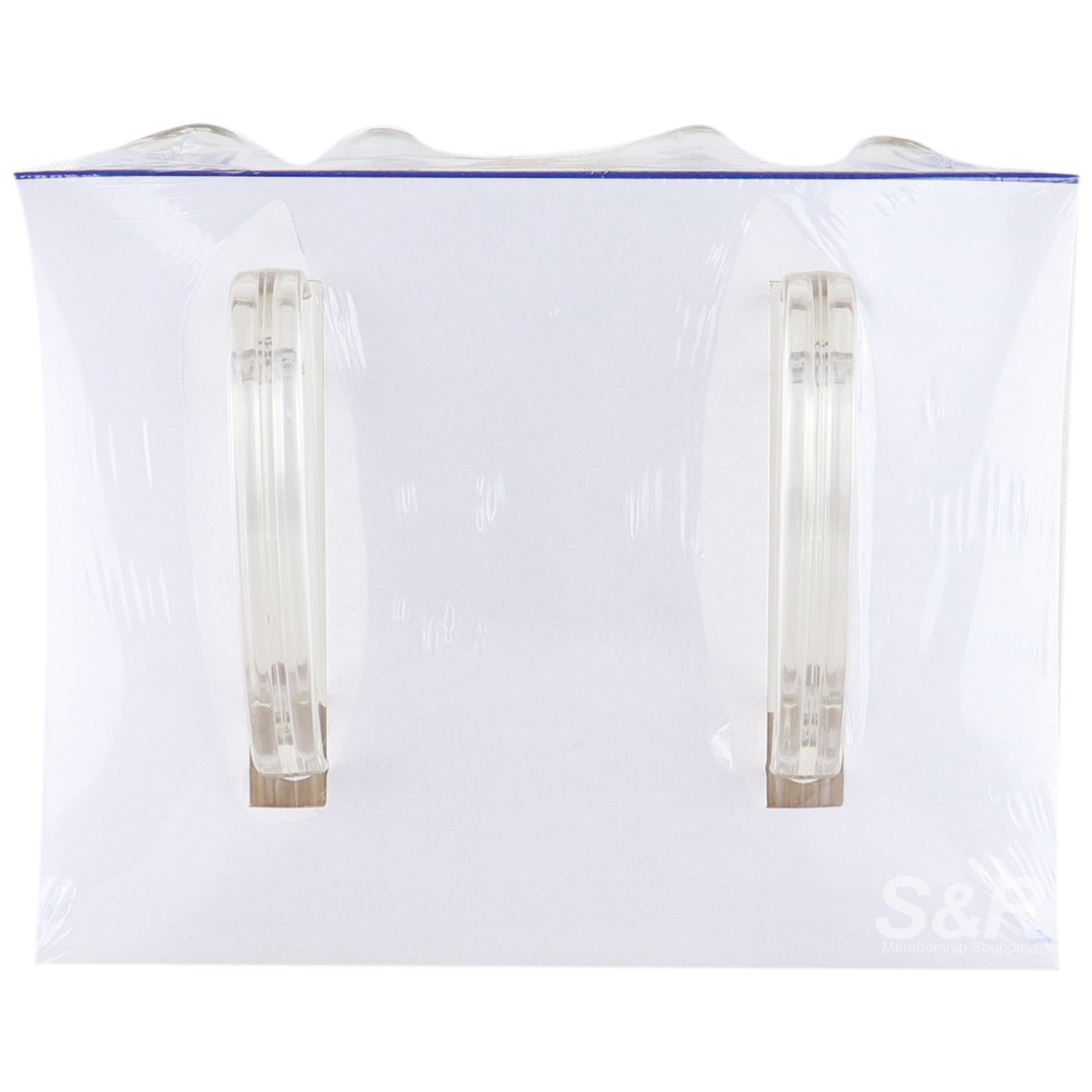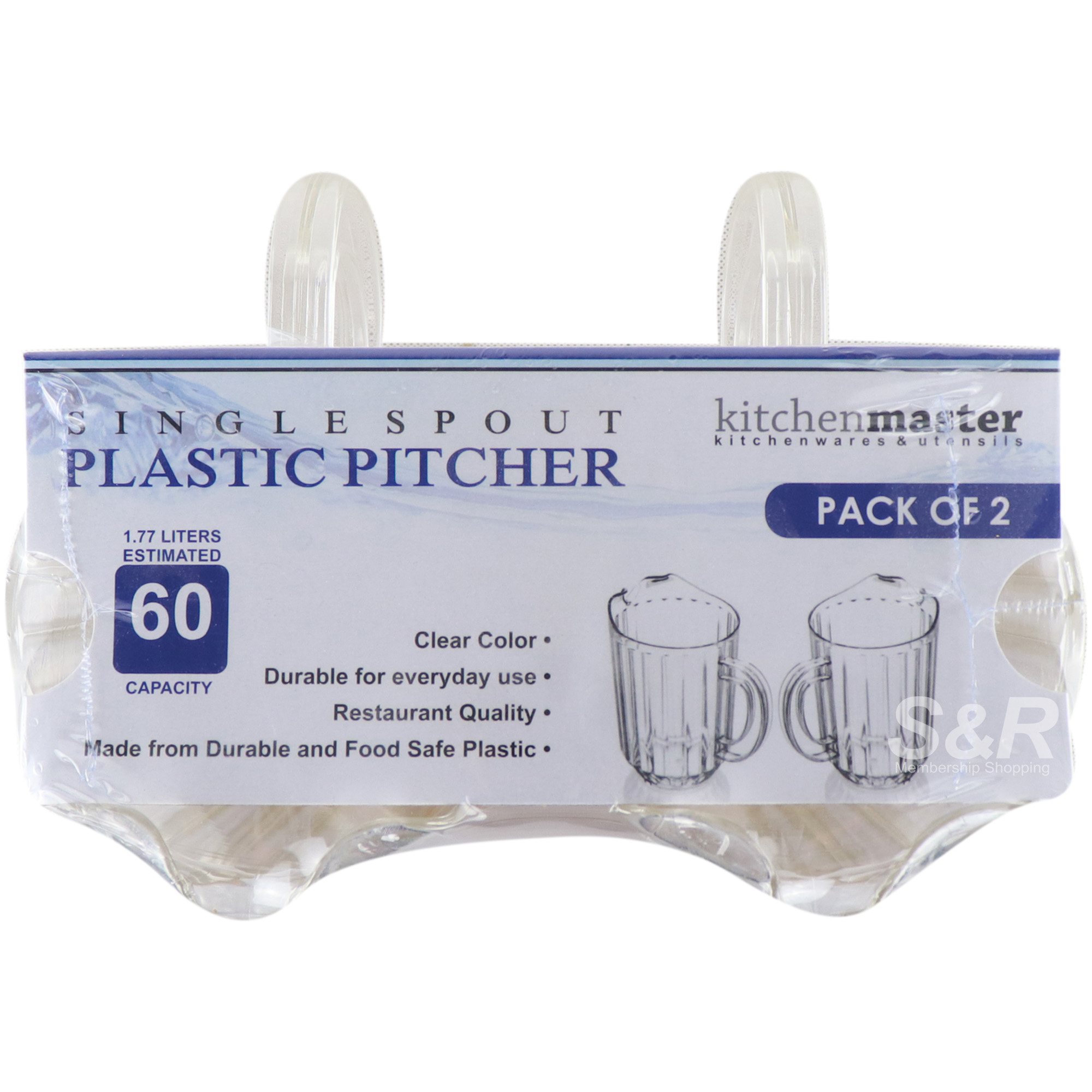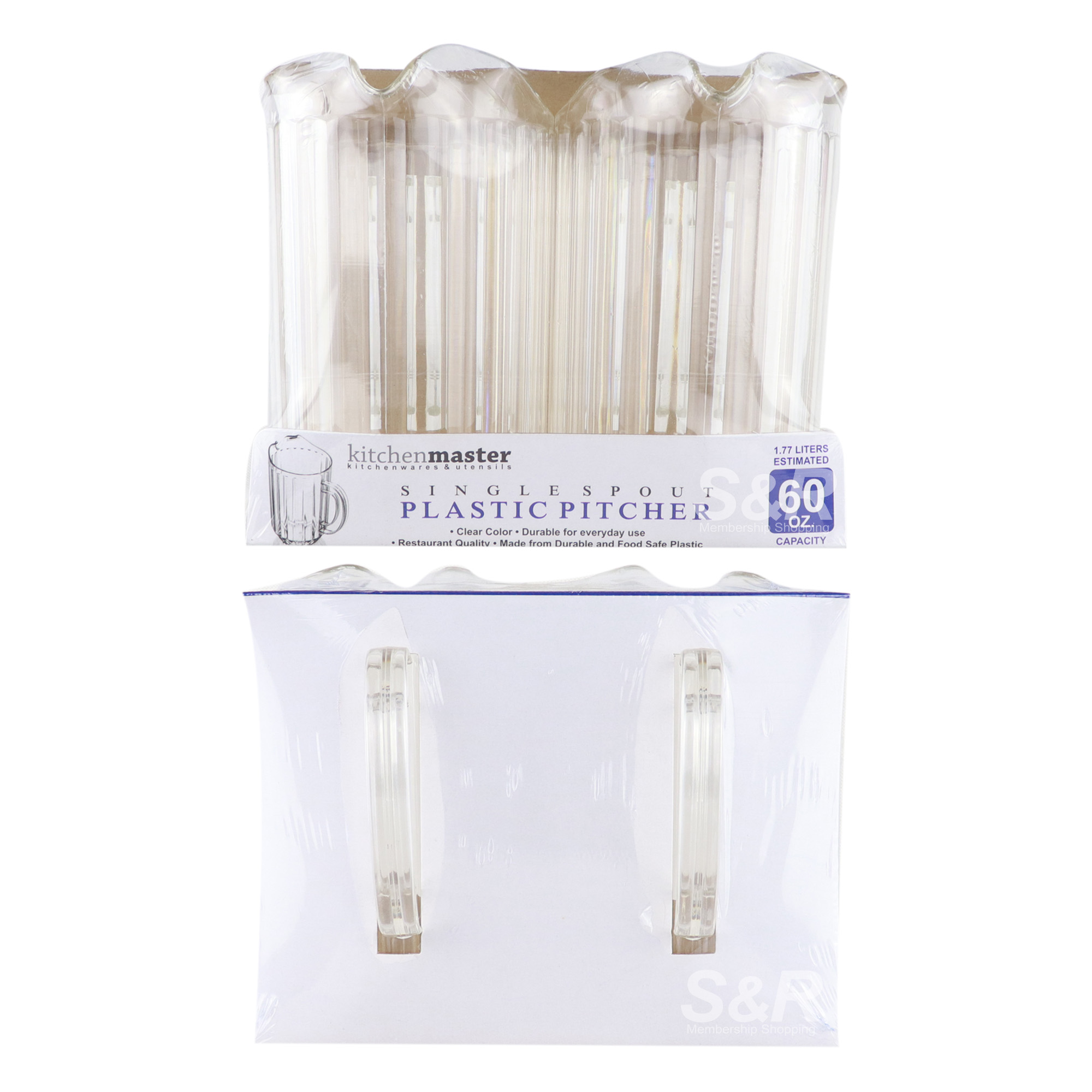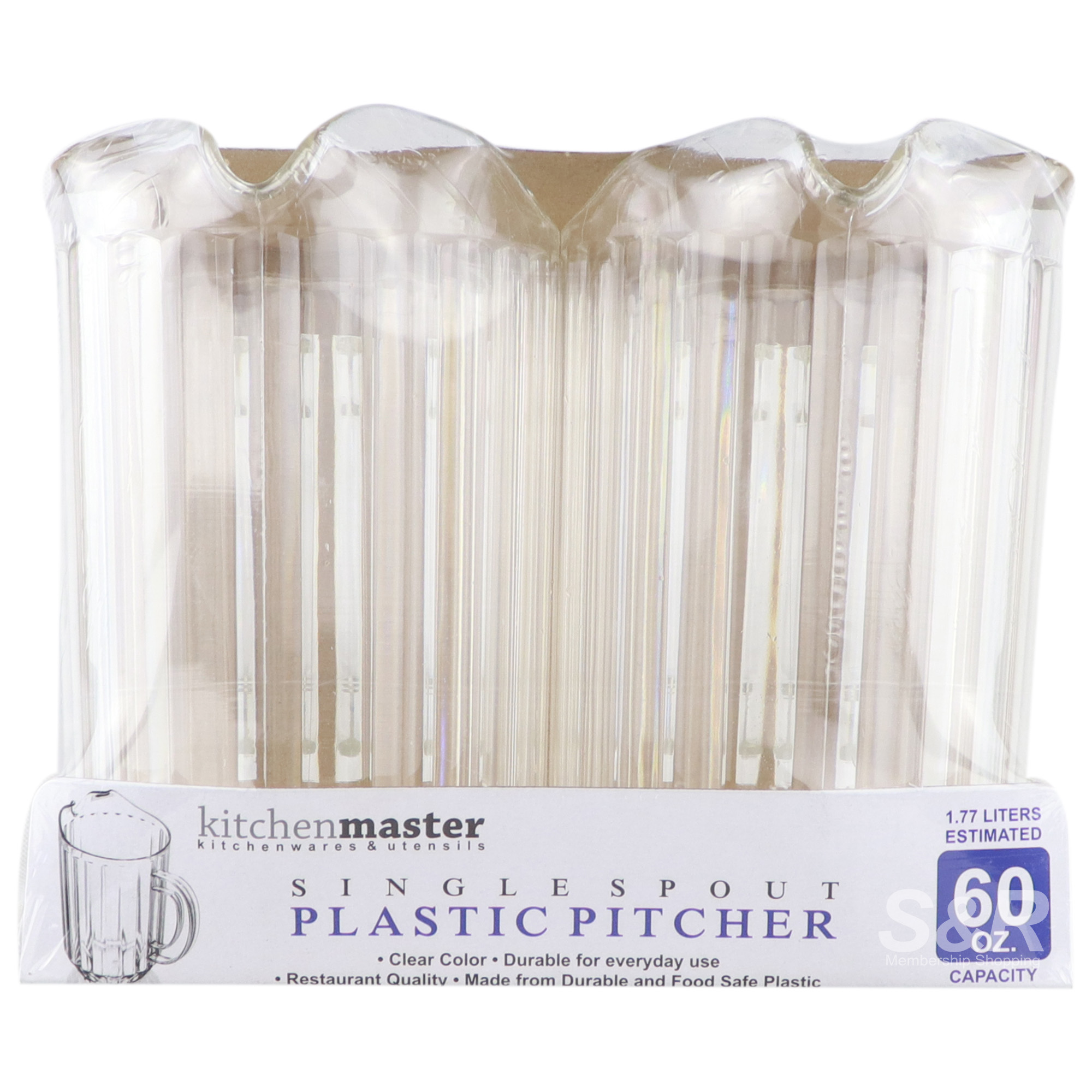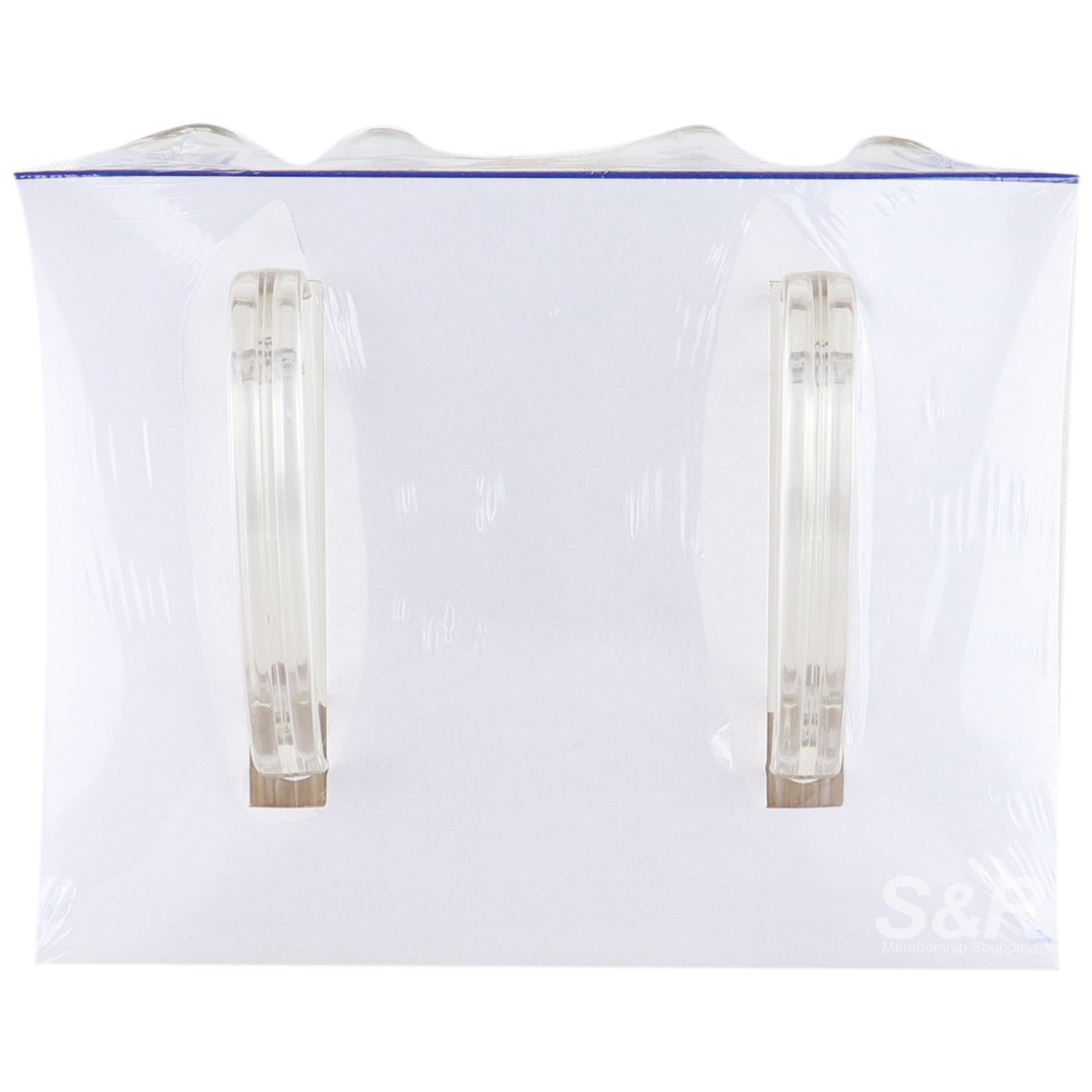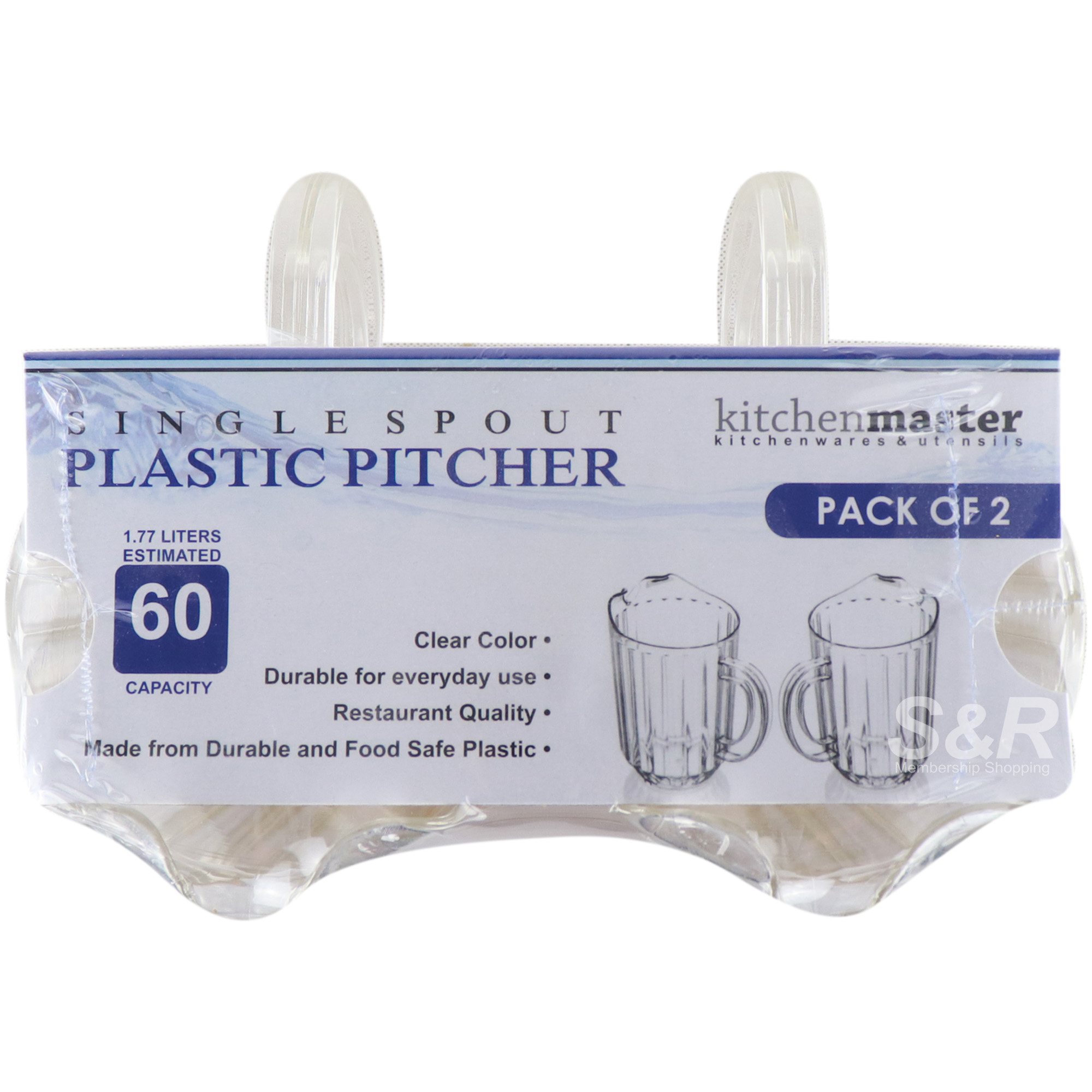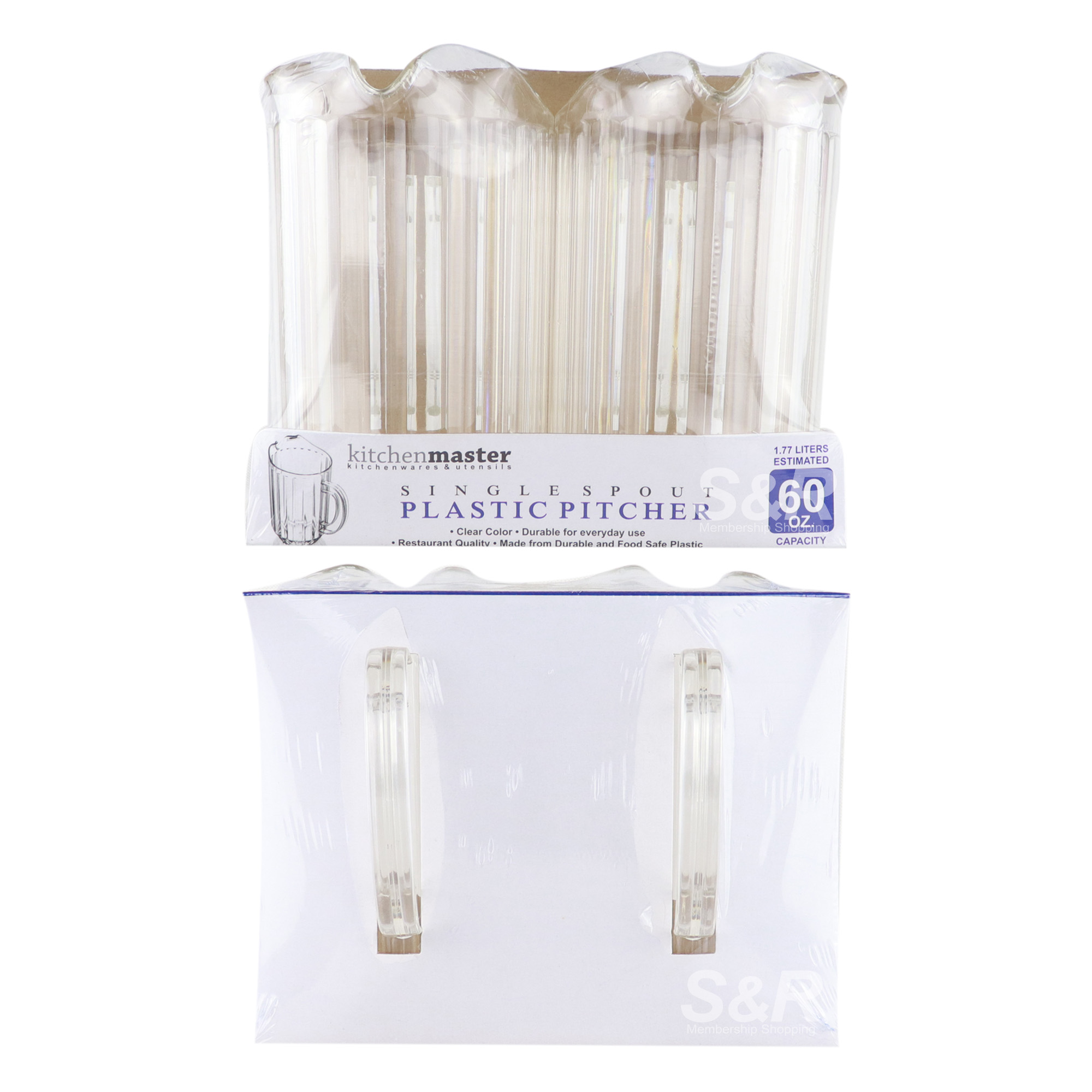 Kitchen Master Plastic Pitcher Single Spout Clear 2pcs
Features:
Multi pack (2 pieces)
Single Spout Classic Pitcher
Durable for Everyday Use
Restaurant Quality
Made of Food Grade Plastic
Actual Weight: 0.62 KGs
Product Dimensions: 10 x 8 x 8.5
---
Plastic pitchers can make a great alternative for glass especially if you're looking for something that is durable and less prone to breaking.

The KitchenMaster Single Spout Plastic Pitcher features an elegant intricate design with a clear color. It's durable for everyday use and restaurant quality. You don't have to worry about getting that weird plastic taste because it's made from food safe plastic material. It has a capacity of 1.77 litters - making it perfect for meal times.

Due to storage, product may accumulate dust and small particles. Make sure to wash thoroughly and sanitize before use.