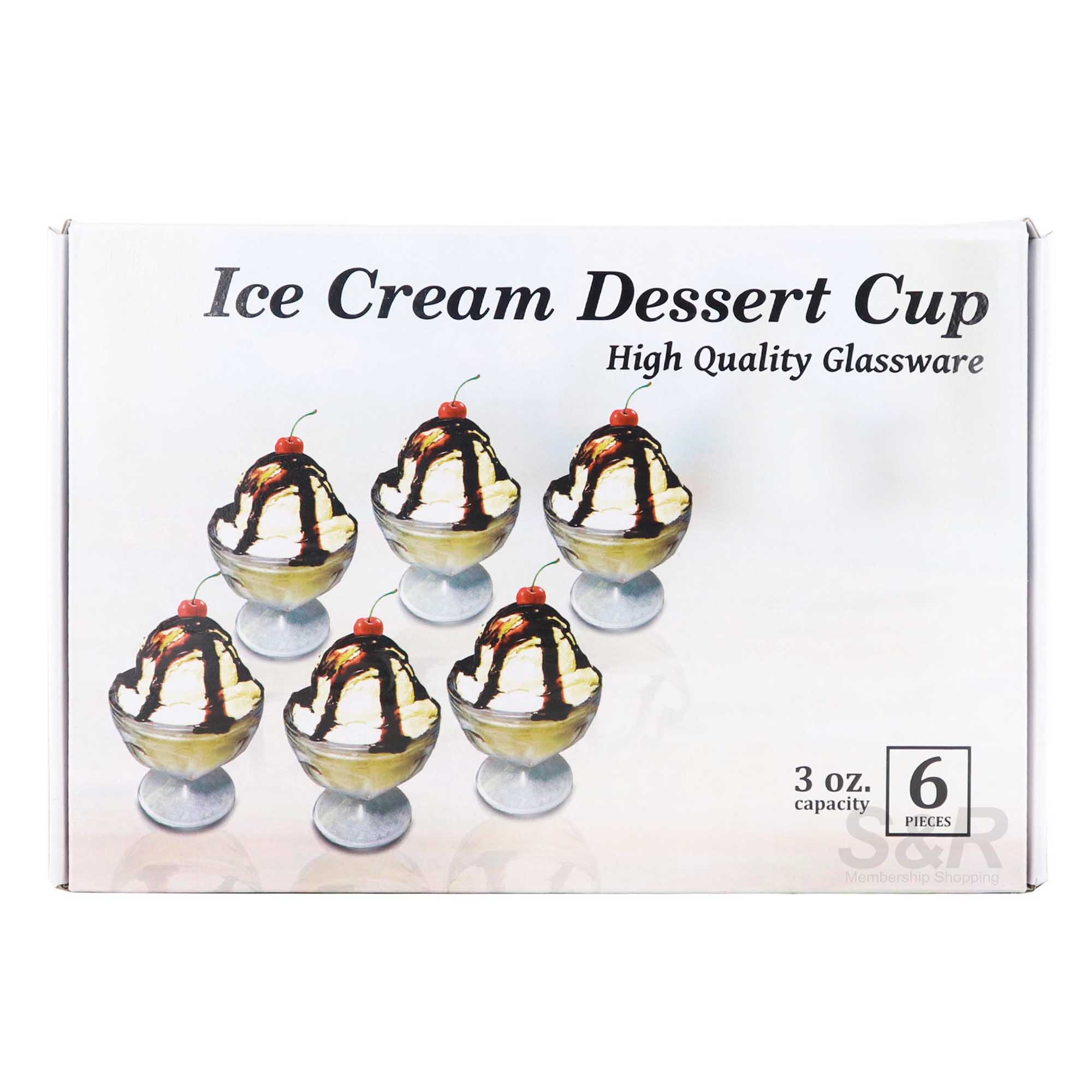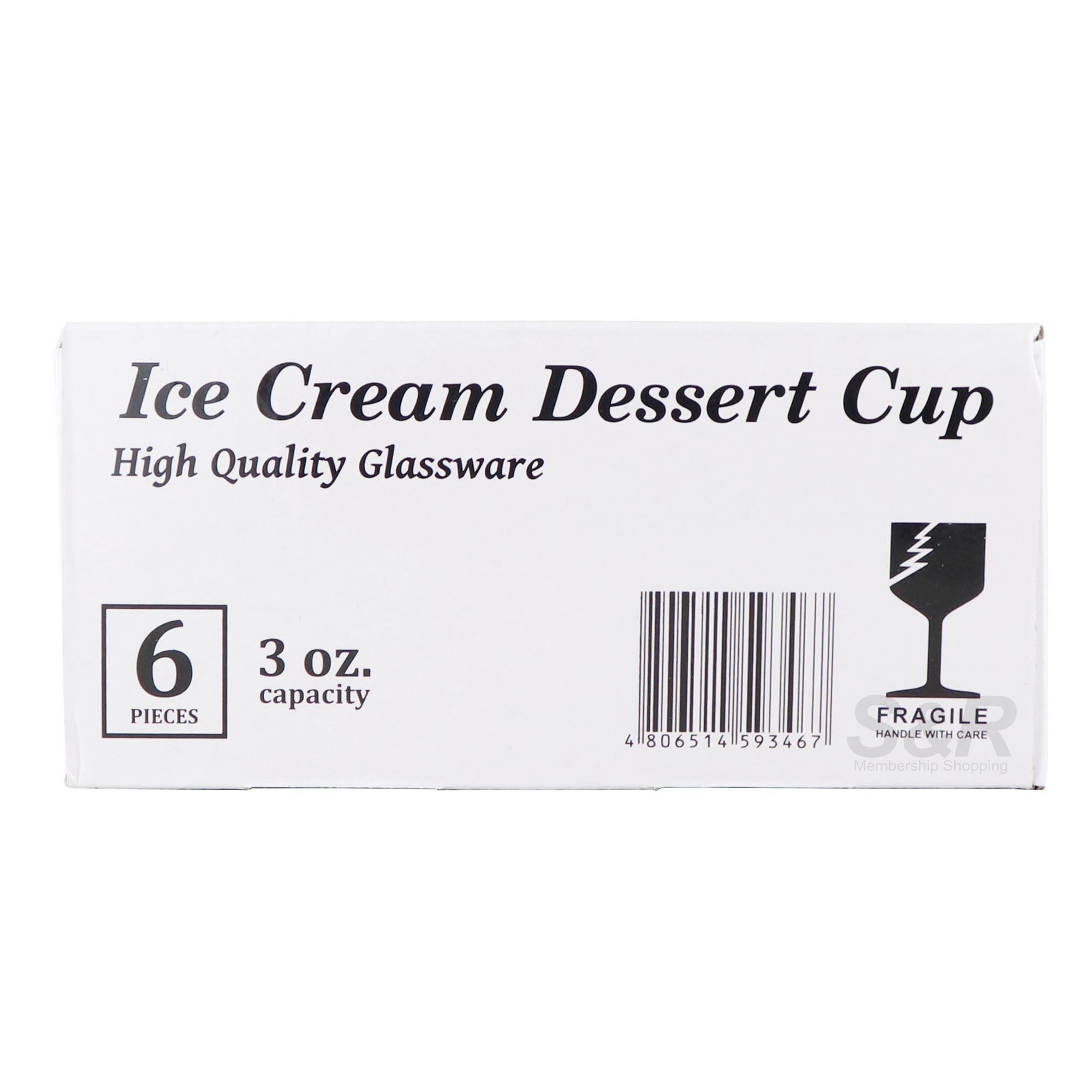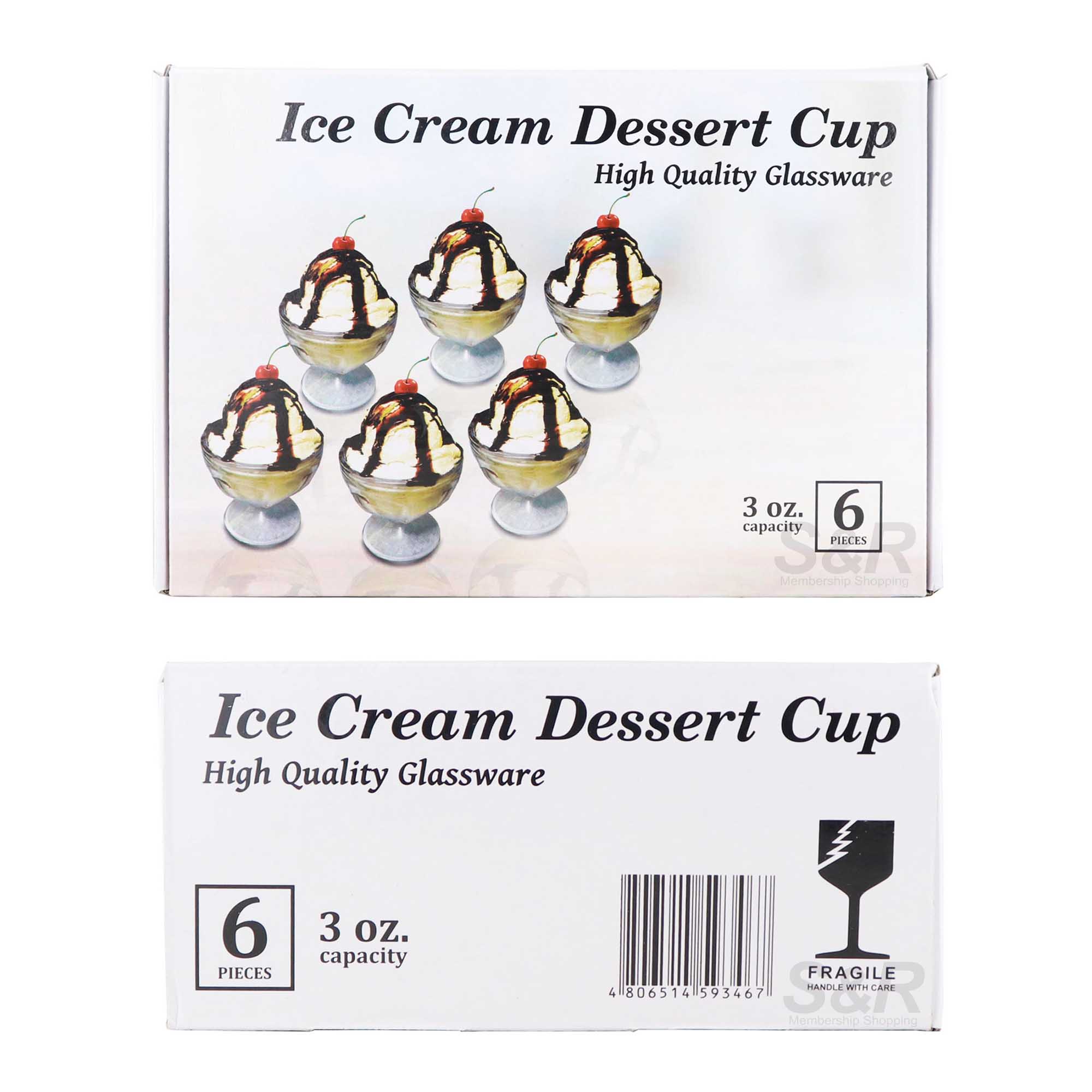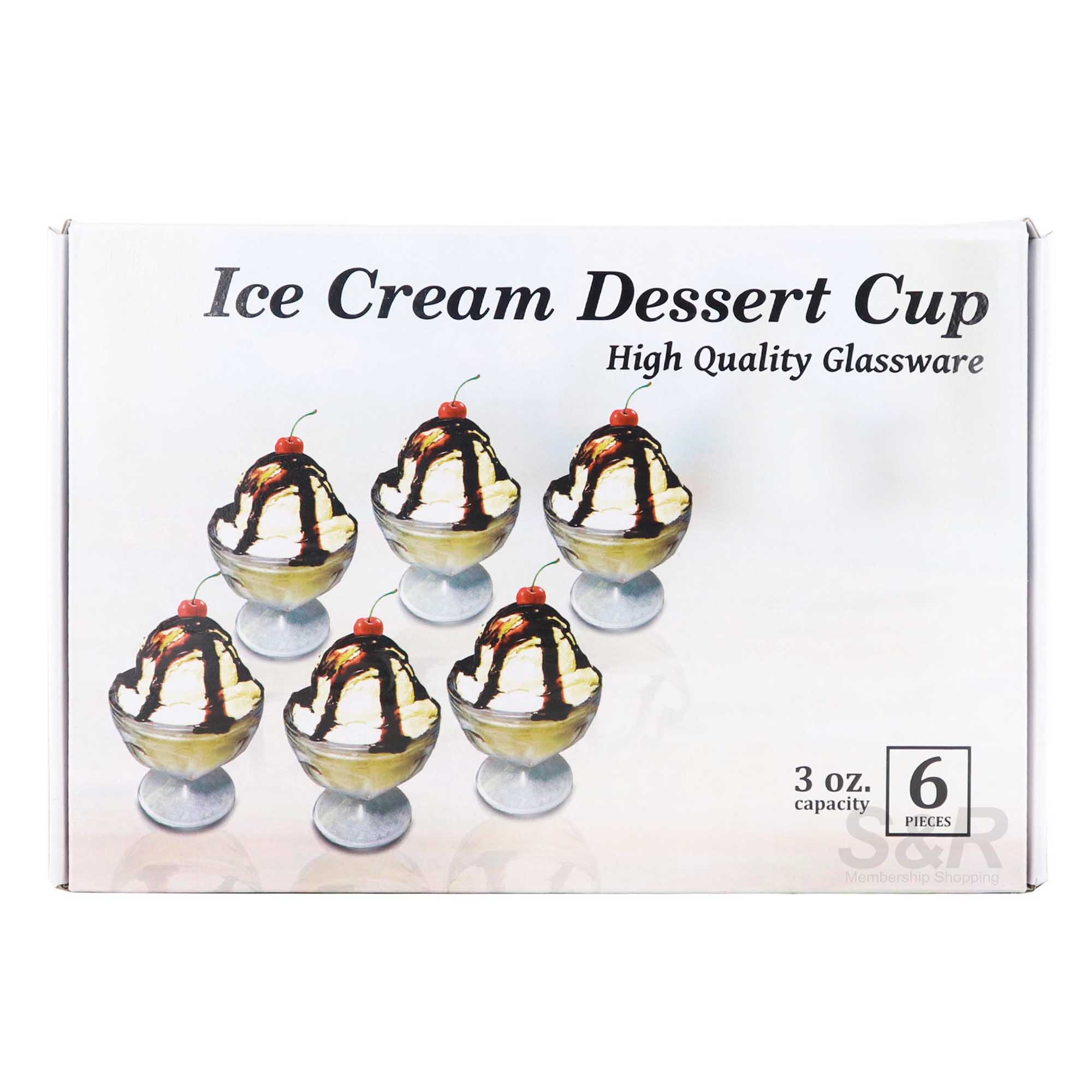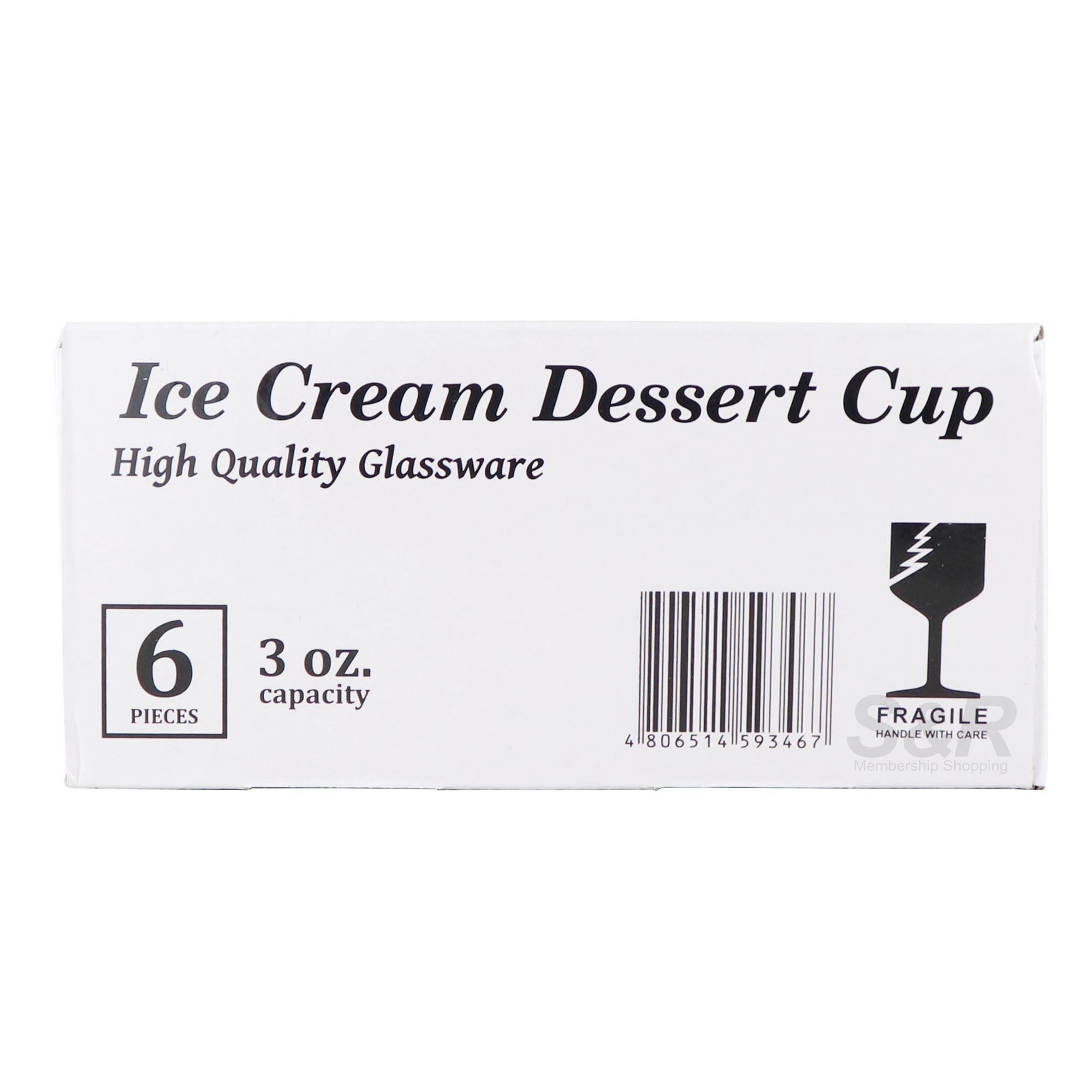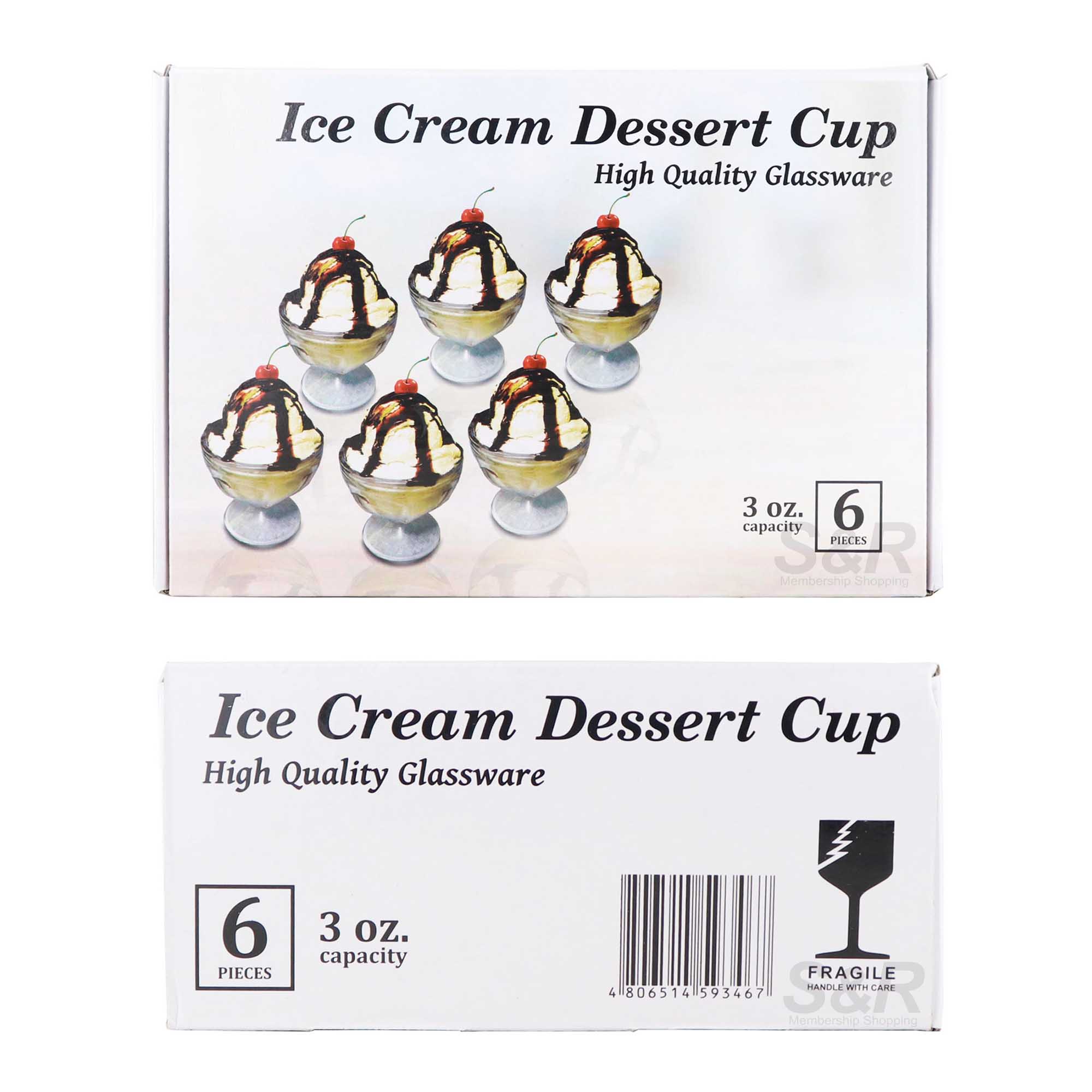 Ice Cream Dessert Cup 6pcs
Features:
Multi-pack (6 counts)
High-quality glassware cups in 1 box
Dishwasher Safe
Food Grade
Recommended for cold drinks, gelato or ice cream
Actual Weight: 1.06 KGs
Product Dimensions: 10 x 3 x 6.5
---
I got my ticket for the long way 'round, two bottle 'a whiskey for the way, and I sure would like some sweet company, and I'm leaving tomorrow, wha-do-ya say? This song would be much pitch perfect if you have enough glass cups to pass around, especially when they start serving the ice cream for dessert, oh boy! Here are the Ice Cream Dessert Cups just in time for the deserts, fam! Not one hungry soul shall be found lacking at the party, because these glass cups are definitely going to be your desserts hero!

So, prepare your coldest tubs of ice cream (what flavor are you getting?) or whatever desert the party's serving, our Ice Cream Dessert Cups are here to make sure everybody gets some!

Fragile. Handle with care. To avoid danger of suffocation, keep this box away from babies and children. Do not permit children to play with glass cups and do not use them in cribs, playpens or carriages.