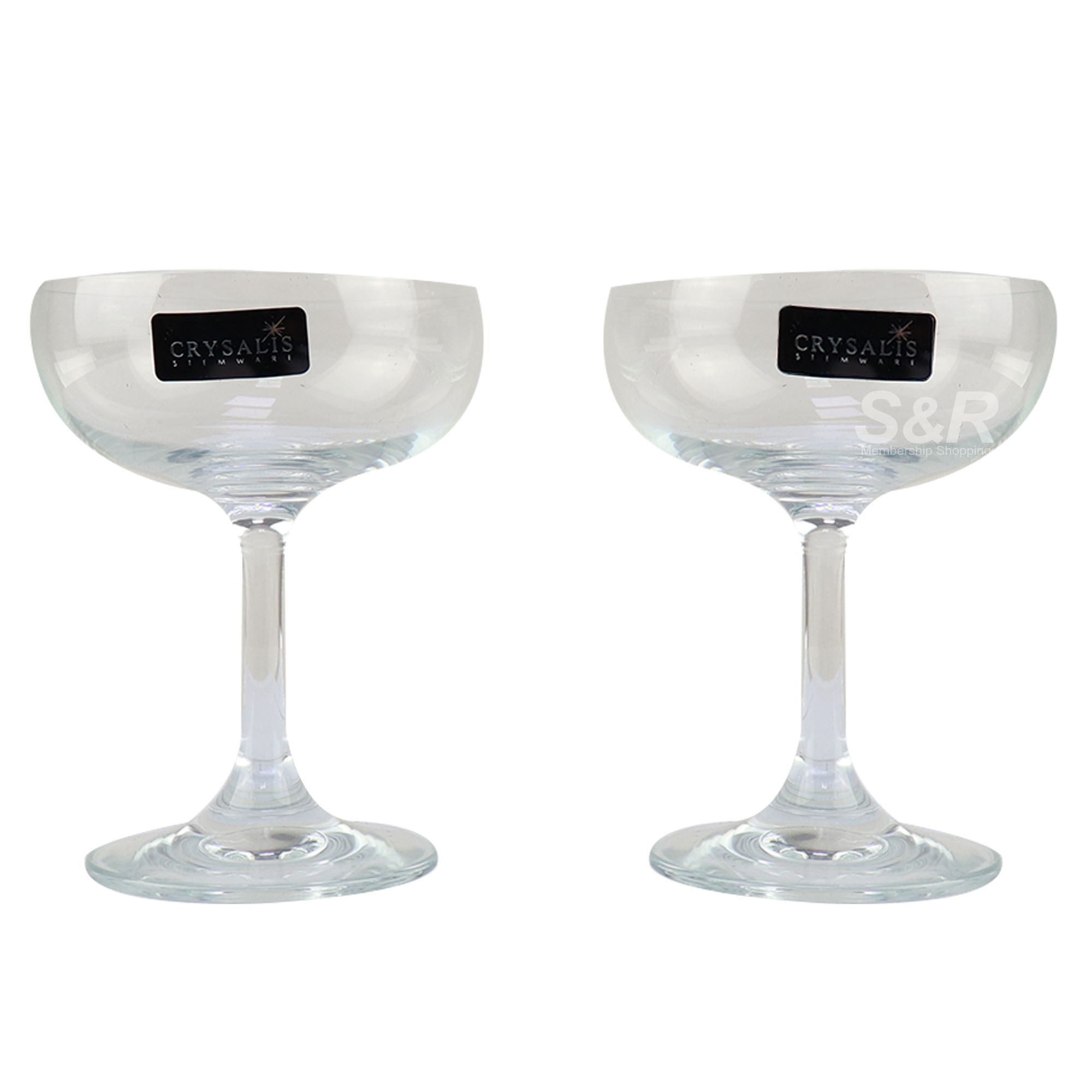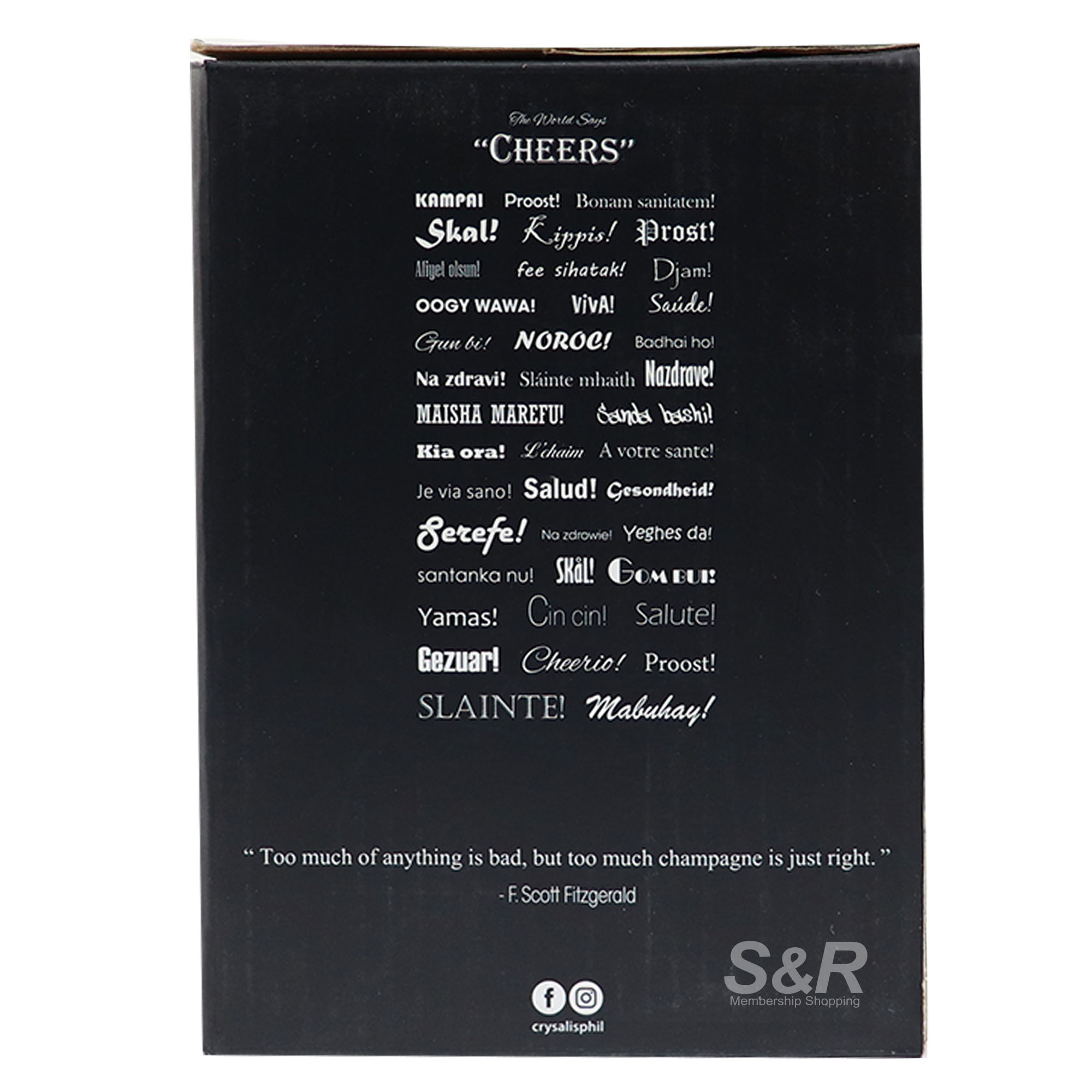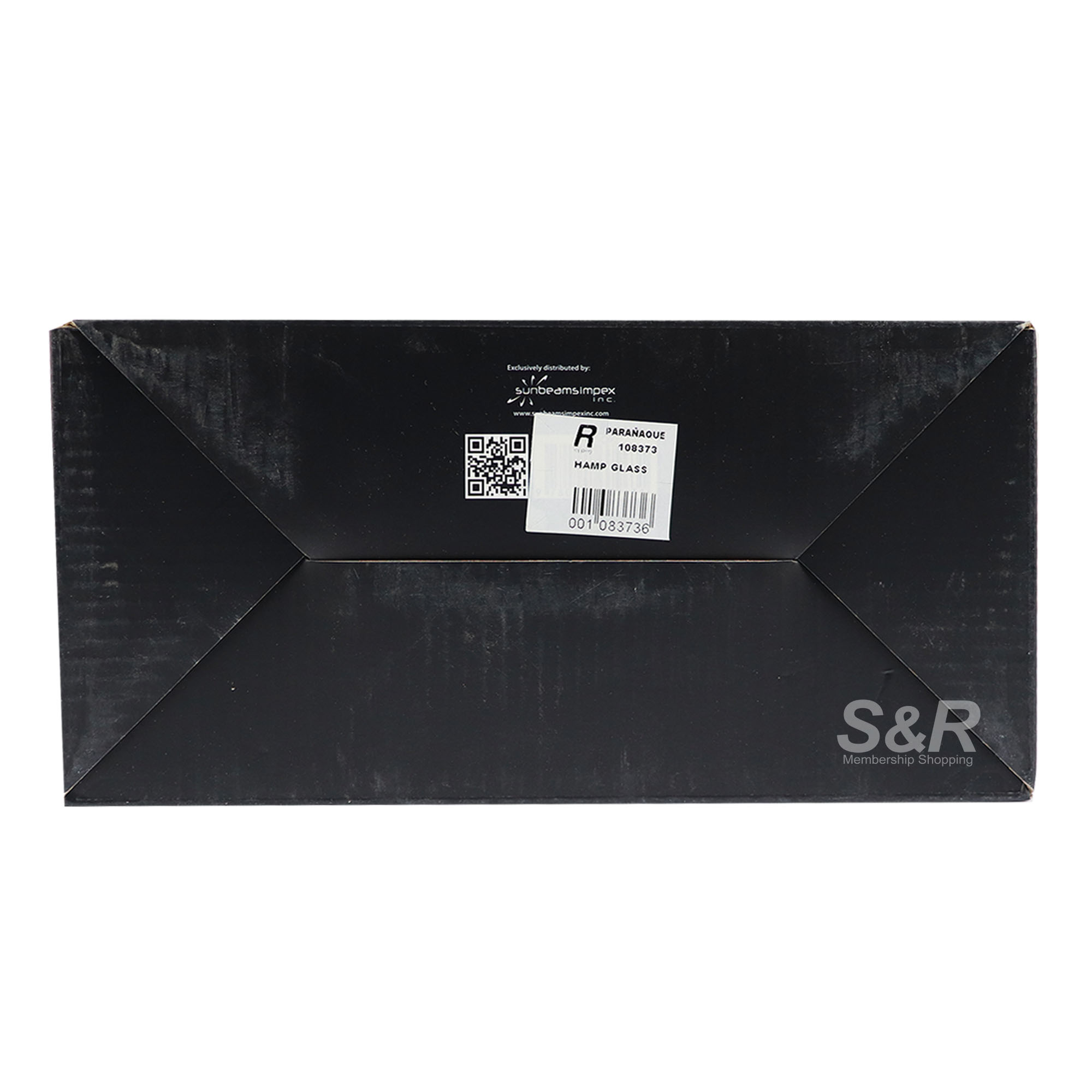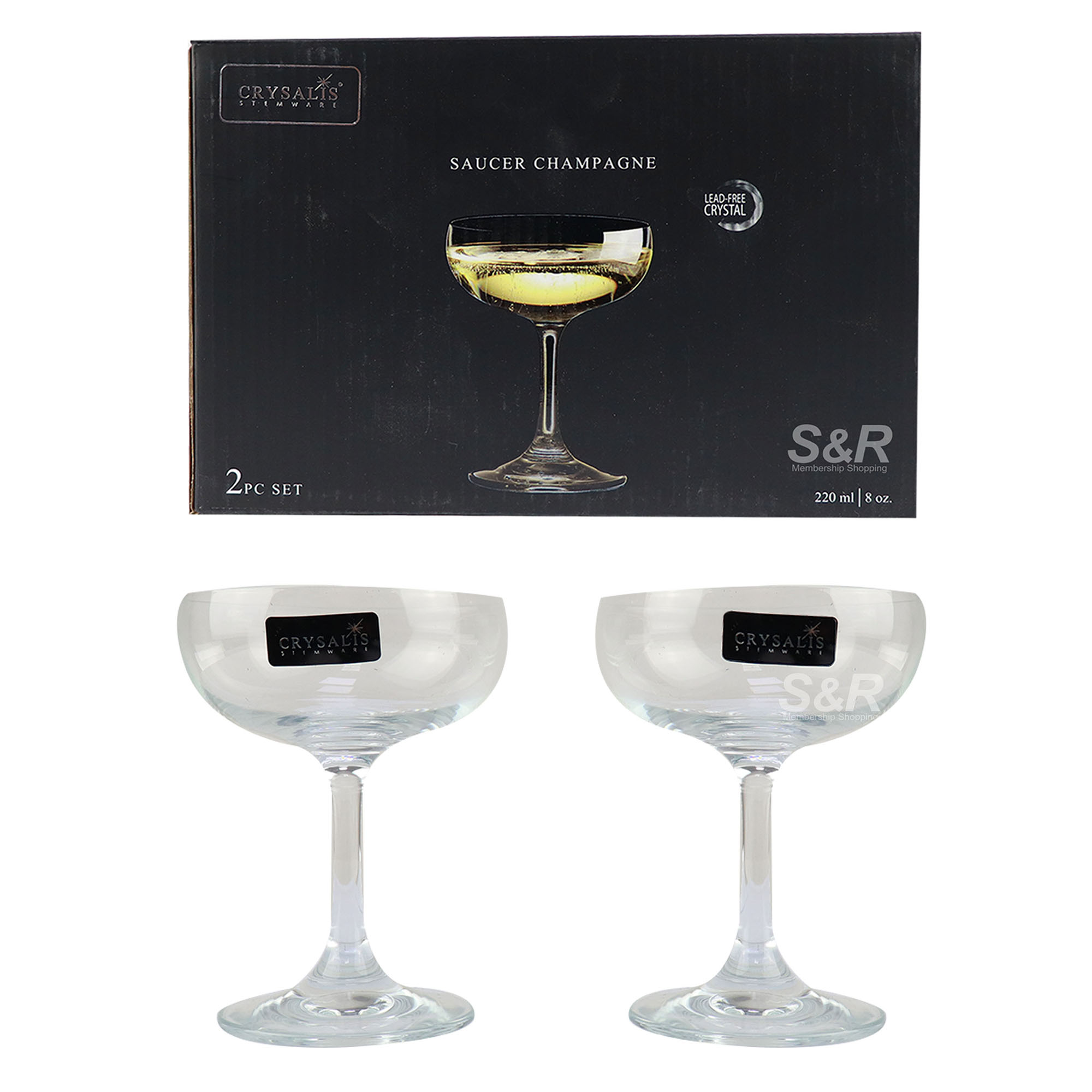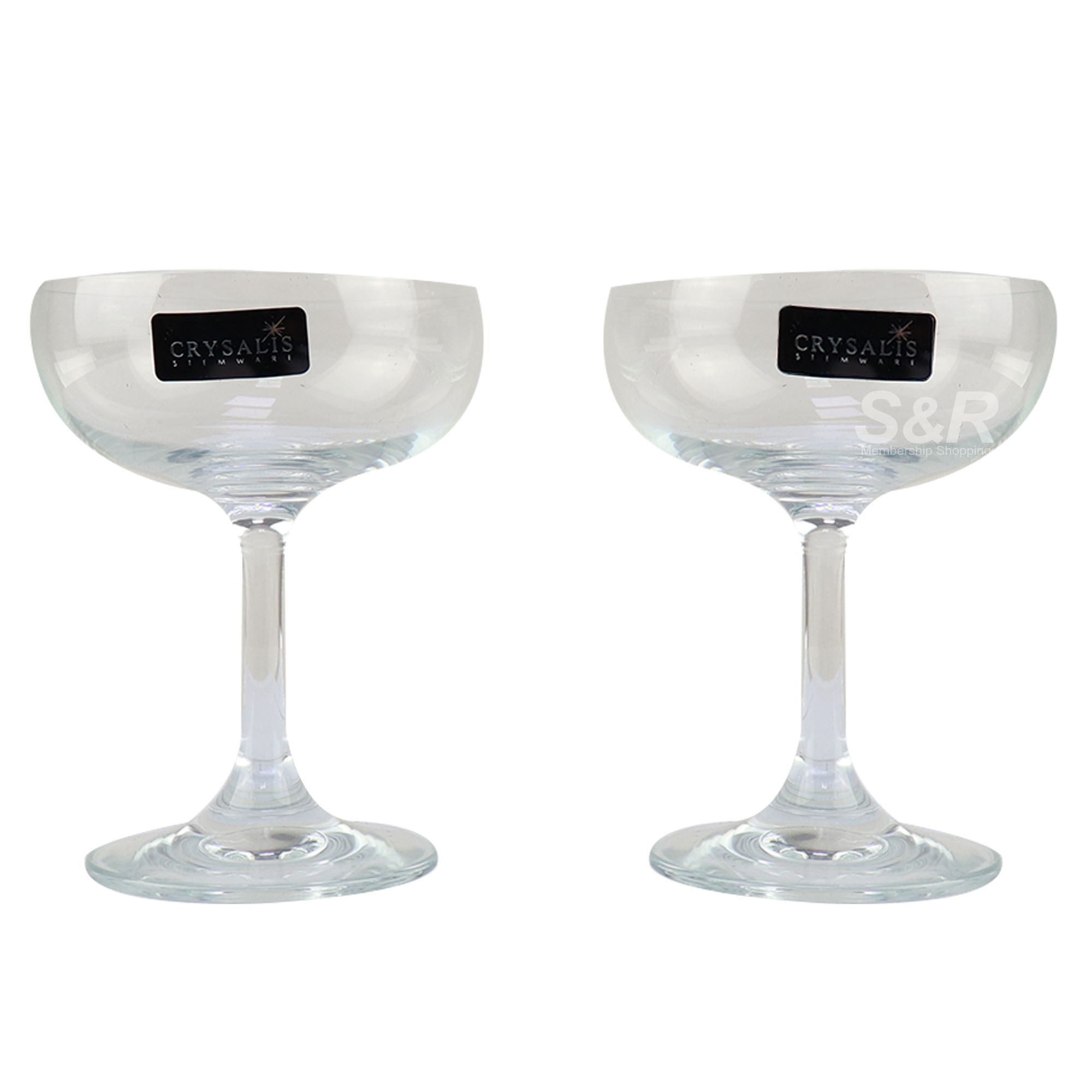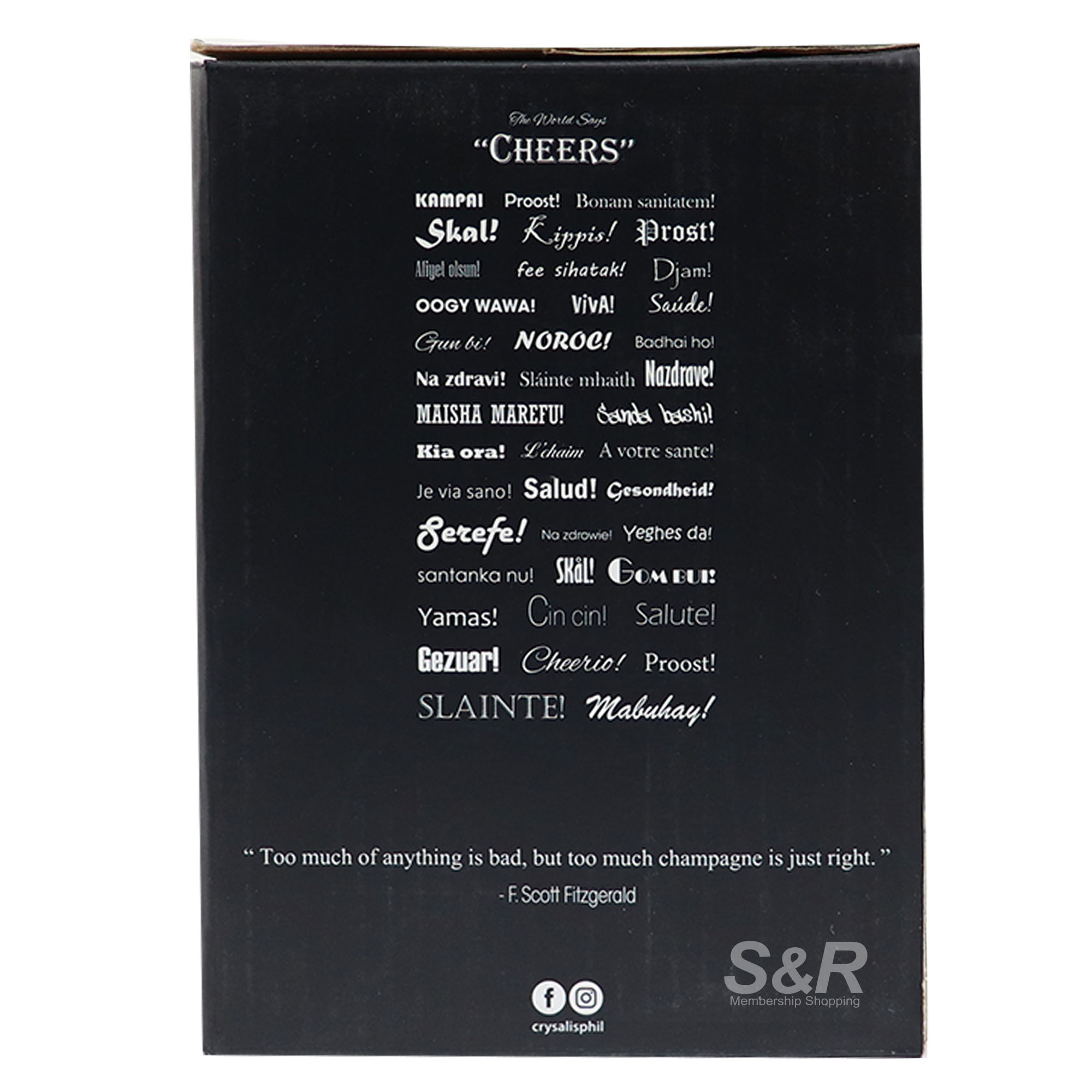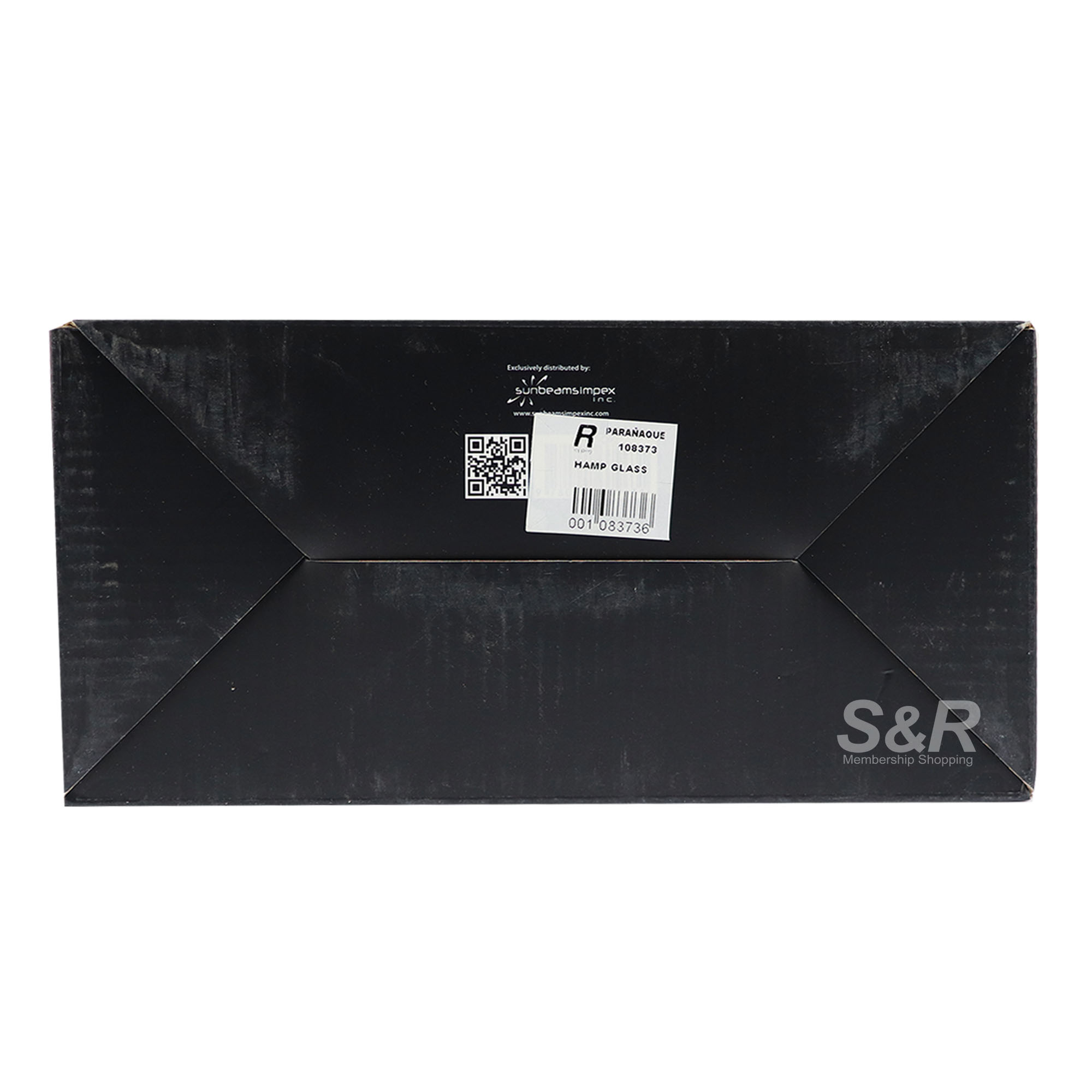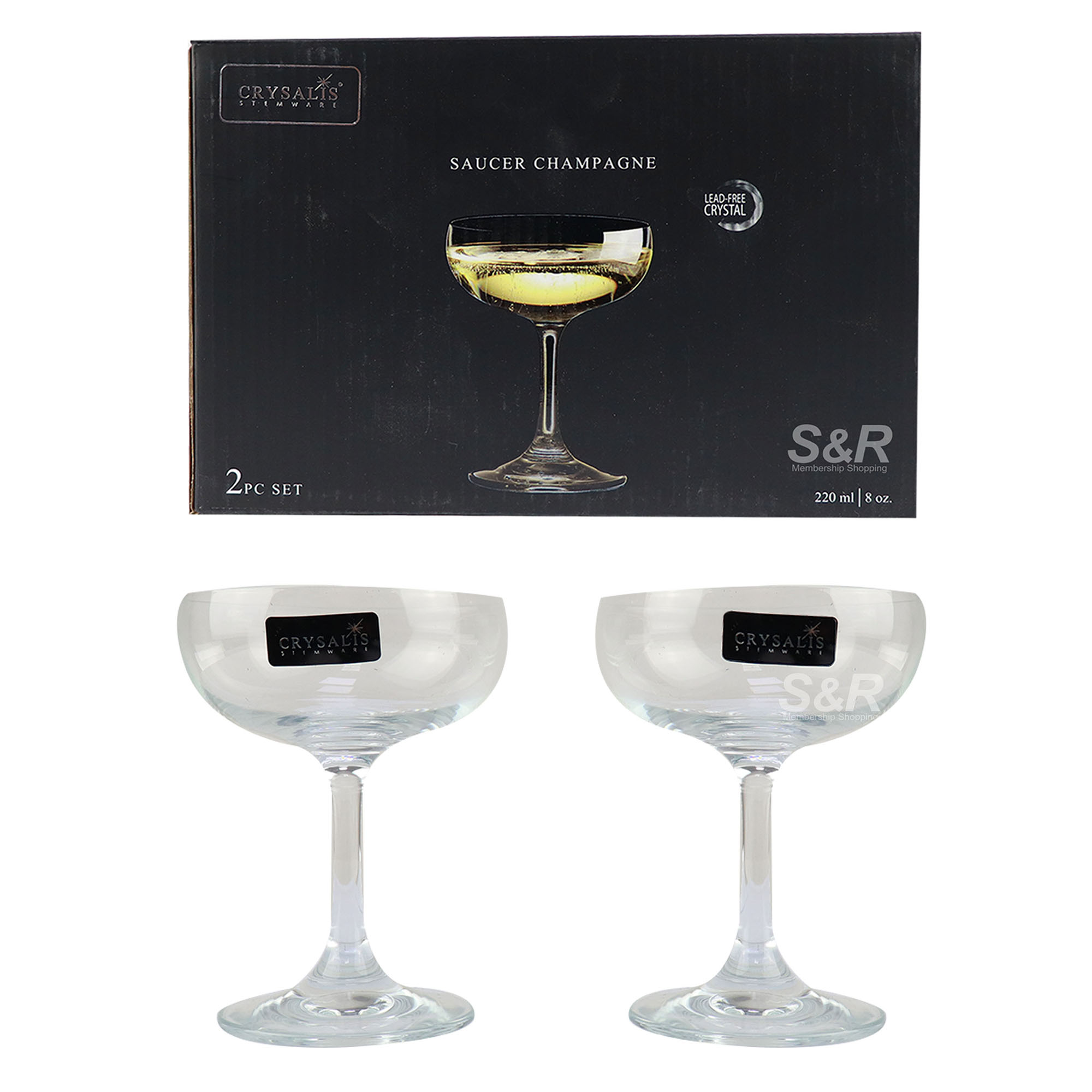 Crysalis Saucer Champagne Wine Glass 2pcs
Features:
Multi-pack (2 glasses)
Drinking wine glasses in 1 box
Lead-free crystal for optimum durability
Exceptional Wine Glass collection
Clear elegant wine glasses
Actual Weight: 0.4 KGs
Product Dimensions: 8 x 4 x 5
---
Fancy for a drink? Well, you can still do it in style even in the comforts of your own home! With Crysalis Saucer Champagne Wine Glass, you can definitely have this elegant glass collection that can maximize the aroma and taste of your favorite red, white, or any other drinks! It is made with Lead-Free crystal glass that promises optimum durability.

Hold on now, too much of anything is bad, but too much champagne is just right. Sounds fine by us! Let's drink to that! You can use it as an accessory to your home, decoration, or use it for its main function – you know, just sip on in class! Whatever floats your boat, Crysalis Saucer Champagne Wine Glass will surely deliver and never disappoint! Get yours now at S&R Membership Shopping!

Store in a dry, cool place.

Wash and sanitize before and after use.

Keep away from source of fire and areas where it will be exposed to direct sunlight for a long period of time.