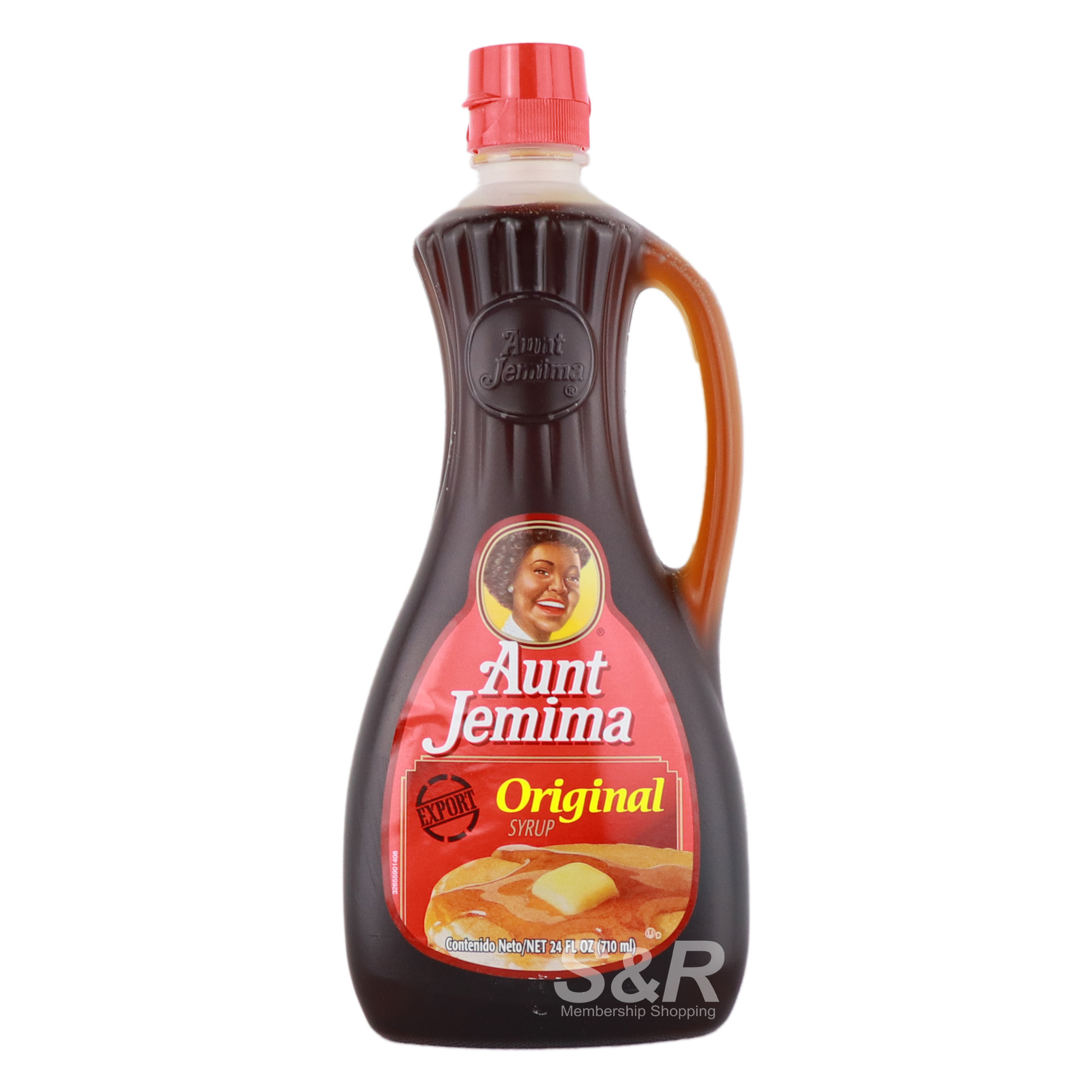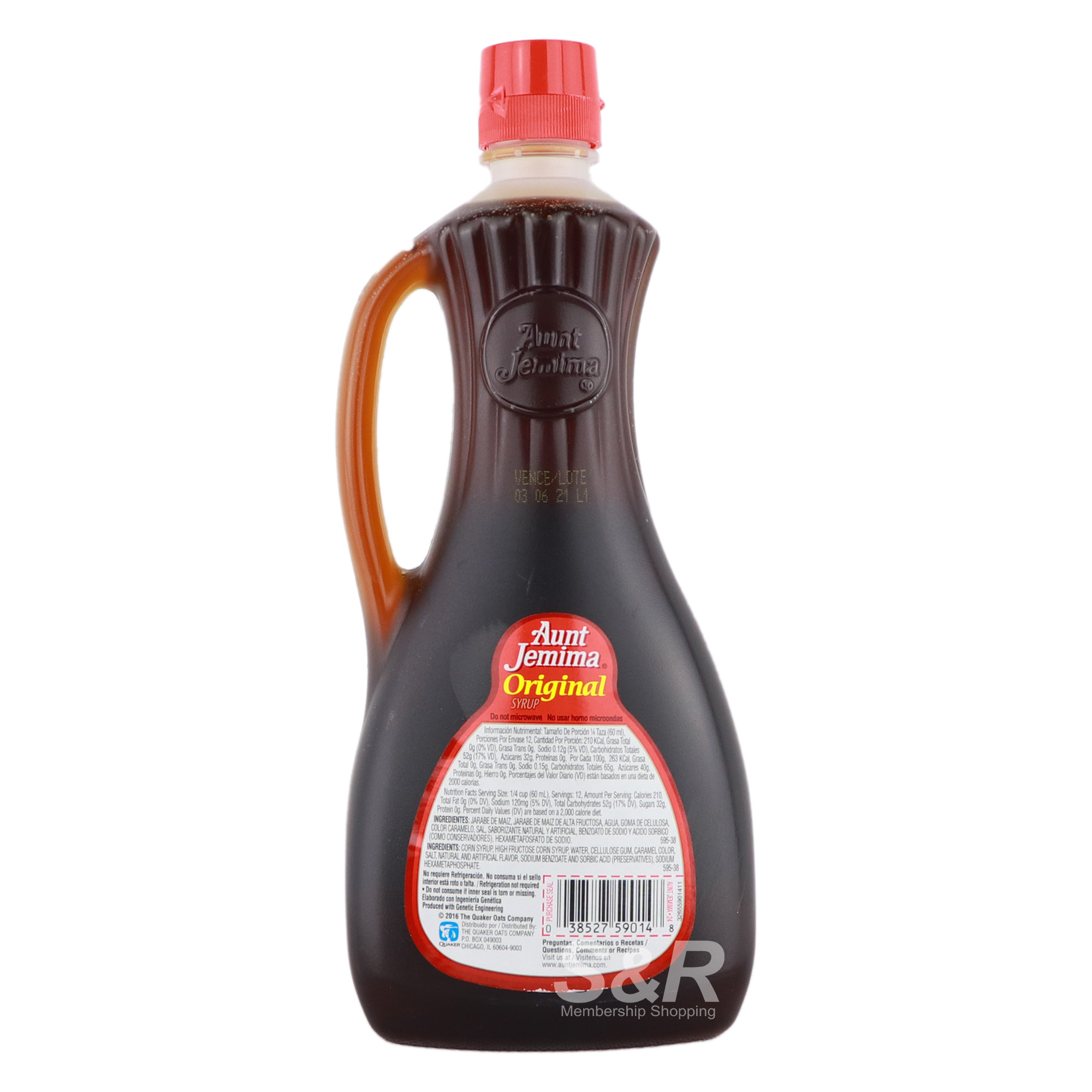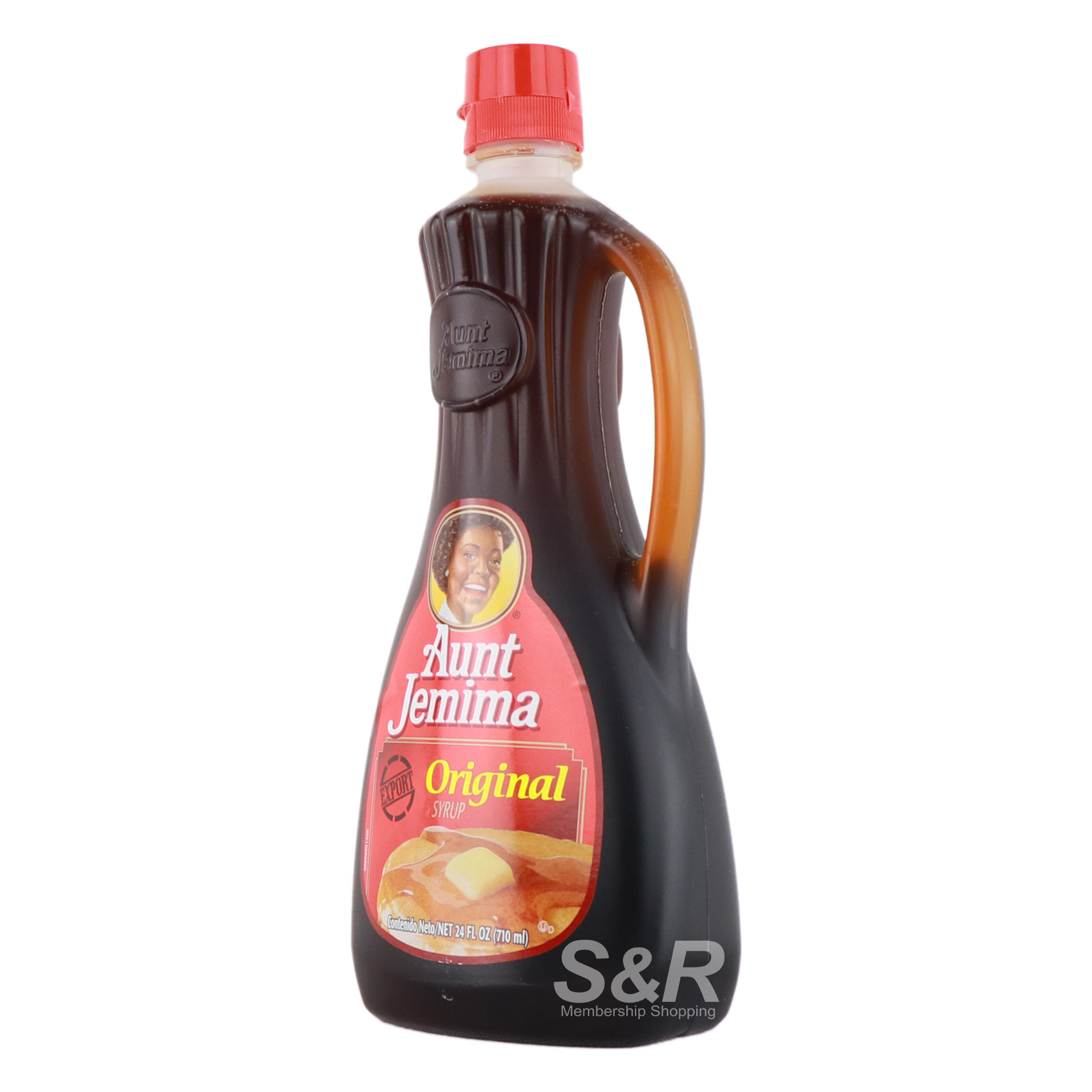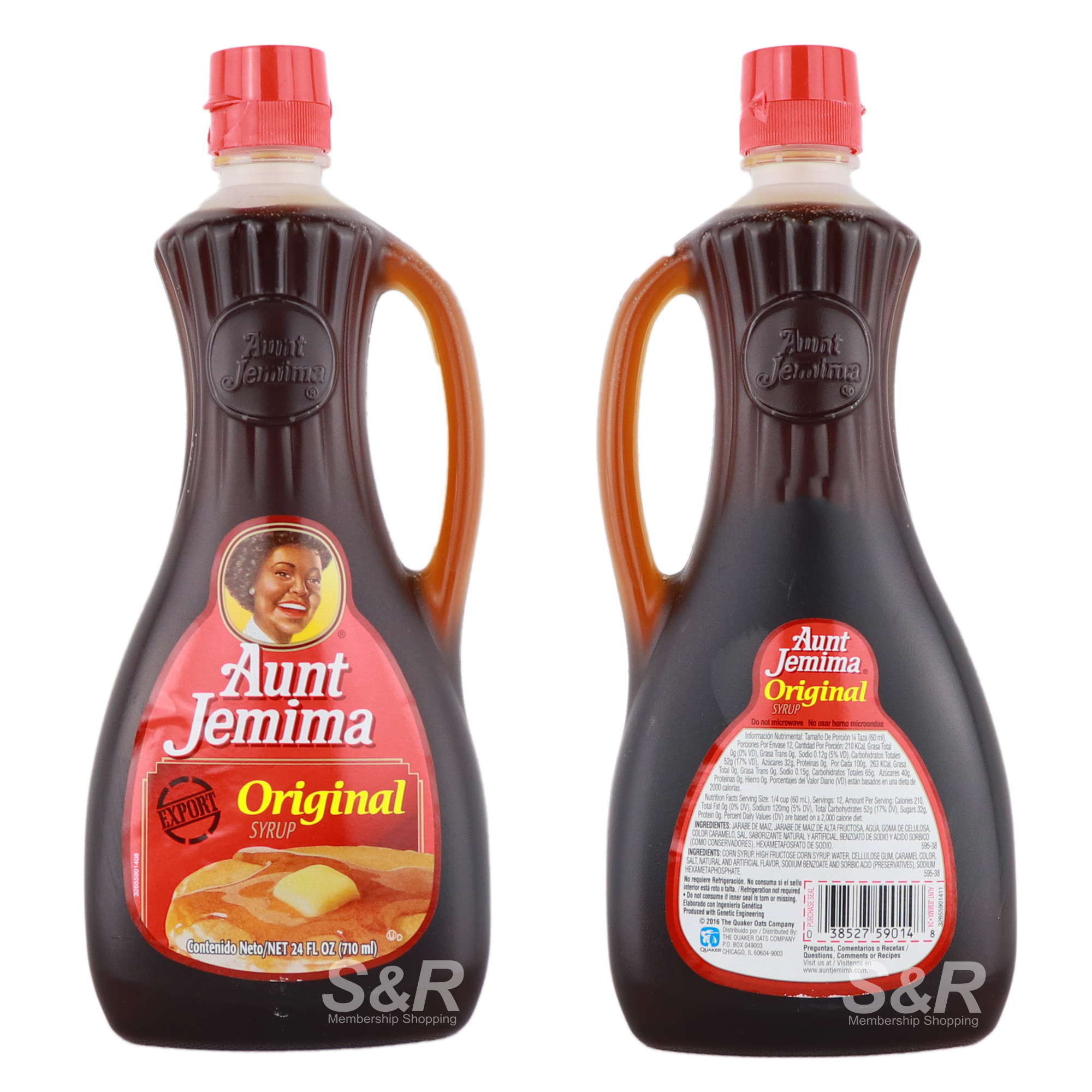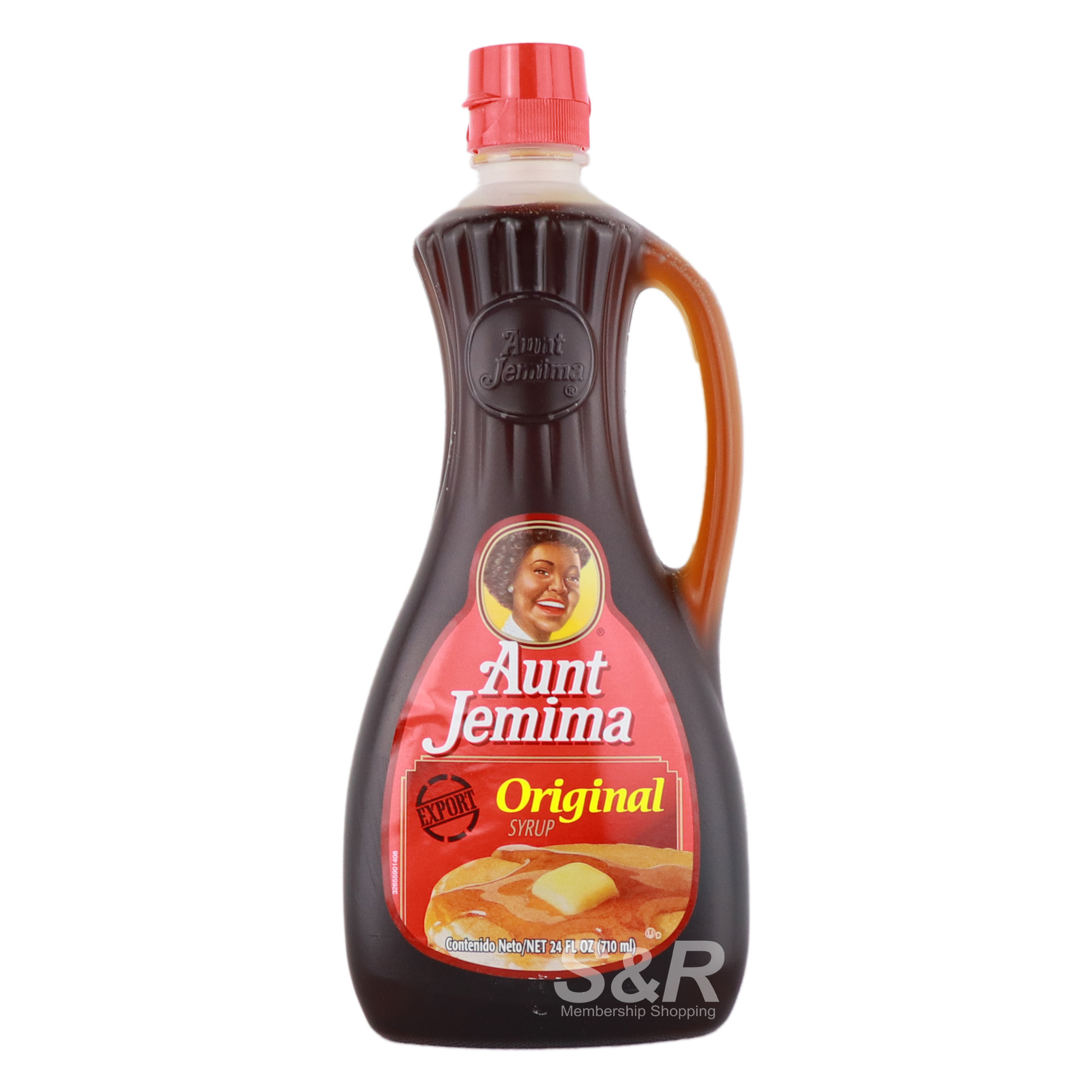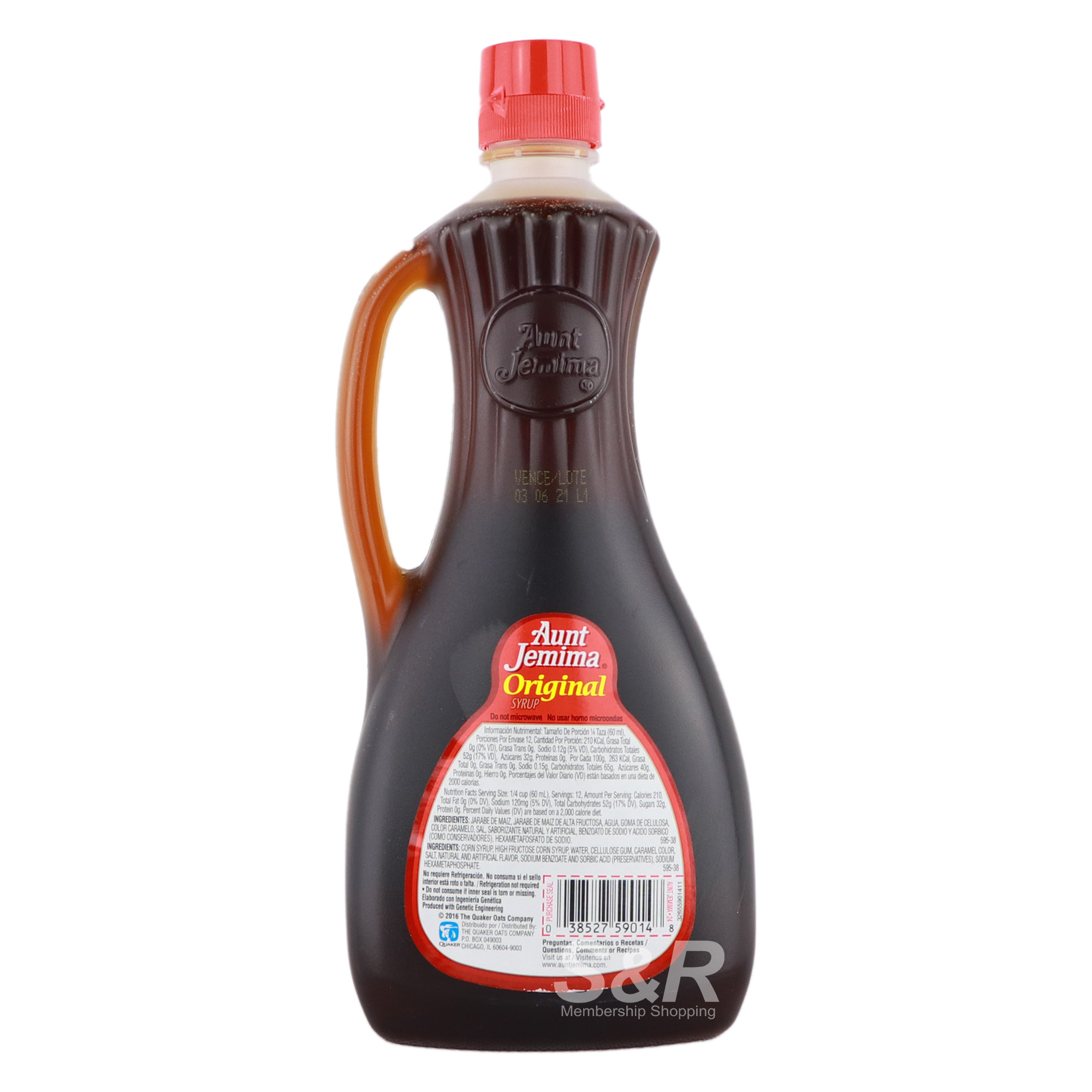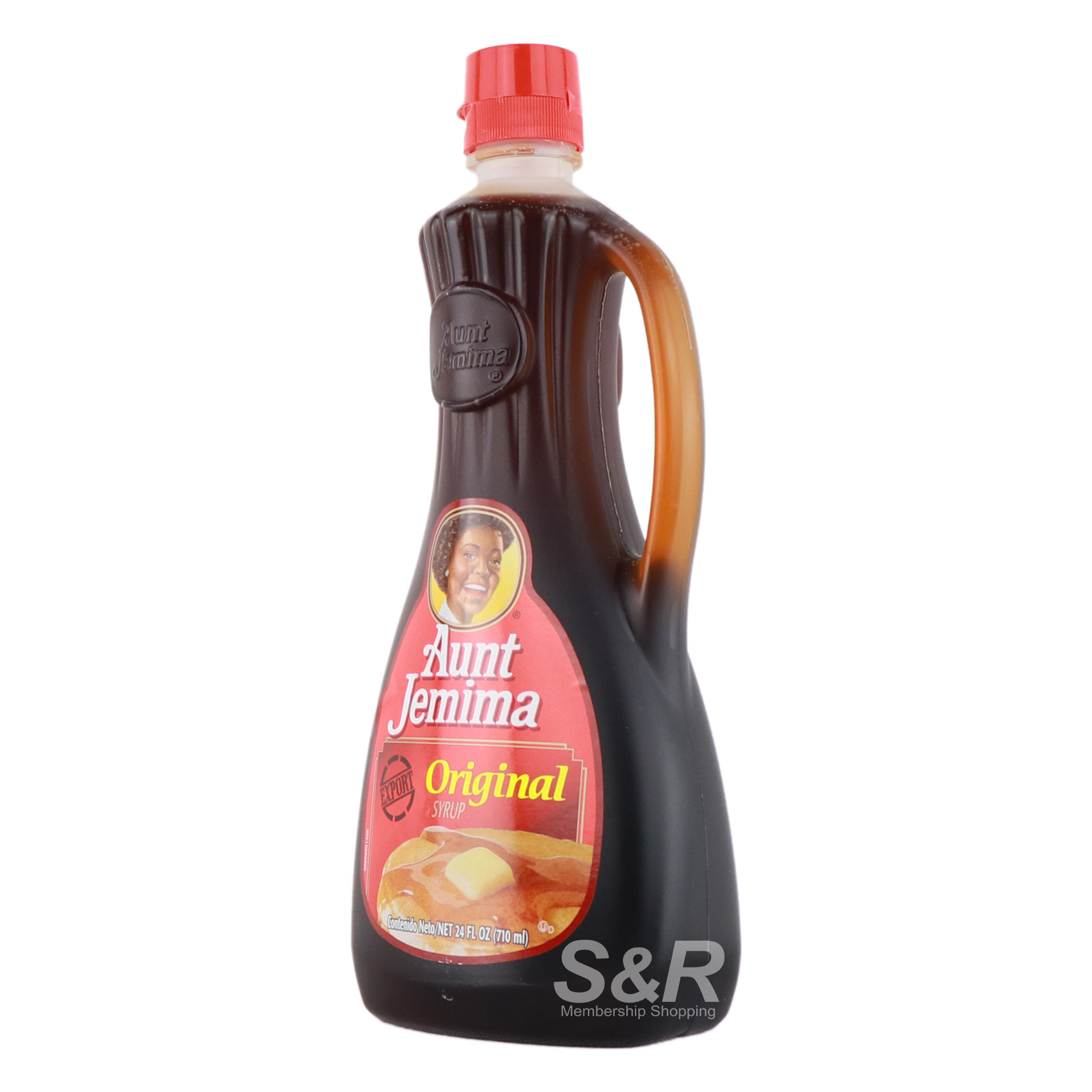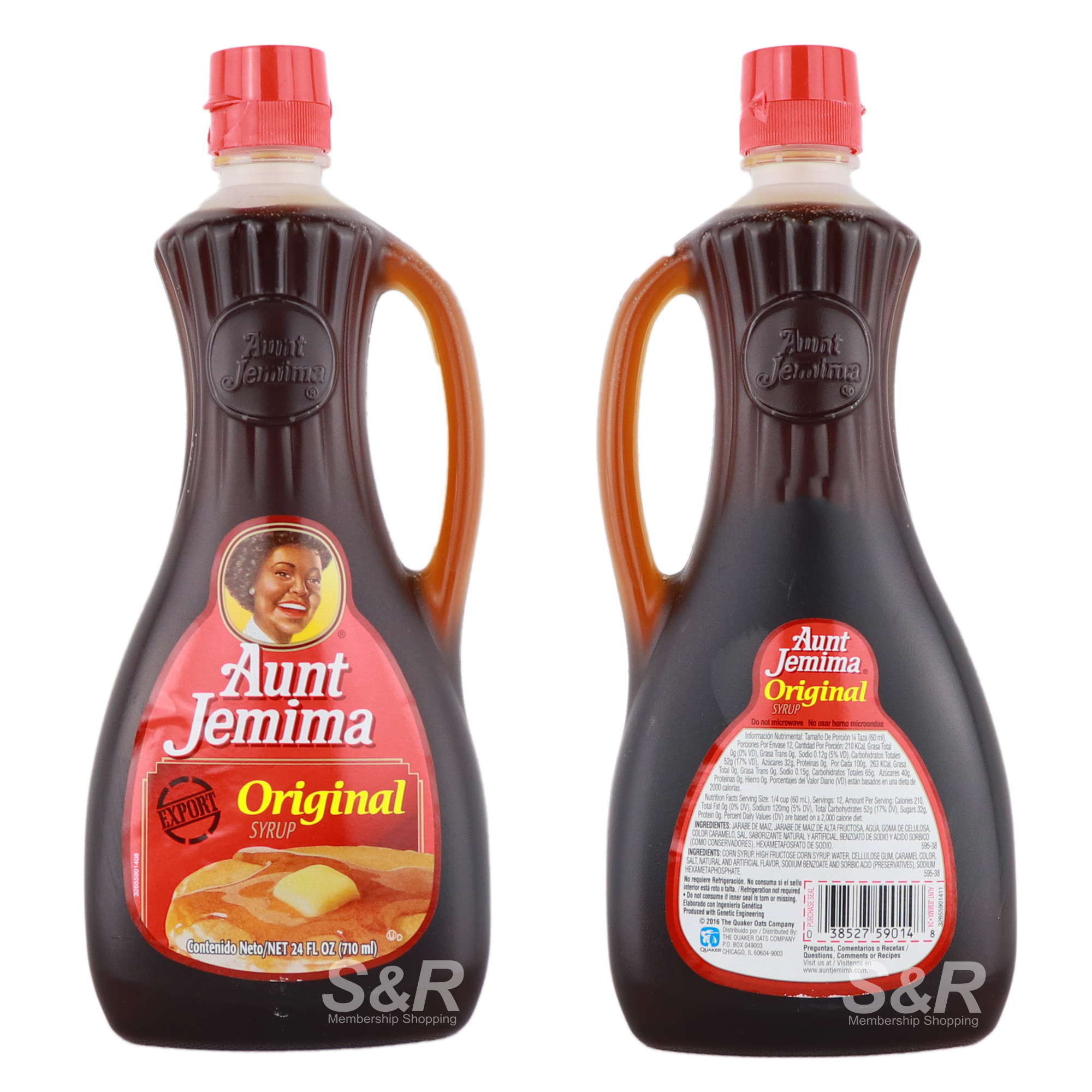 Aunt Jemima Original Syrup 710mL
Features:
Single item
Aunt Jemima Original Syrup in 1 container
Perfect for oatmeal, pancakes, waffles, and topping other baked or pastry goods
Export quality
Product of USA
Actual Weight: 1 KG
Product Dimensions: 4 x 2.5 x 10
---
Pancakes, waffles and other savory and craving-worthy breakfast foods always fine their way into our diet for more than just breakfast. The perfect pancake or the perfect waffle may vary from person to person, but one this is for sure: drizzle it with some Aunt Jemima Original Syrup and you're sure to find yourself satisfied.Aunt Jemima Original Syrup may also be paired with otehr garnishes or toppings like butter, jam, and fresh fruits. It can also be used to sweeten oatmeal or tea.

Does not require refrigeration.

Do not microwave and do not use if inner seal is missing.

Assure to clean the lid every after use to avoid clumping and attraction of ants or other pests.

Securely close the lid to prevent any spilling.