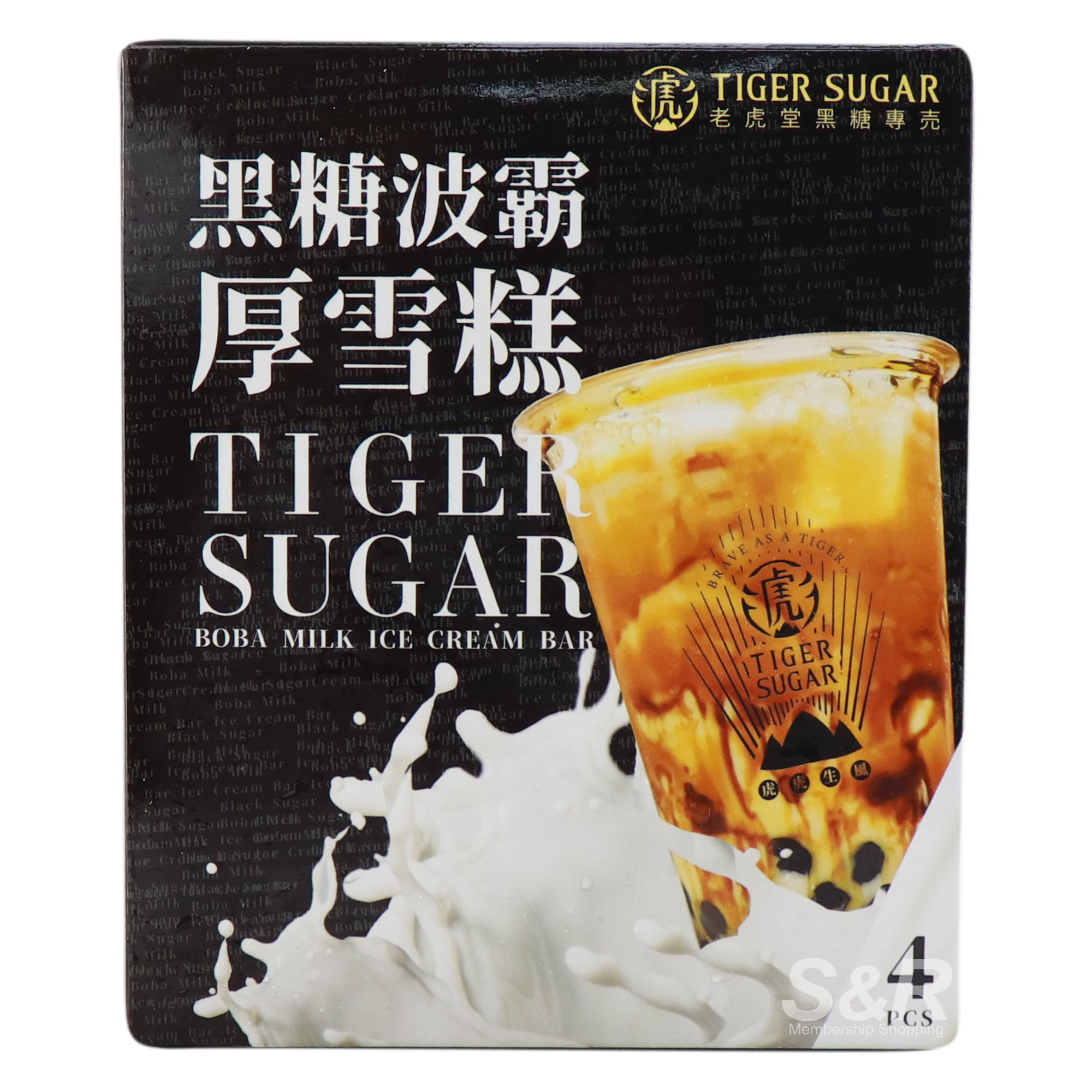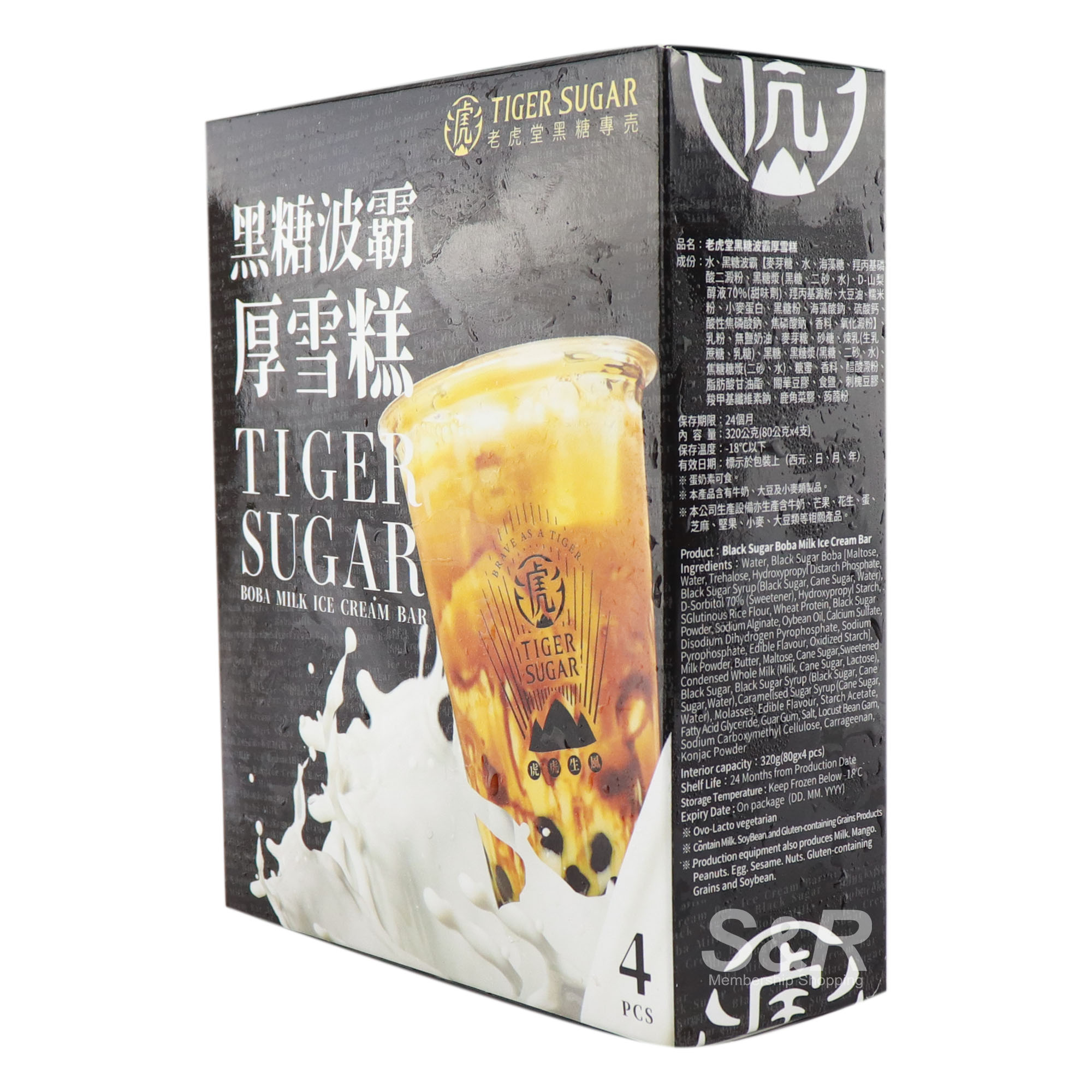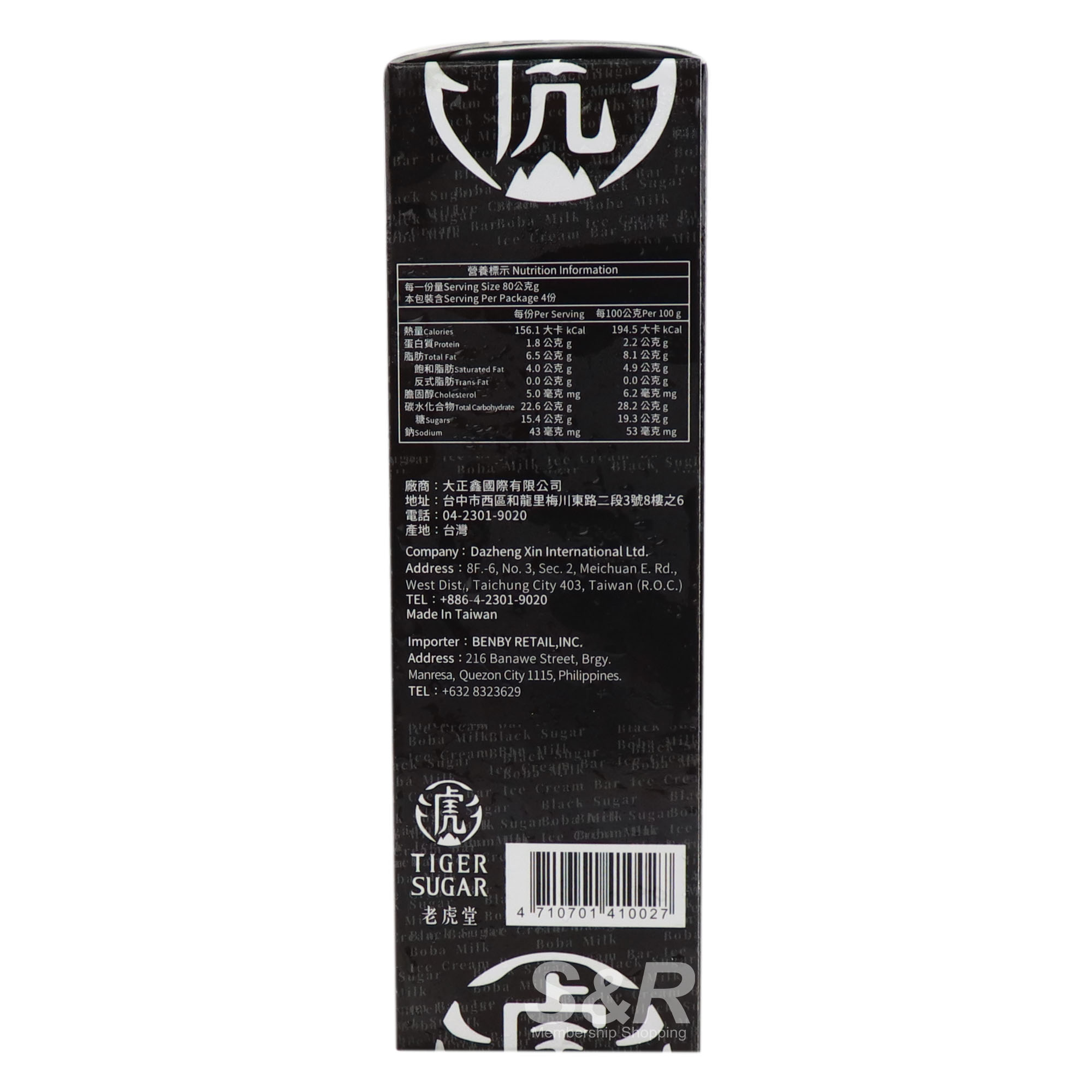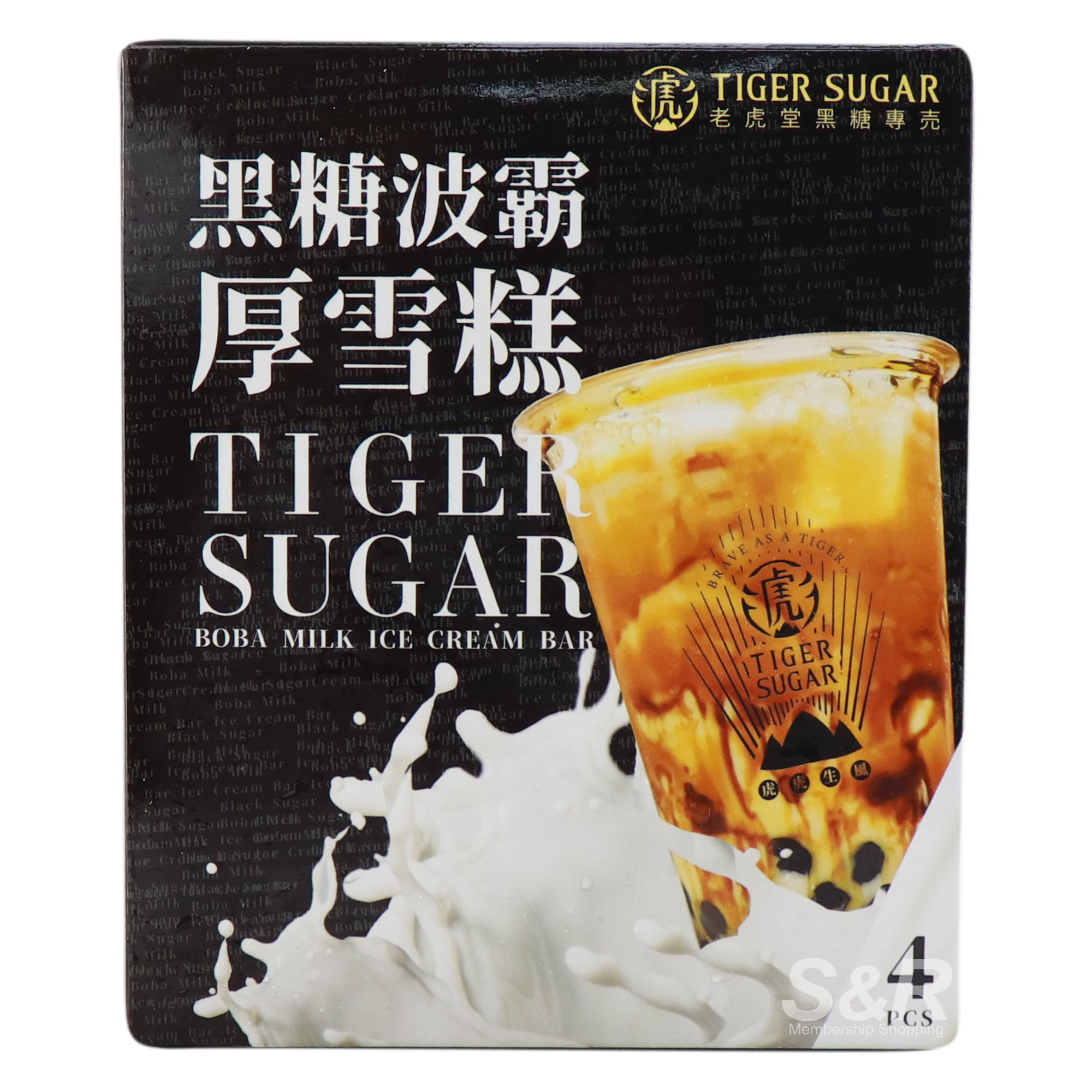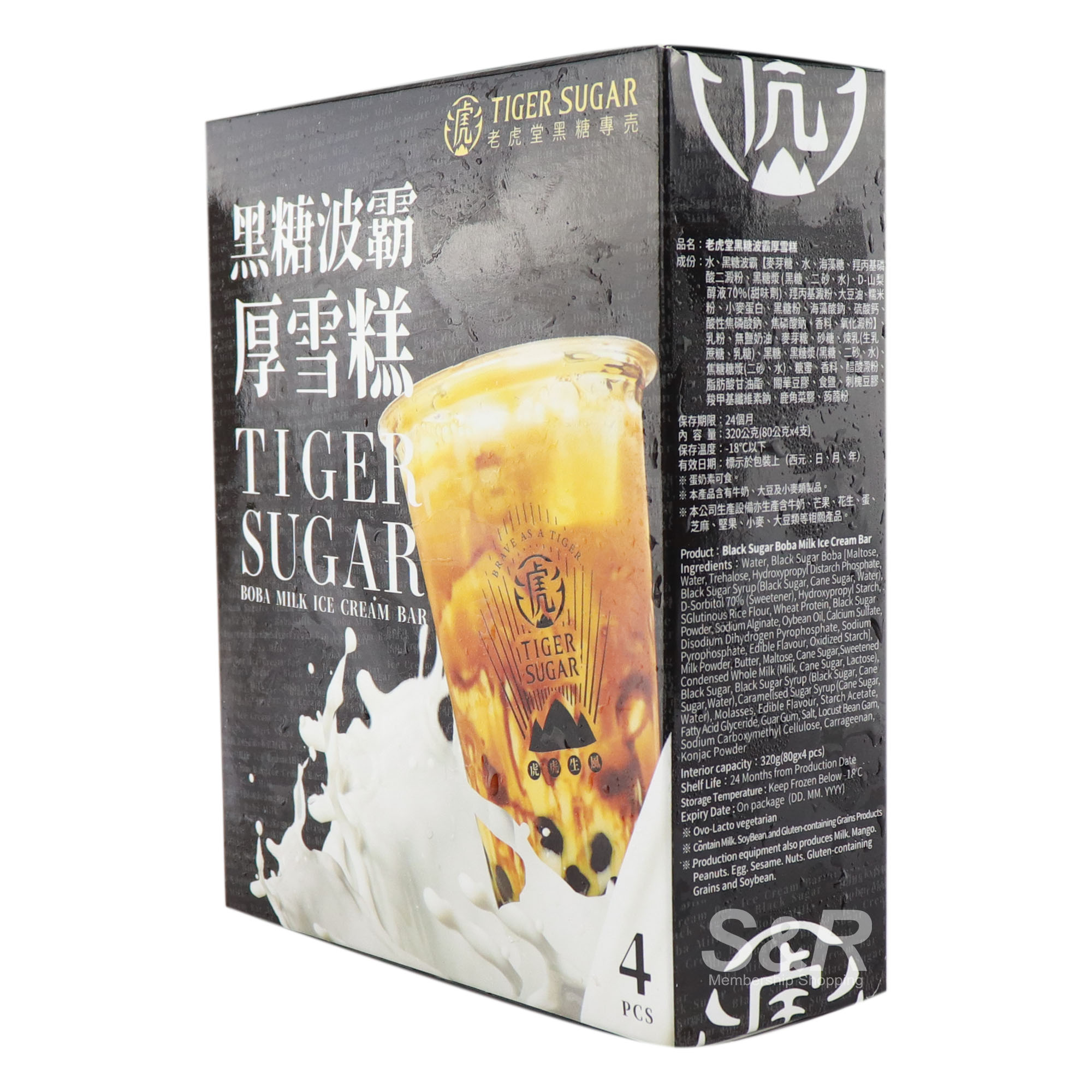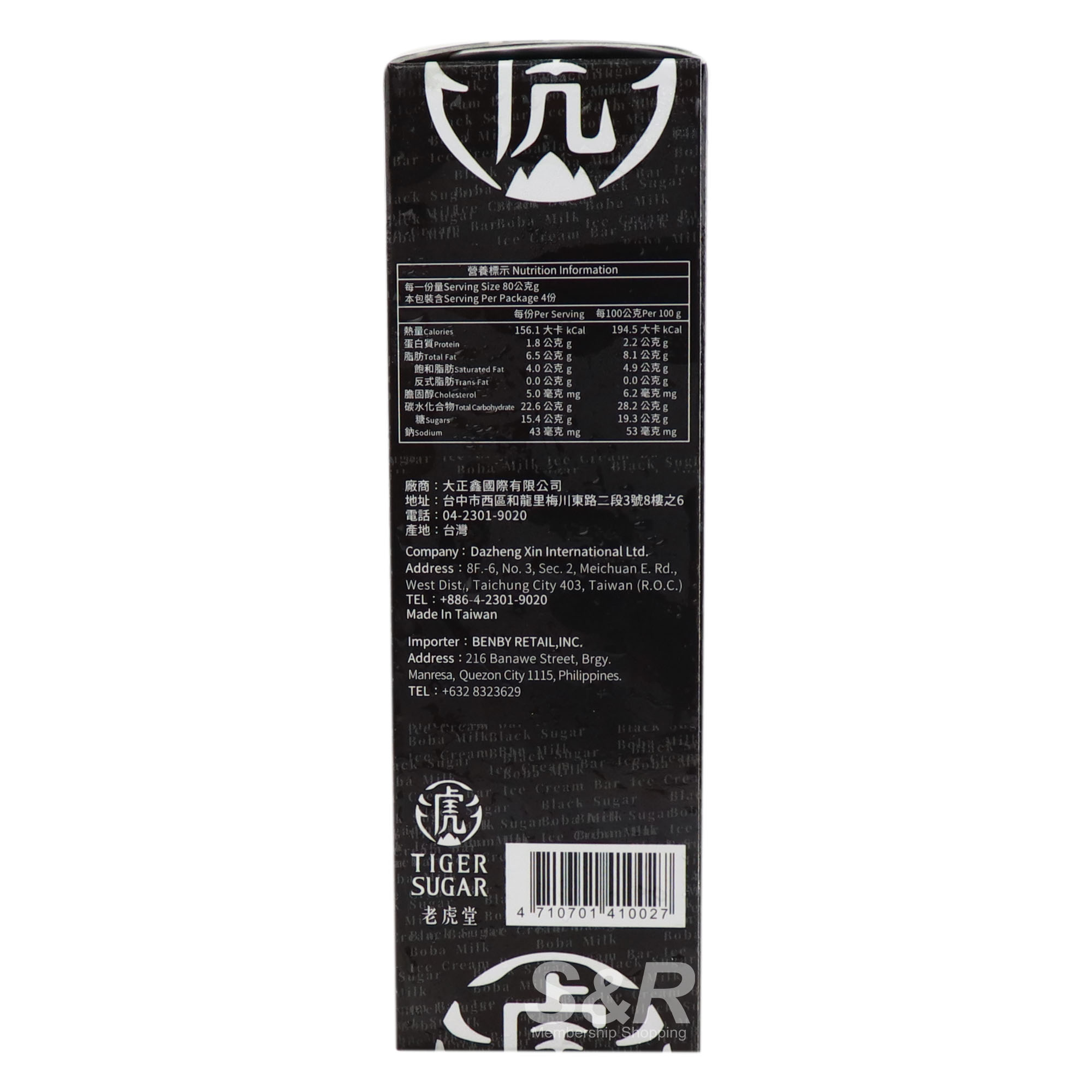 Tiger Sugar Ice Cream Bar Boba Milk Tea Flavor 4pcs
Features:
Multi-pack (4 counts)
Frozen Ice Cream Bar Dessert in 1 box
Made with real sugar
Black Sugar Boba Milk Flavor
Product of Taiwan
Actual Weight: 0.38 KGs
Product Dimensions: 5.5 x 2 x 7
---
Are you as crazy as our neighboring Asian cousins when it comes to Boba Milk Tea? 25, 50, or 100% sugar on that, ma'am? But this time let's change it up. Have your favorite Boba milk tea in ice cream form with Tiger Sugar Boba Milk Ice Cream Bar! Made with only the finest real sugar, these ice cream bars bring out that addictive black sugar boba milk flavor that everyone loves.

Now, don't drink your calories in, eat them! We assure you, you're gonna have a more enjoyable time with Tiger Sugar Boba Milk Ice Cream Bar.

Keep frozen.

Allergen information: Contains milk, soy bean, and gluten-containing grains.