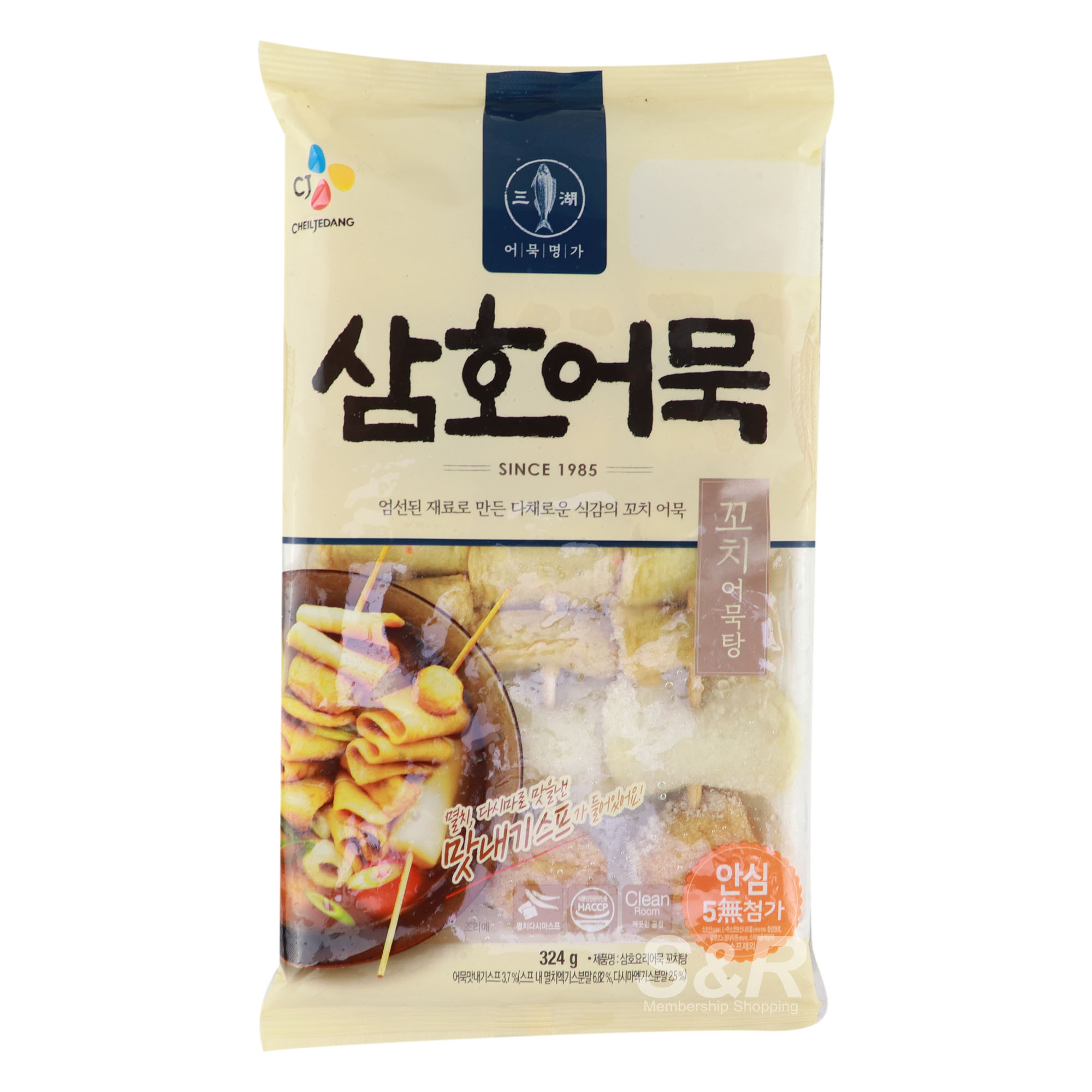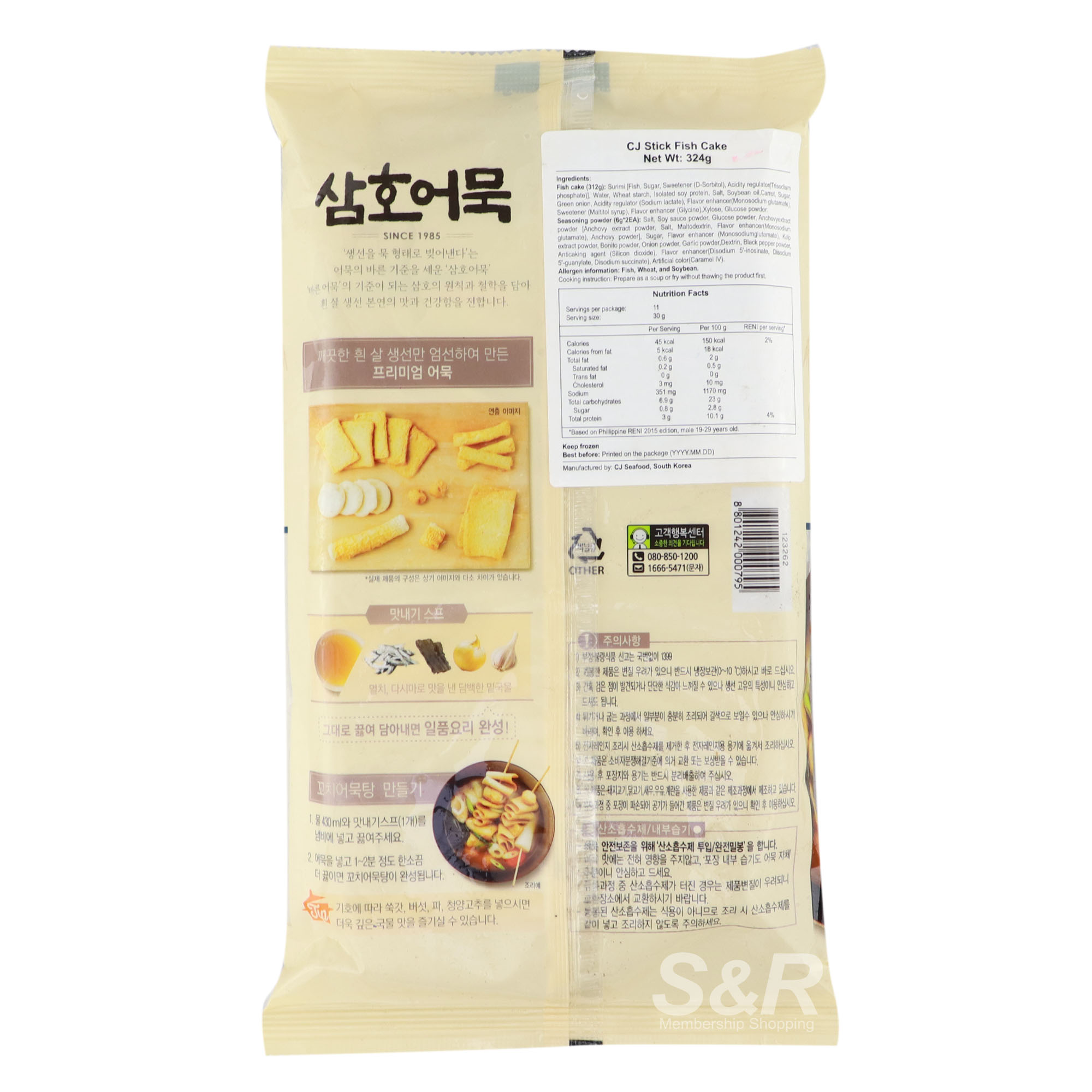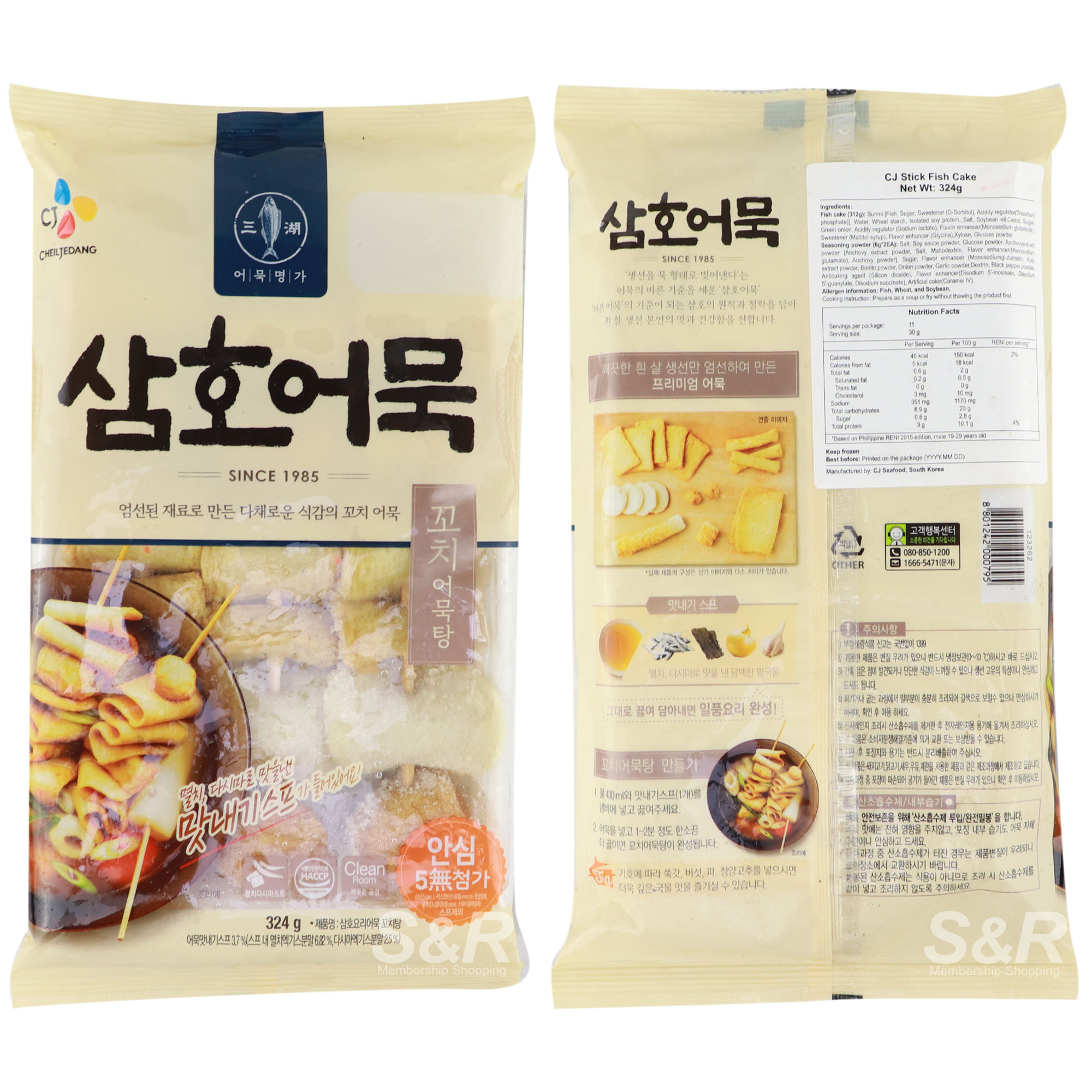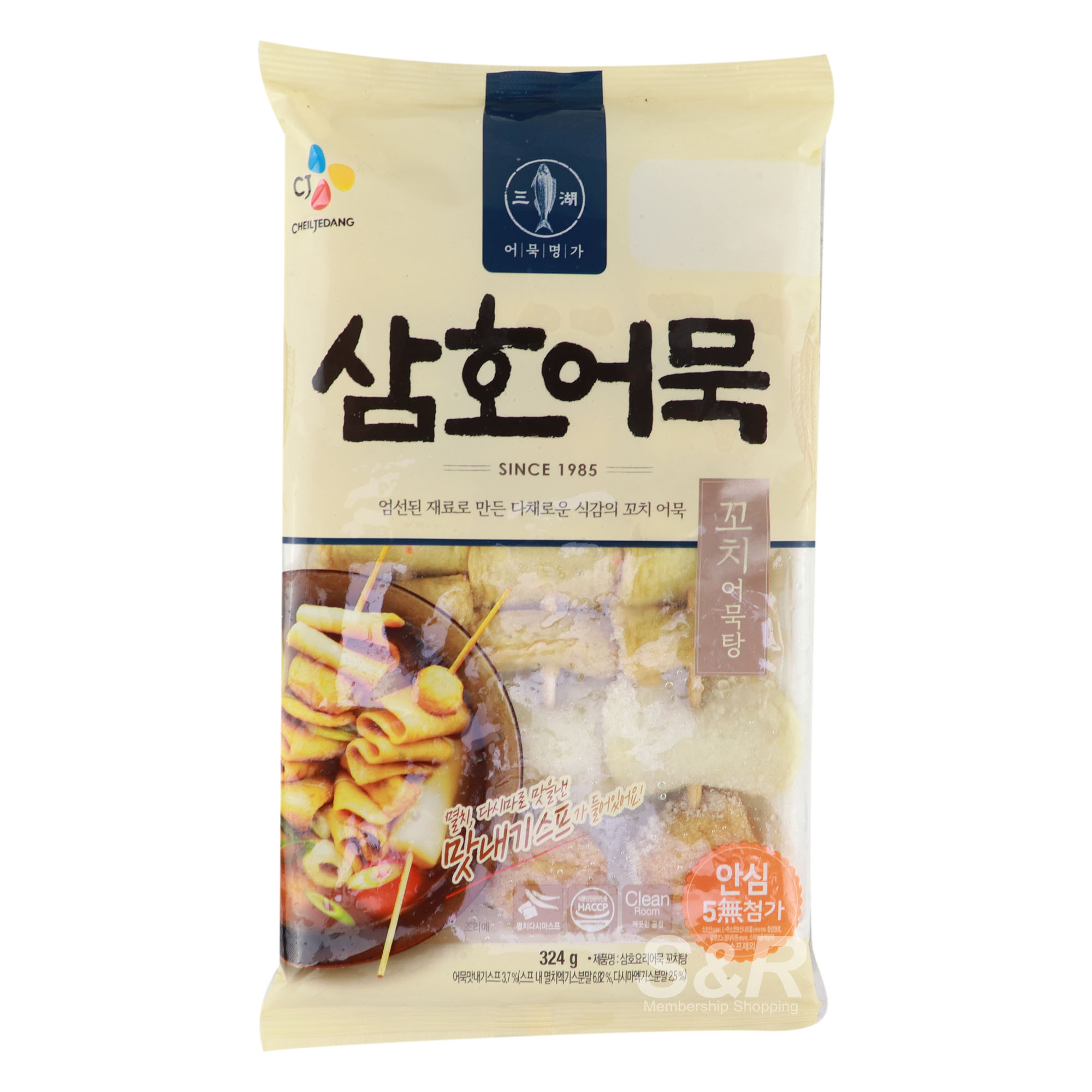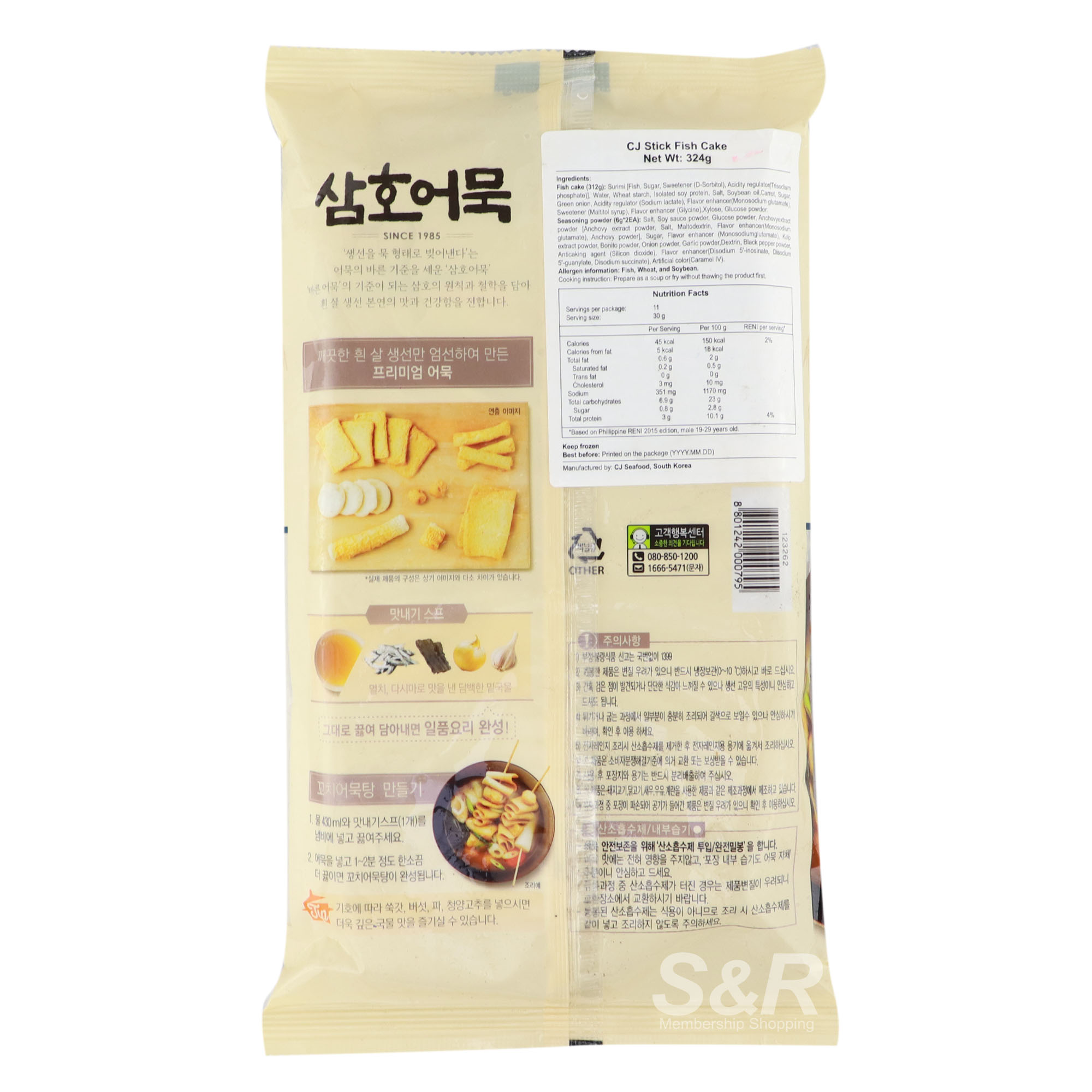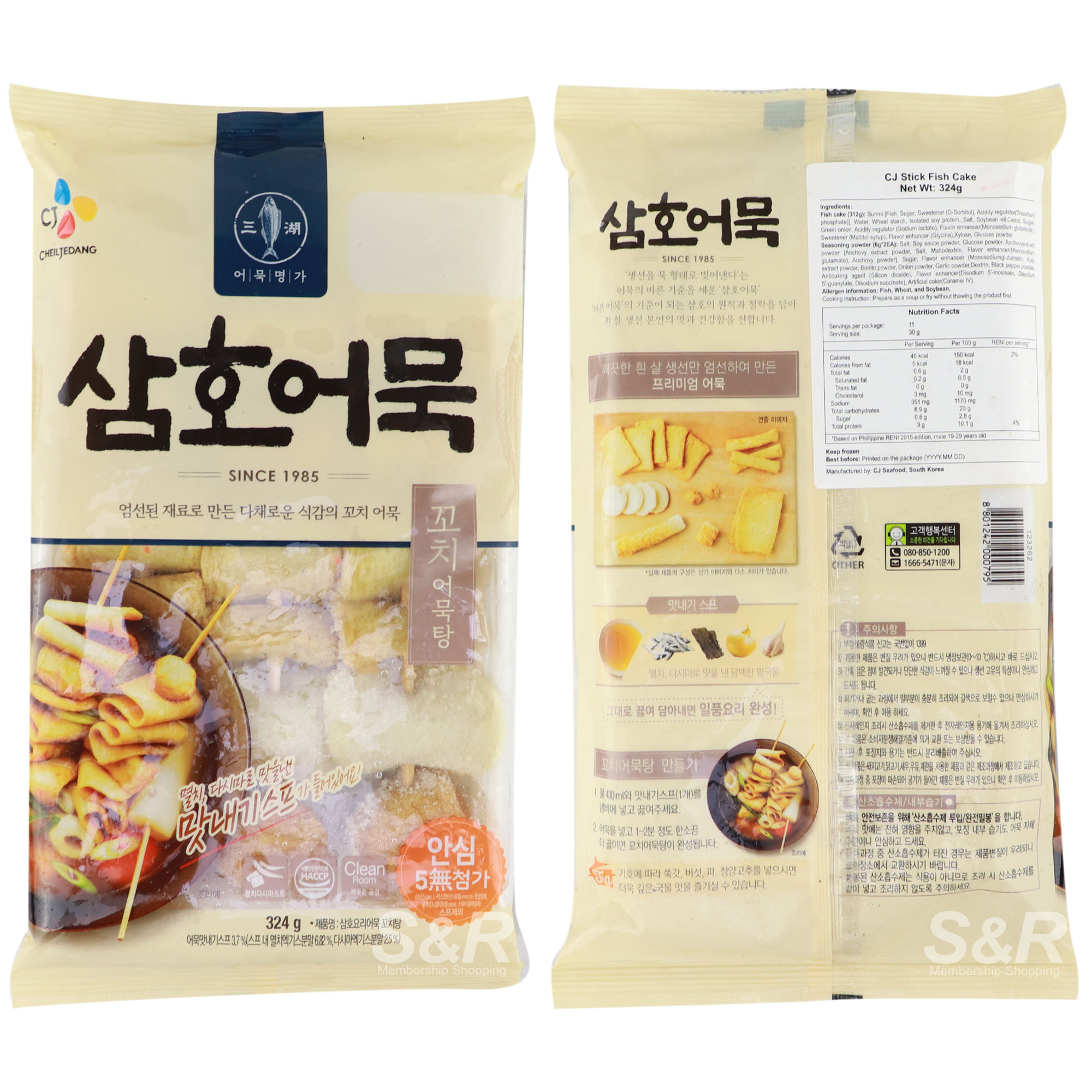 CheilJedang Fishcake Stick 324g
Features:
Single Item
Easy-prep fishcake in 1 packaging
Made from hi-quality ingredients
Seasoned with garlic, onion, and more
Product of Korea
Actual Weight: 0.38 KGs
Product Dimensions: 7 x 1 x 12
---
Stroll along the busy night markets of Korea or Japan and have in your very hands the oh so yummy street food snack of CJ Stick Fishcake! Its ingredients take inspiration from surimi, wheat flour, carrots, onion, salt, sugar and other delectable ingredients. With all these authentic ingredients coming together, we leave it up to you how you want it; boiled, steamed or fried, it's your pick!

So, go check out what's this fishcake revolution all about! Go, try CJ Stick Fishcake now!

Always Fresh, Delivers Daily. We guarantee the FRESHNESS and QUALITY satisfaction of this product. We'll make sure to deliver it right at your doorstep with any applicable use by, sell by, best by, or expiration dates.

Highly recommended in following the indicated shelf life and to use the product on the same day the packaging has been opened.