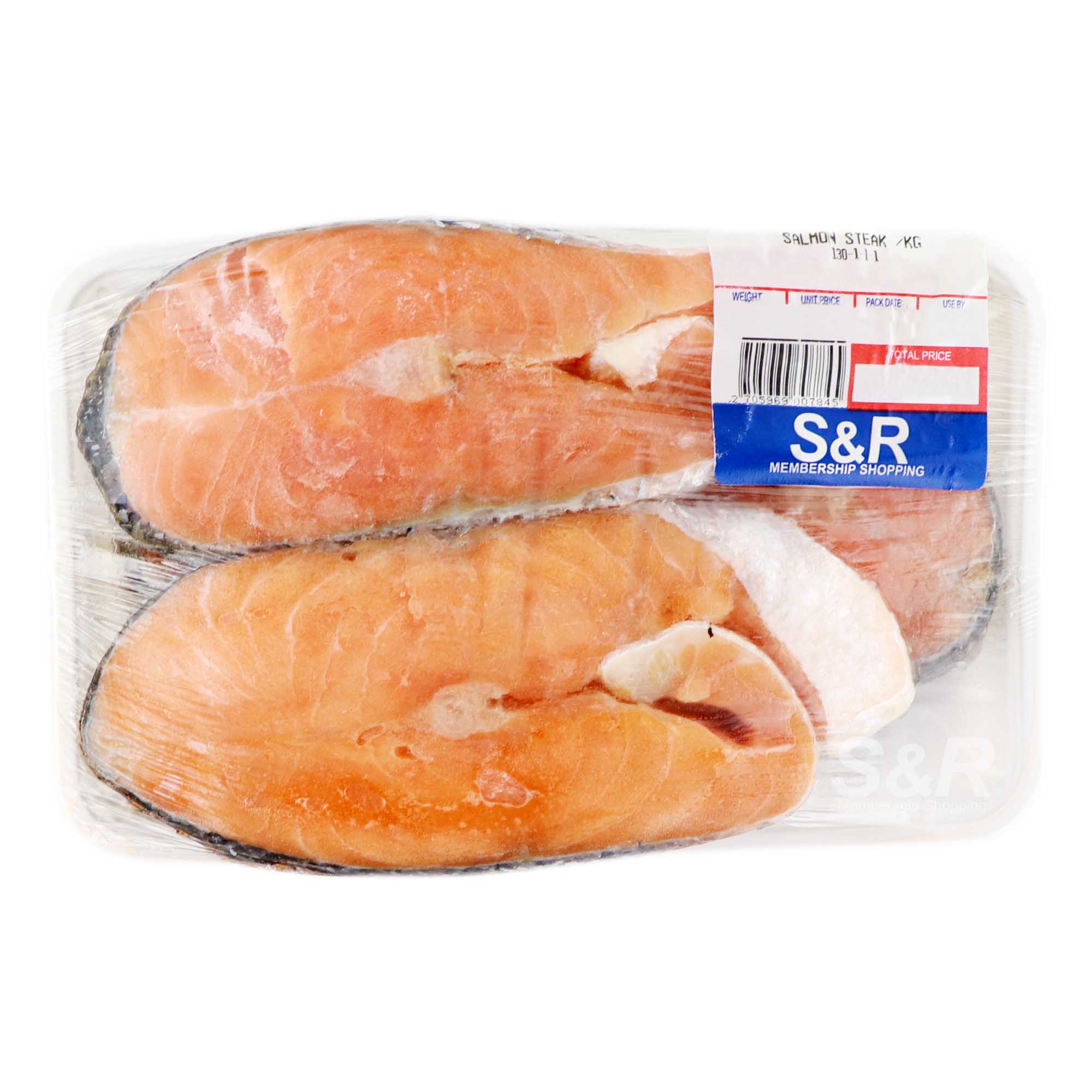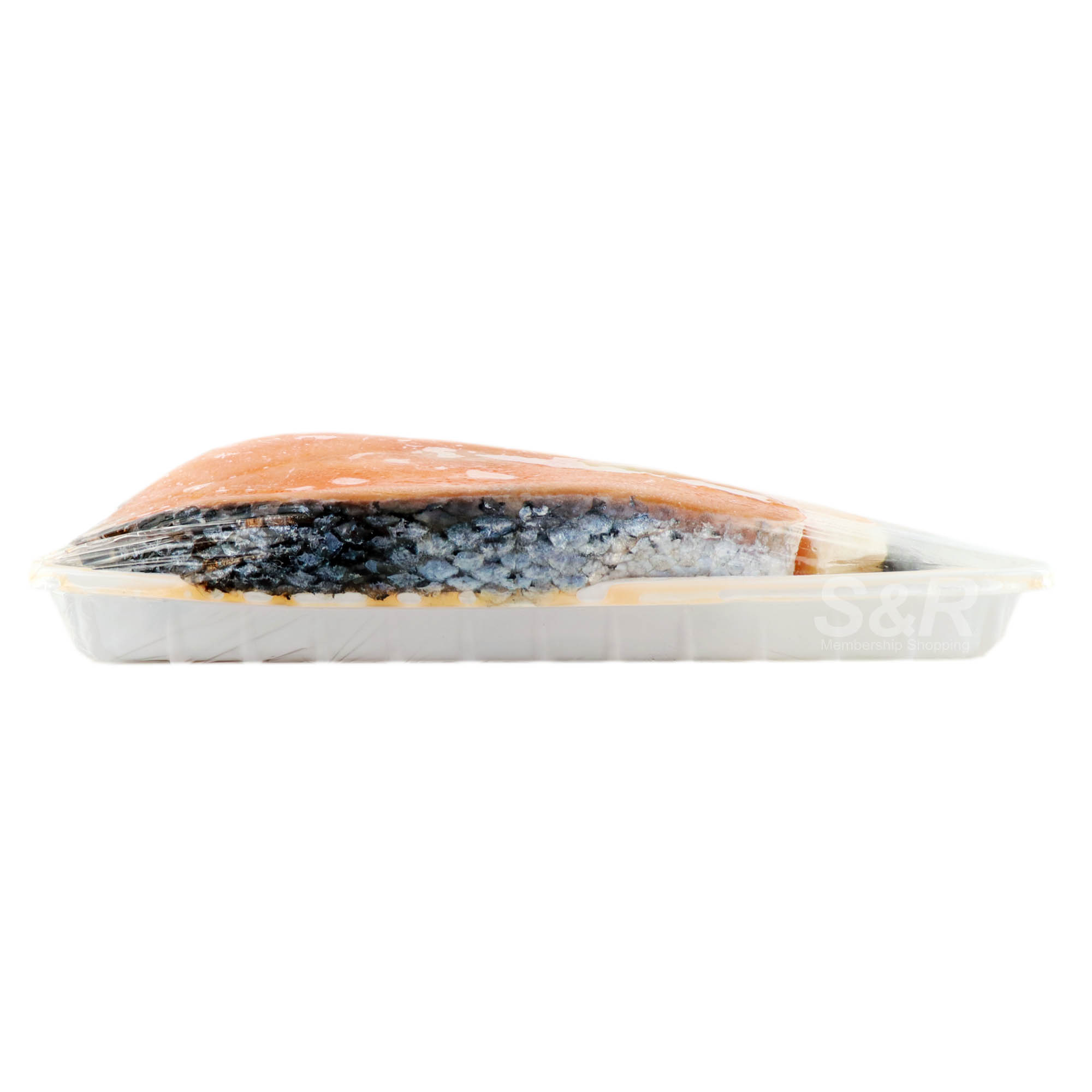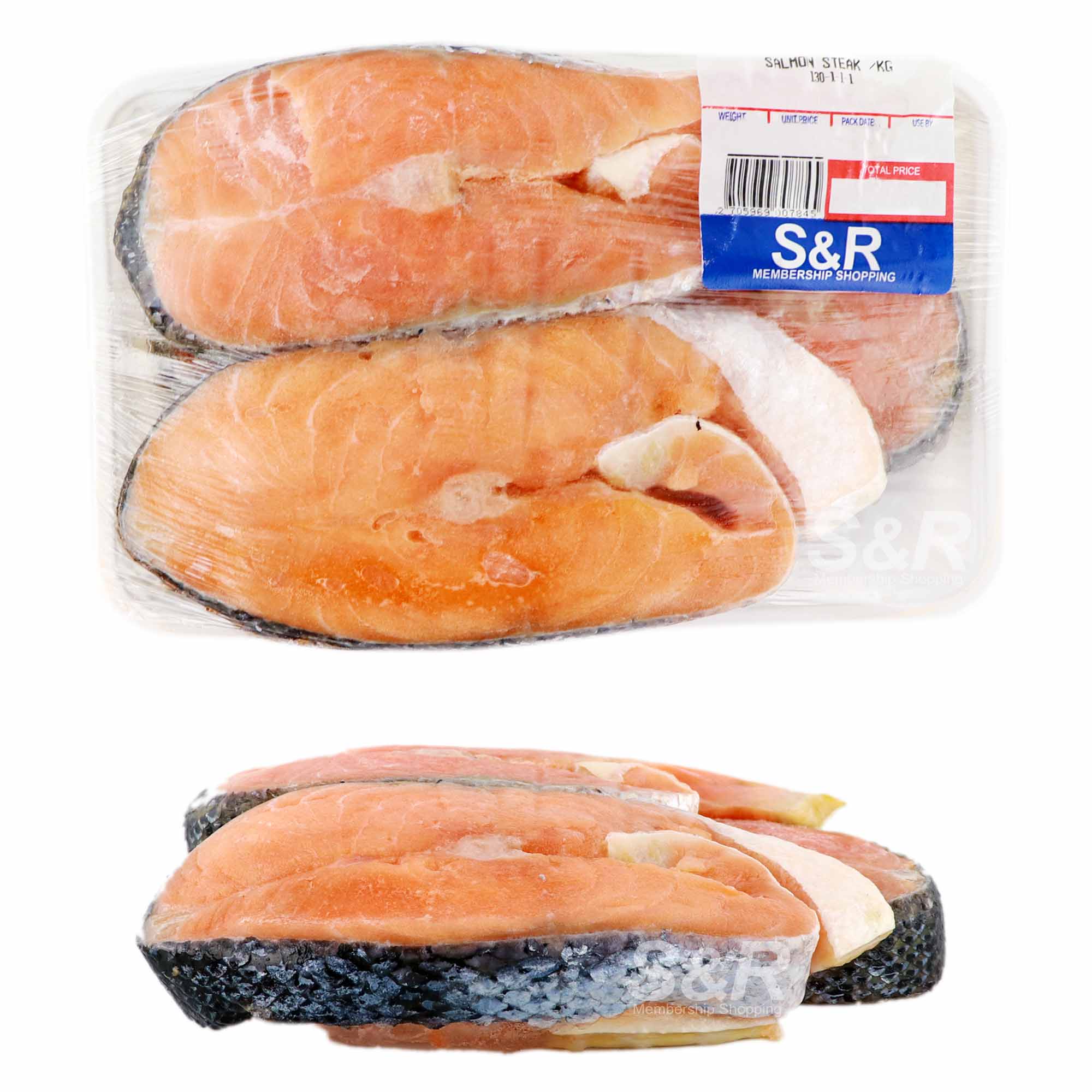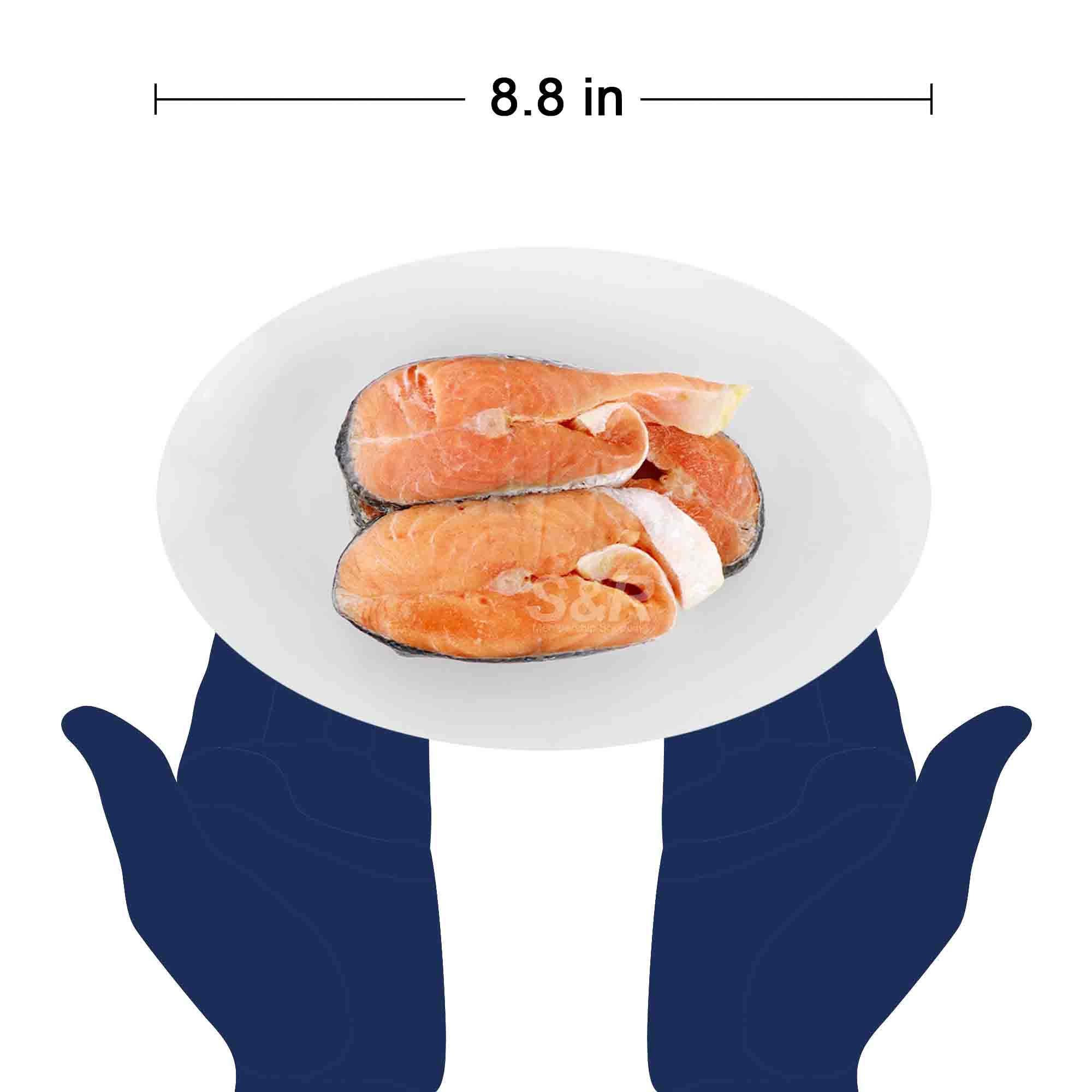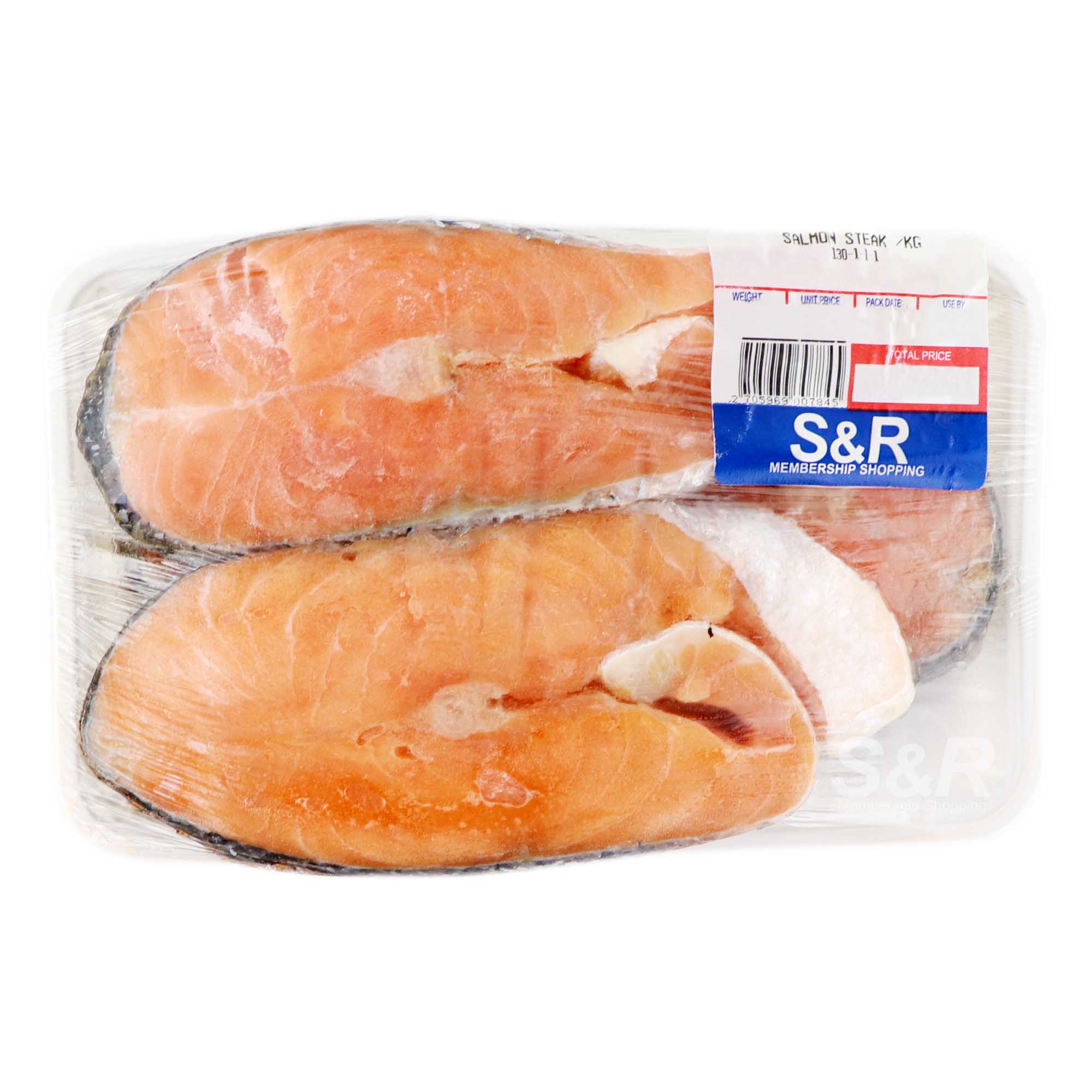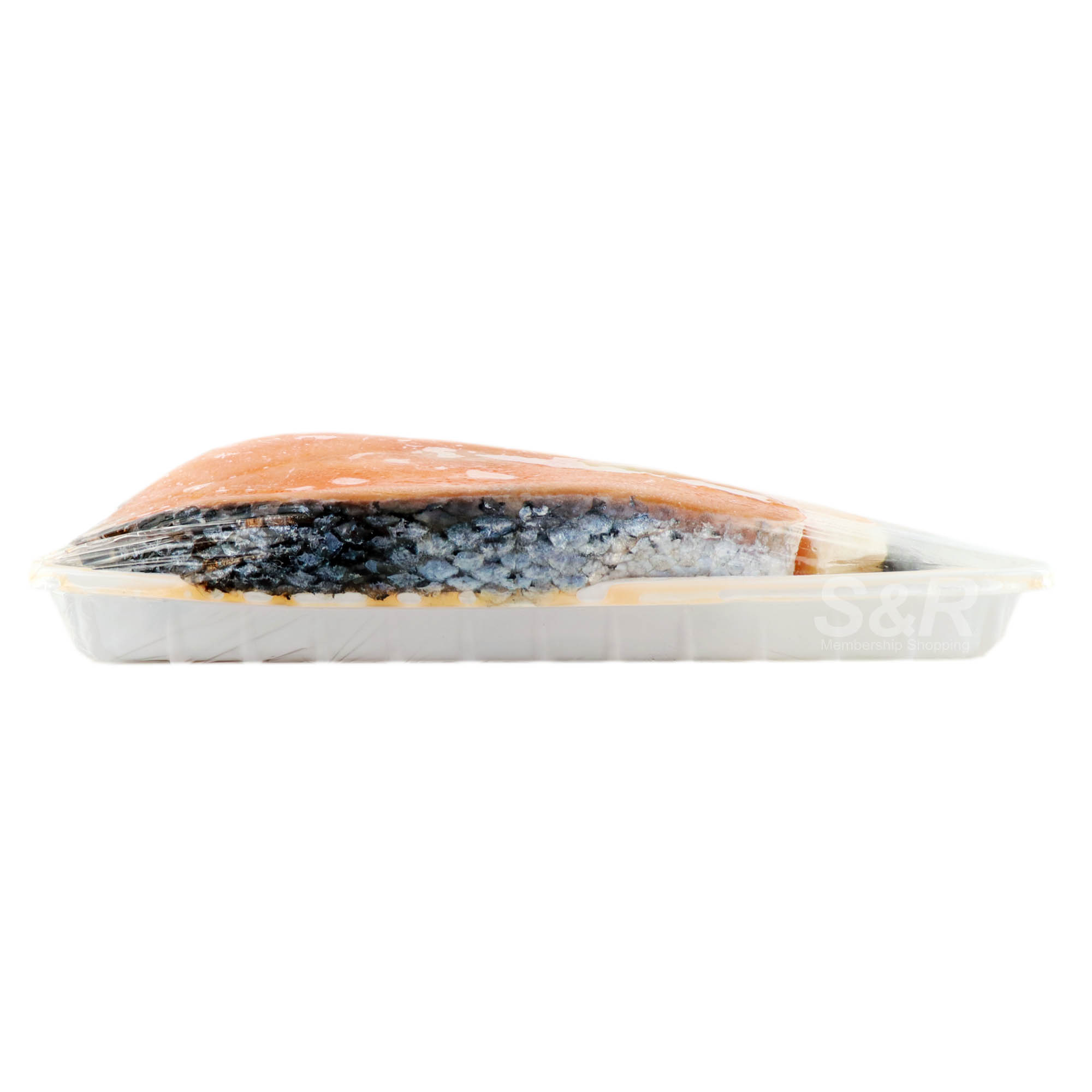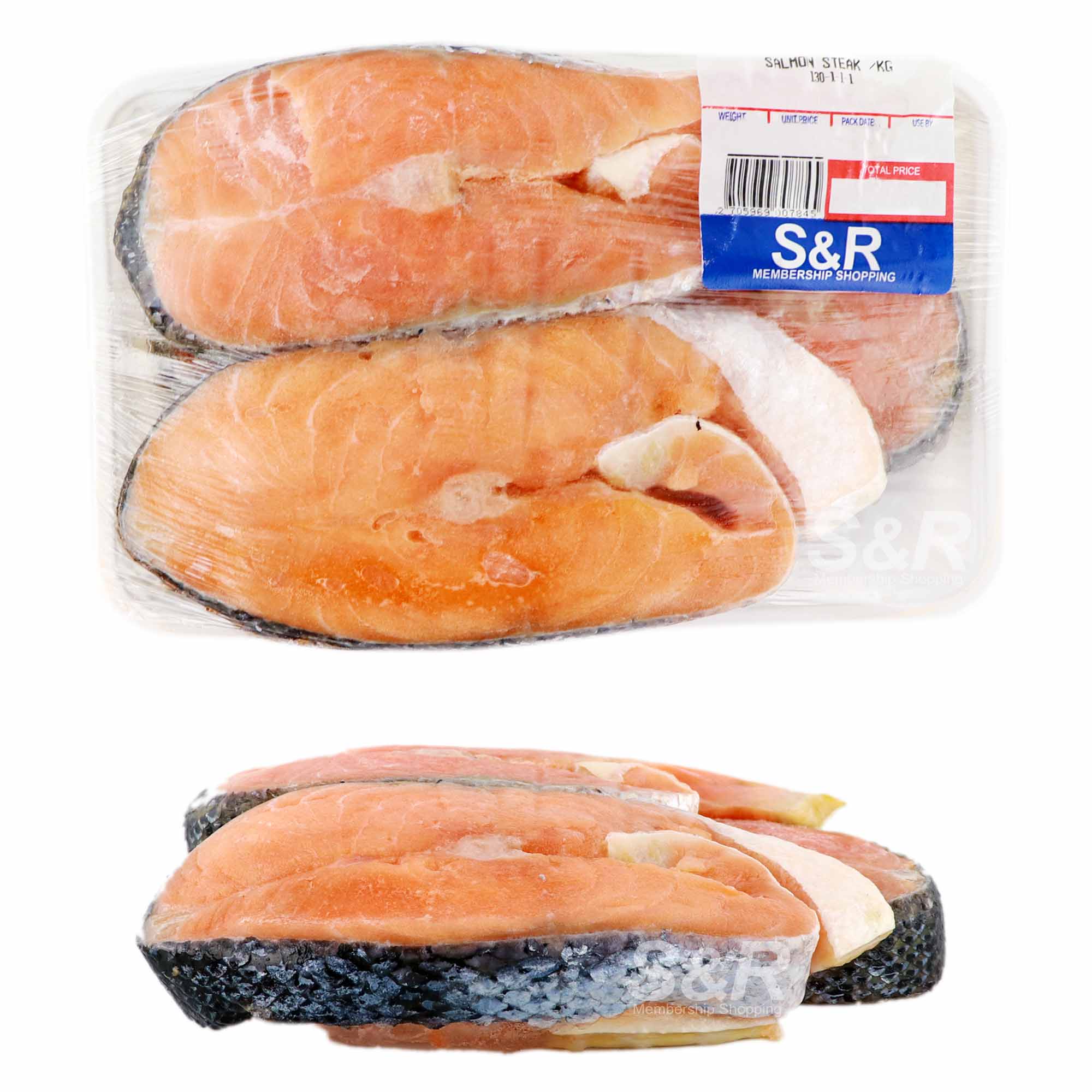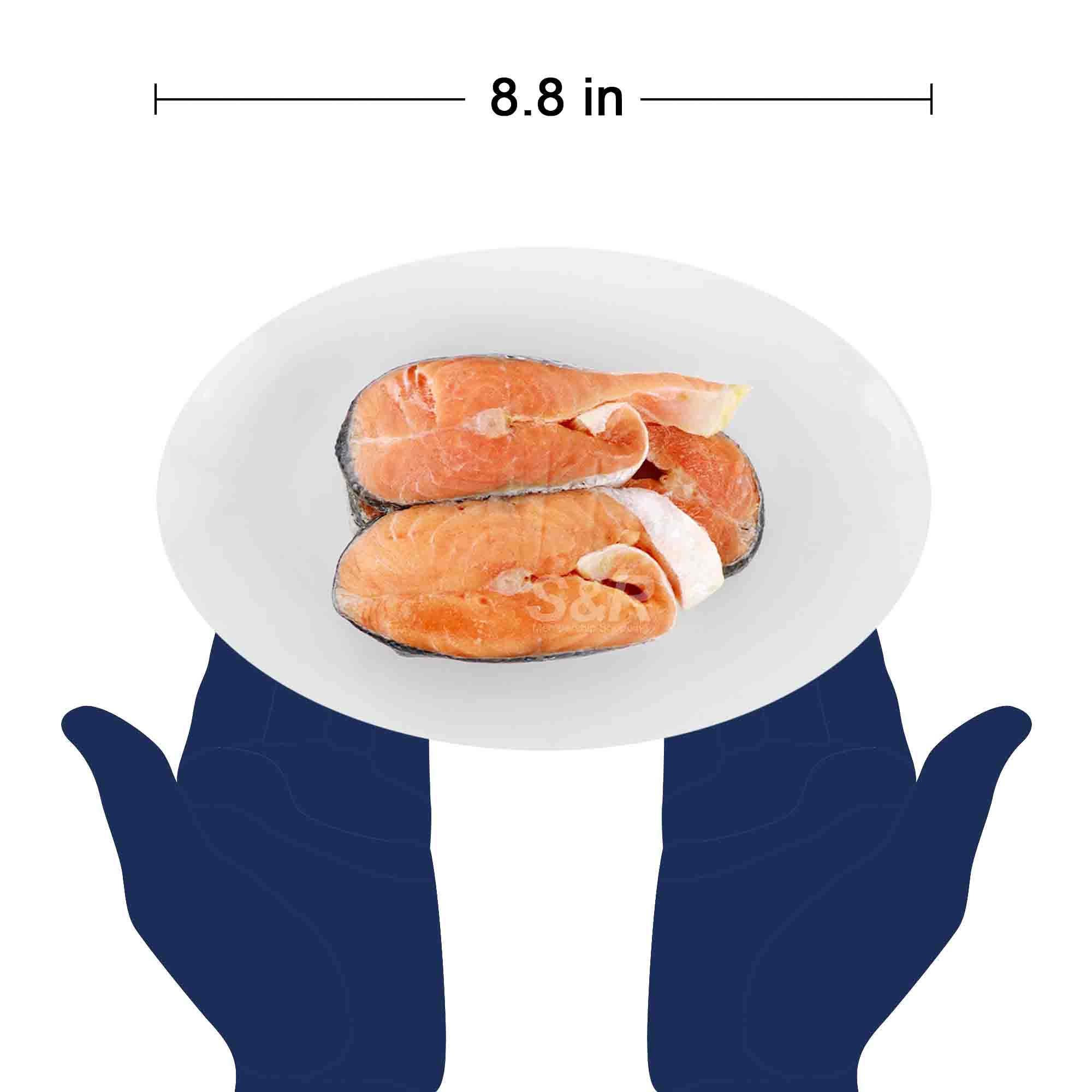 S&R Salmon Steak approx. 1.3kg
Features:
Sold per pack, priced per kilogram
Premium Choice Cuts of Salmon Steaks in 1 packaging
100% Organic
Fresh from farm-to-table
Rich in Omega-3 and Antioxidants
Actual Weight: 1.3 KGs
Product Dimensions: 8.8 x 2.2 x 5.7
---
Salmon is easily one of the best fish to cook out there. A lot find it daunting, and hard to prepare, but S&R Salmon Steak lets you cook salmon the way you want to. Ensuring the highest of quality, the premium choice cuts of S&R Salmon Steaks will make sure that you get that moist and tender flesh without sacrificing the flavors.

There are different ways to prepare salmon, but we like ours pan seared. Just make sure that you properly dry the salmon steak and season it well. Then press down on all the skin sides of the fish before turning it on its side. You can serve S&R Salmon Steak with whatever sauces/stews you want, the best part is it will always come out fresh and delicious!

We ensure you that it's Always Fresh and Delivered Daily.We guarantee the FRESHNESS and QUALITY satisfaction of this product. We'll make sure to deliver it right at your doorstep with any applicable use by, sell by, best by, or expiration dates.

Highly recommended in following the indicated shelf life and to use the product on the same day the packaging has been opened.