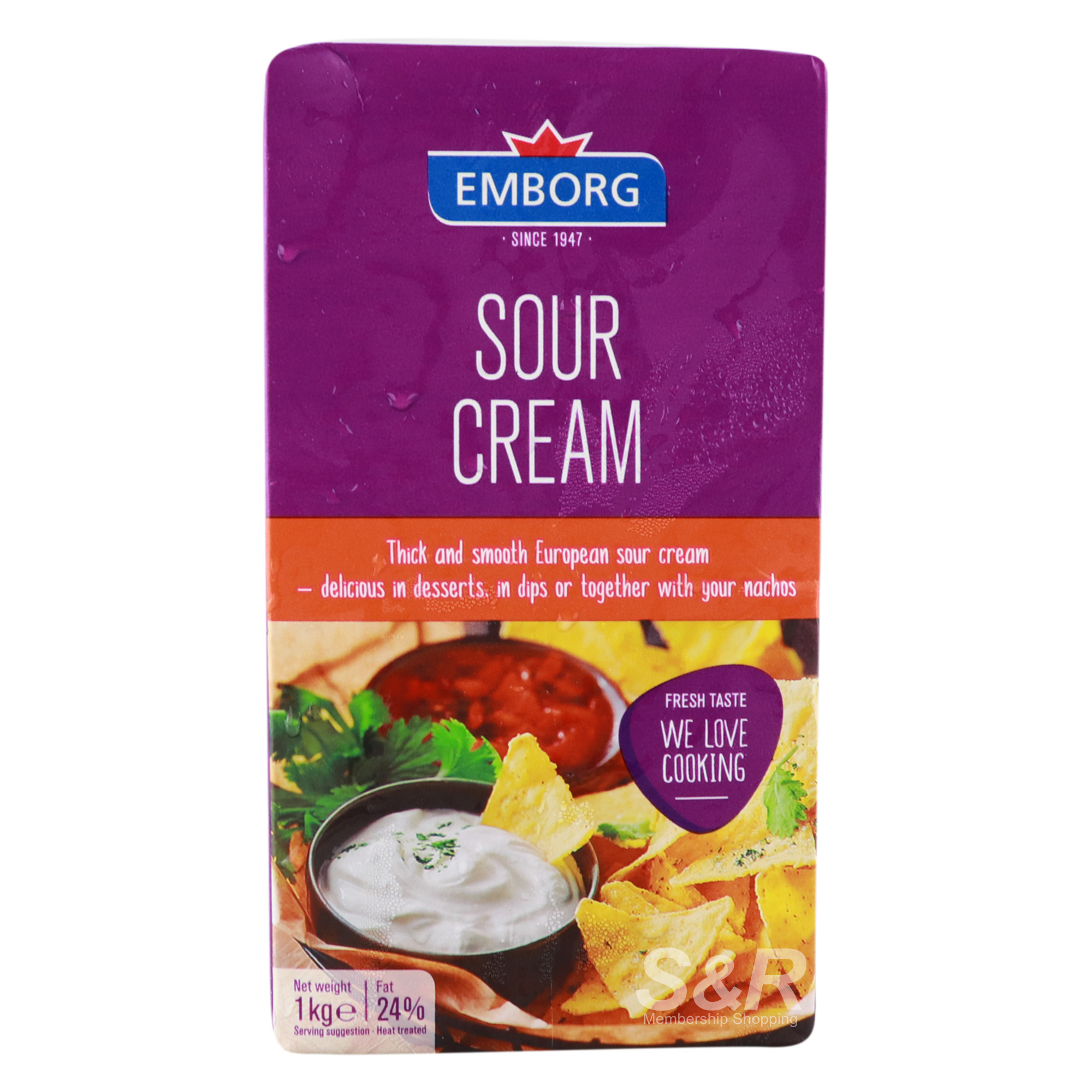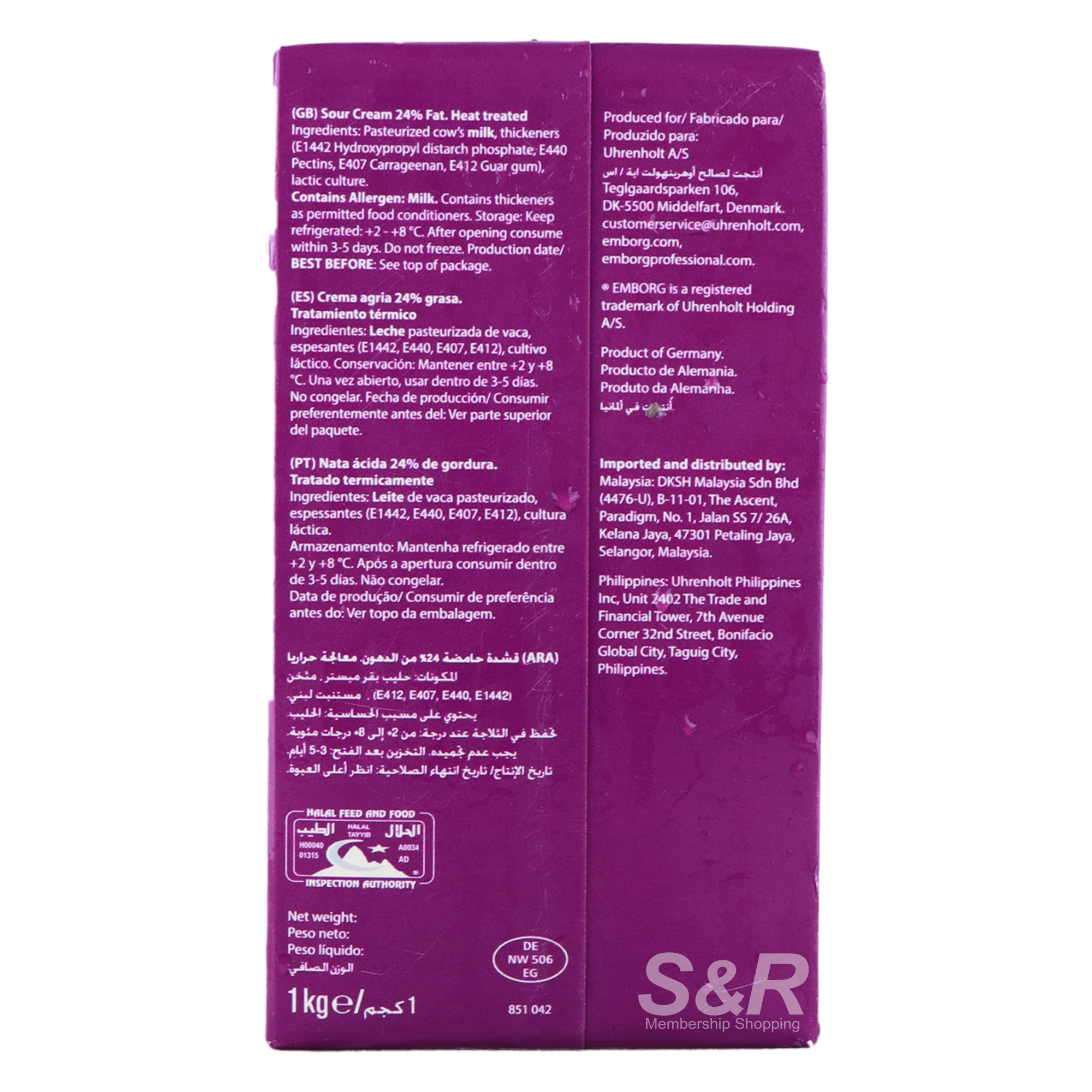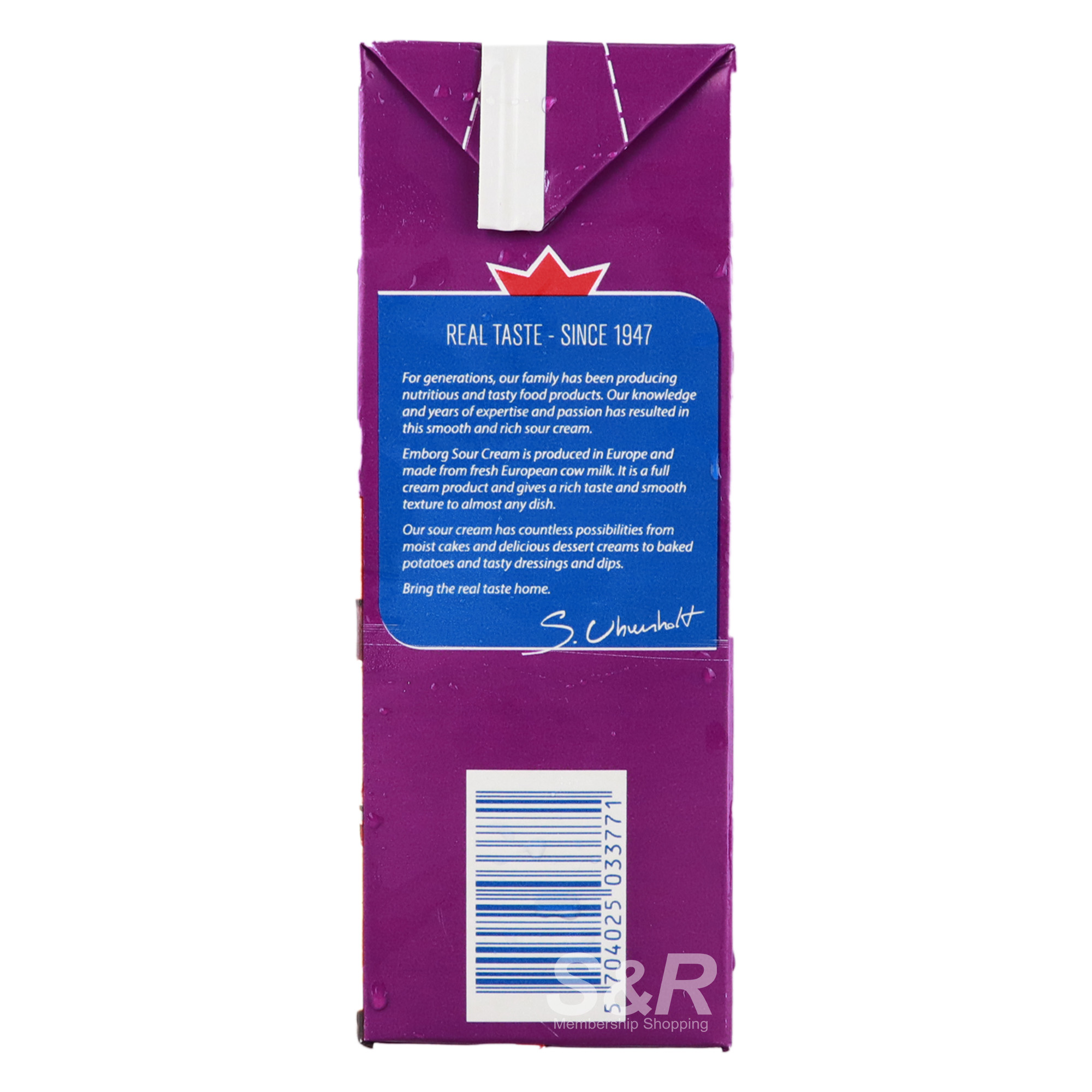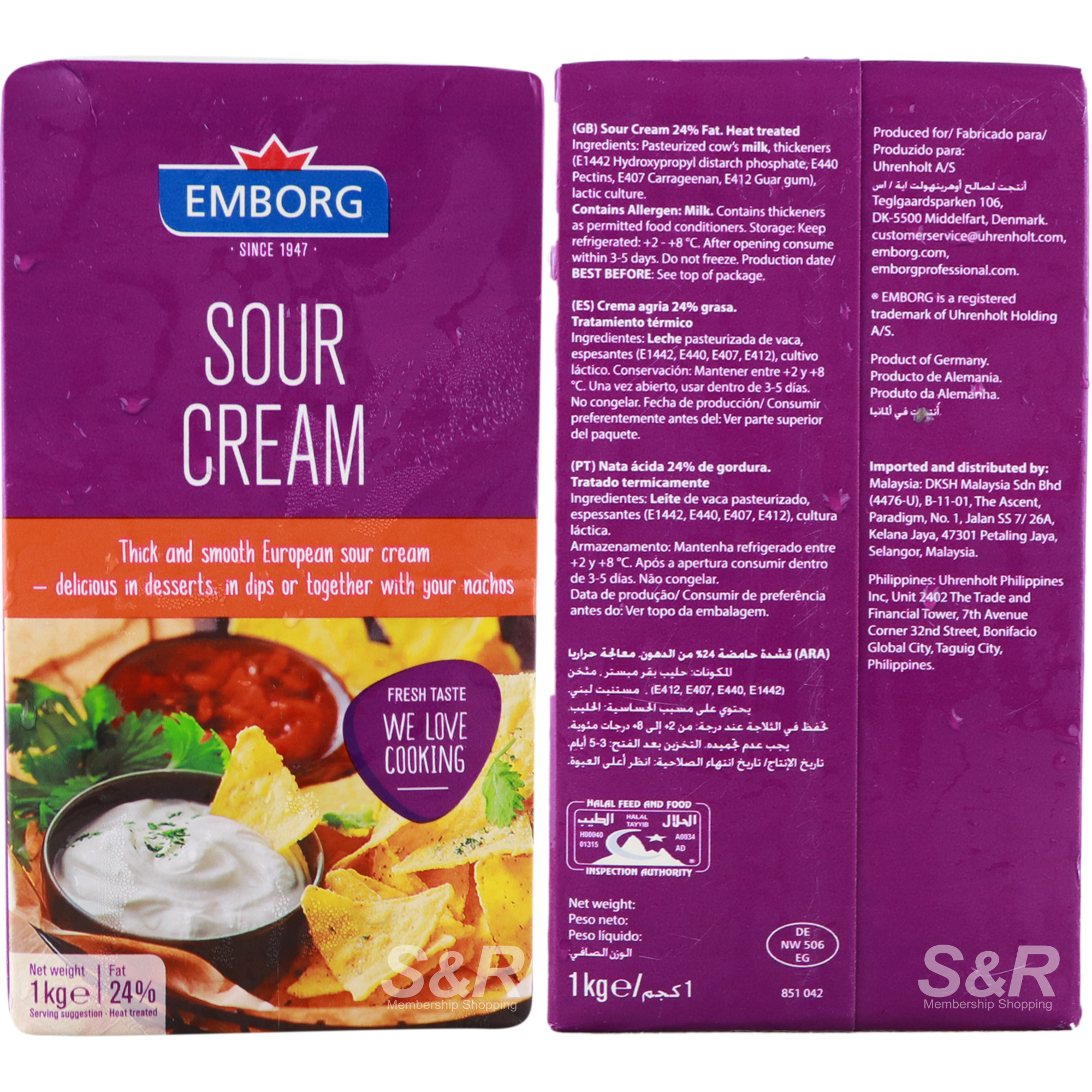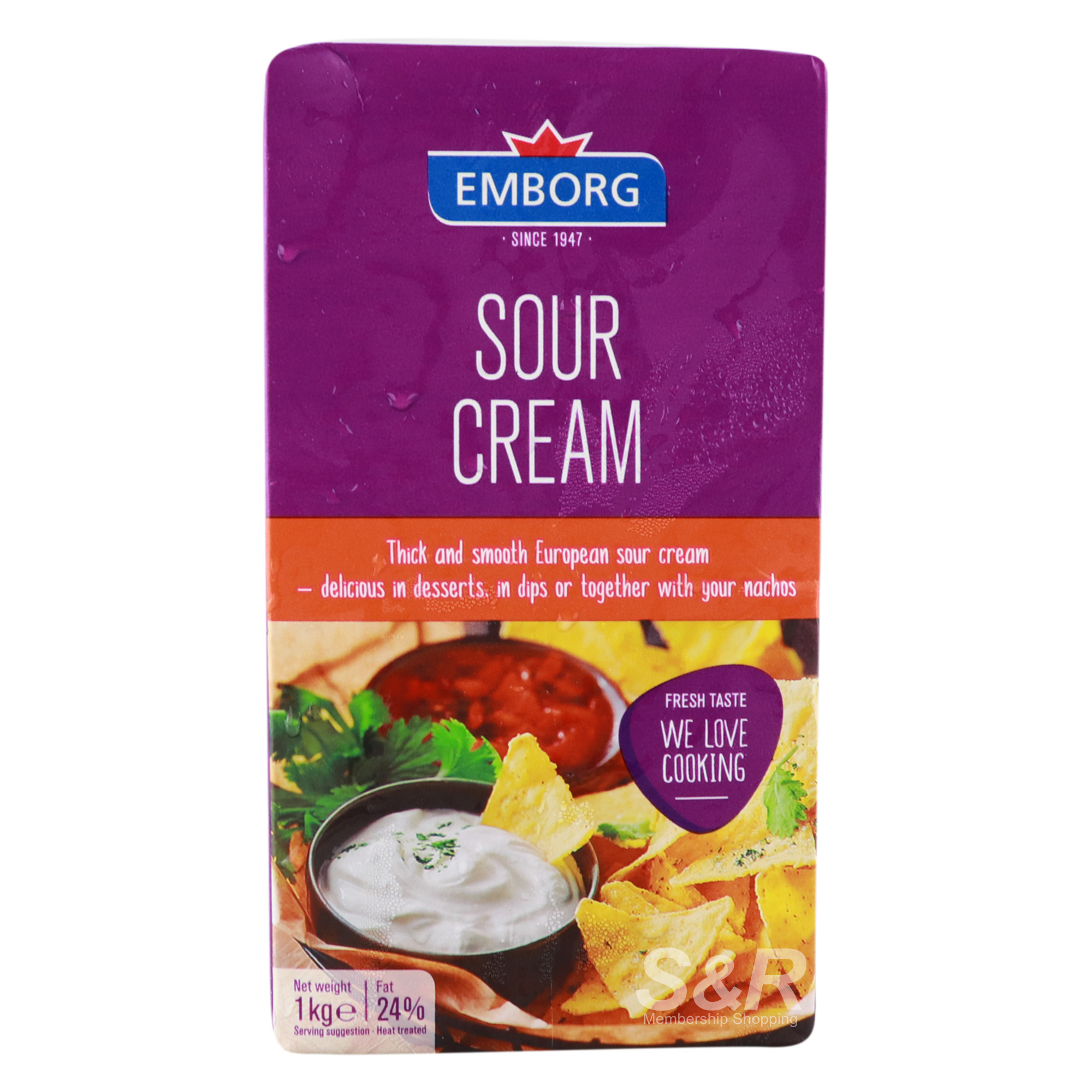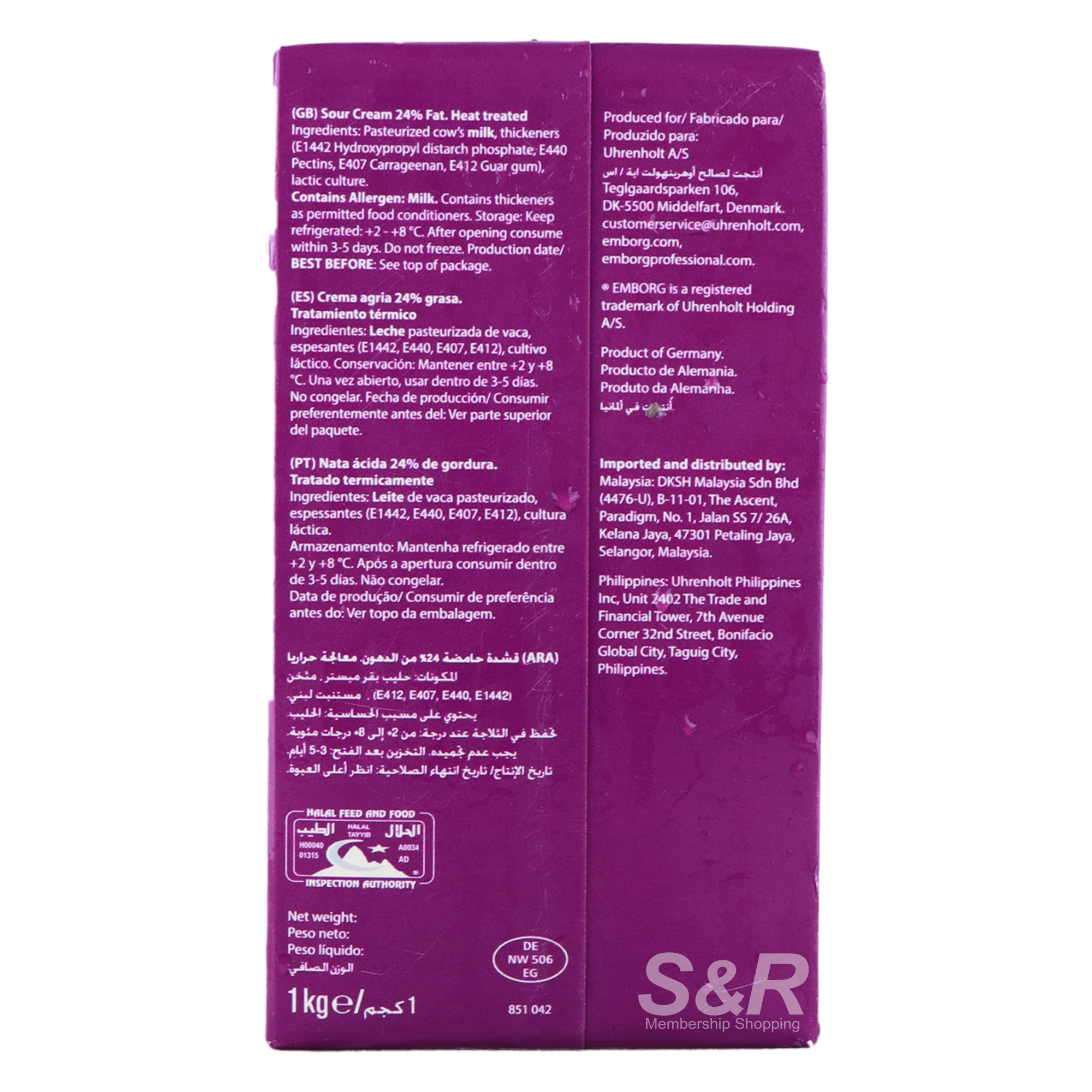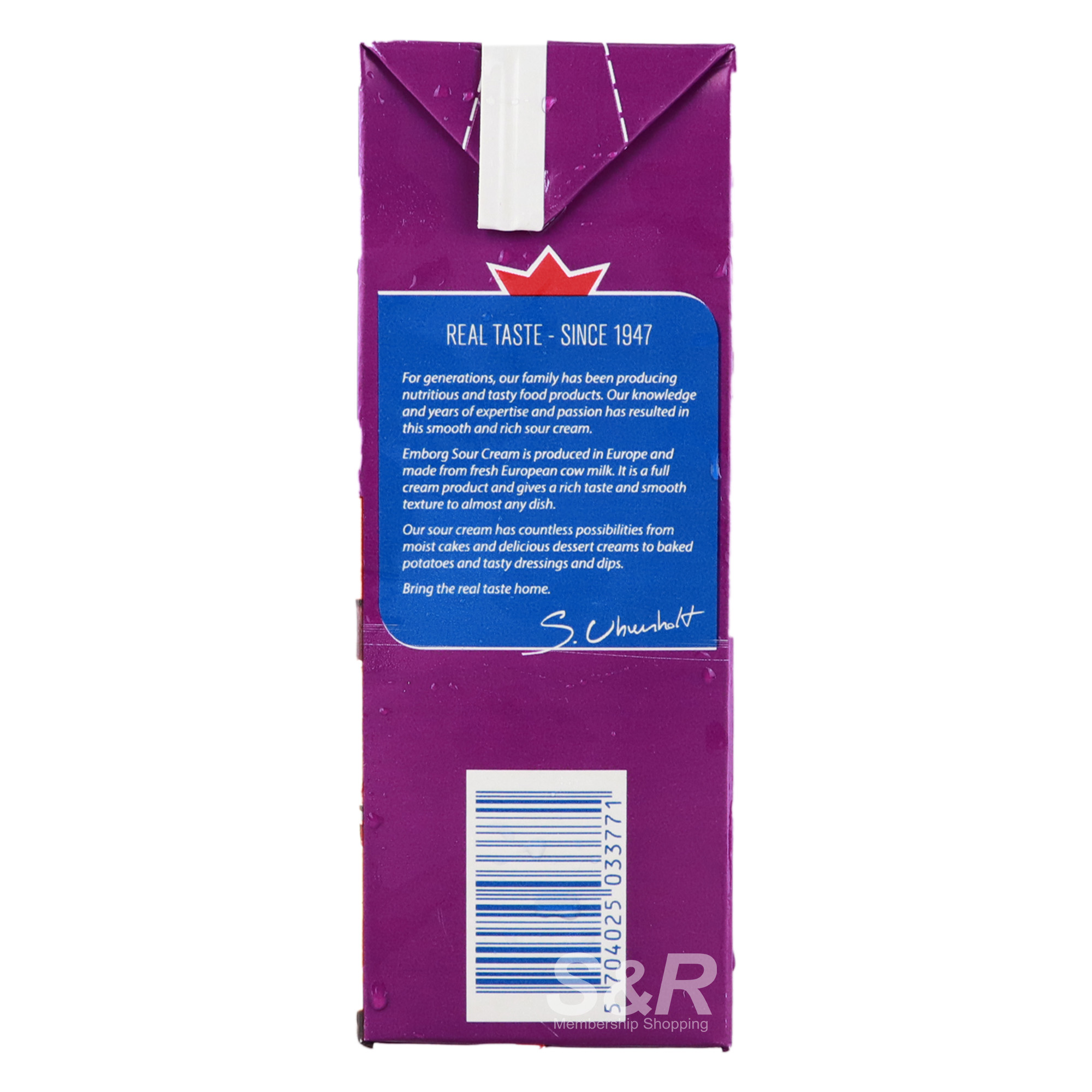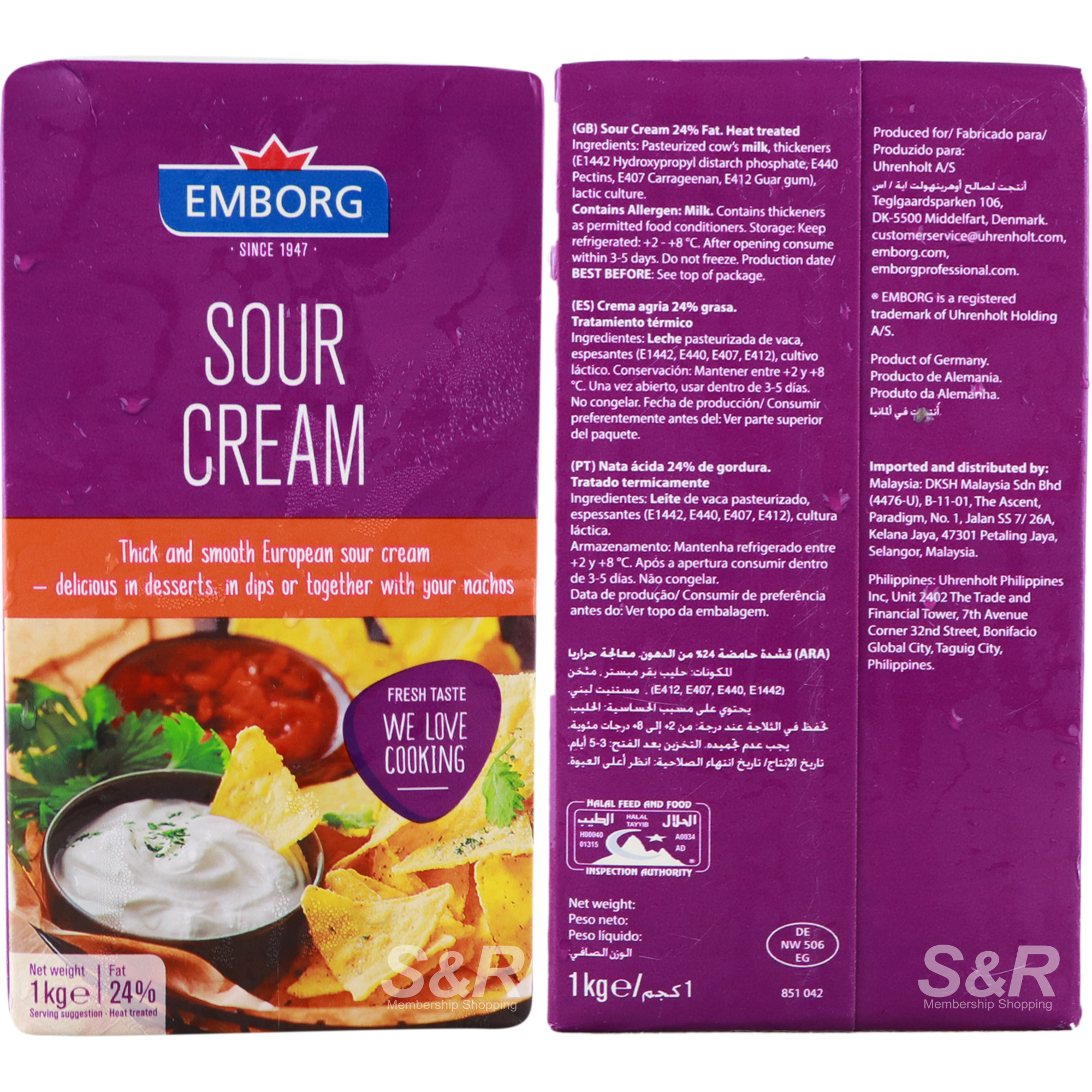 Emborg Sour Cream 1kg
Features:
Single Item
Sour Cream in 1 packaging
Perfect company for any sweet or savory dish
Gives a tart, tangy taste as a dip, sauce, or dressing
Product of Germany
Actual Weight: 1.04 KGs
Product Dimensions: 4 x 2.5 x 7
---
Emborg Sour Cream can turn any sourpuss' dish into a romantic dinner. If you wanna add that creaminess to your dish but you just can't fathom putting a sweet dairy product on it, then Emborg Sour Cream has you covered. Perfect for balancing out savory or sweet dishes, the thick, zesty, and tangy Emborg Sour Cream adds a level of depth and complexity to any meal you add it to. Emborg Sour Cream gives a whole new definition to "leaving a sour taste in one's mouth!"

So don't leave us on a sour note. Grab your pack of Emborg Sour Cream and experience a delightful dish you can make in your home.

We ensure you that it's Always Fresh and Delivered Daily. We guarantee the FRESHNESS and QUALITY satisfaction of this product. We'll make sure to deliver it right at your doorstep with any applicable use by, sell by, best by, or expiration dates.