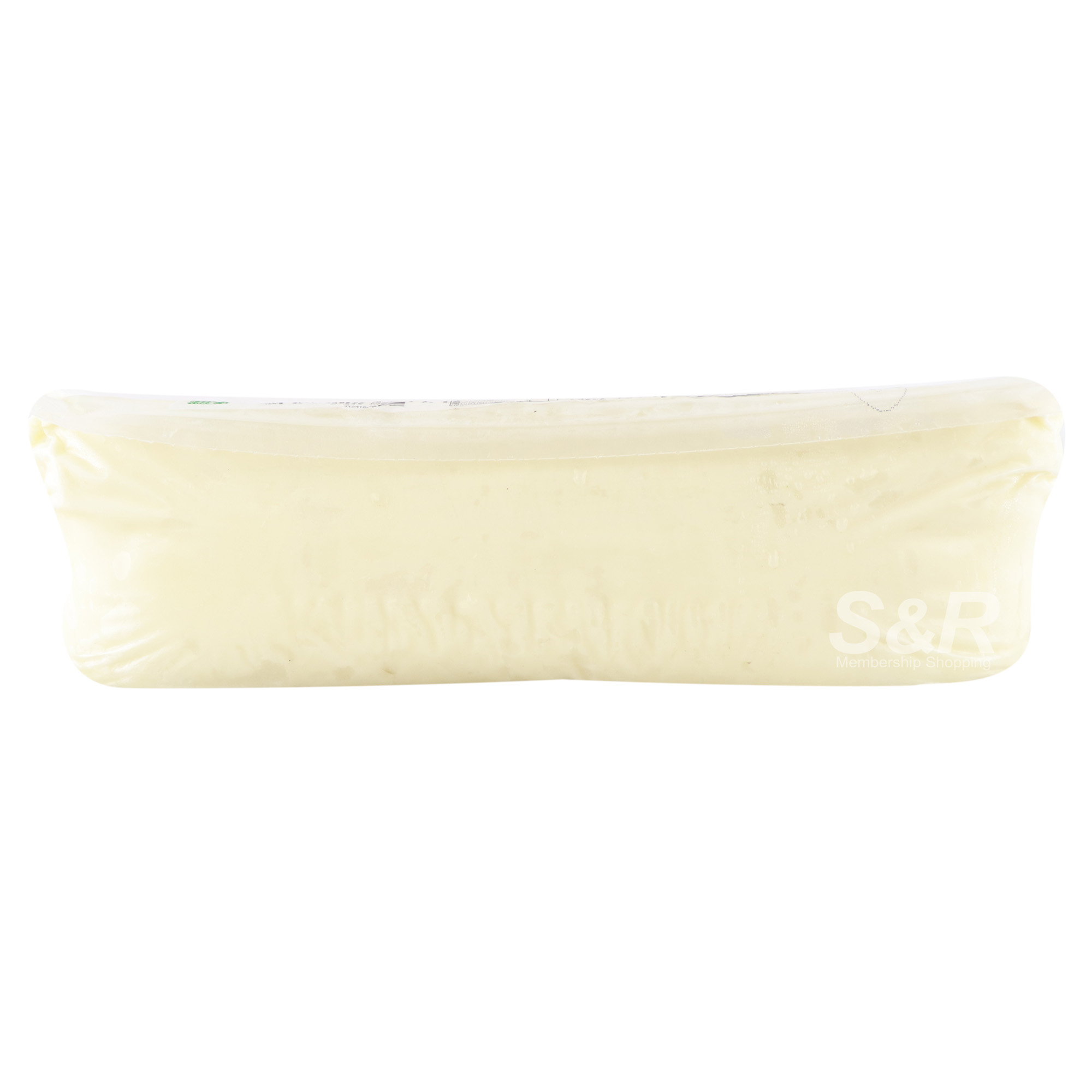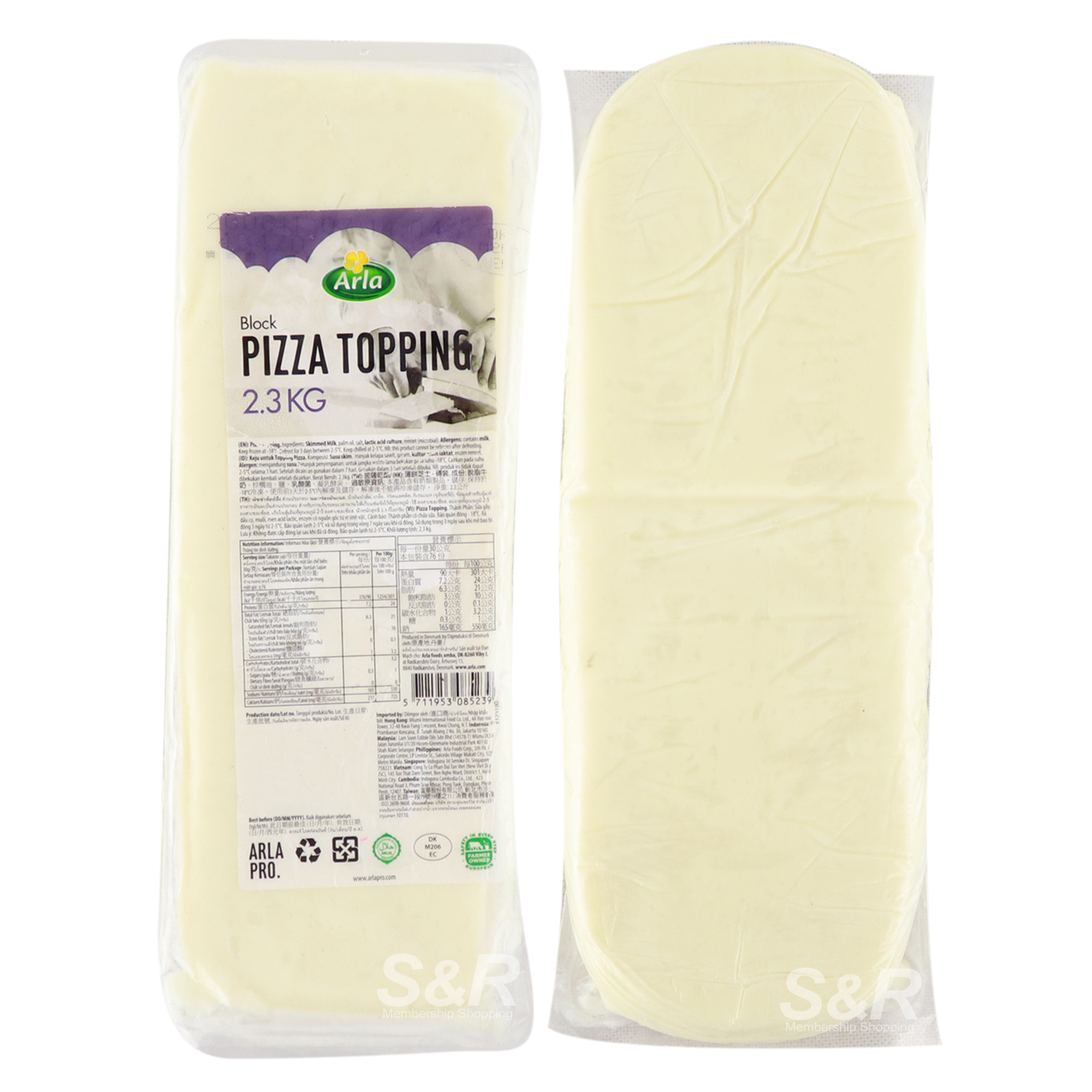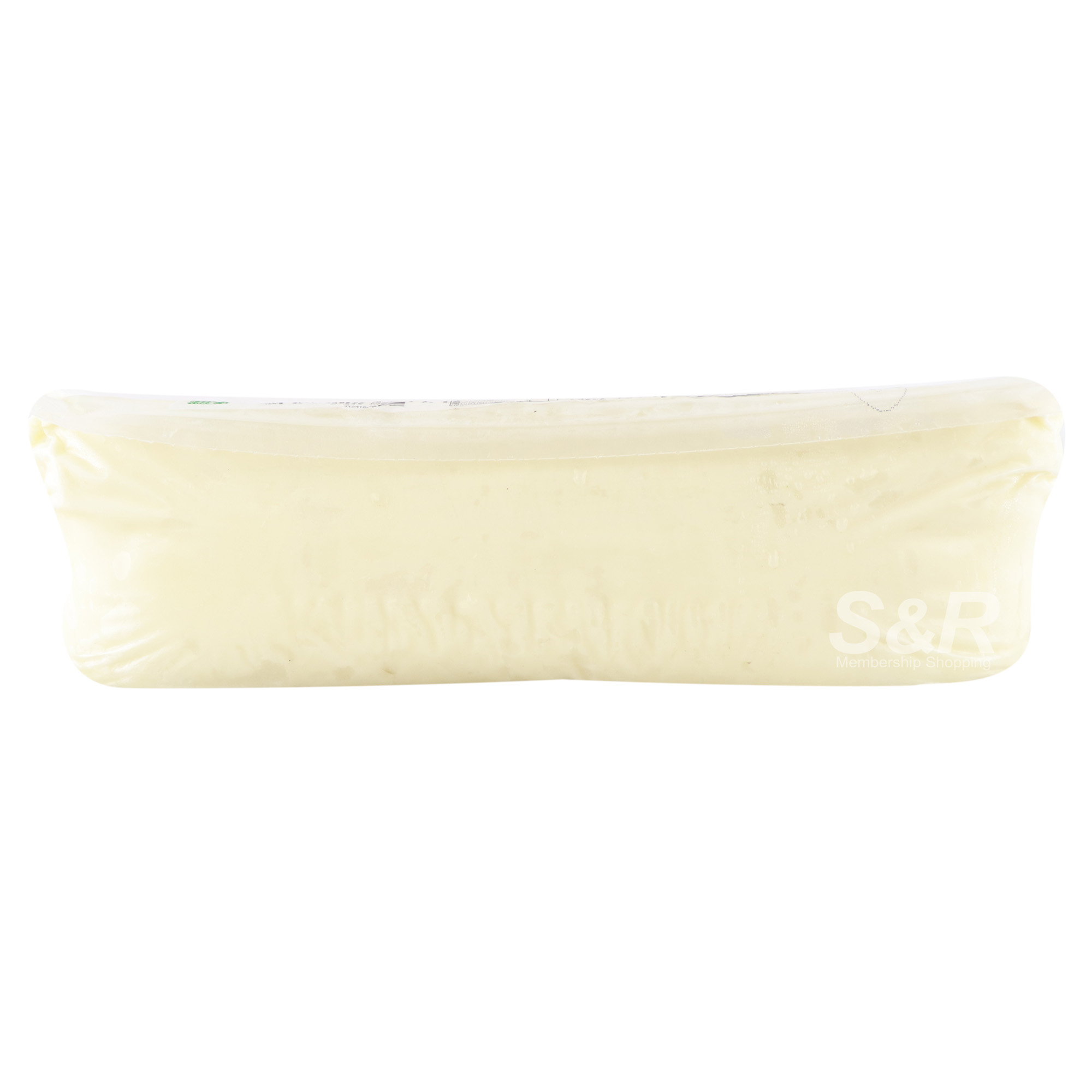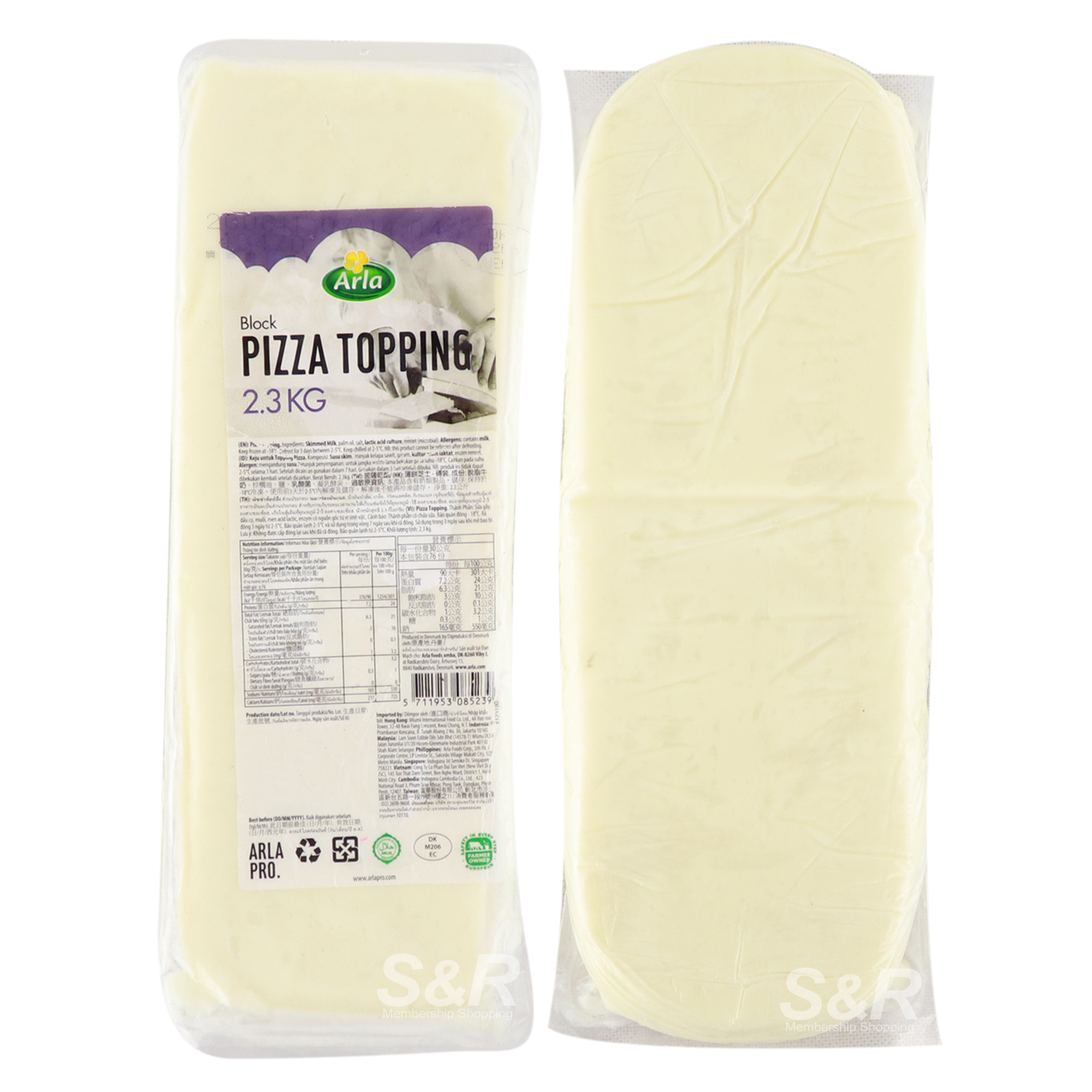 Arla Pizza Topping 2.3kg
Features:
Single Item
Specialty Cheese for Pizza Topping in 1 plastic packaging
Perfect for getting gooey, stretchy cheese pulls
Halal Certified
Product of Denmark
Actual Weight: 2.31 KGs
Product Dimensions: 4 x 3 x 11
---
Nothing screams #InstaFood than a good, stretchy cheese pull. With Arla Pizza Topping you're bound to get that gooey, yummy stretch of cheese that make mouths a-drooling. Arla Pizza Topping isn't just for pizza, though. Whether it be grilled cheese, paninis, or pizzas, you'll definitely love that mild, creamy profile brought to you by Arla Pizza Topping.

We know you'd want more so we've got you this block of Arla Pizza Topping cheese. So grab your oven mitts and prep your dough! Get your block of our Arla Pizza Topping and enjoy it today. Wouldn't be too surprised if you come back for more.

We ensure you that it's Always Fresh and Delivered Daily. We guarantee the FRESHNESS and QUALITY satisfaction of this product. We'll make sure to deliver it right at your doorstep with any applicable use by, sell by, best by, or expiration dates.