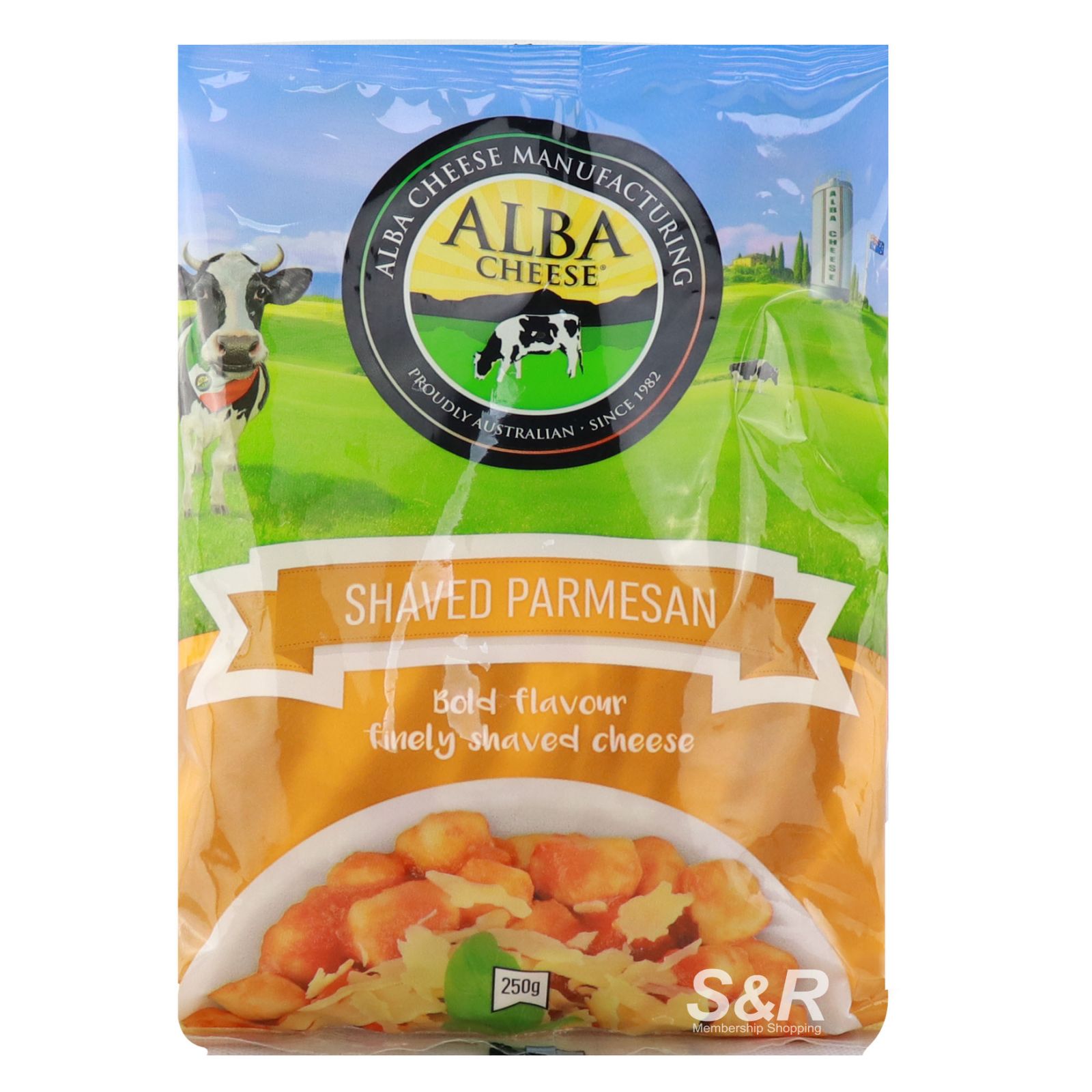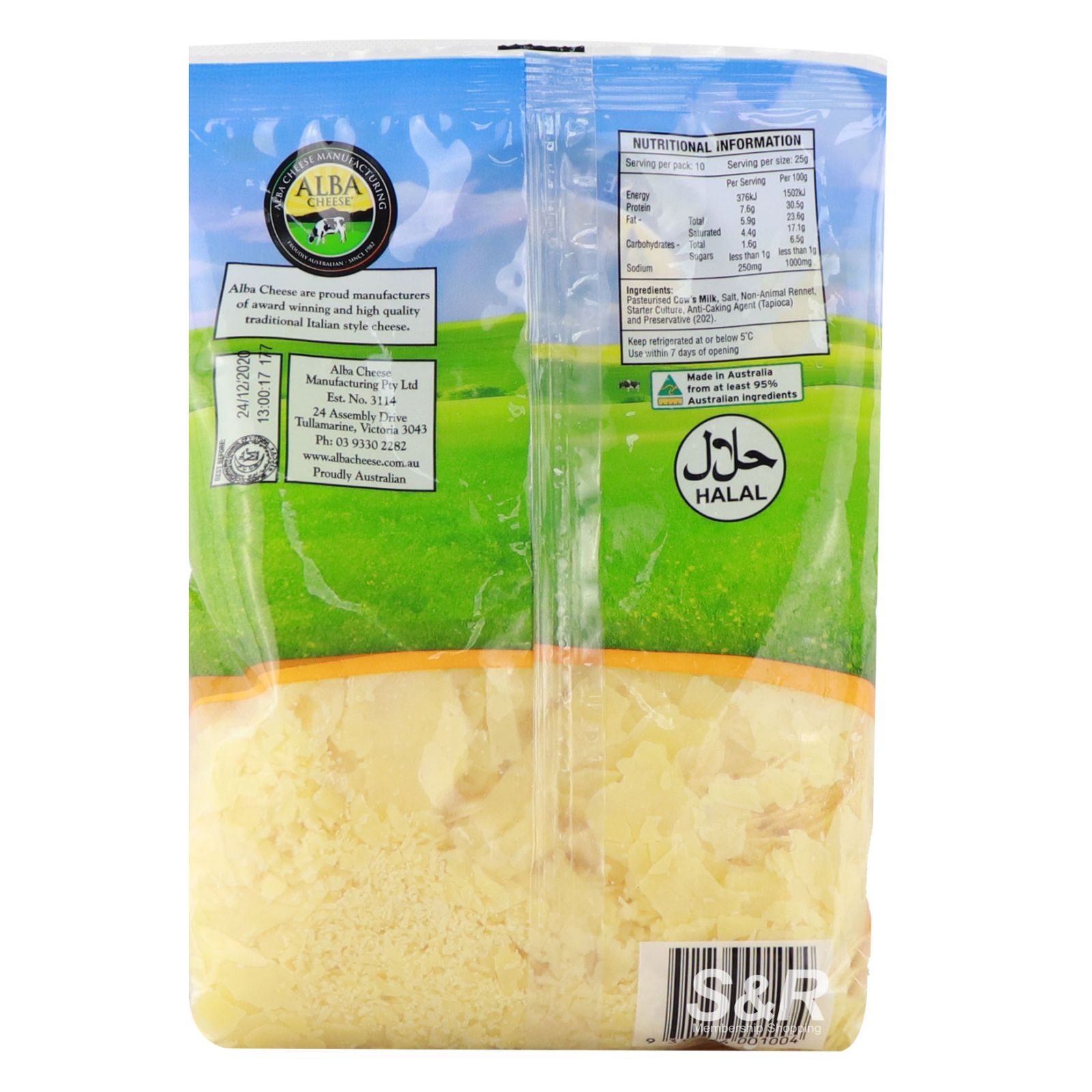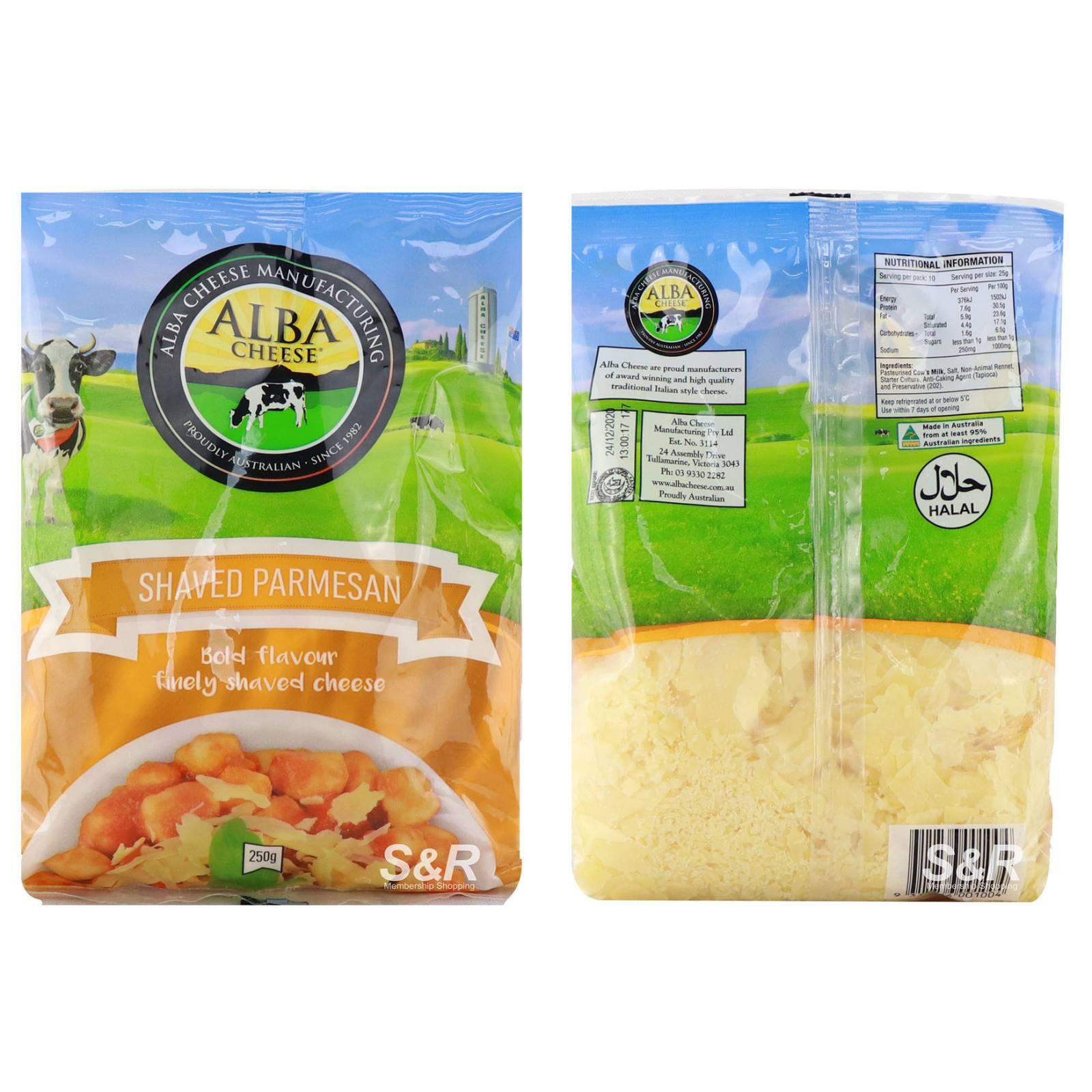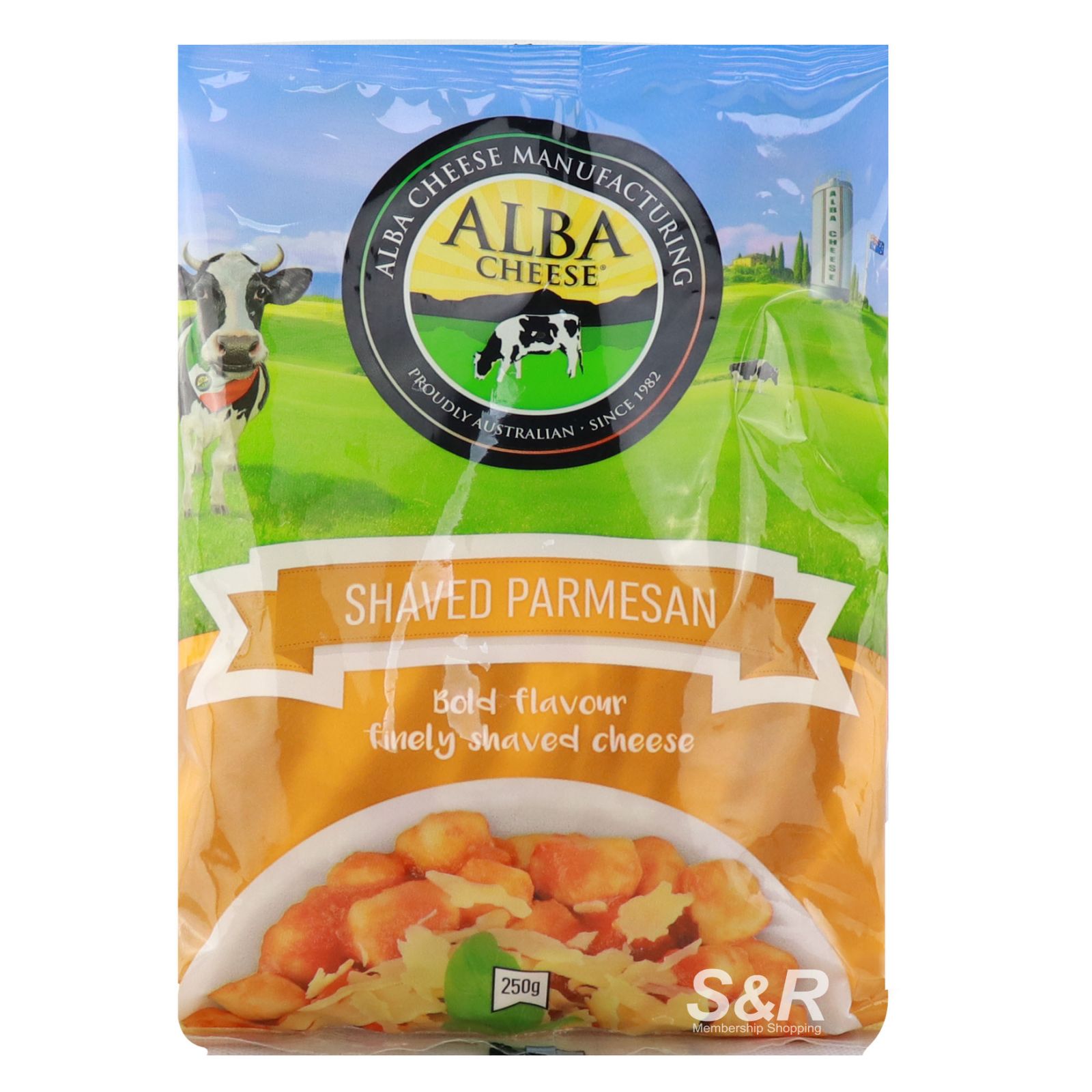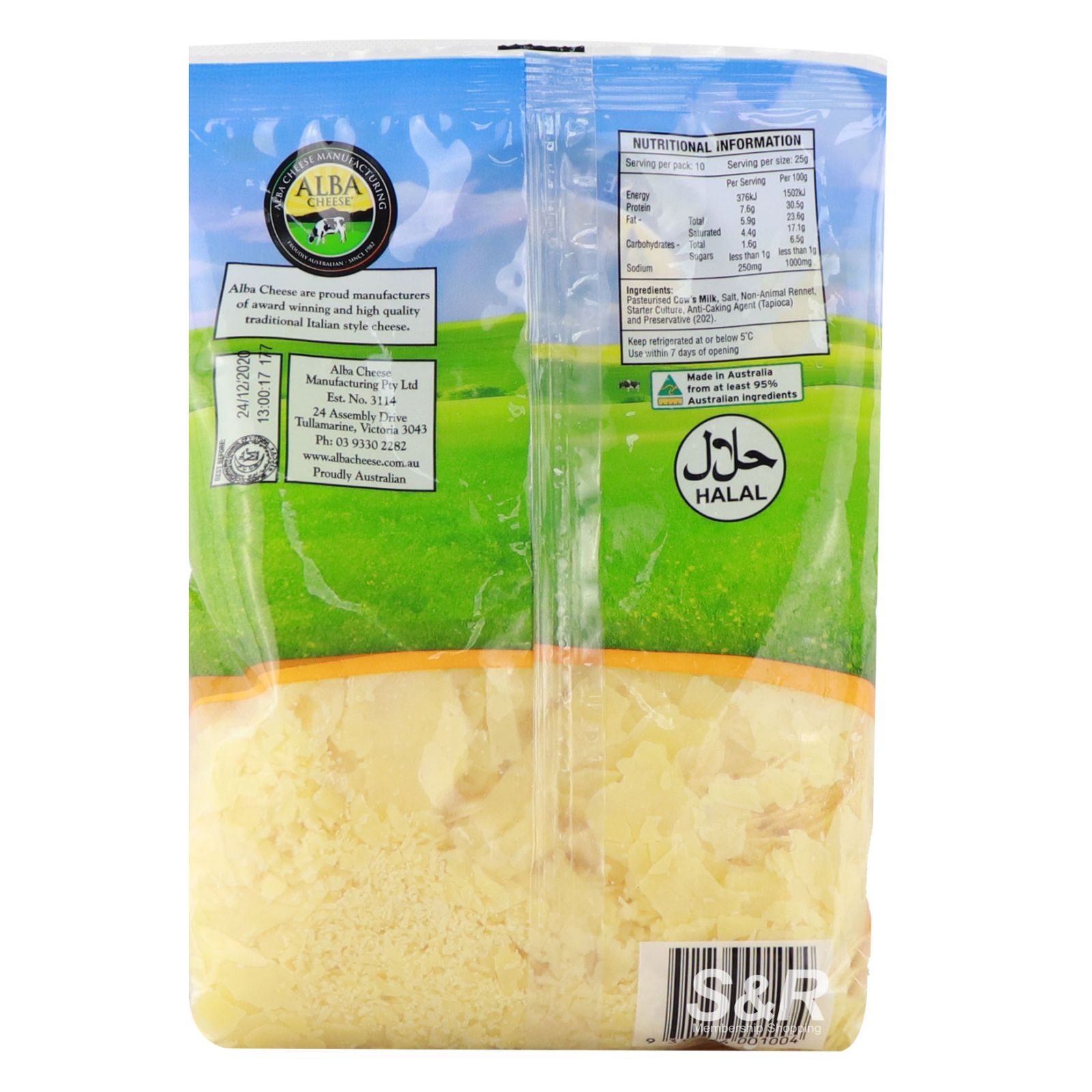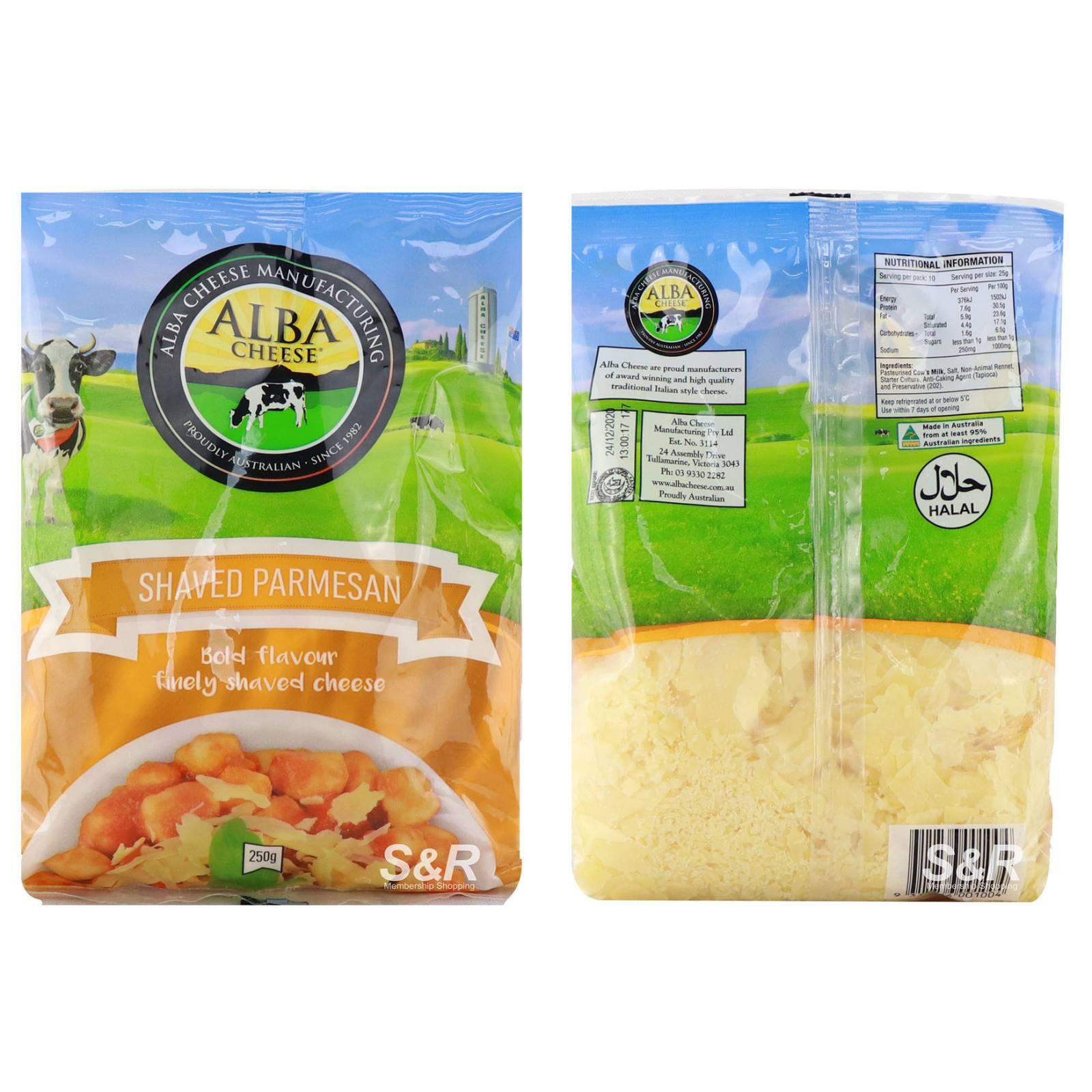 Alba Shaved Parmesan Cheese 250g
Features:
Single Item
Parmesan cheese in 1 packaging
Perfect ingredient for pasta, such as. carbonara or spaghetti
Rich in minerals that are good for your bone health
Good source of protein that could help in building muscle
Actual Weight: 0.26 KGs
Product Dimensions: 6.5 x 1.5 x 9.5
---
Do something different to the way you serve your pasta and use Alba Shaved Parmesan Cheese as the dish's topping. The creamy yet salty taste of this parmesan cheese will emphasize the flavor of your well-prepared pasta. Aside from being an awesome companion to your pasta, parmesan cheese is also rich in vitamins and minerals that are good for bone health. And bonus: there's no need to bring out the grater as the parmesan is already shaved for you!

Unopened parmesan cheese packs can stay fresh from up to 7 to 9 months. Store your opened pack of parmesan cheese in the fridge to ensure its freshness.