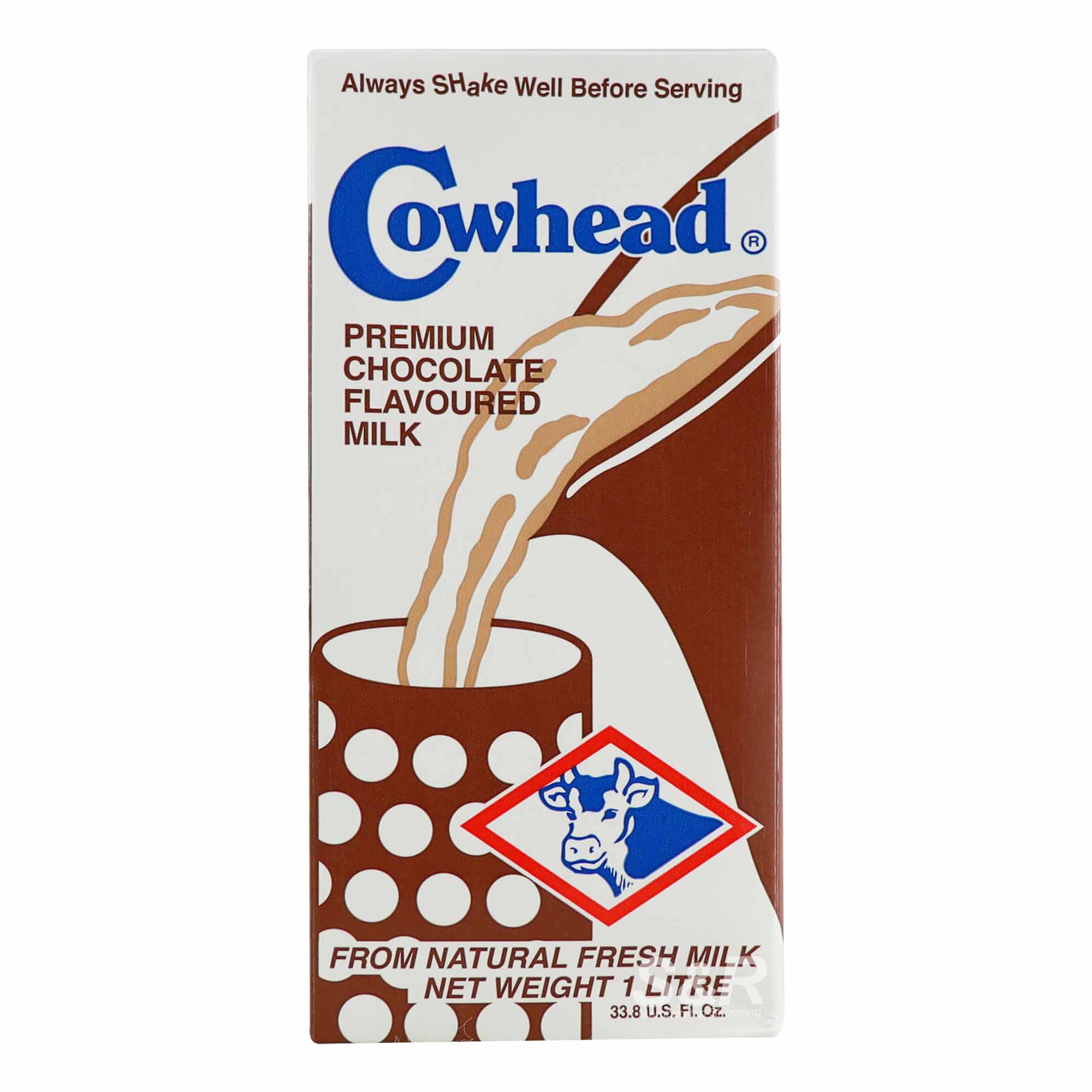 Cowhead Premium Chocolate Flavoured Milk 1L
Features:
Single Item
Chocolate milk in 1 packaging
UHT processed
Ready-to-drink
Allergens: contains milk
Actual Weight: 1.1 KGs
Product Dimensions: 4 x 2.5 x 8
---
Can chocolate-flavored drink be any healthier?

YES. IT CAN.

It can with Cowhead Premium Chocolate Flavoured Milk that is UHT processed!

Talk about a healthy drink? Talk about this amazing chocolate drink, get yours now, here at S&R.

Consume upon opening.

Store in a dry, cool place.

Store inside a tightly sealed container.

Check expiration date before consuming.

For further instructions, check the back packaging.