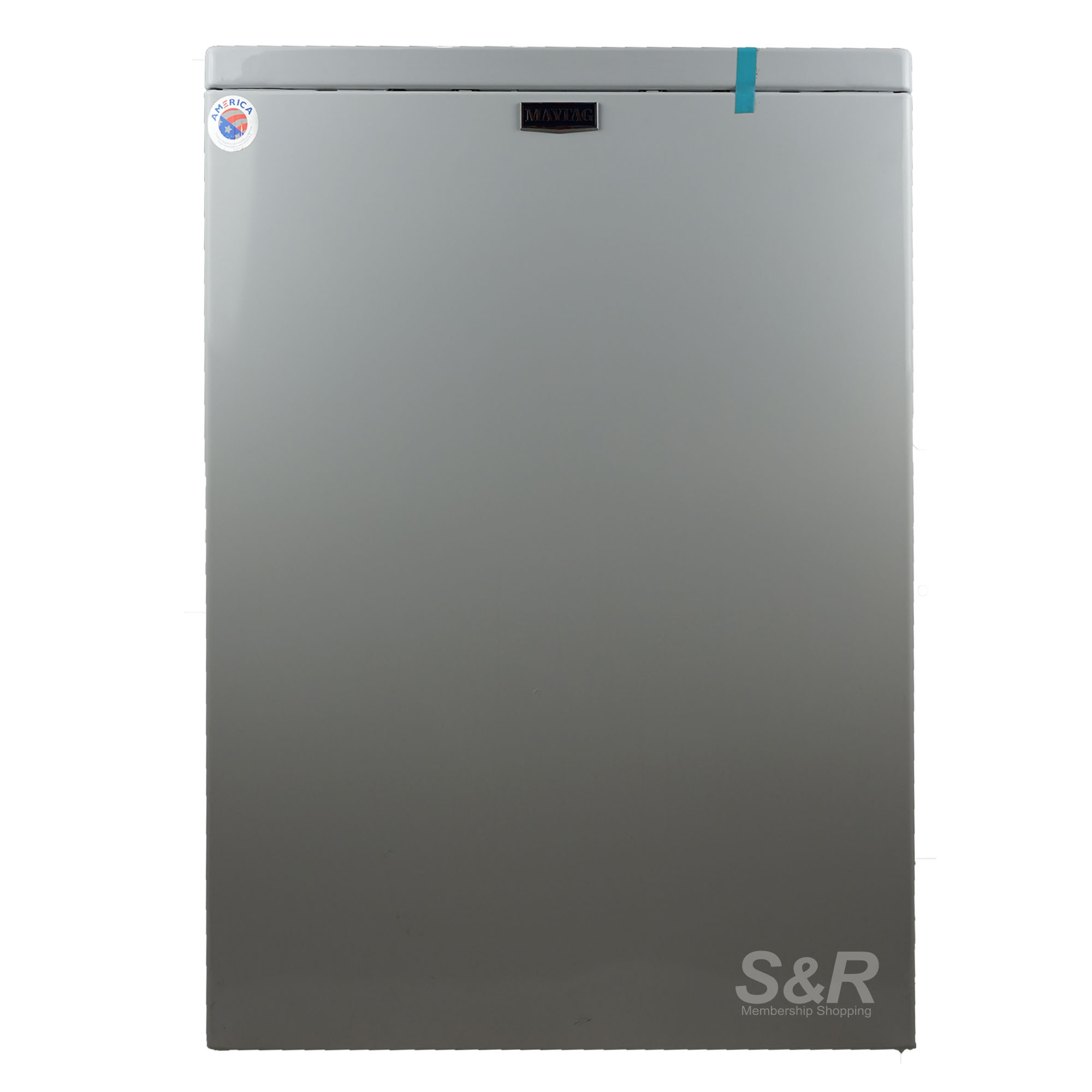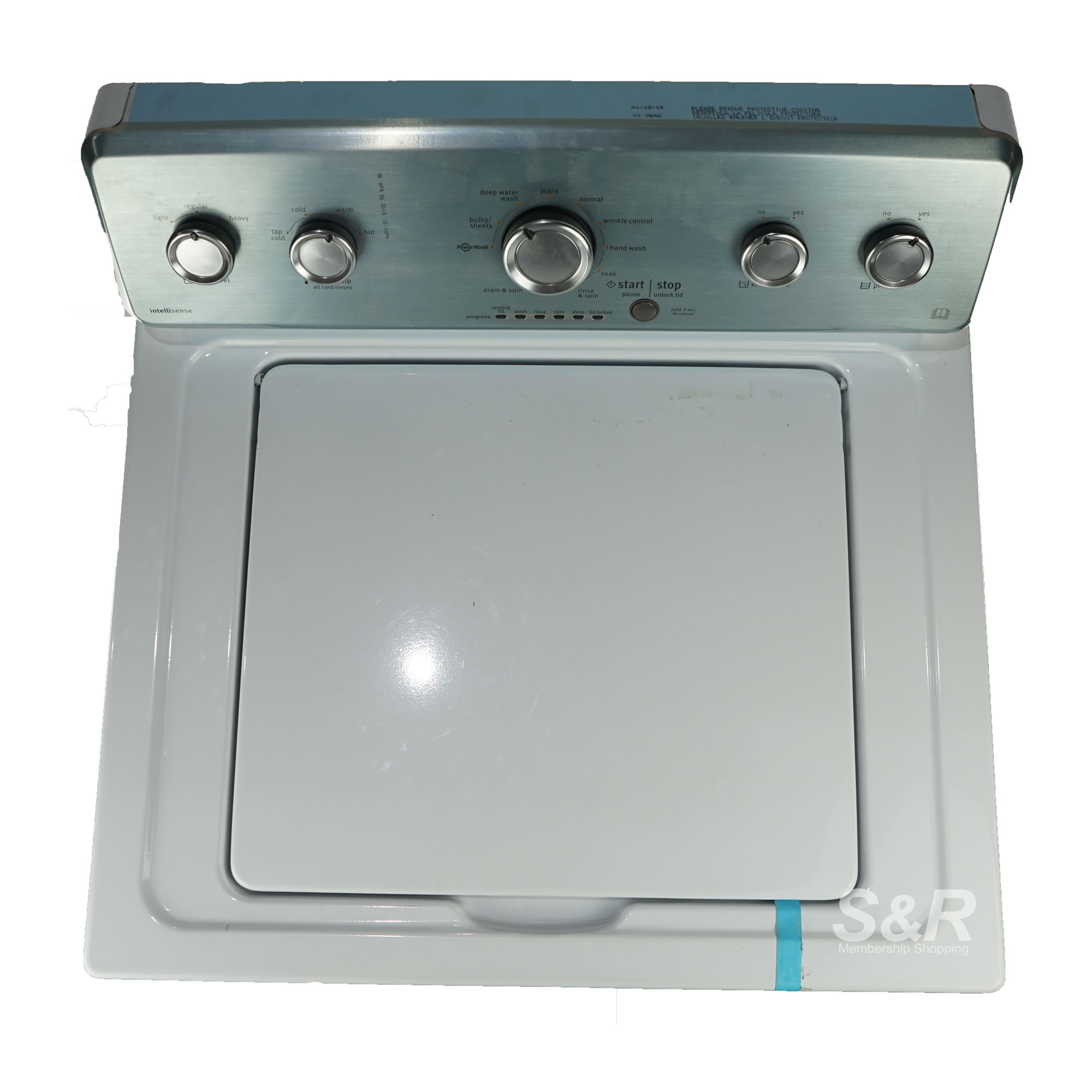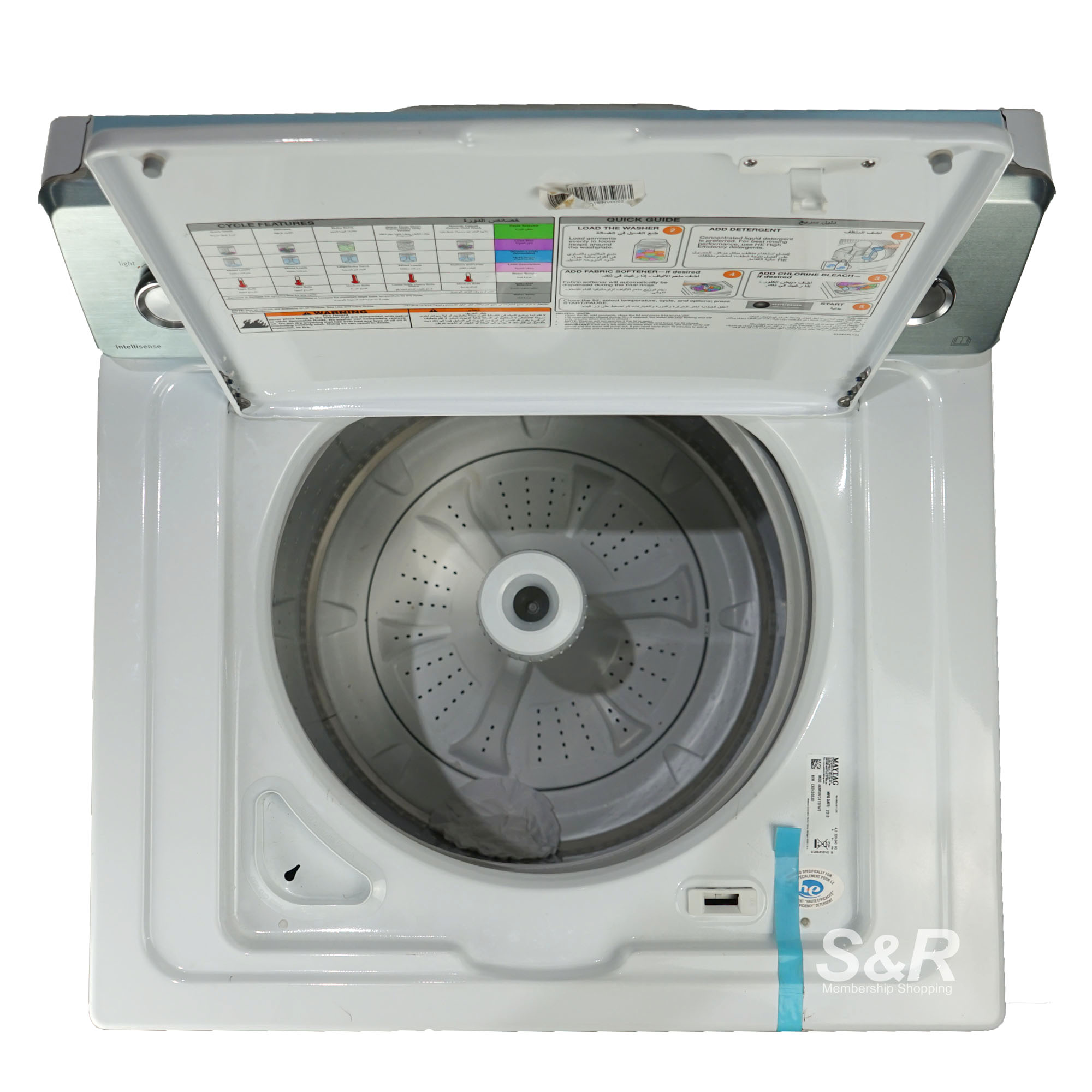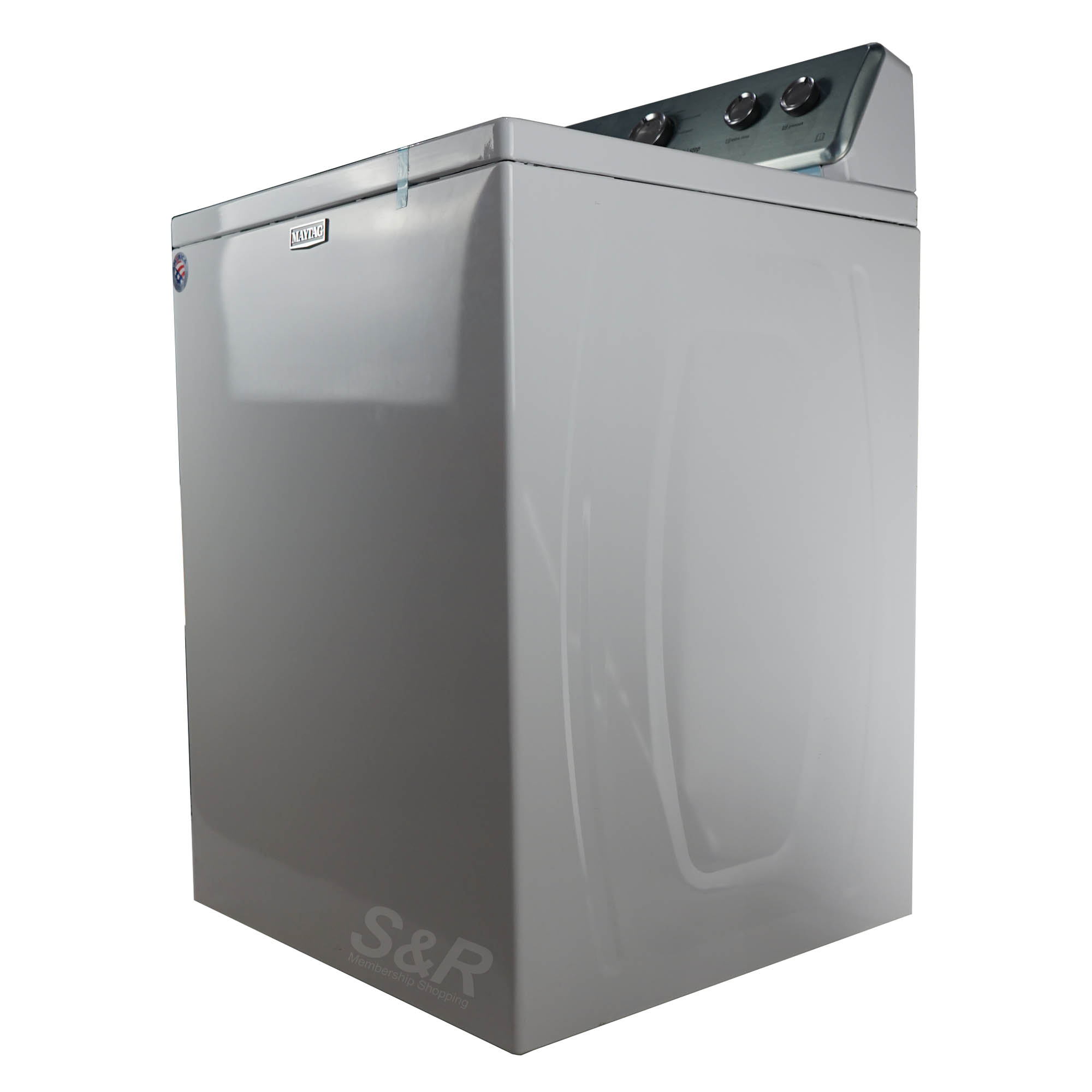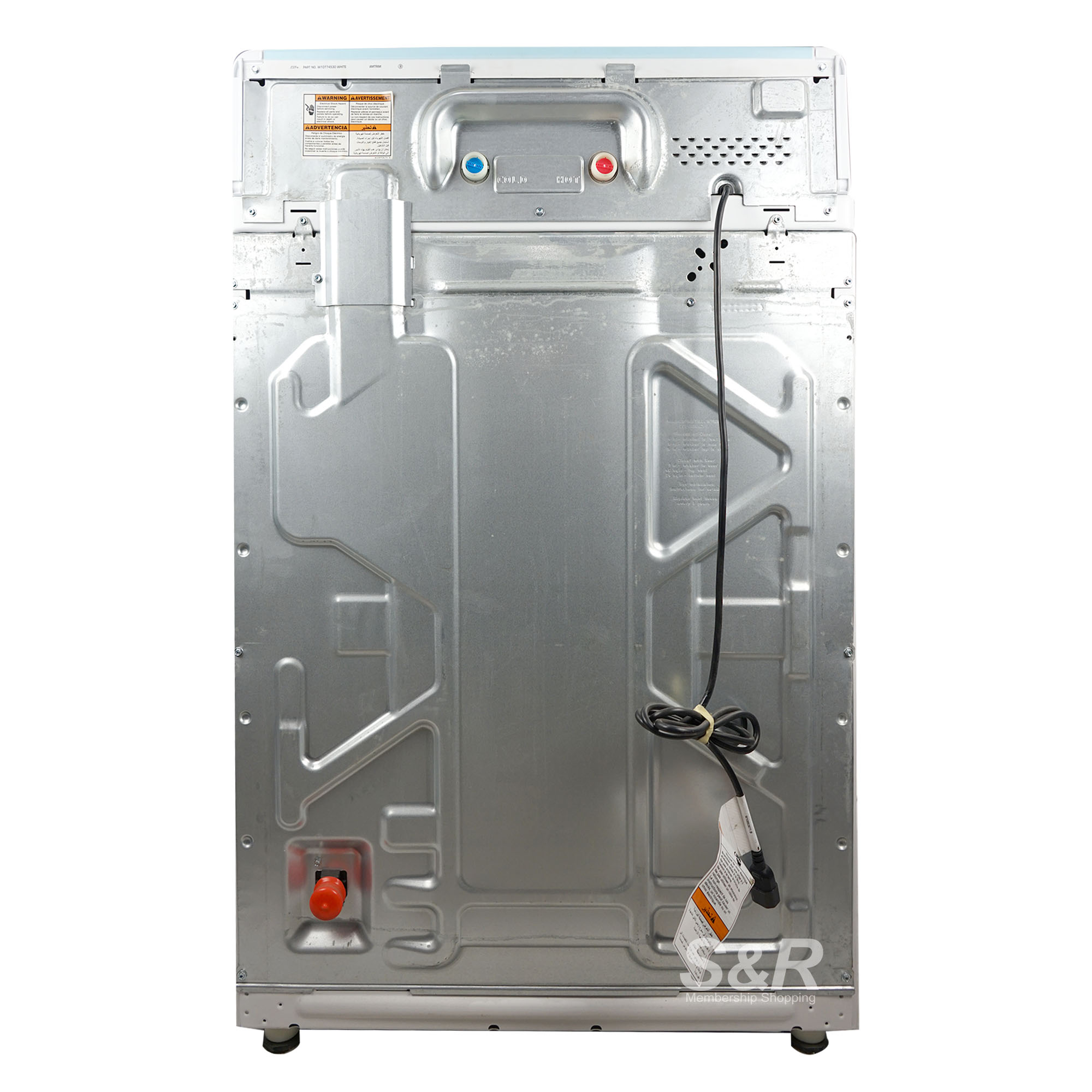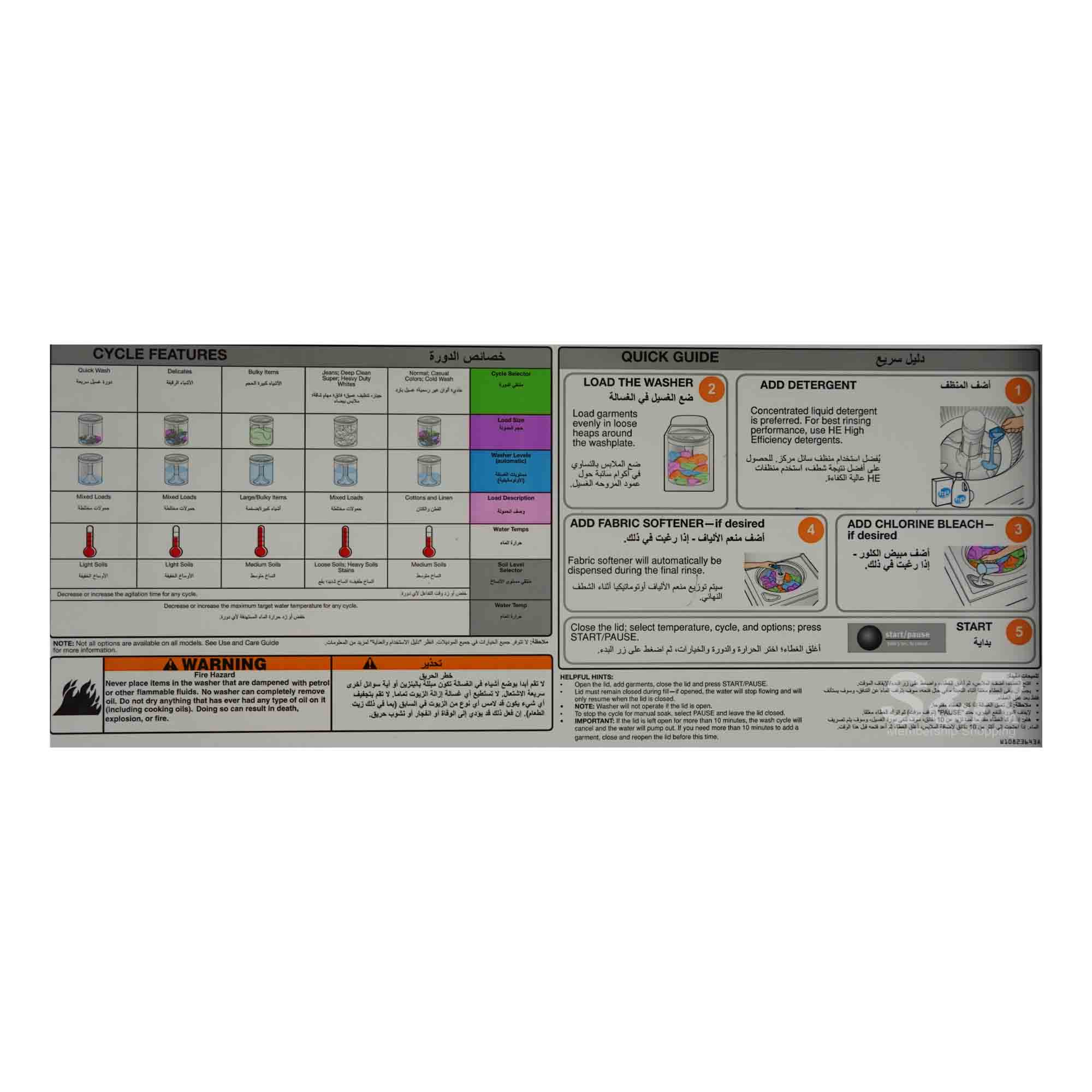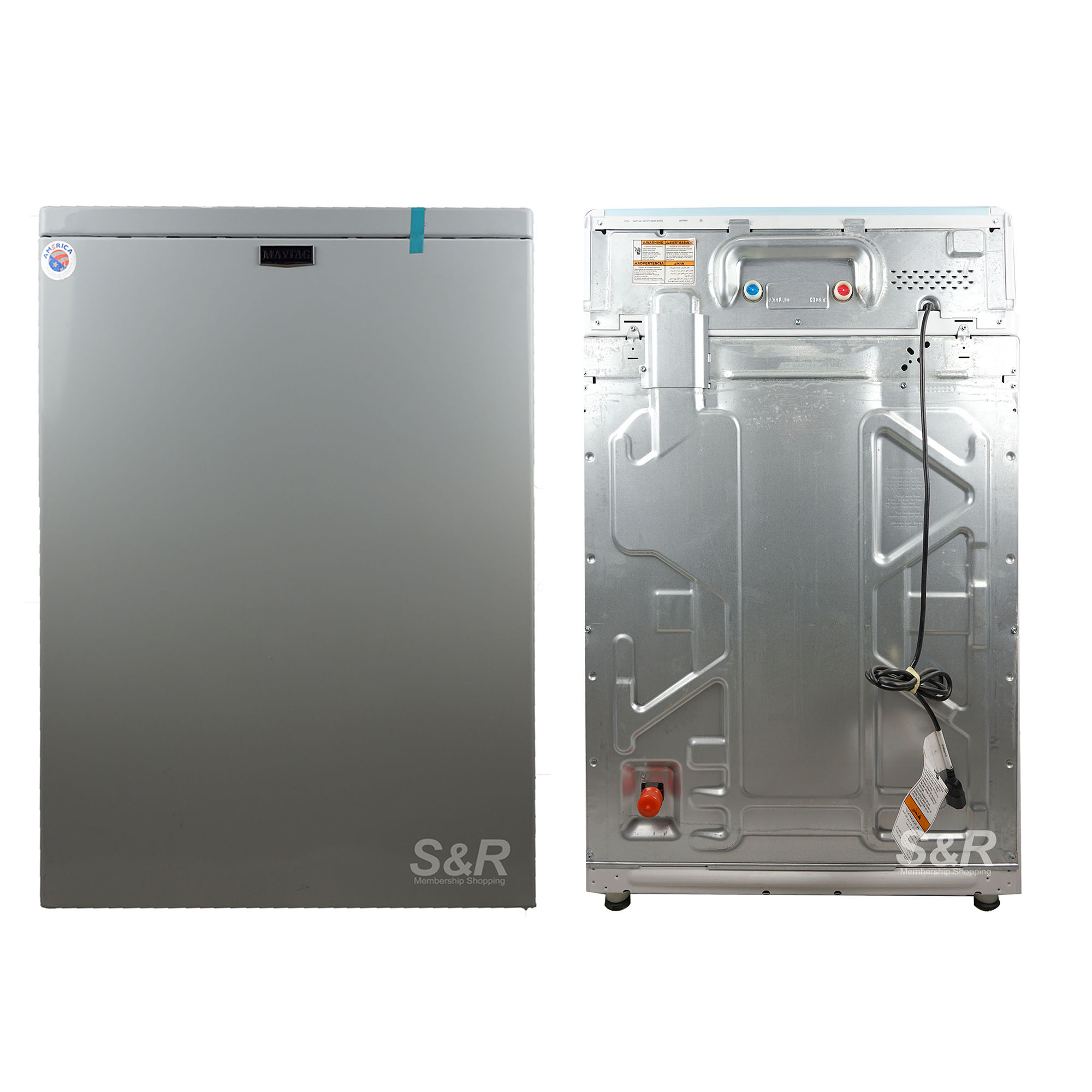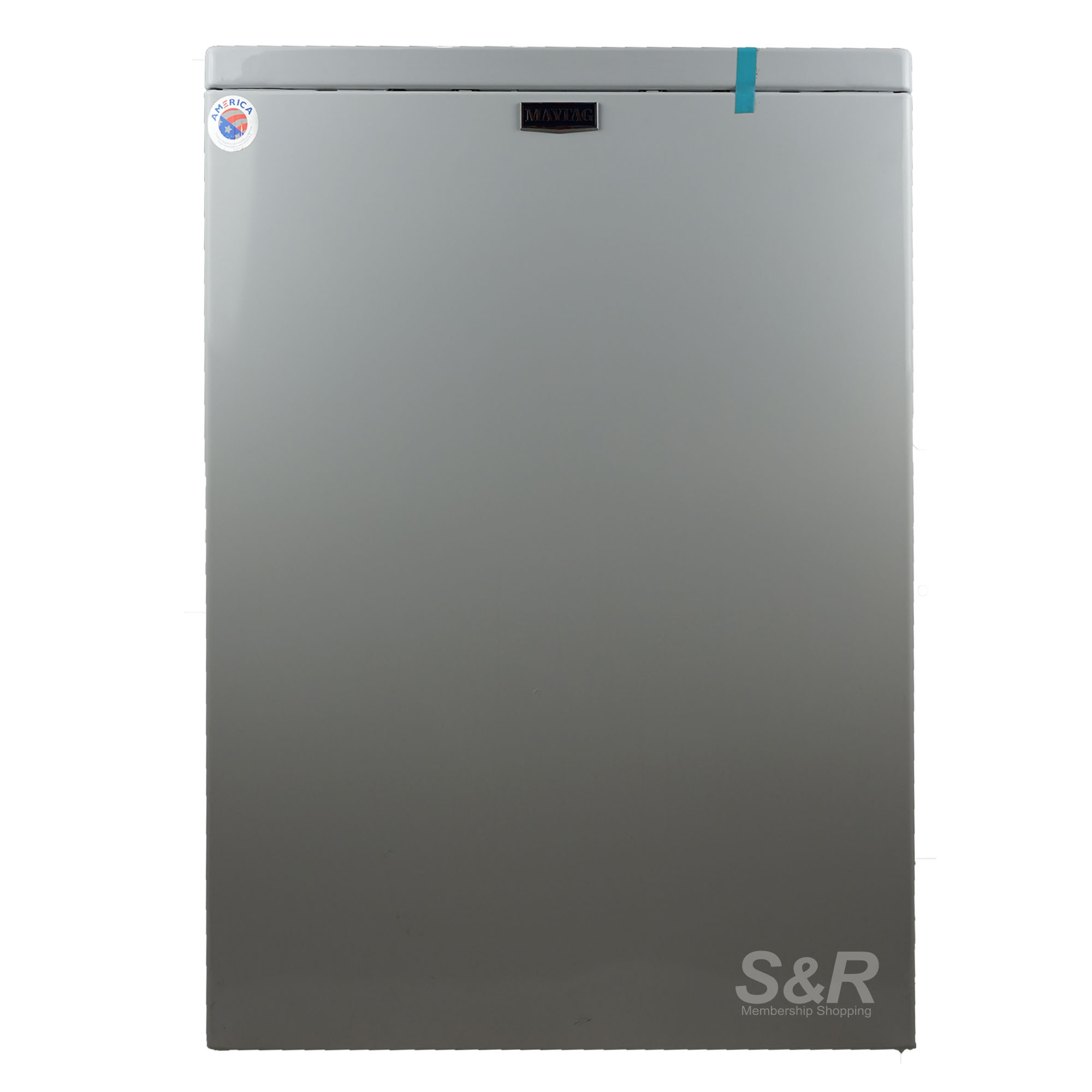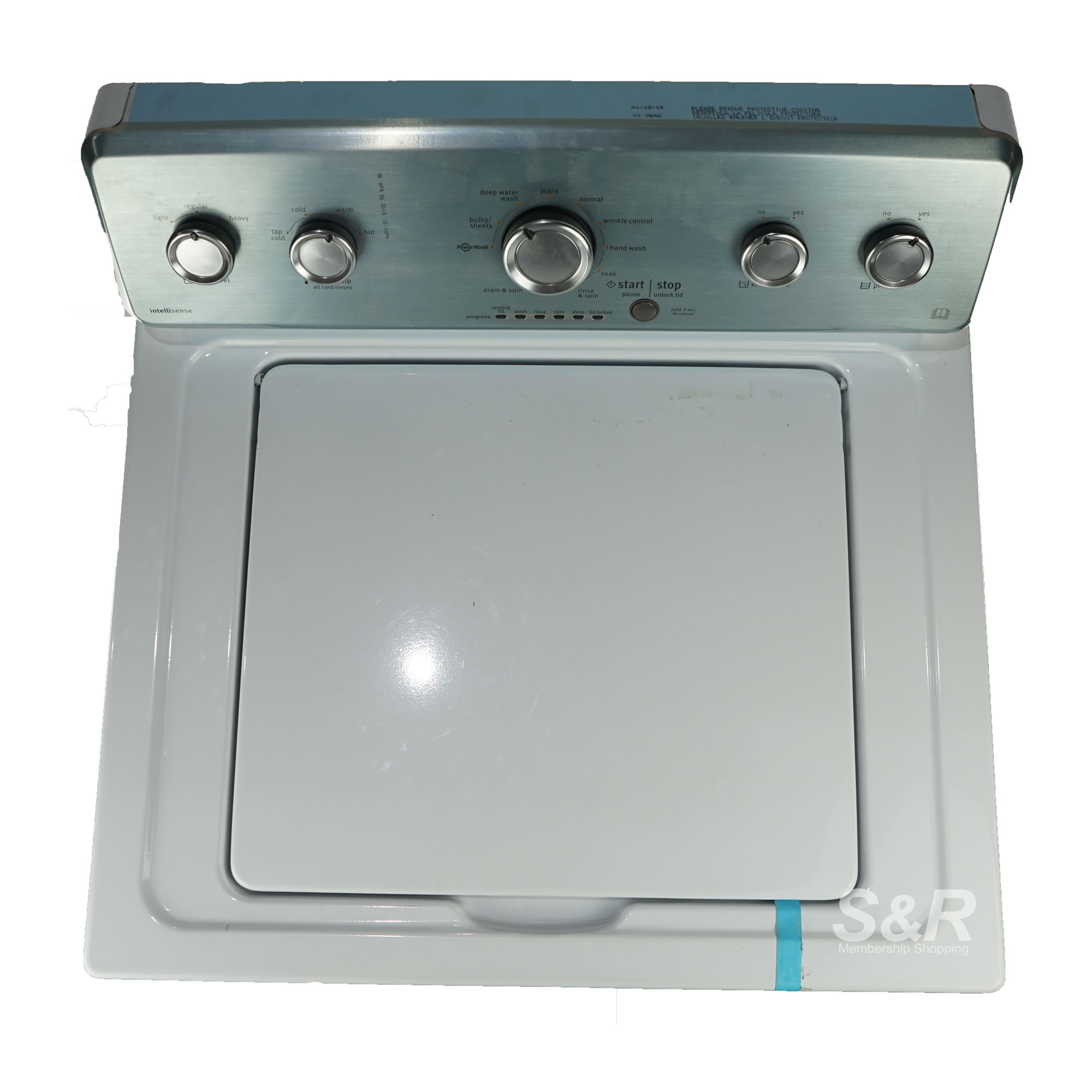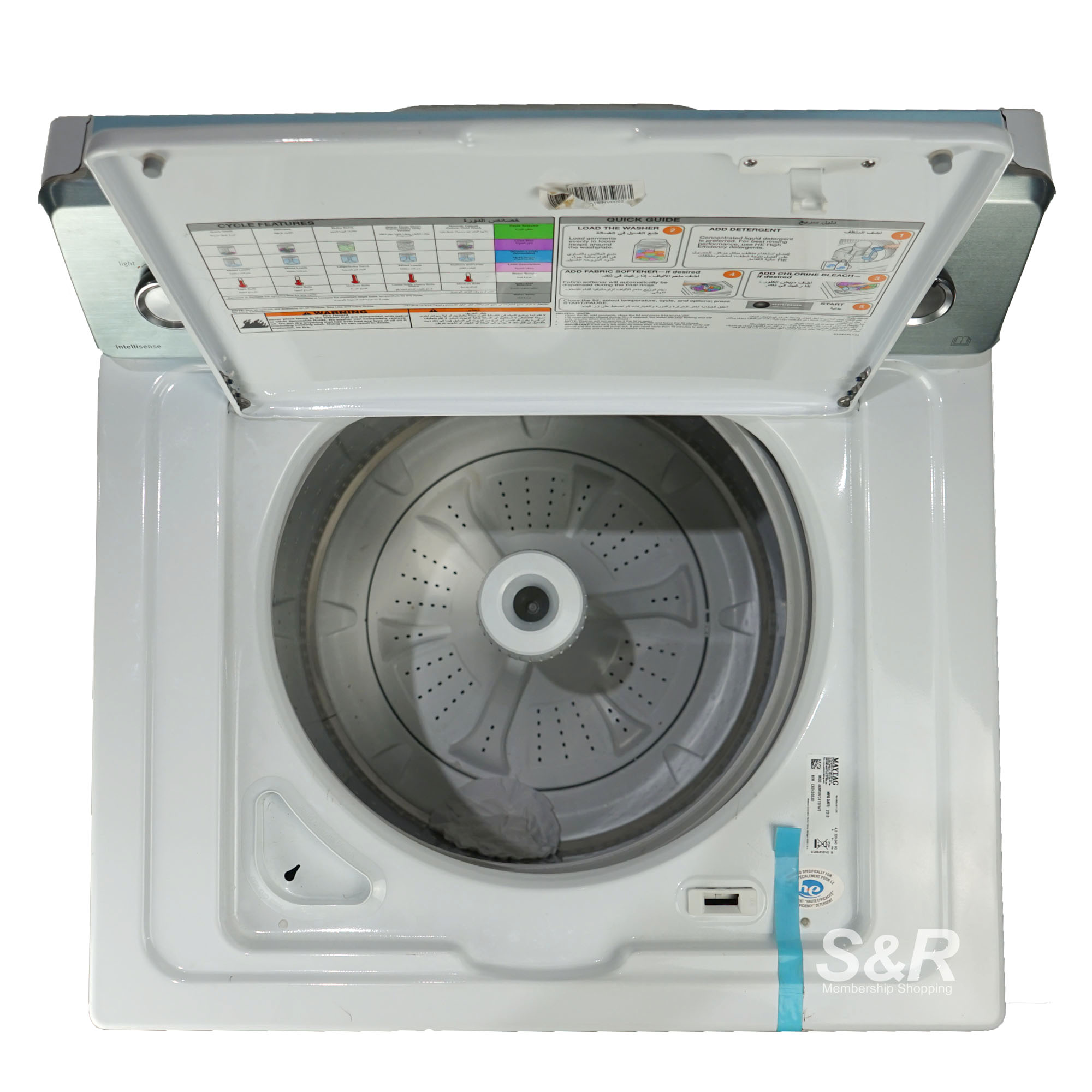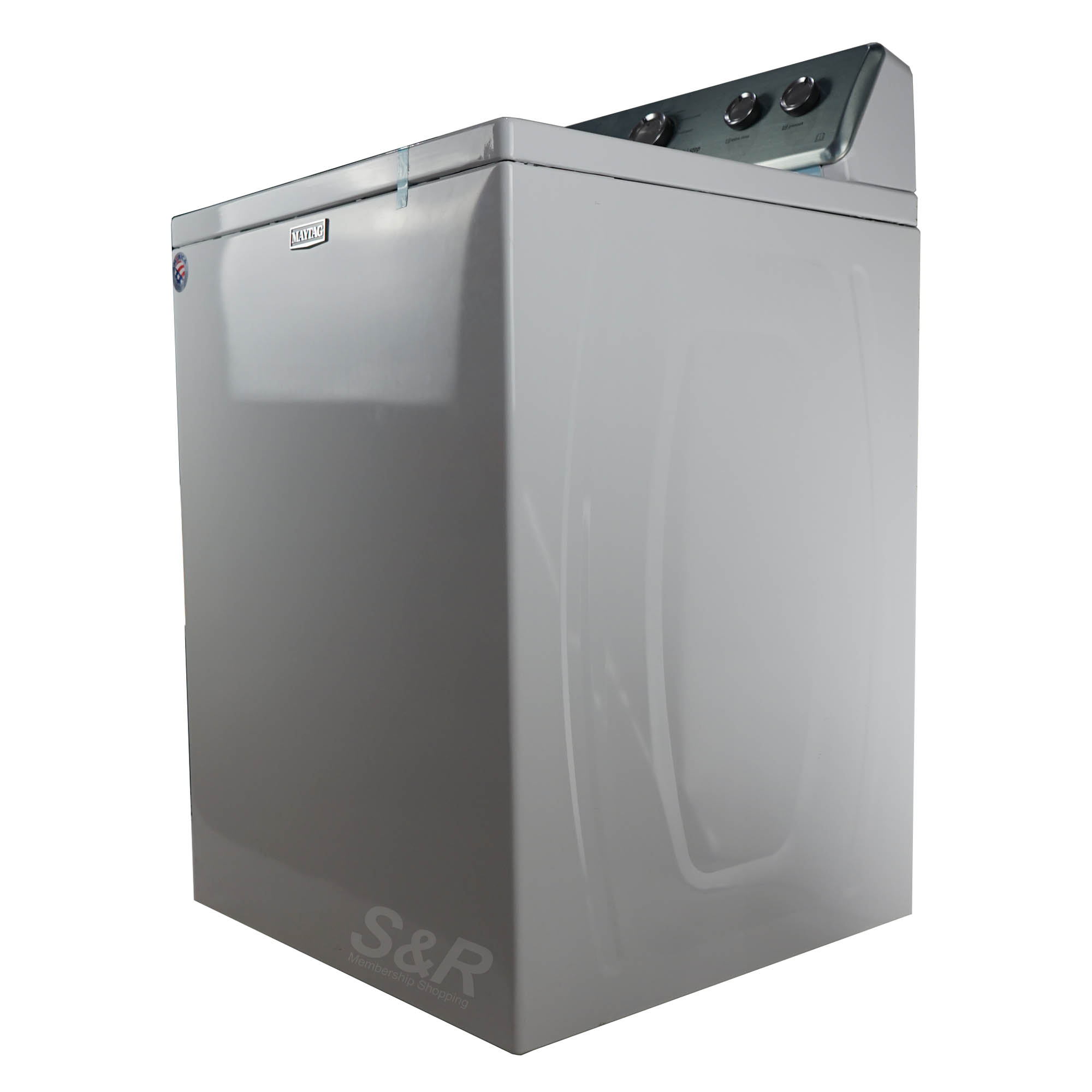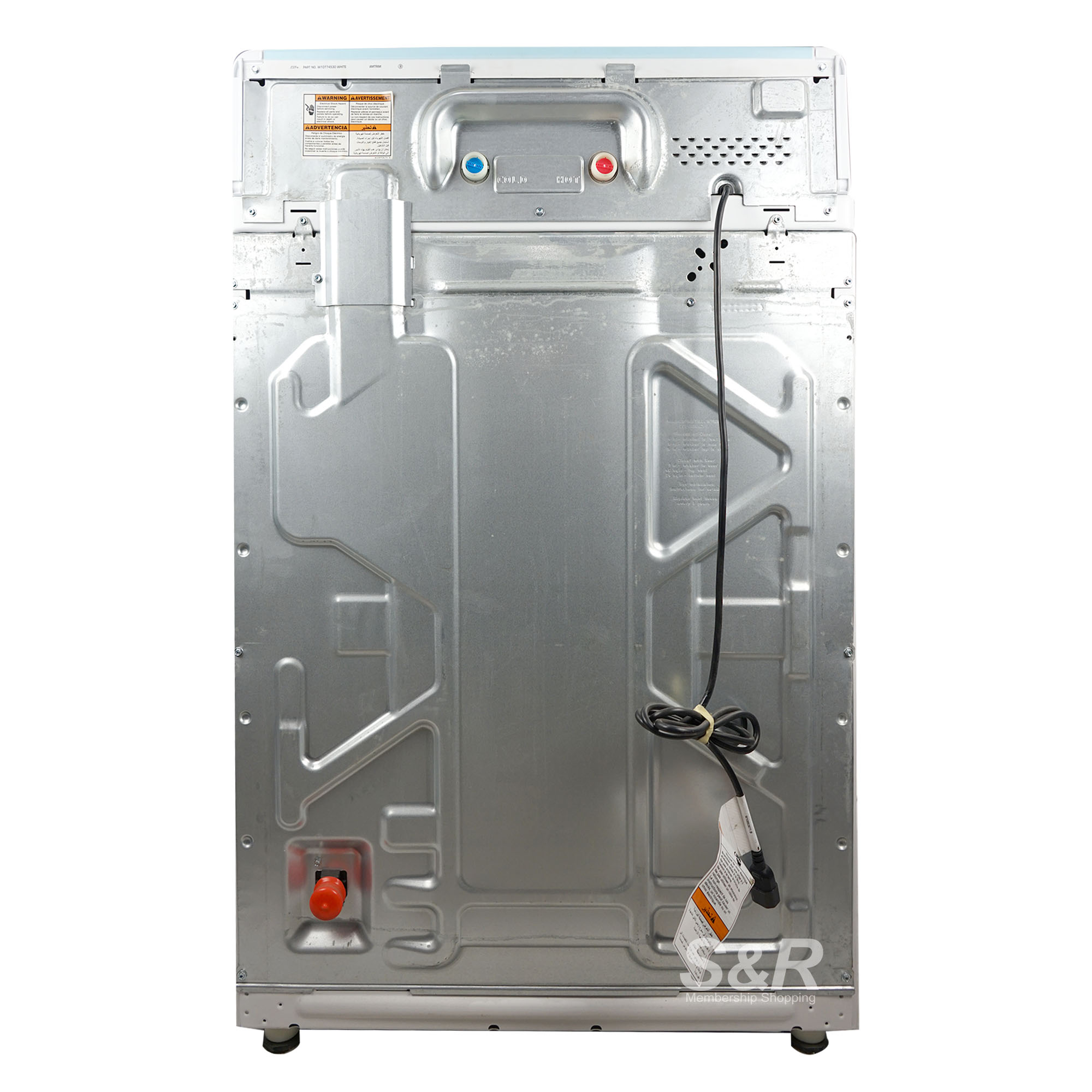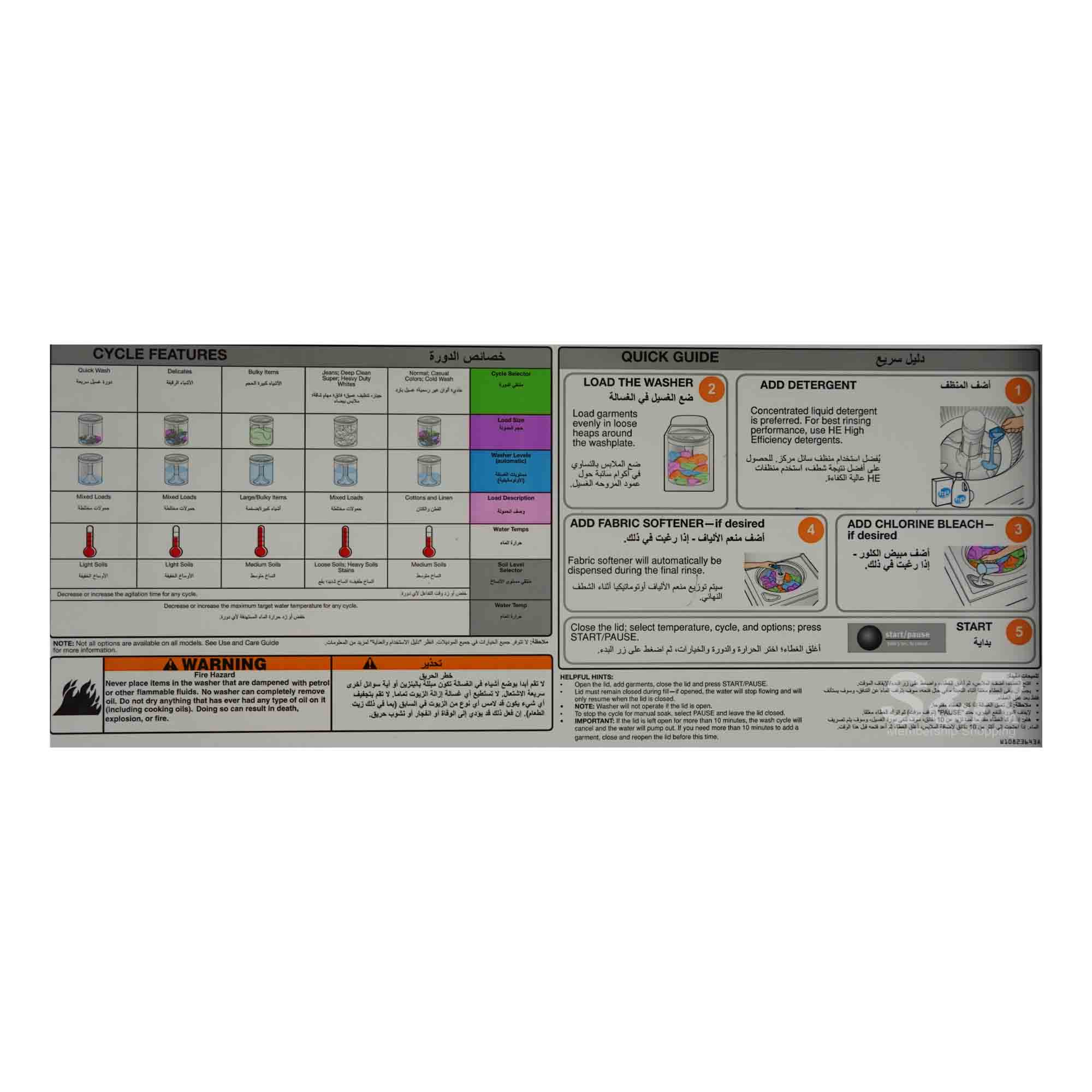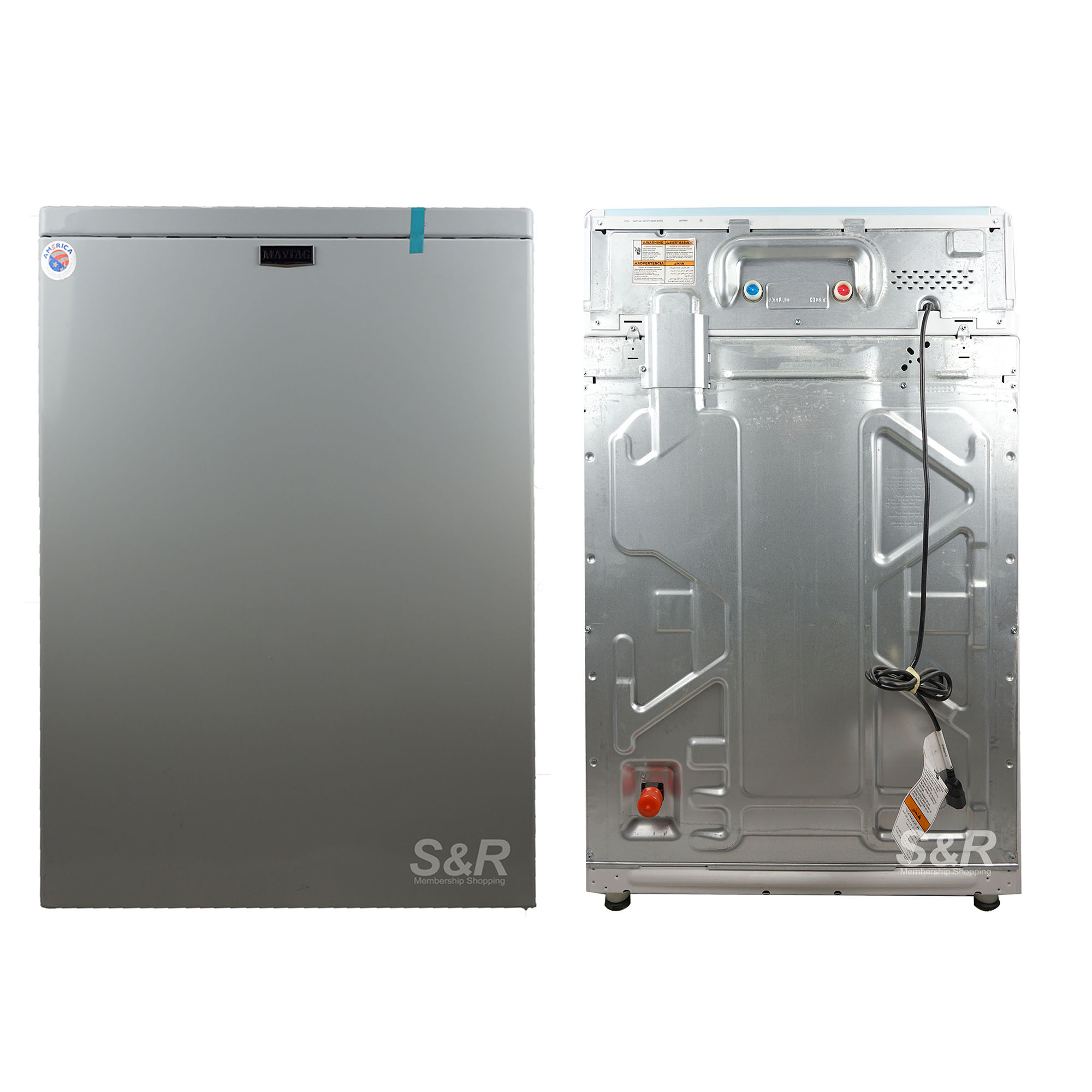 Maytag Top Load Washer COM4KMVWX505KMVWC415
Features:
Single Item
Top Load Washer in 1 box
Made with Intellisense feature
Temperature control knob, wash mode
Product of USA
Actual Weight: 54 KGs
Product Dimensions: 27 x 26 x 44
---
Wear whatever you want without the worry of having to take so much time in cleaning and laundry. with Maytag Top Load Washer, sky is the limit! It's the perfect laundry companion for a person who likes to strut clothes like you!

Every day is a passion for fashion day. This trusty top load washer is equipped with multiple features that makes laundry time a lot more convenient and easier. It has a built-in Intellisense to fit specifically your laundry needs. It is also made with knobs that you can use to customize your laundry demands. You can adjust the time, pressure, temperature, and you can even put it in a specific mode of what kind of clothes you are washing.

See? It's really convenient and useful! Plus, it reduces the time you have to spent and the effort you have to exert! Go get yours now at S&R Membership Shopping!

Place in a secured area without obstructions.

Check its functions before using.

Double check items for defects before using.

Make sure to check it at least twice a month for maximum performance and efficiency.