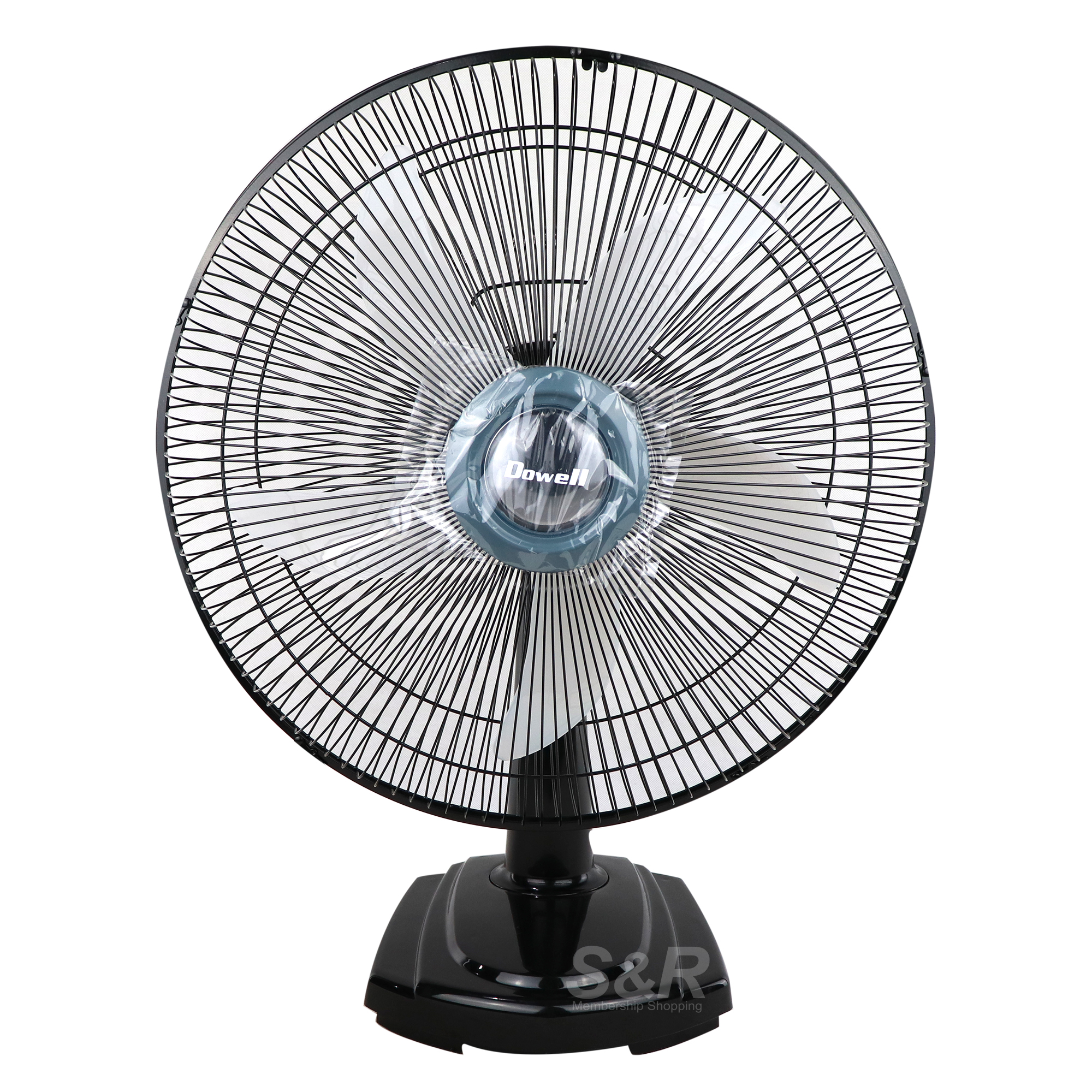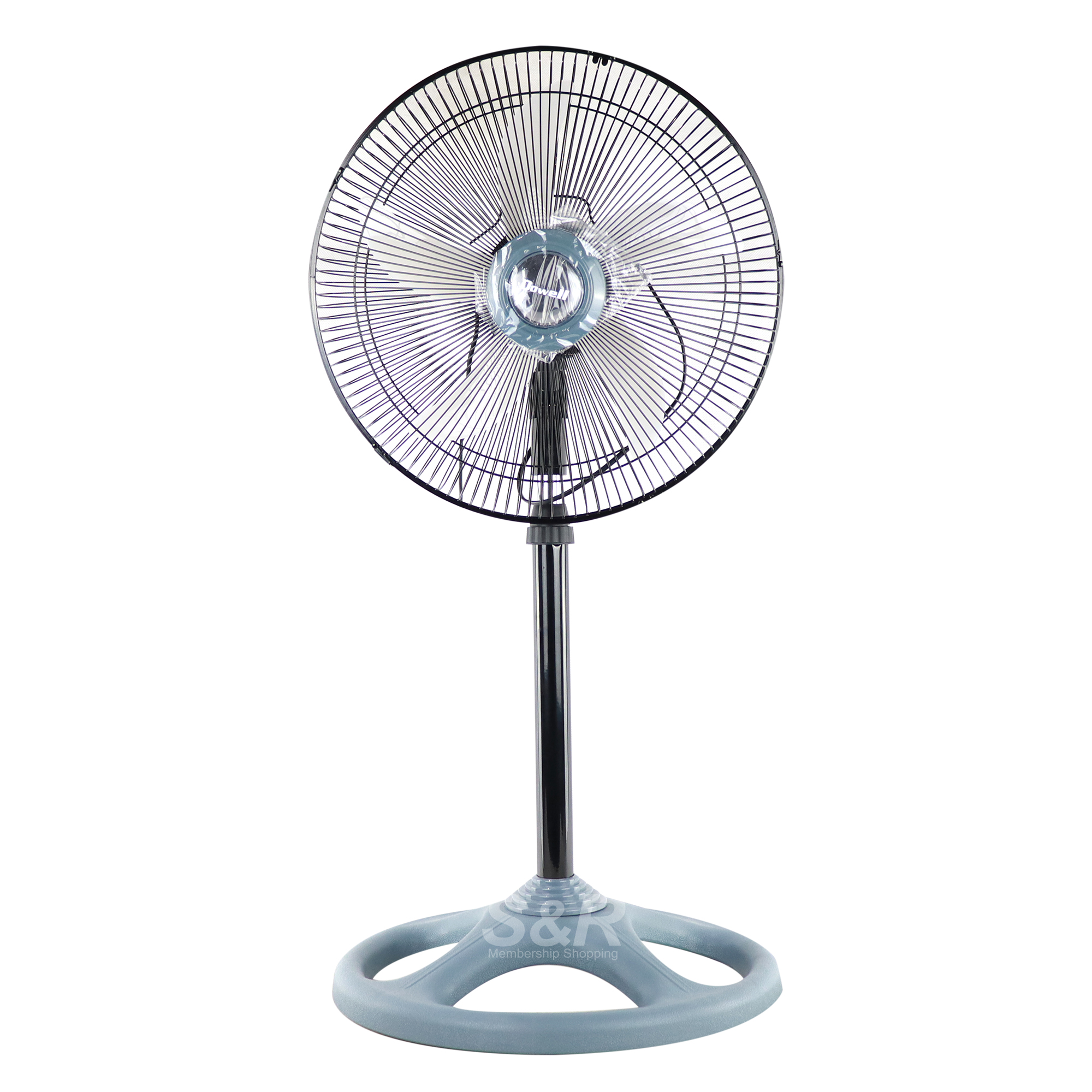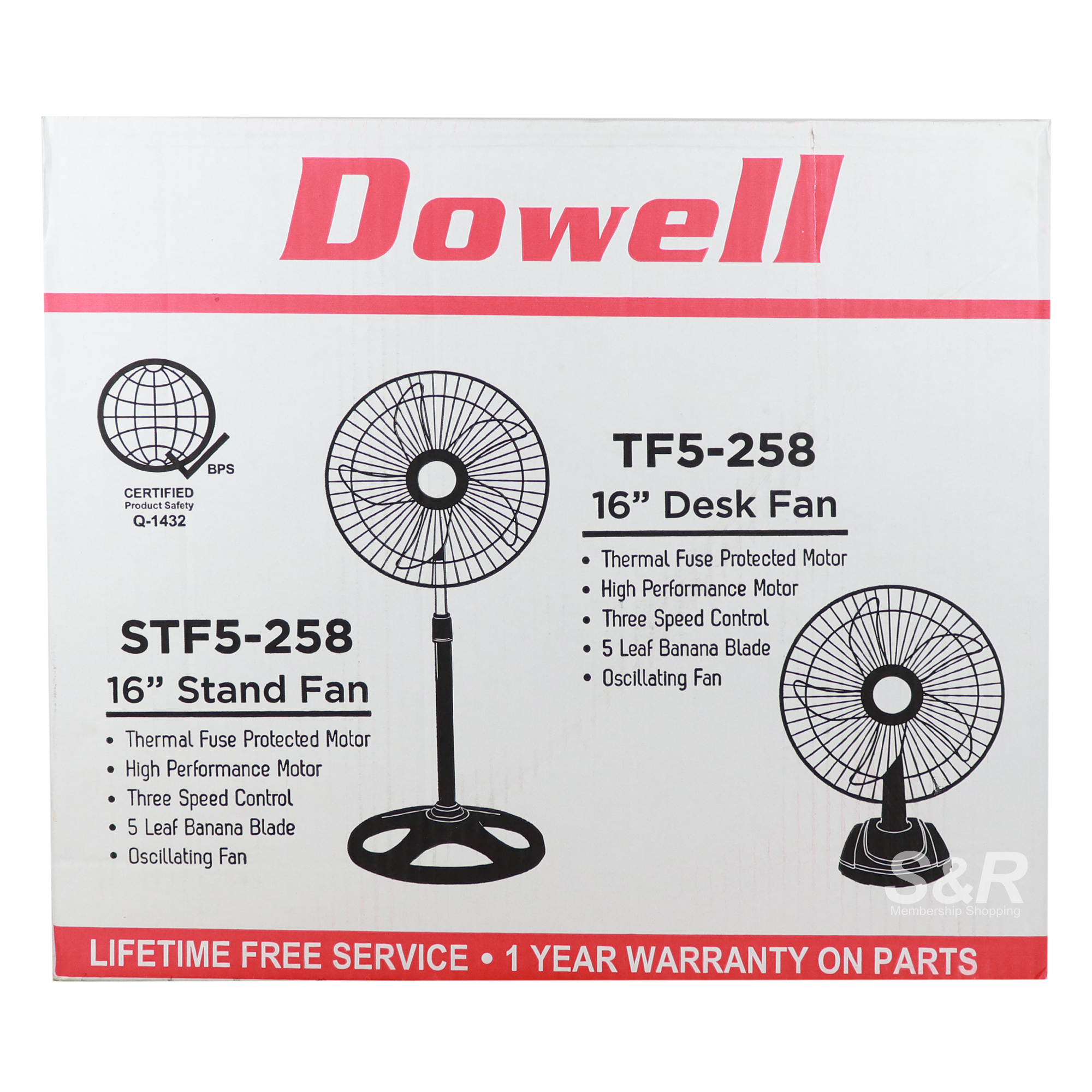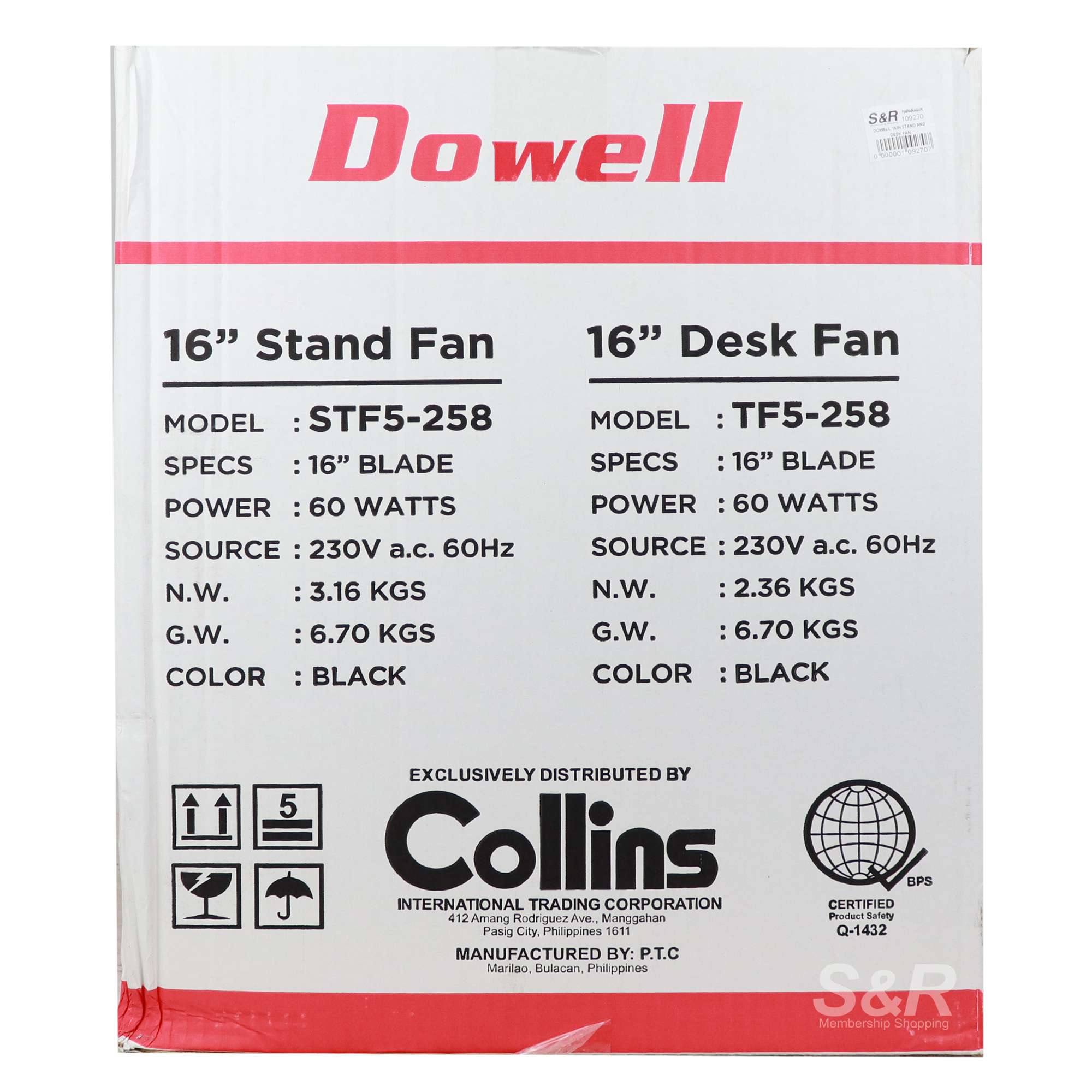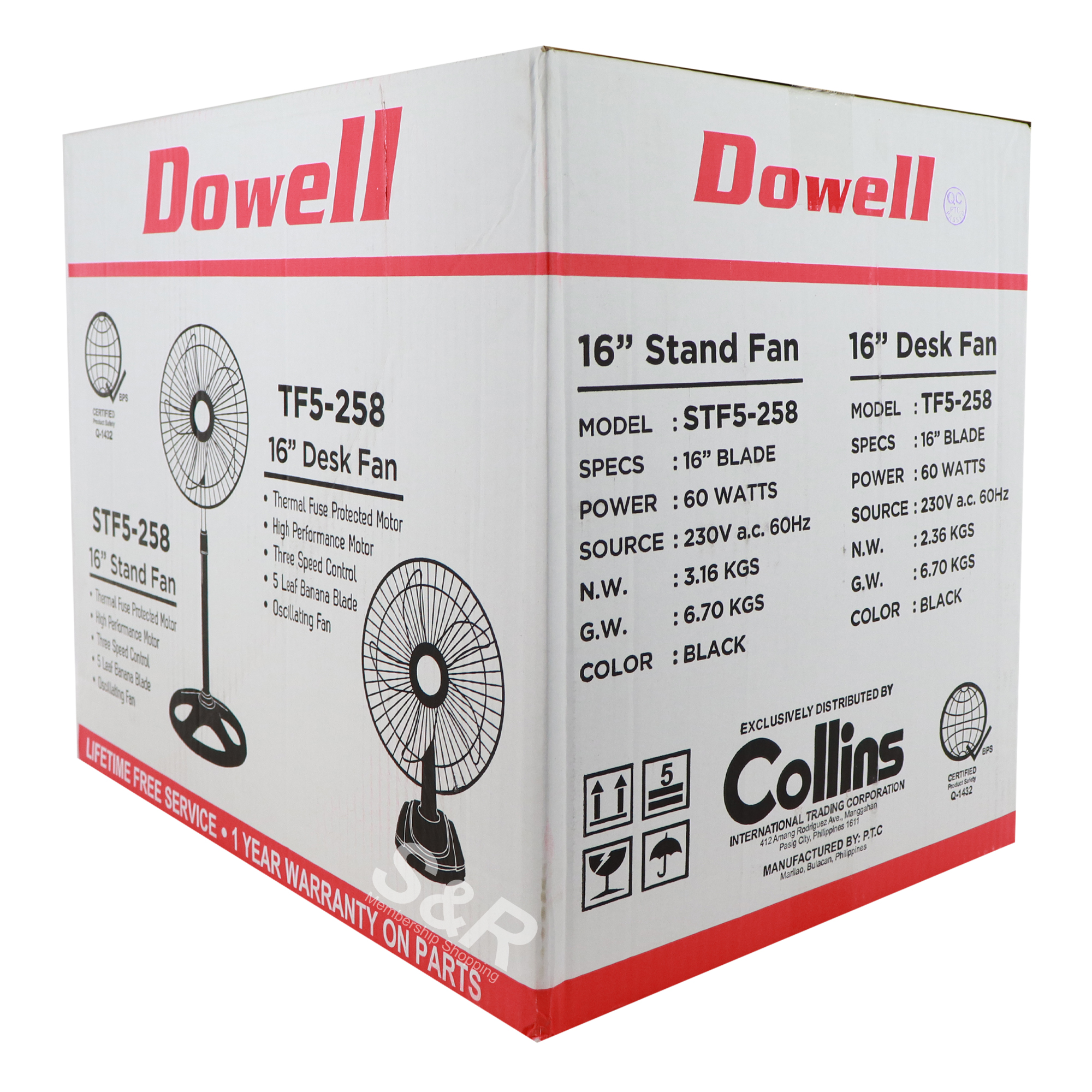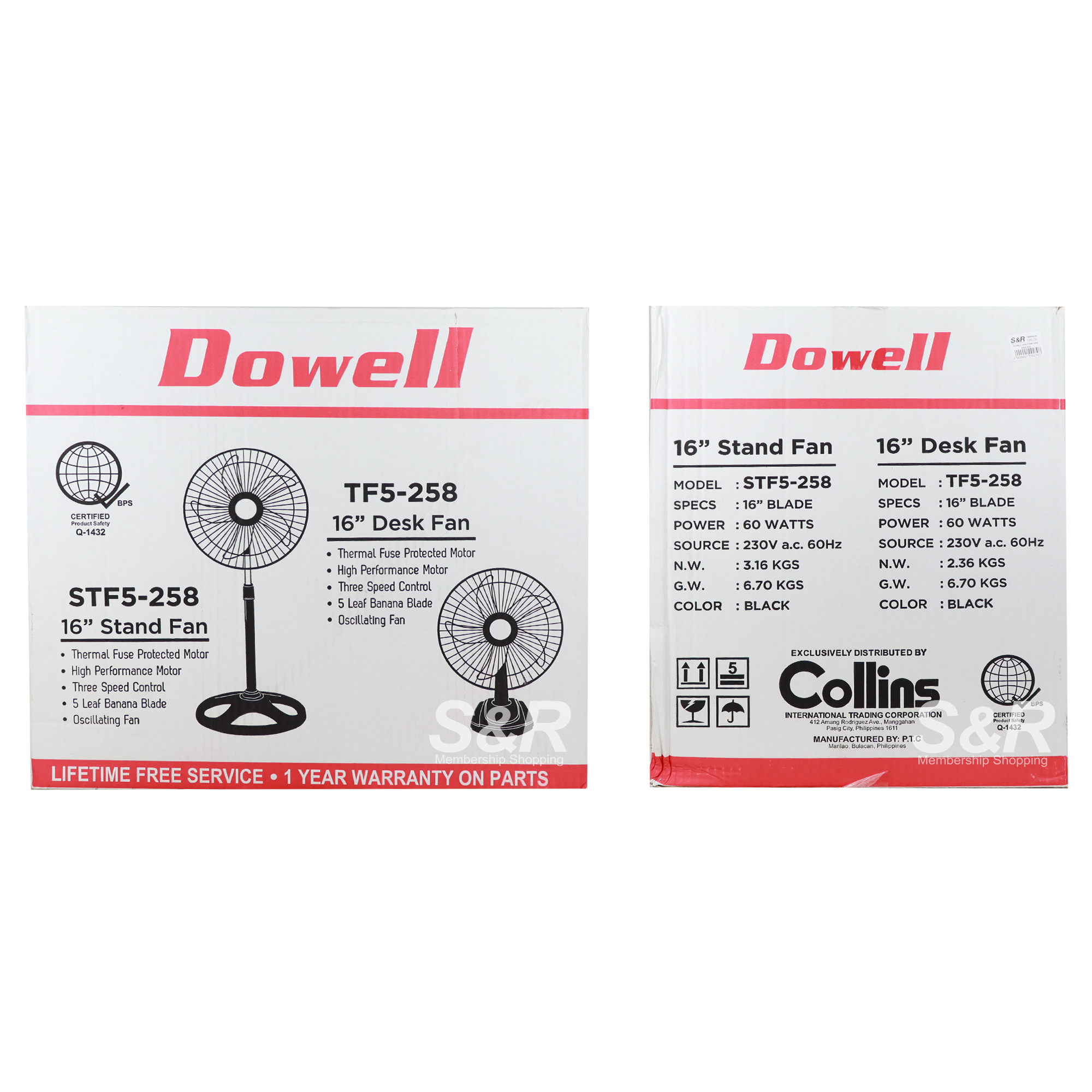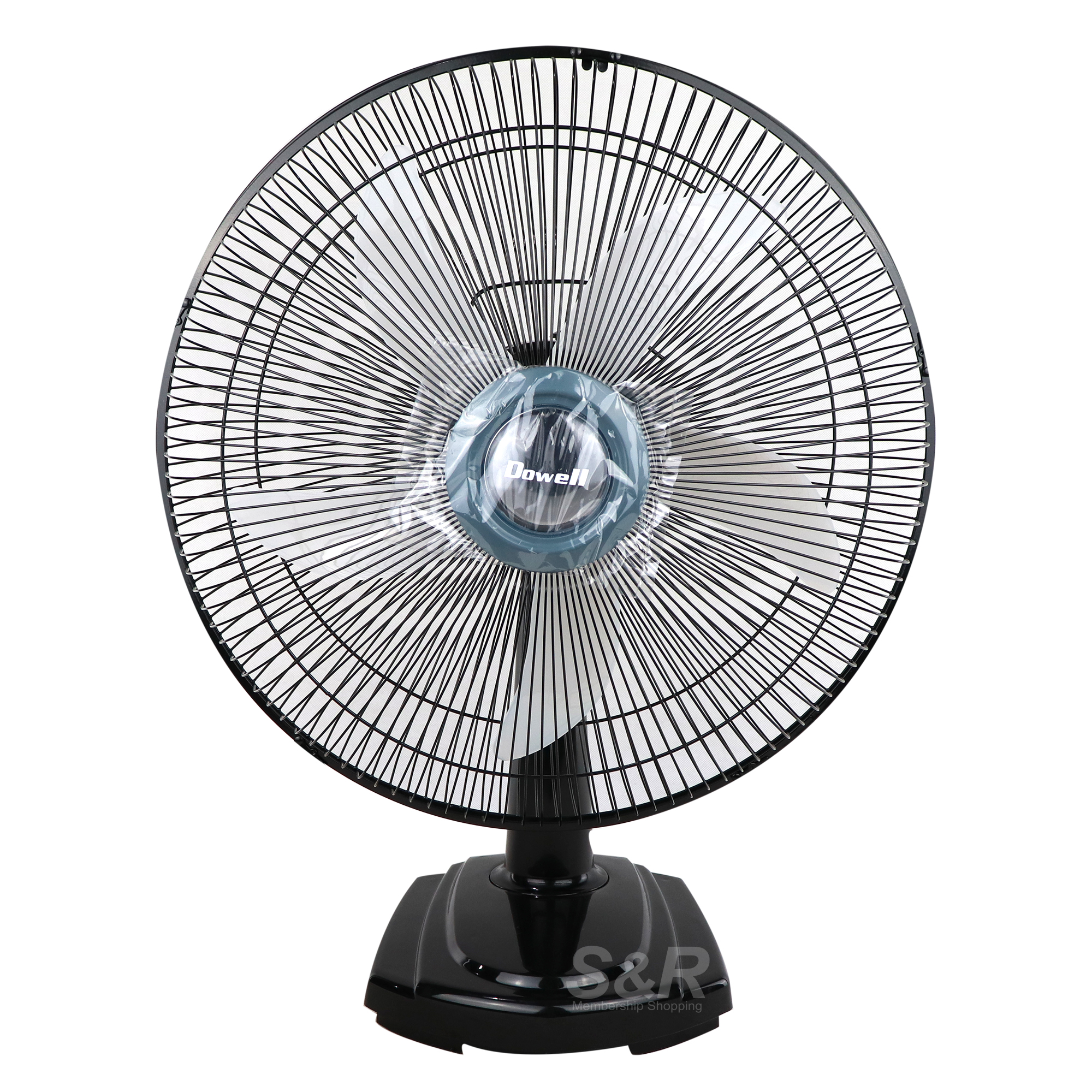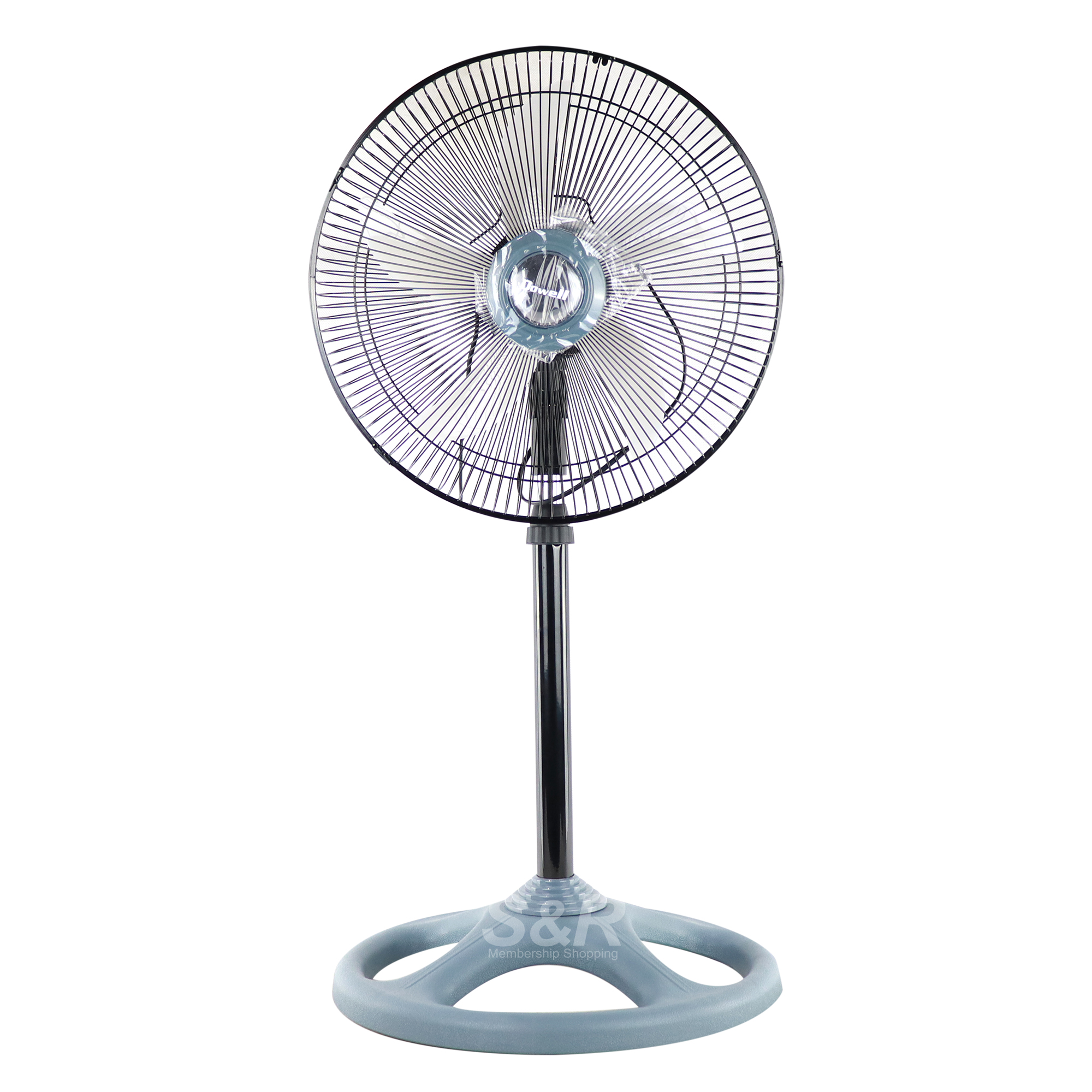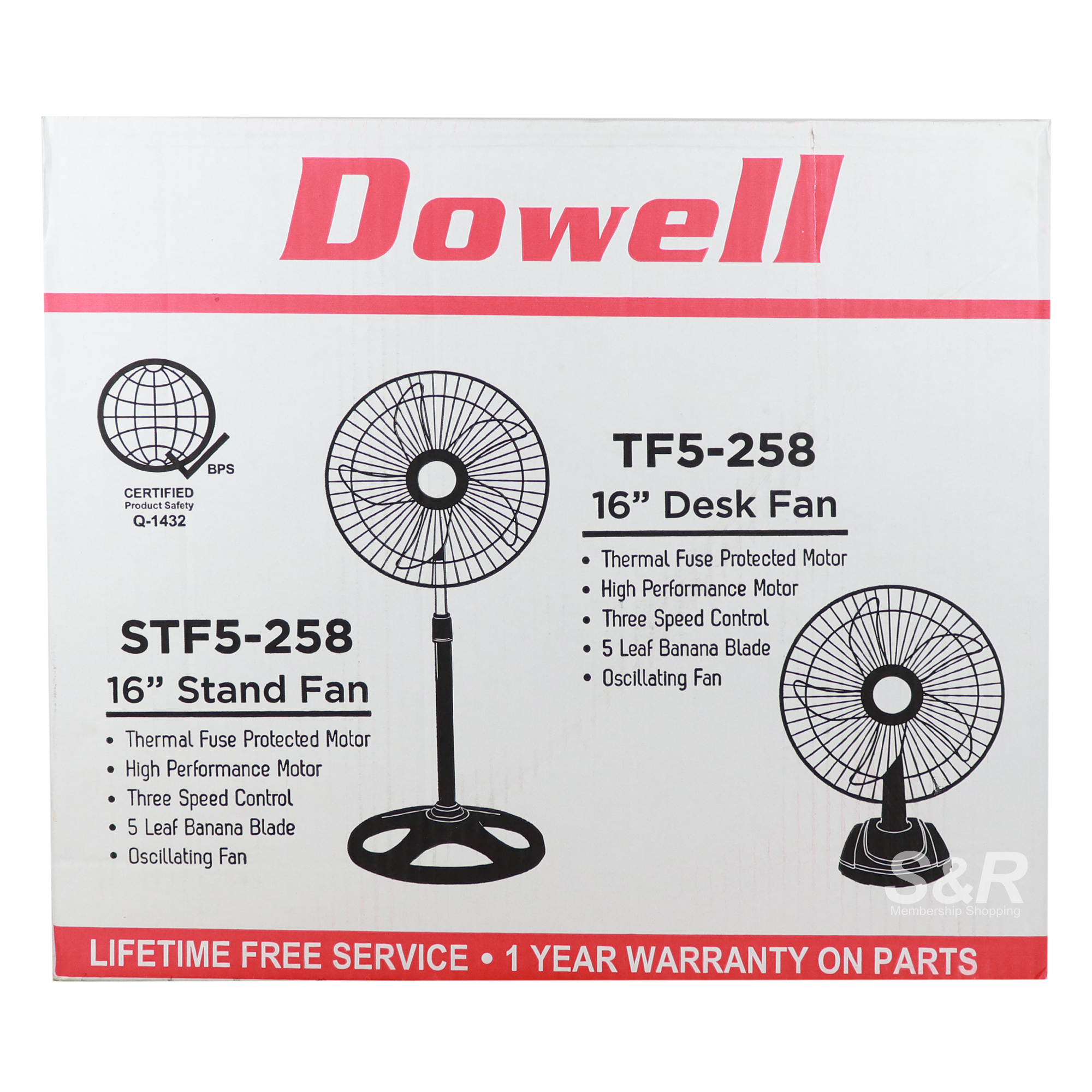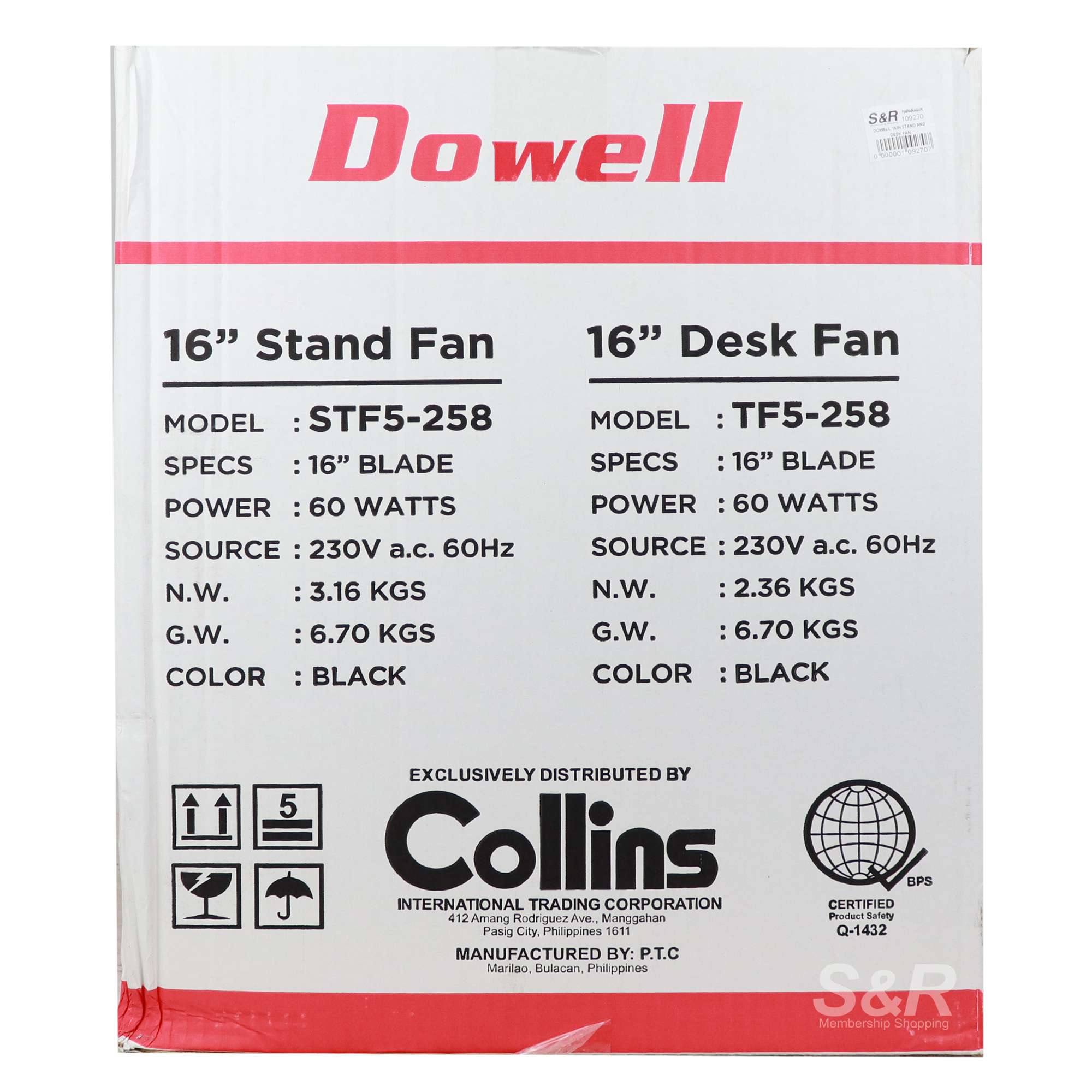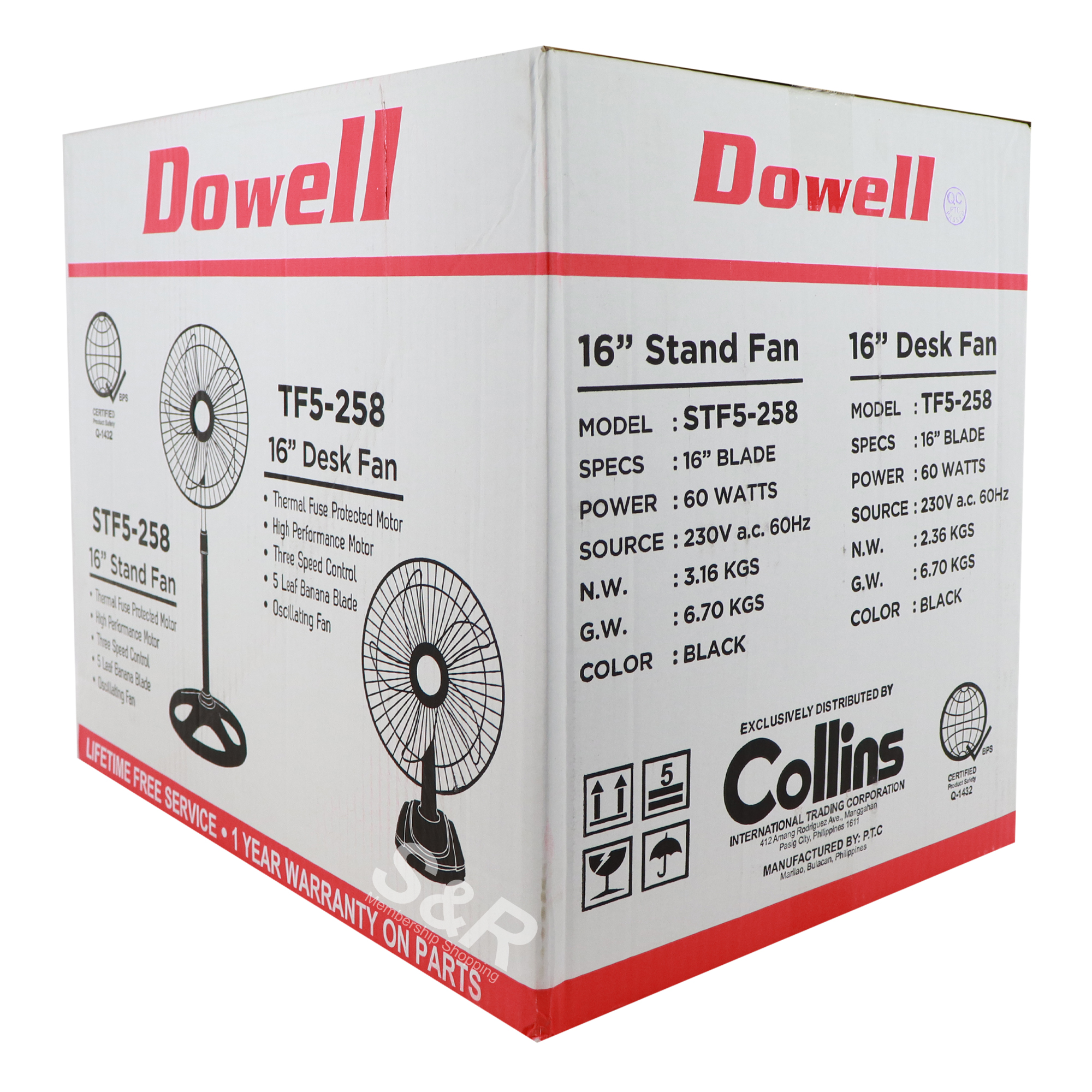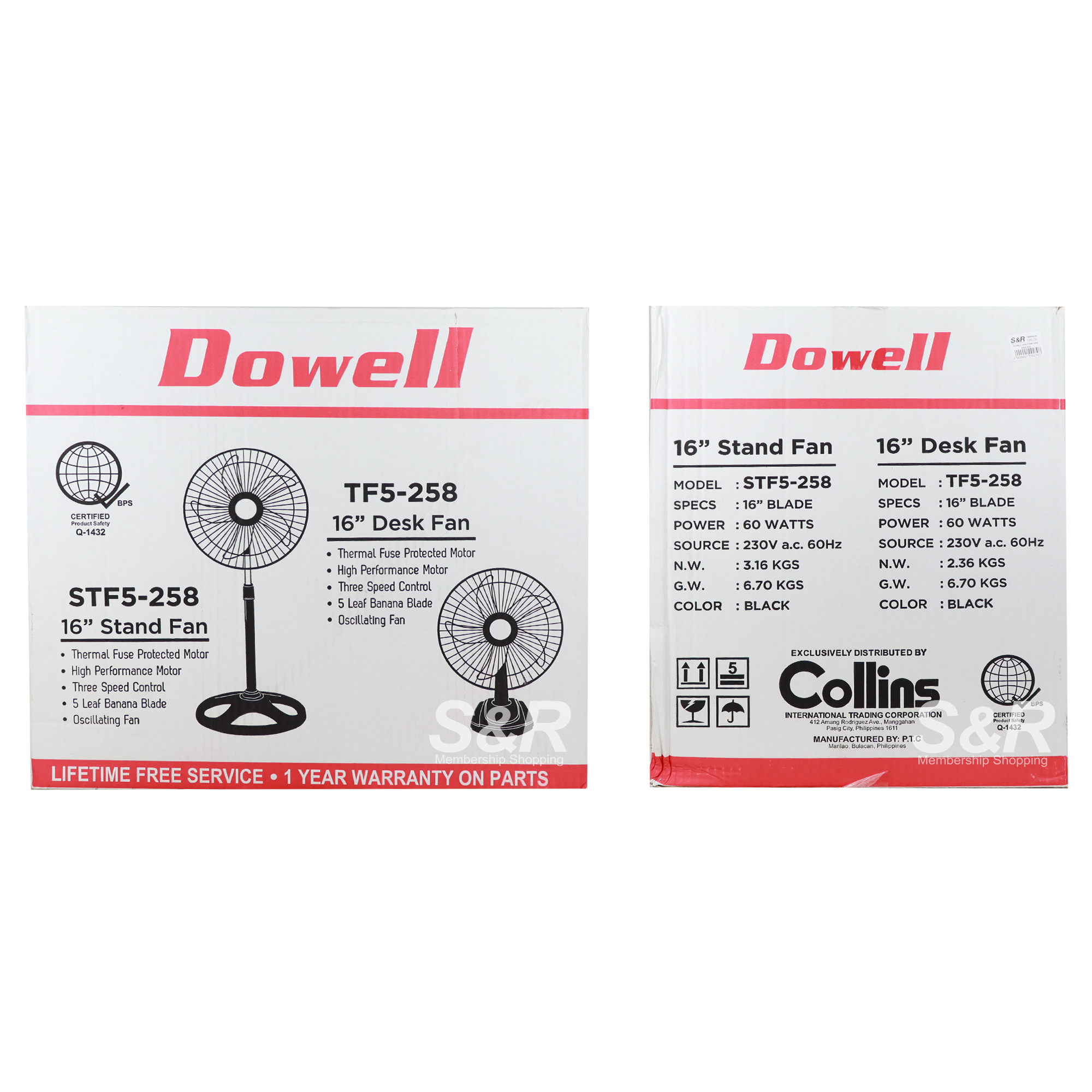 Dowell Stand and Desk Fan STF5-258/TF5-258
Features:
Multi-pack (2 pieces)
16-inch stand fan and 16-inch desk fan in 1 packaging
Three Speed Control
Both have thermal fused protected motor
Oscillating Fan
Actual Weight: 6.95 KGs
Product Dimensions: 20 x 15 x 18
---
A scorching summer afternoon will surely leave you sweaty, oily, and uncomfortable. Without an airconditioner at home, this can be pretty annoying. These kinds of problem are easy to solve when you have not just one but two Dowell Electric Fans!

Introducing Dowell 16-inch stand fan and 16-inch desk fan. These trusty fans will make sure that you feel cool and refreshed everytime you use them. Just turn it one and experience the freshest and coolest breeze out there. No more annoying heat to bother your relaxing time! Shop yours now at S&R Membership Shopping!

Place in a secured area without obstructions.

Check its functions before using.

Double check items for defects before using.

Make sure to check it at least twice a month for maximum performance and efficiency.