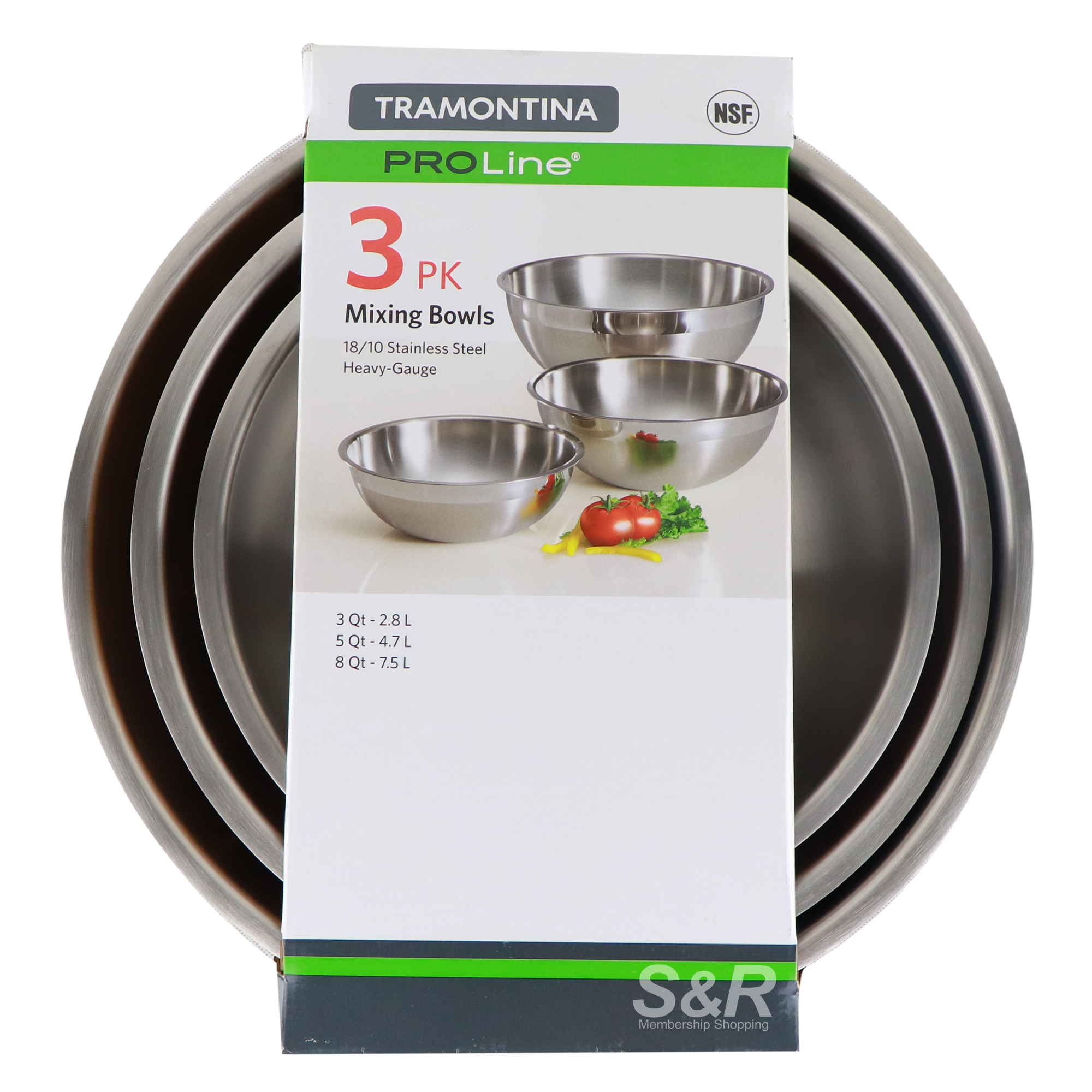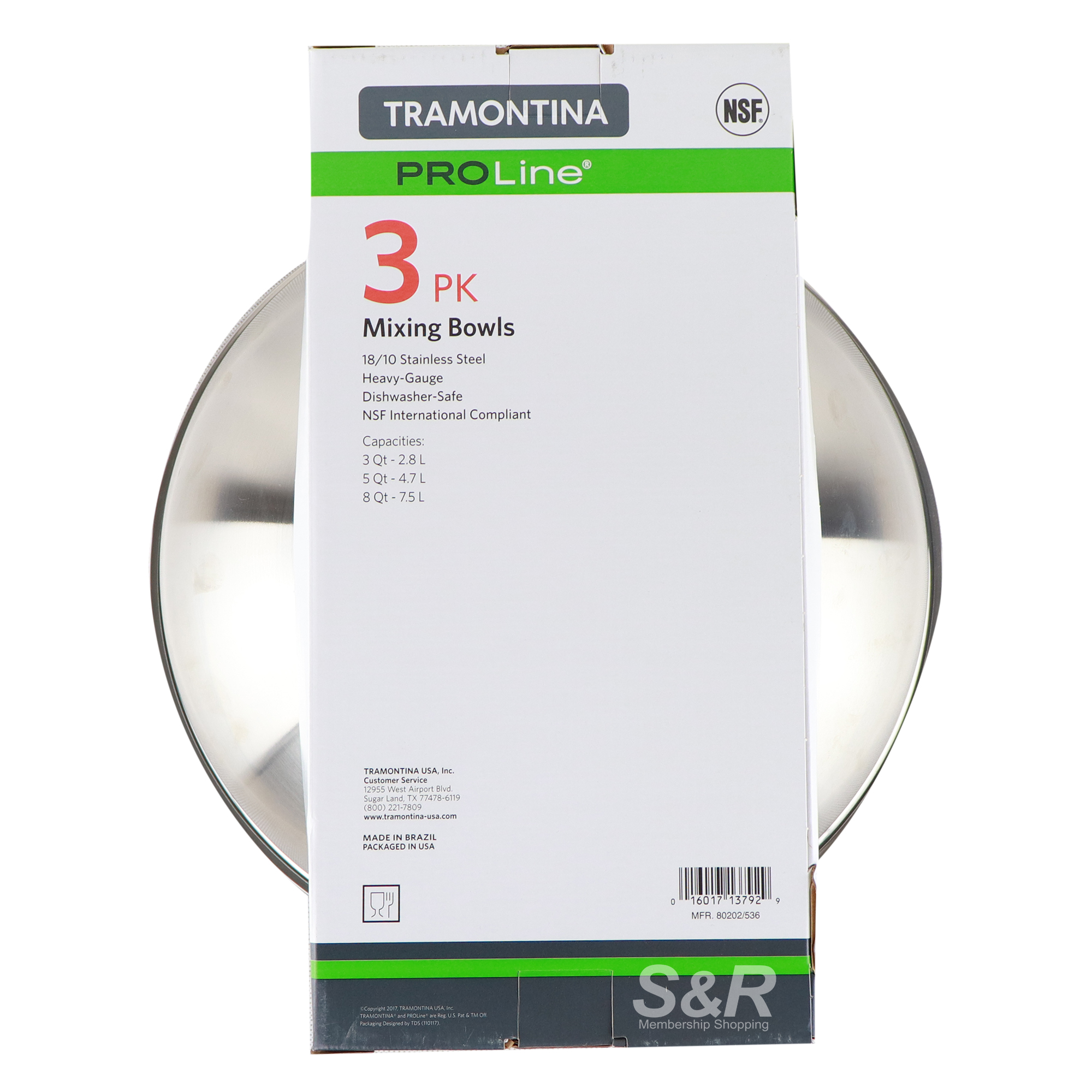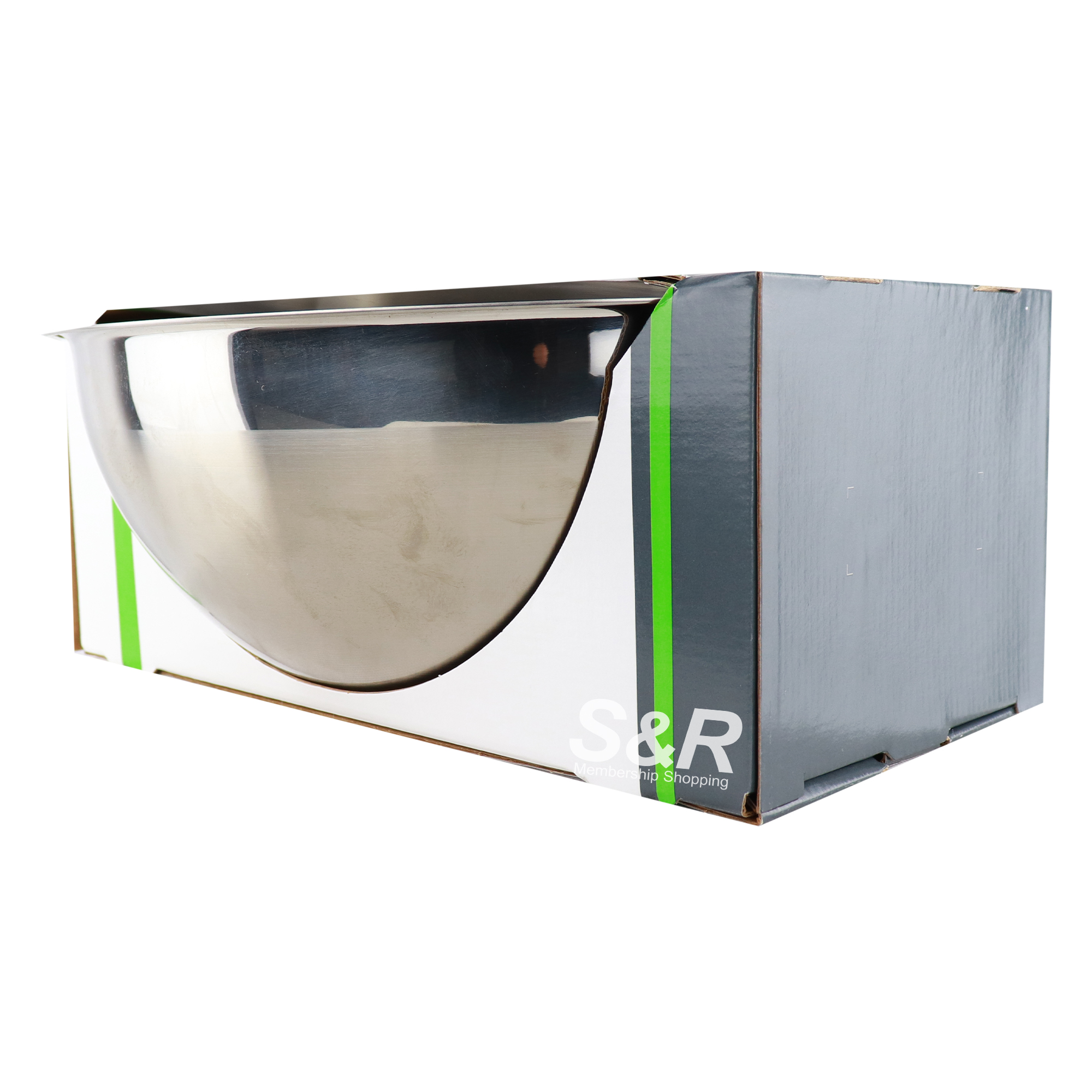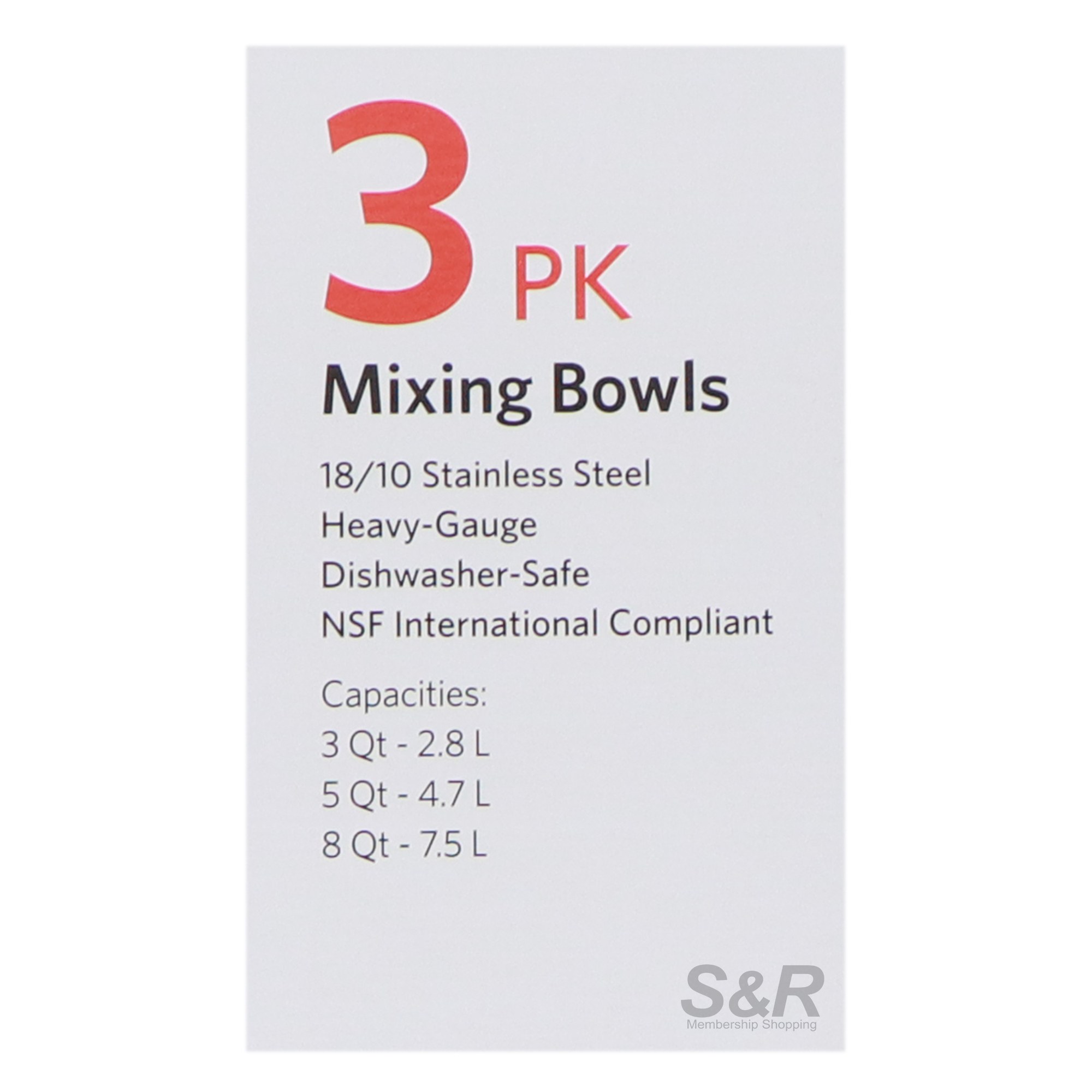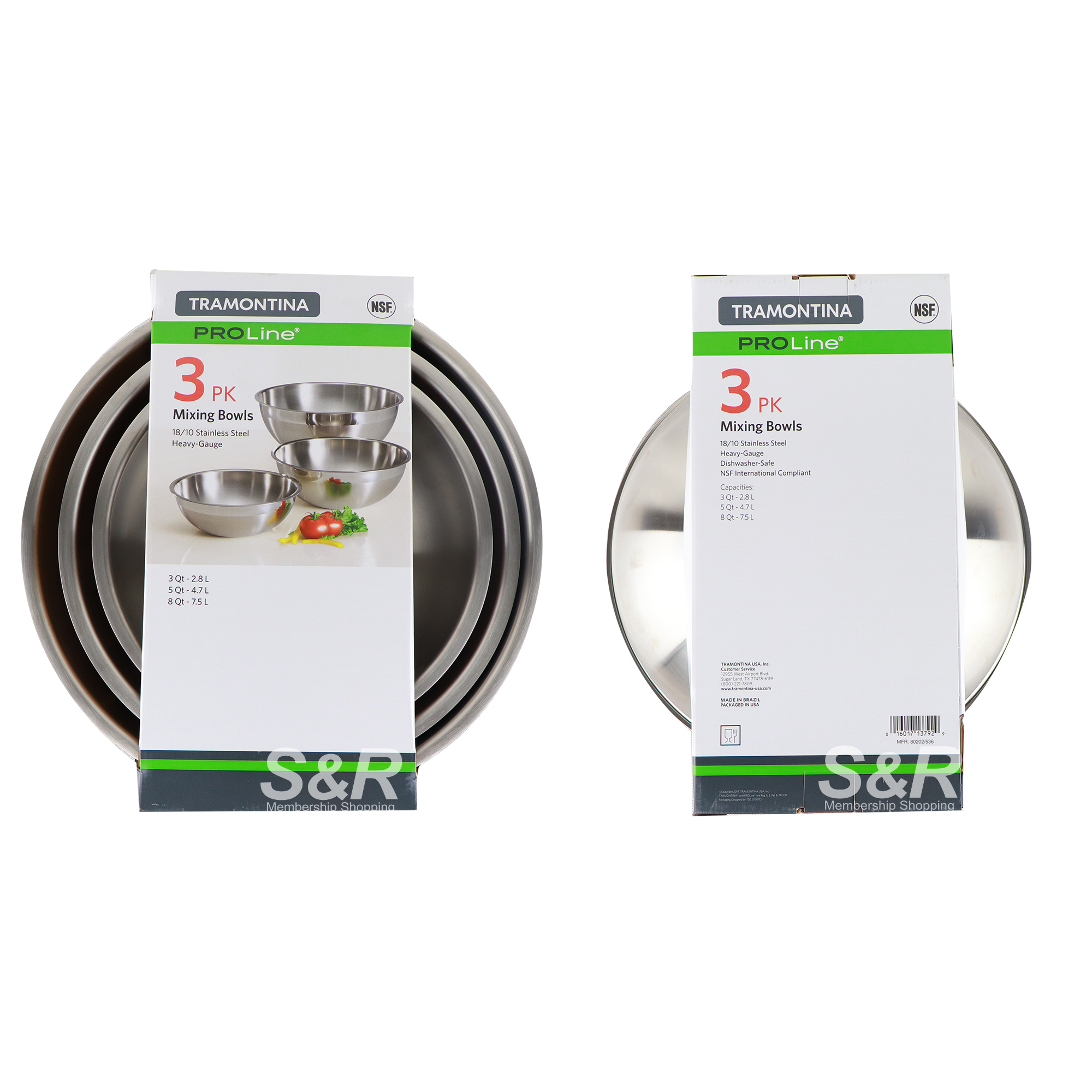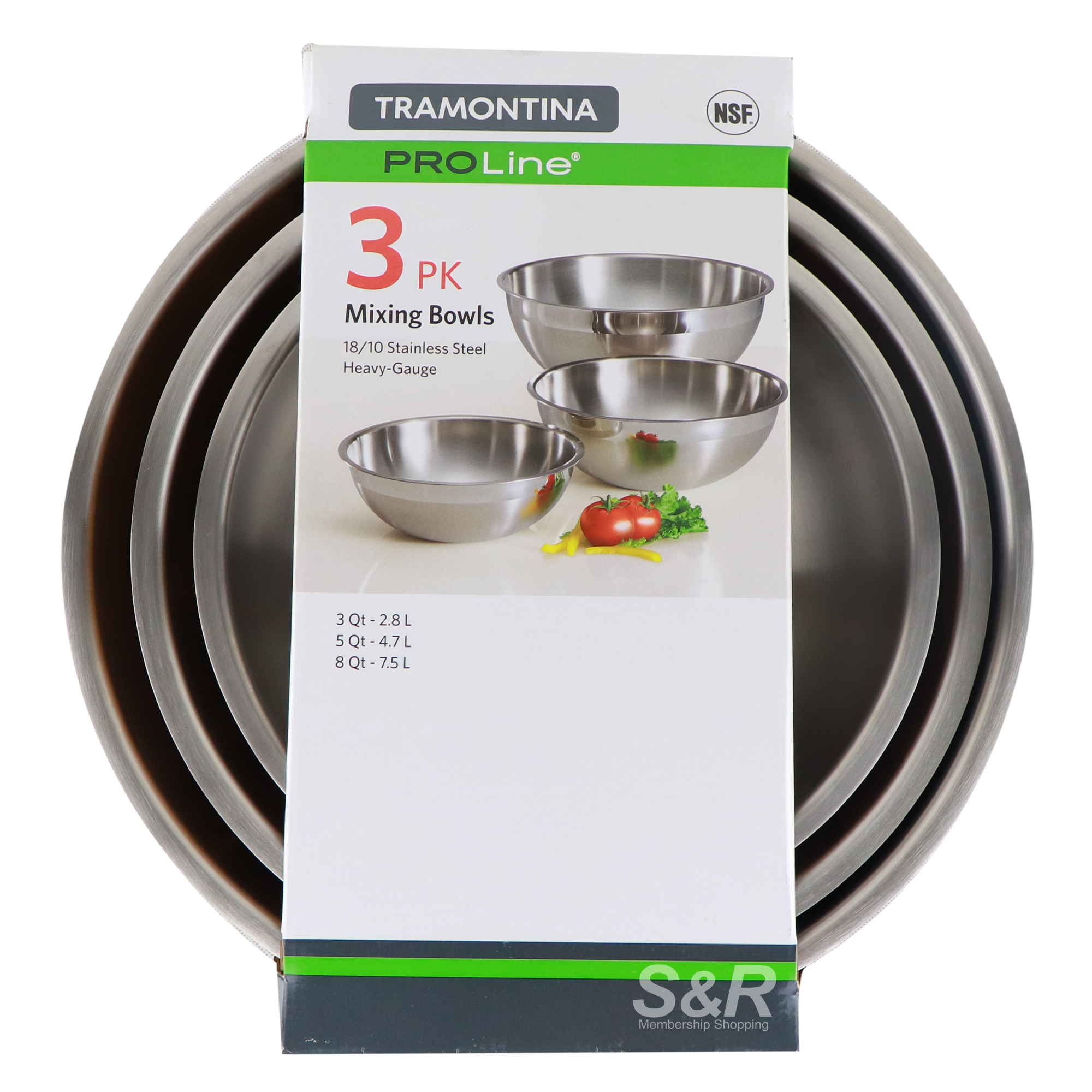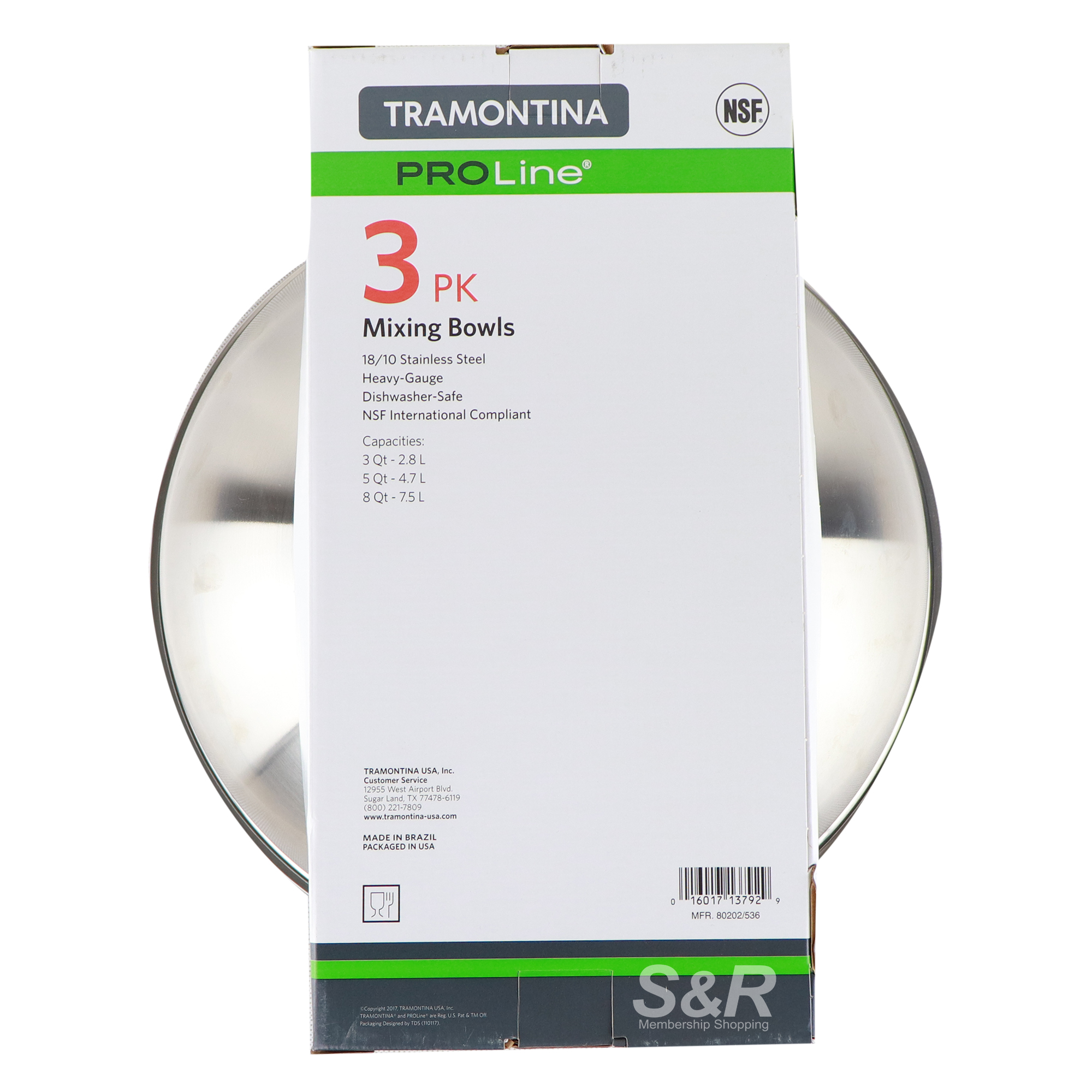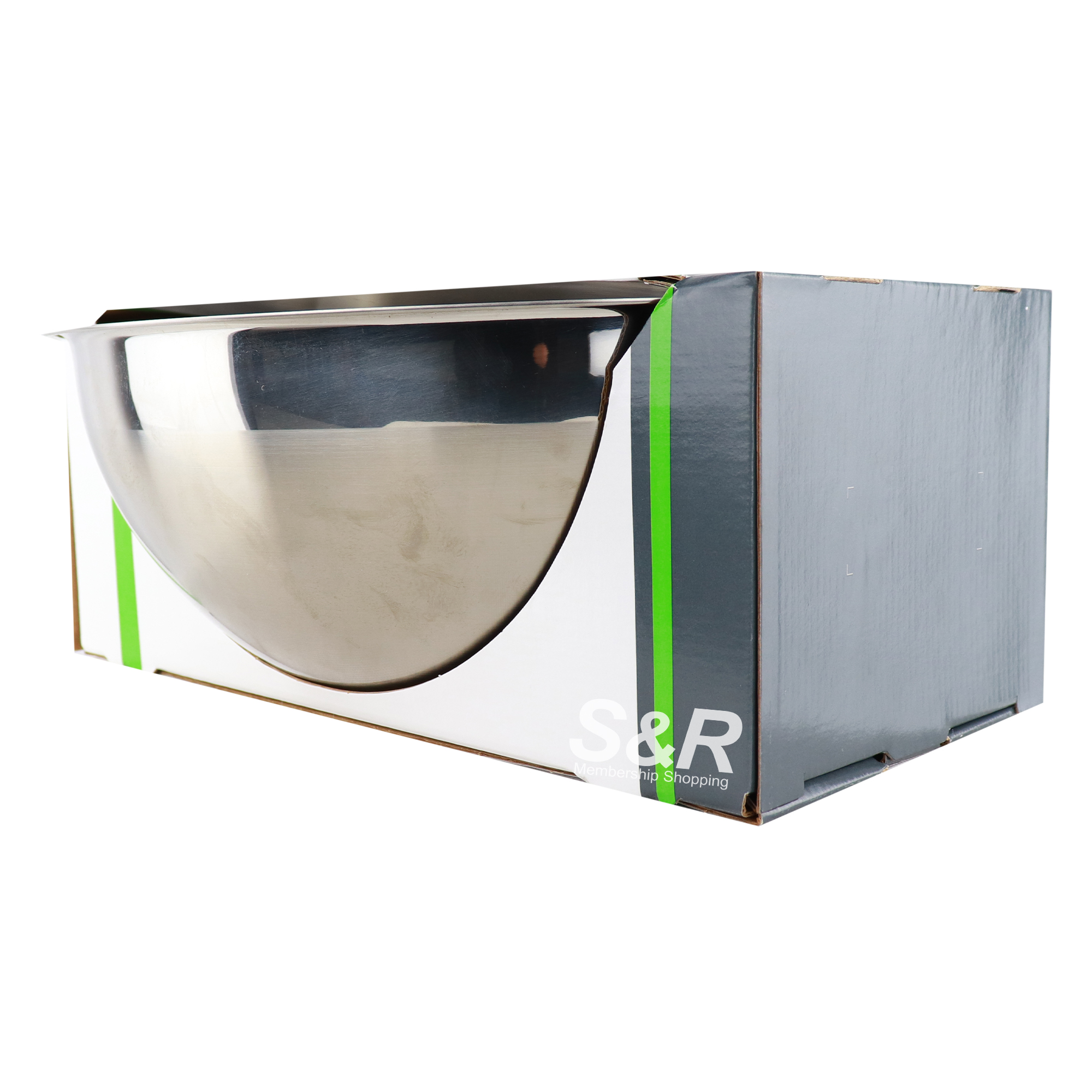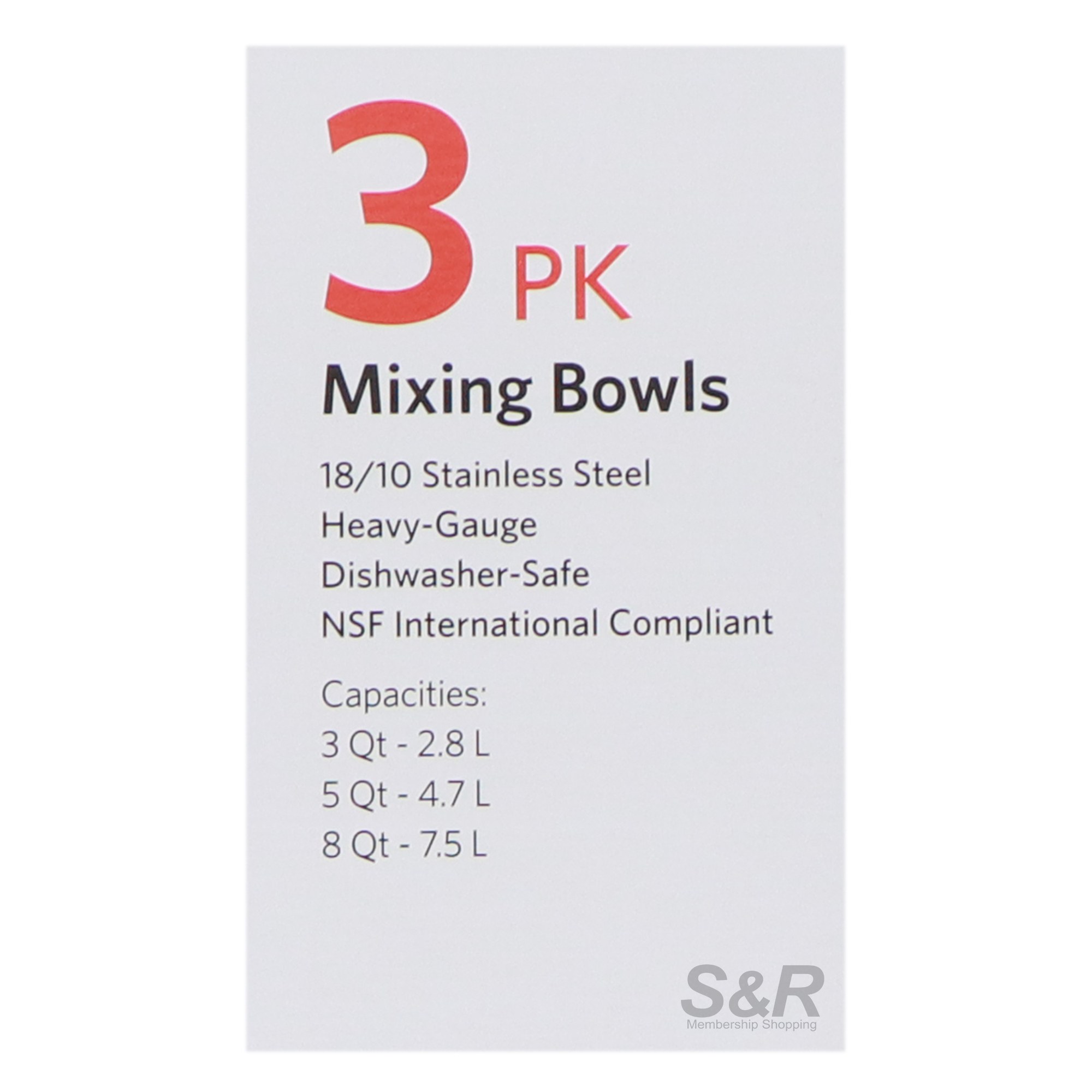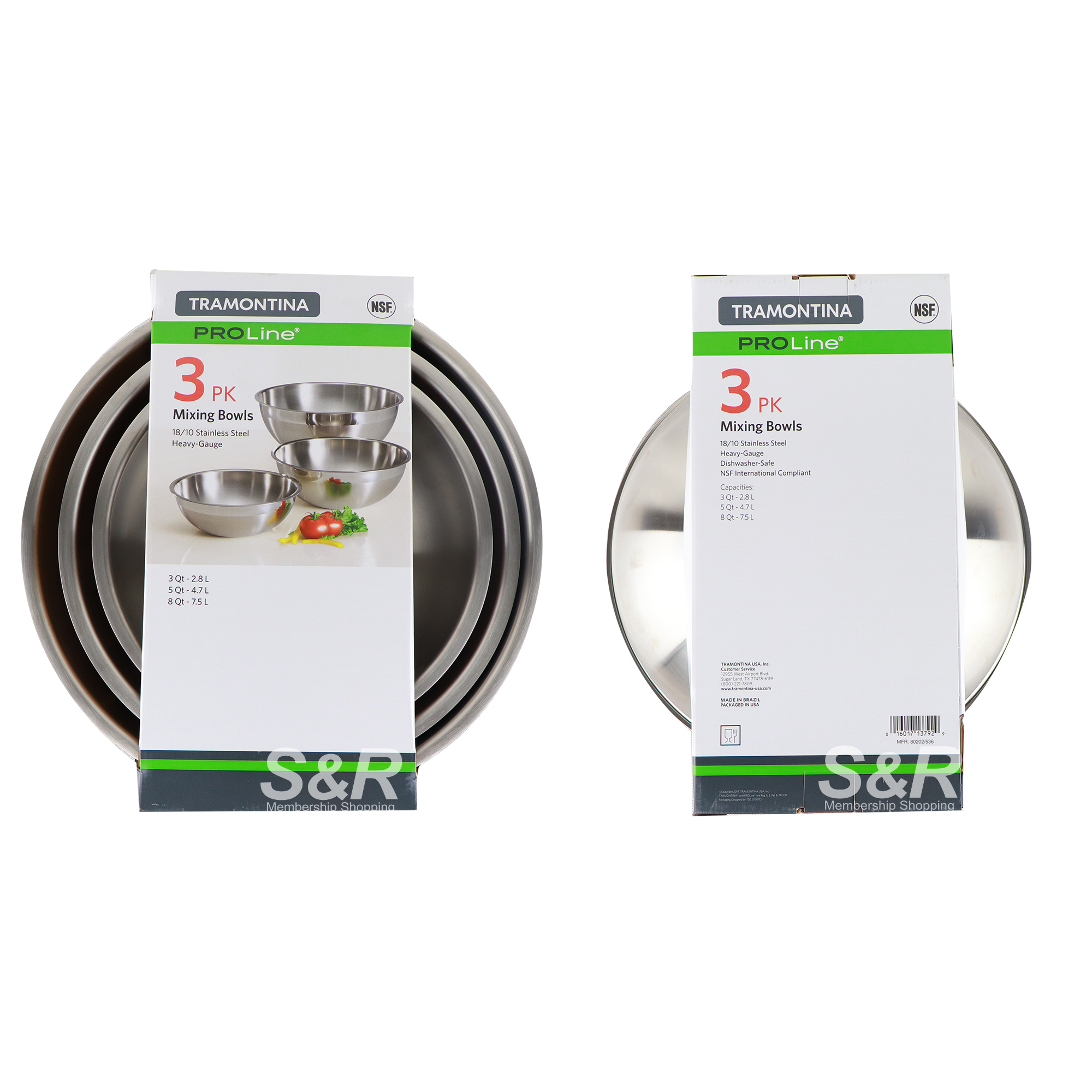 Tramontina ProLine Mixing Bowls 3pcs
Features:
Multi-pack (3 pieces)
Stainless steel mixing bowls in 1 packaging
Heavy-gauge
Comes in three different sizes: 2.8L, 4.7L, and 7.5L
For baking and other cooking needs
Actual Weight: 2.4 KGs
Product Dimensions: 13.5 x 6 x 14
---
Get that ultimate kitchen exercise when you are cooking for a lot of people. Imagine, the mixing part of your cooking can be considered as a true arm workout. How can we say so? If you have Tramontina ProLine Mixing Bowls, you will definitely understand what we are telling you.

it comes in three serious sizes and these sizes can accommodate 2.8 Liters, 4.7 Liters, and a ginormous 7.5 Liters for those huge cooking batches! Now, imaging mixing your ingredients in these bowls, that'll definitely take all your strength. Regardless of its tedious process, when you have overcome it, it's going to be a true heartwarming experience when you get to feed your friends, family, and loved ones of your cooking masterpiece. Get yours now at S&R Membership Shopping!

Store in a dry, cool place.

Wash and sanitize before and after use.

Keep away from source of fire and areas where it will be exposed to direct sunlight for a long period of time.