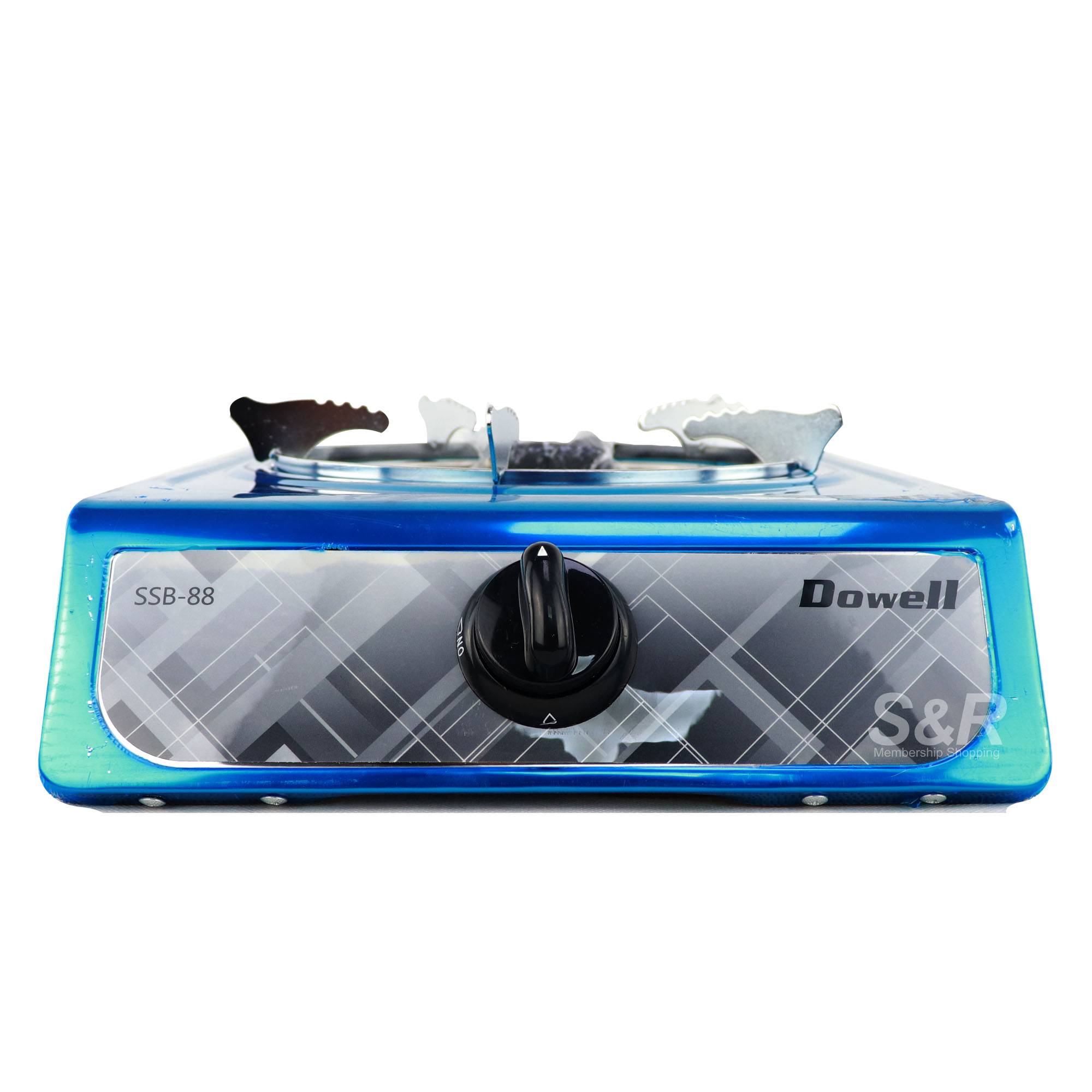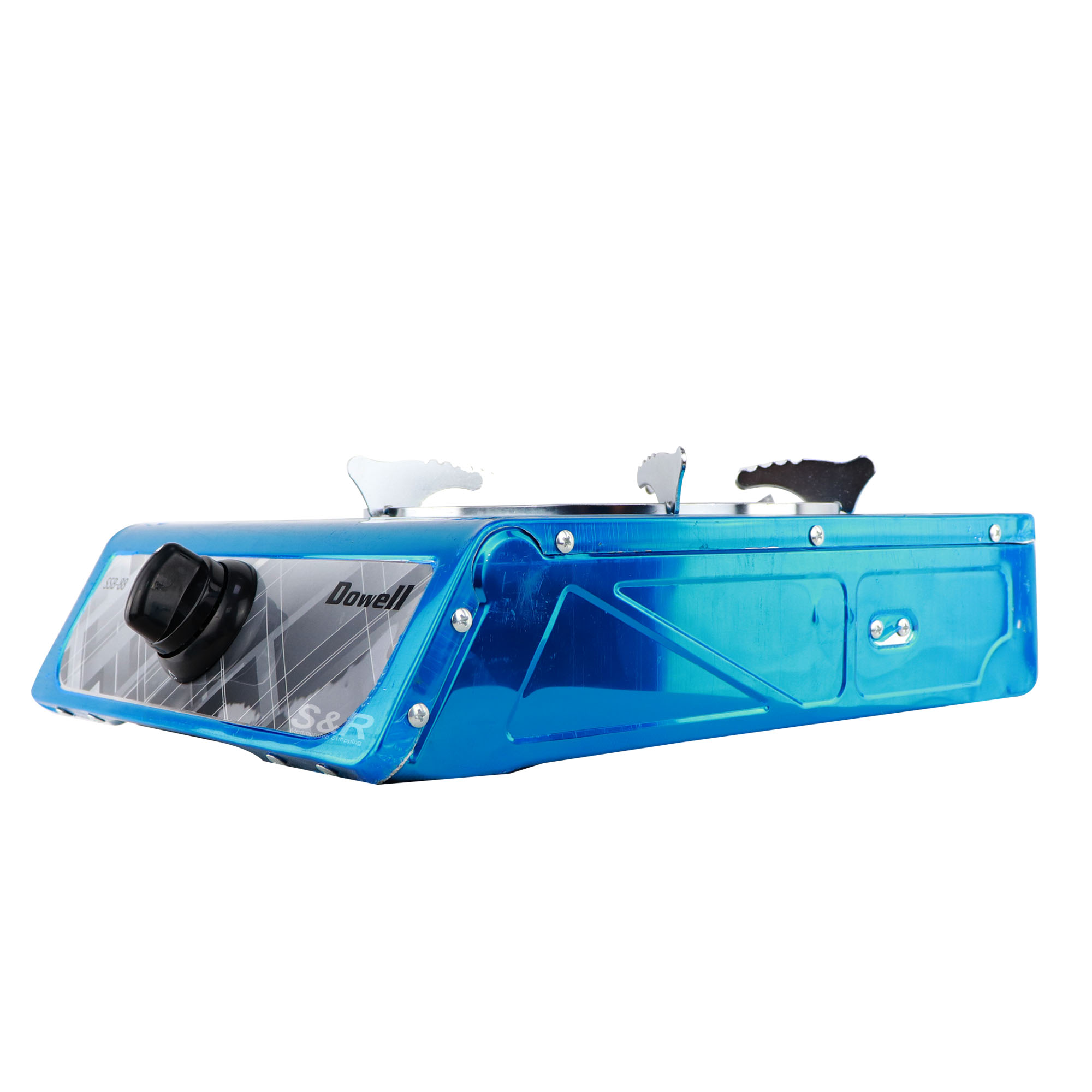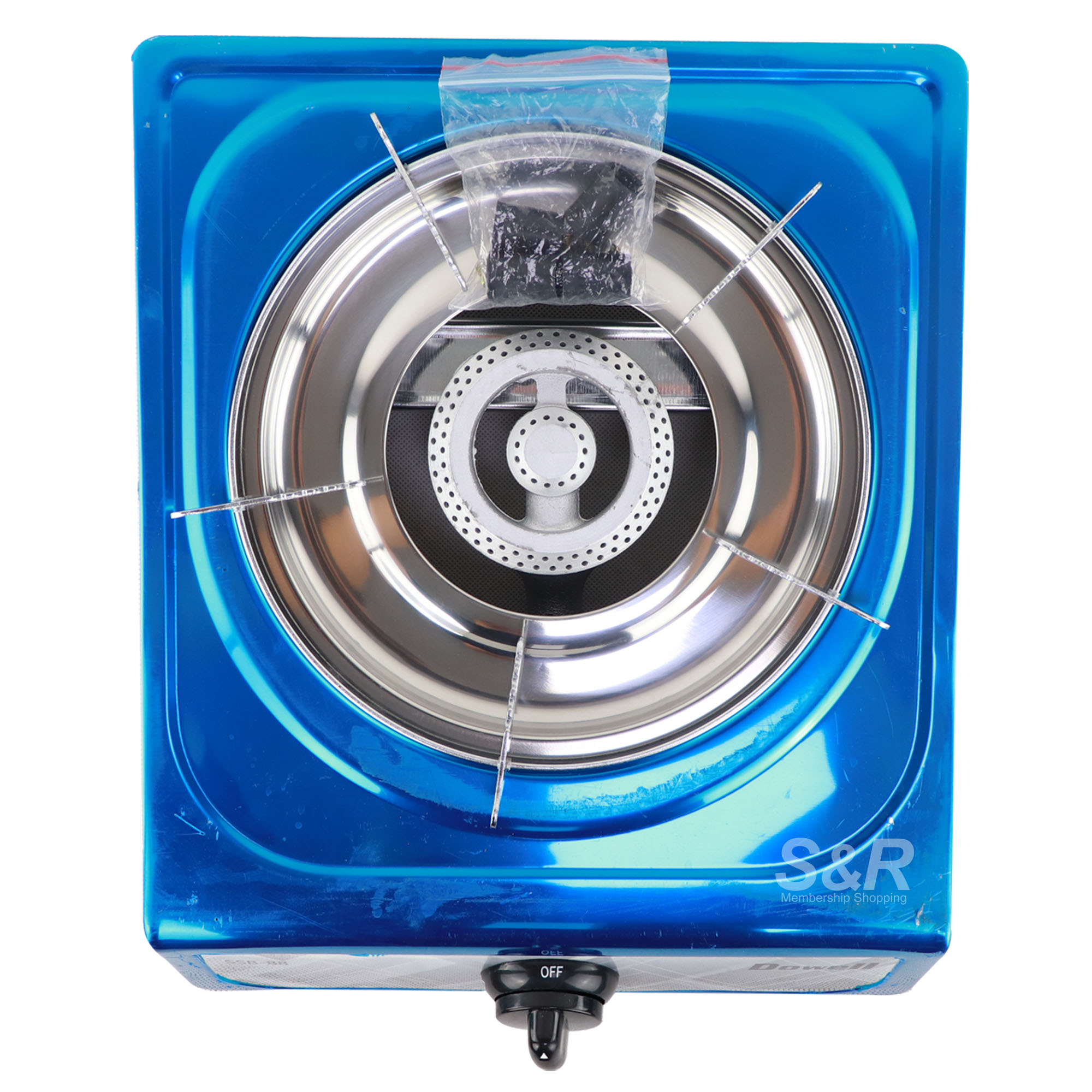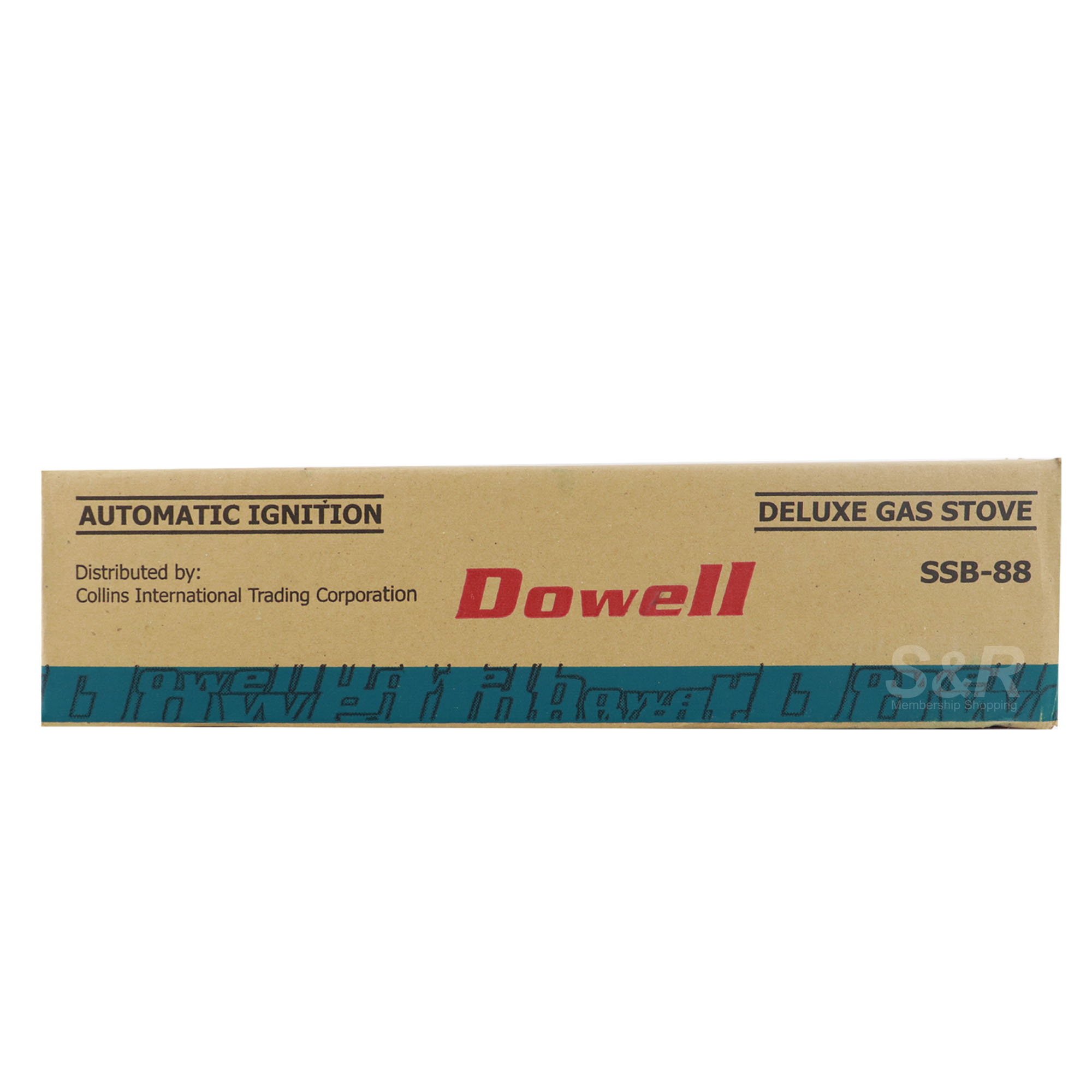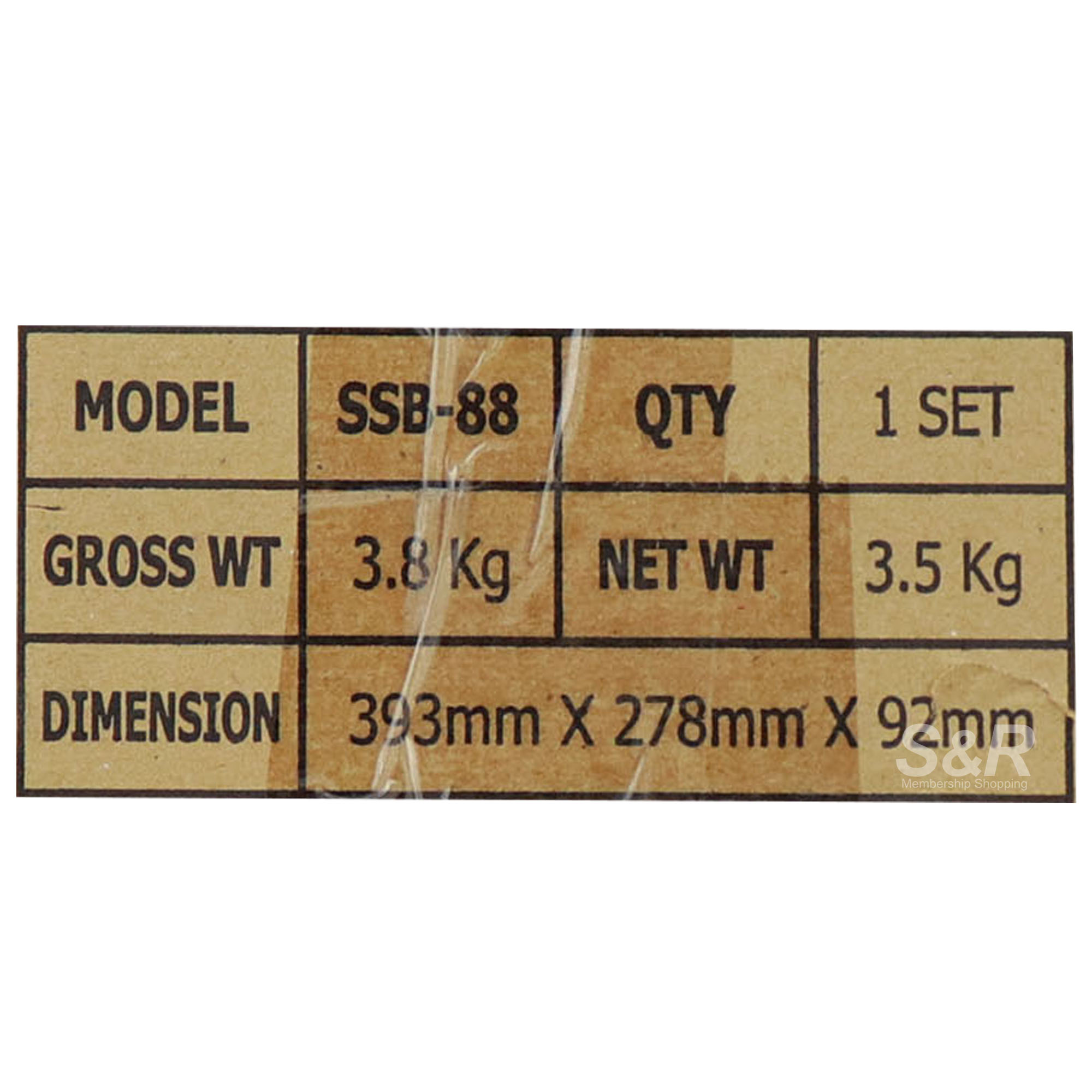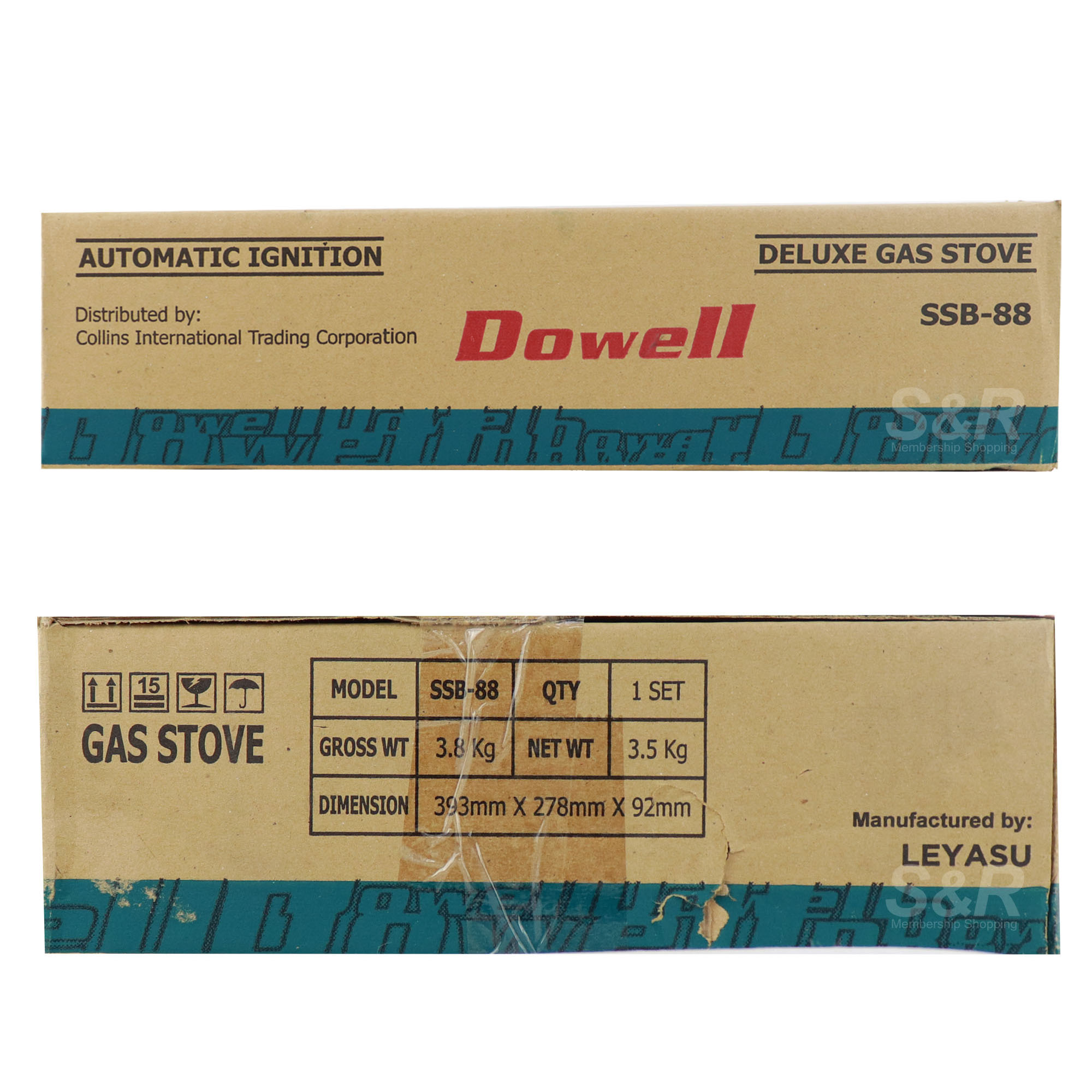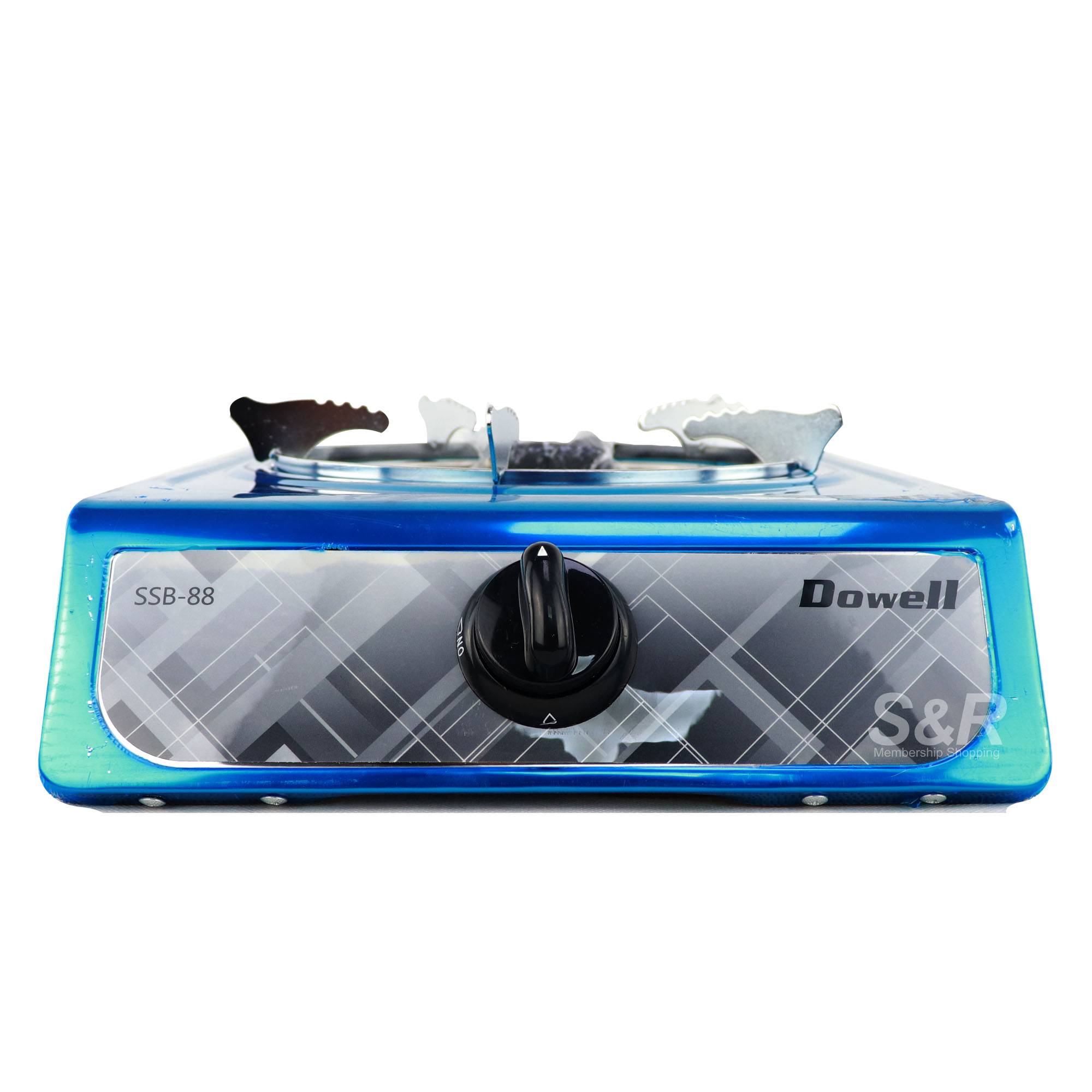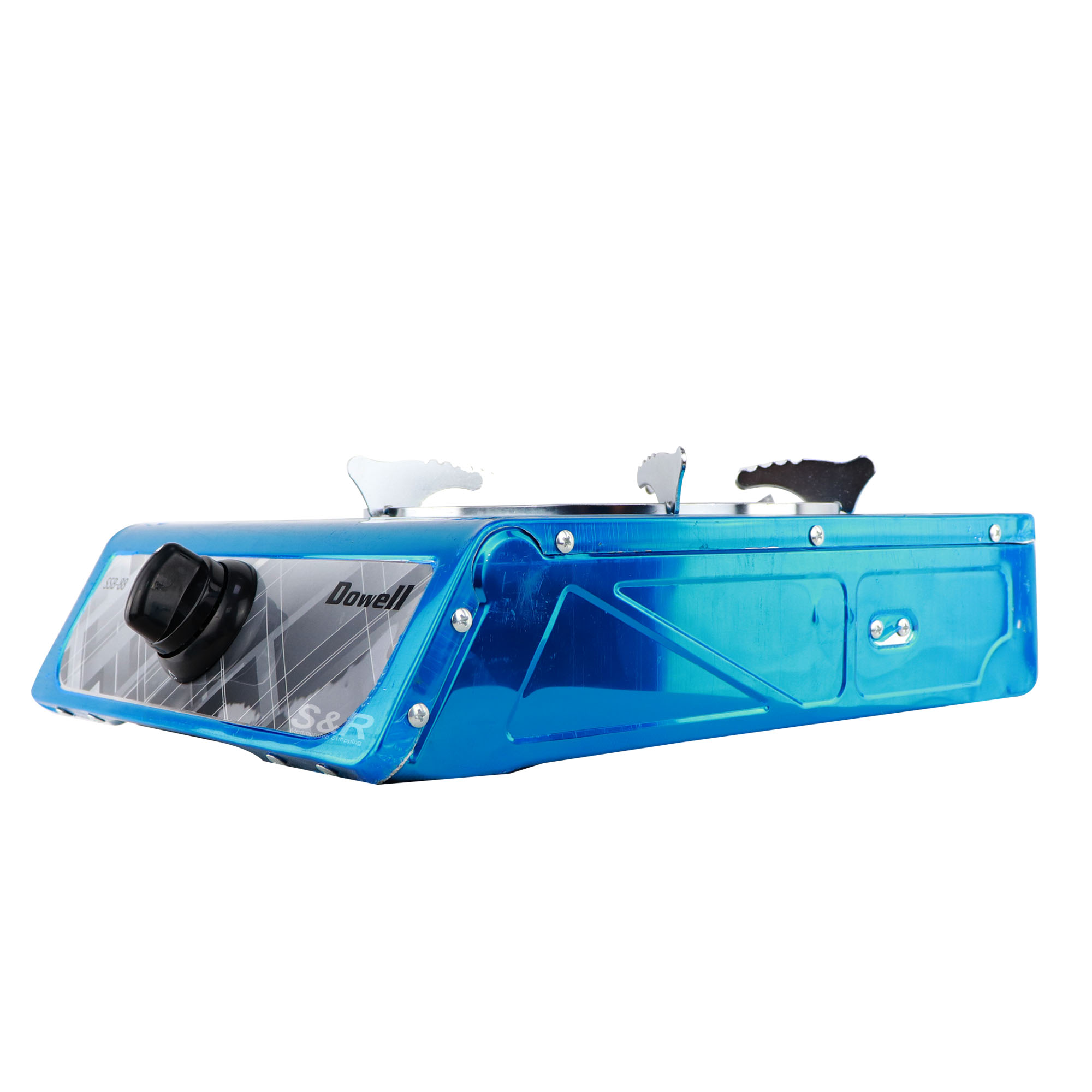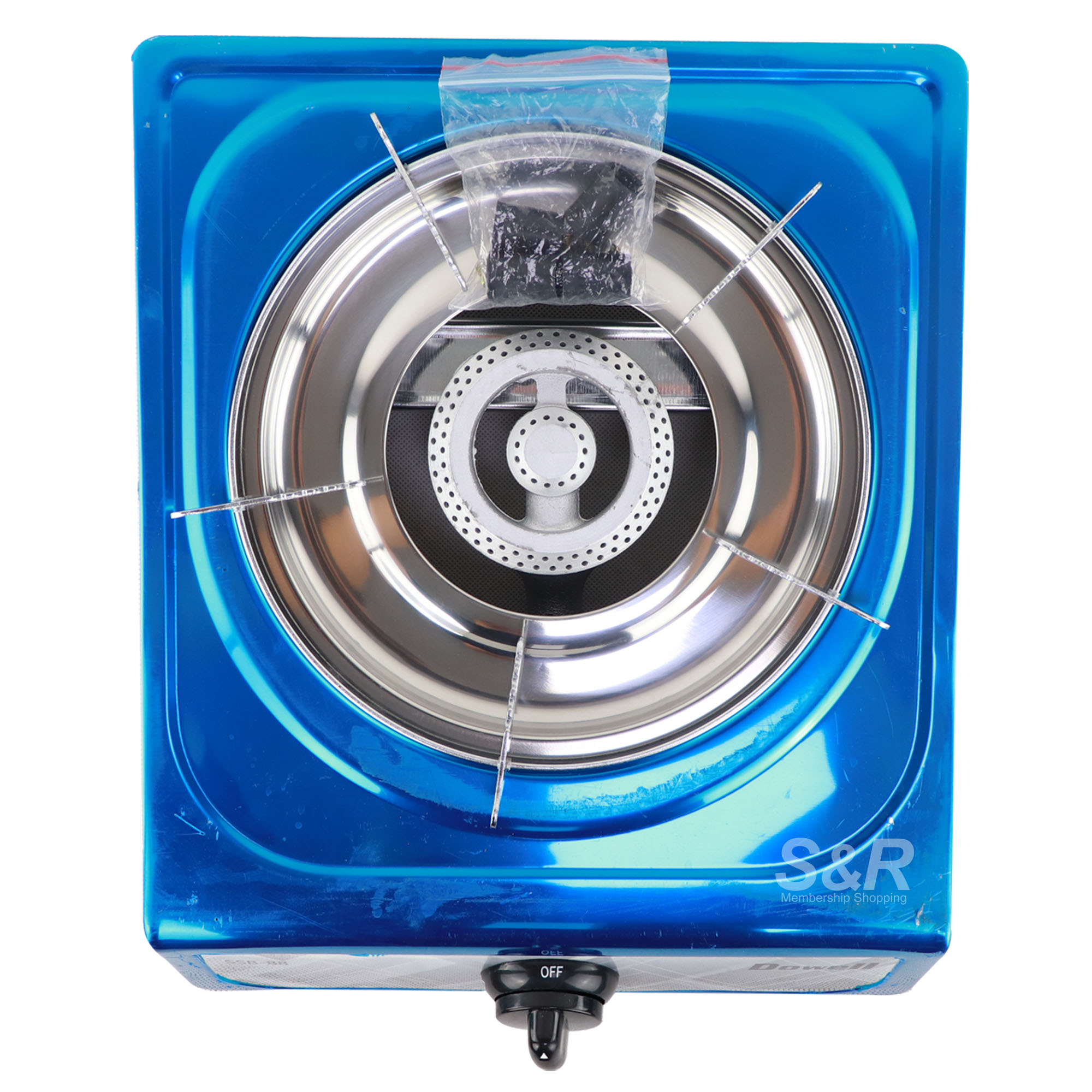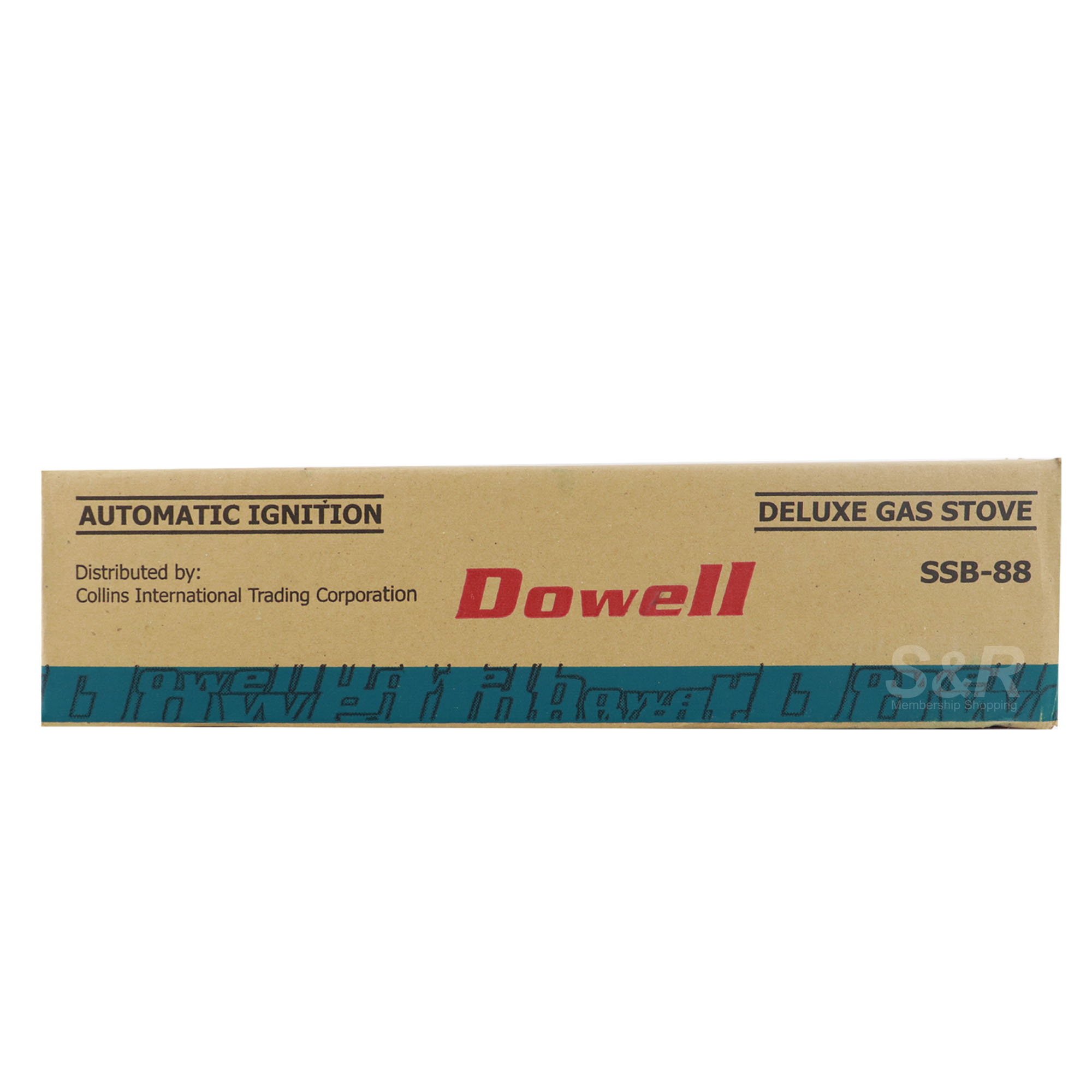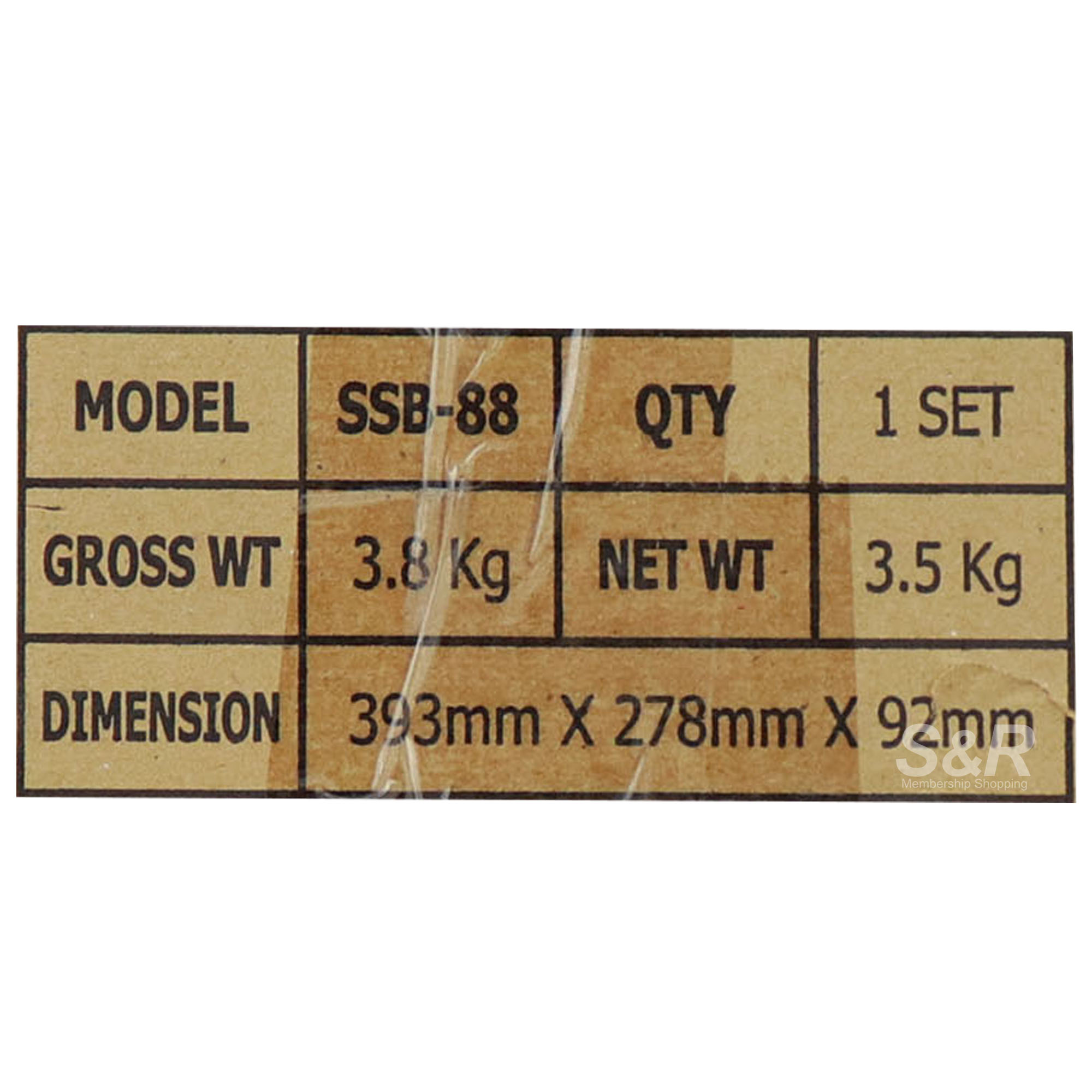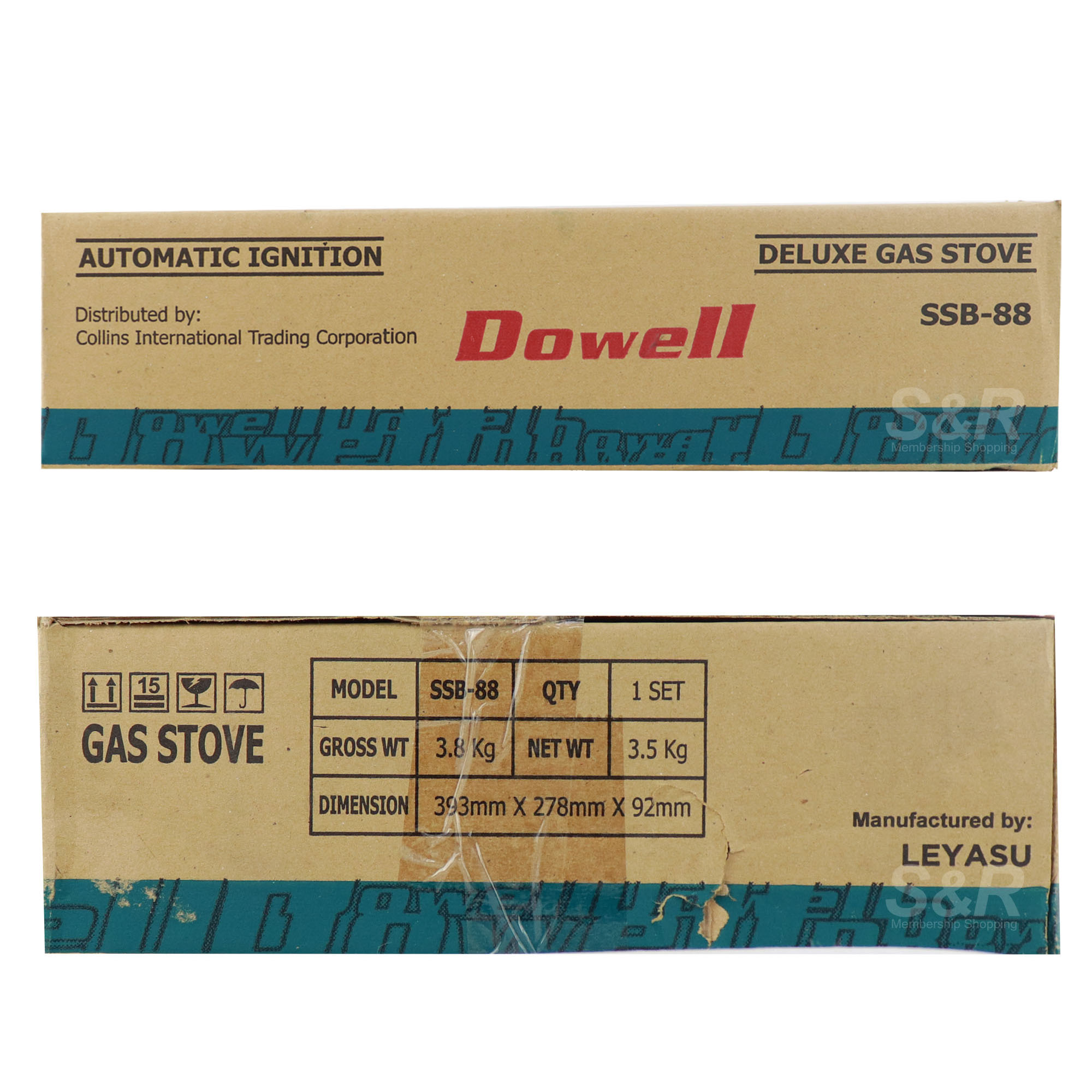 Dowell Single Burner SSB88
Features:
Single Item
Single Burner Stove in 1 box
Stainless Steel Finish
Deluxe Gas Stove
Automatic Ignition
Actual Weight: 1.94 KGs
Product Dimensions: 15.5 x 12 x 4
---
To prepare great meals for your family, you need a constantly performing high-quality stove by your side. Dowell Single burner is sure to be your reliable companion when preparing your daily recipes, and even when you're gearing up for gatherings at your home! With automatic ignition in a single burner full stainless nody, the Dowell Single Burner SSB88 is sure to be a longtime reliable mainstay at your kicthen!

Keep out of reach of children. Operate under proper conditions to prevent fire hazards.