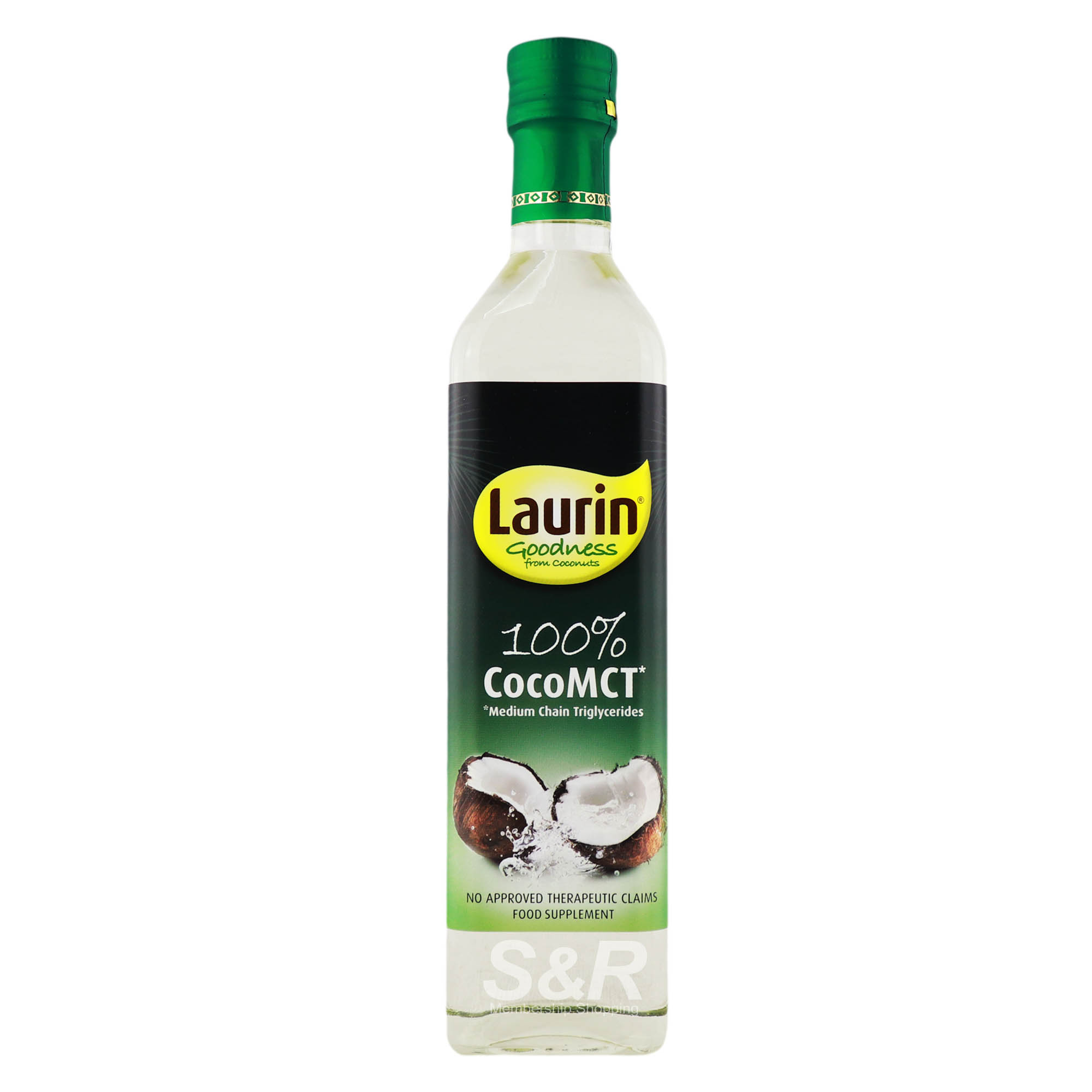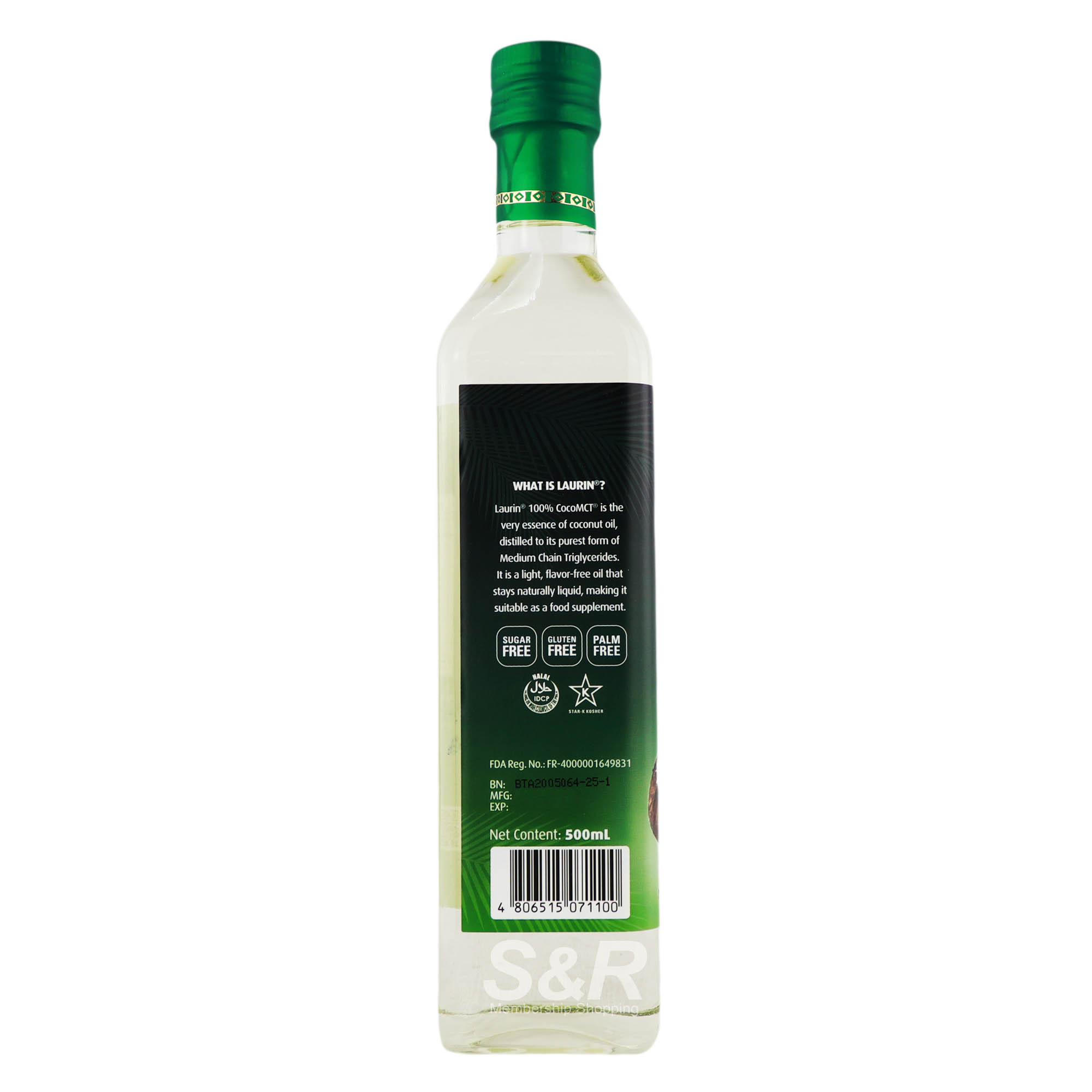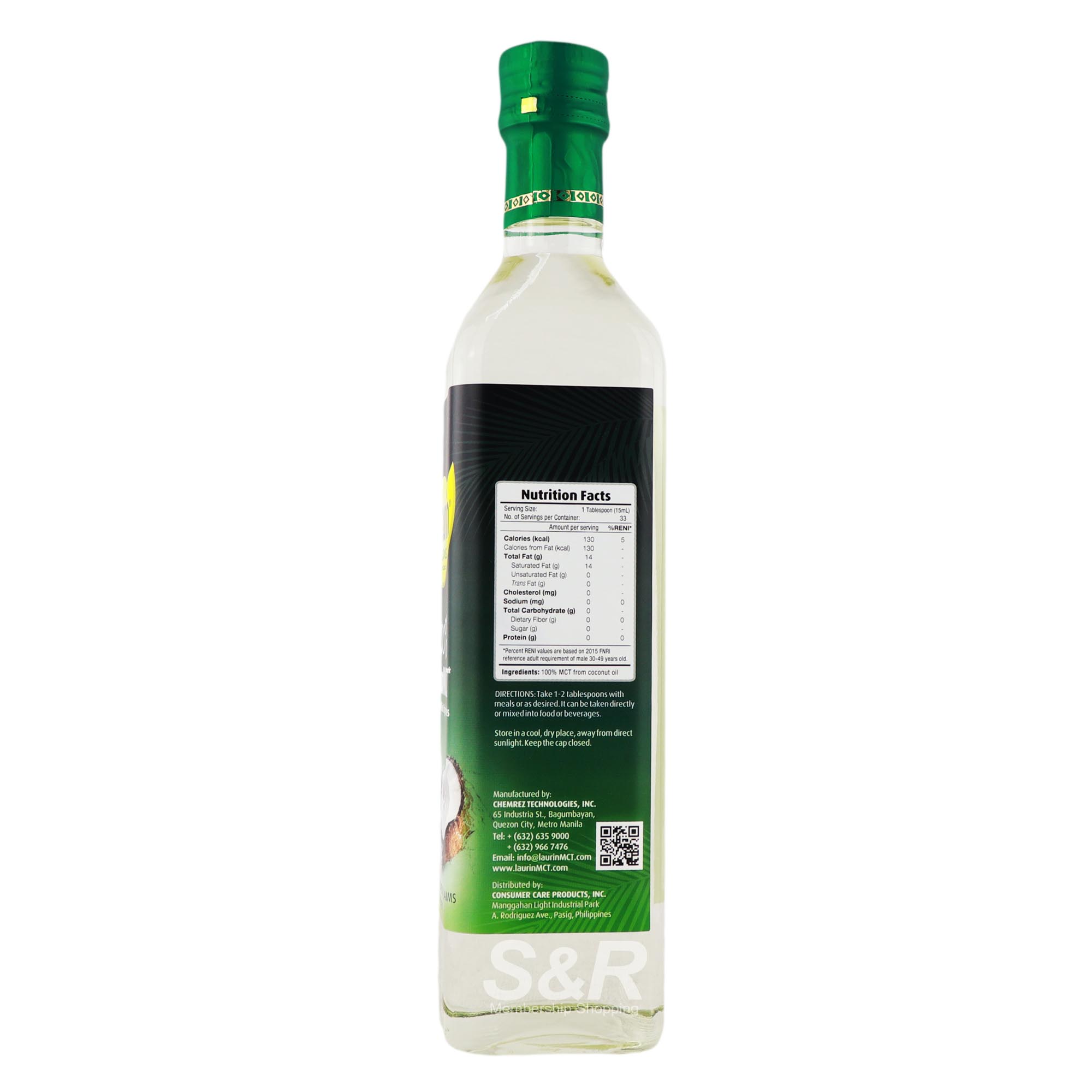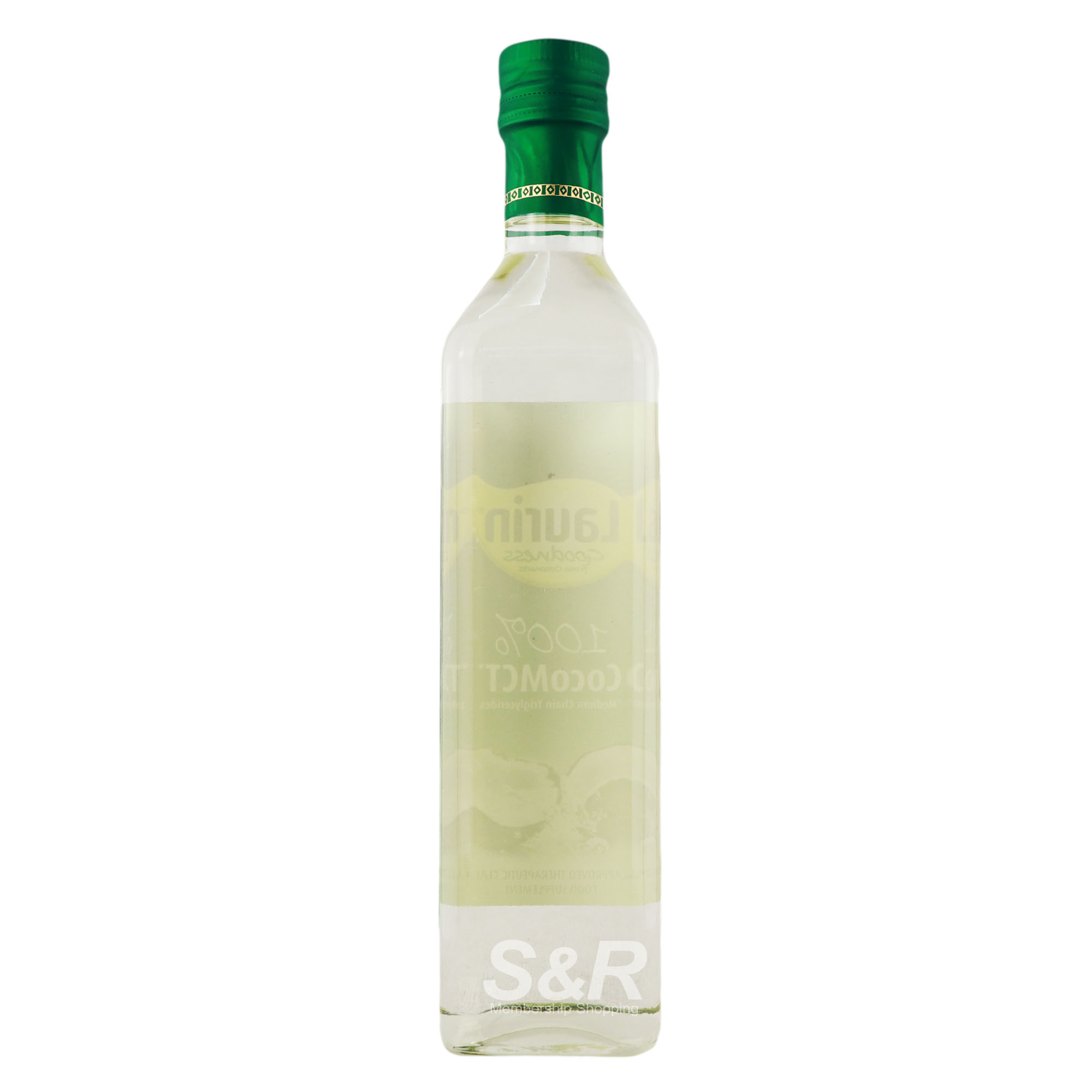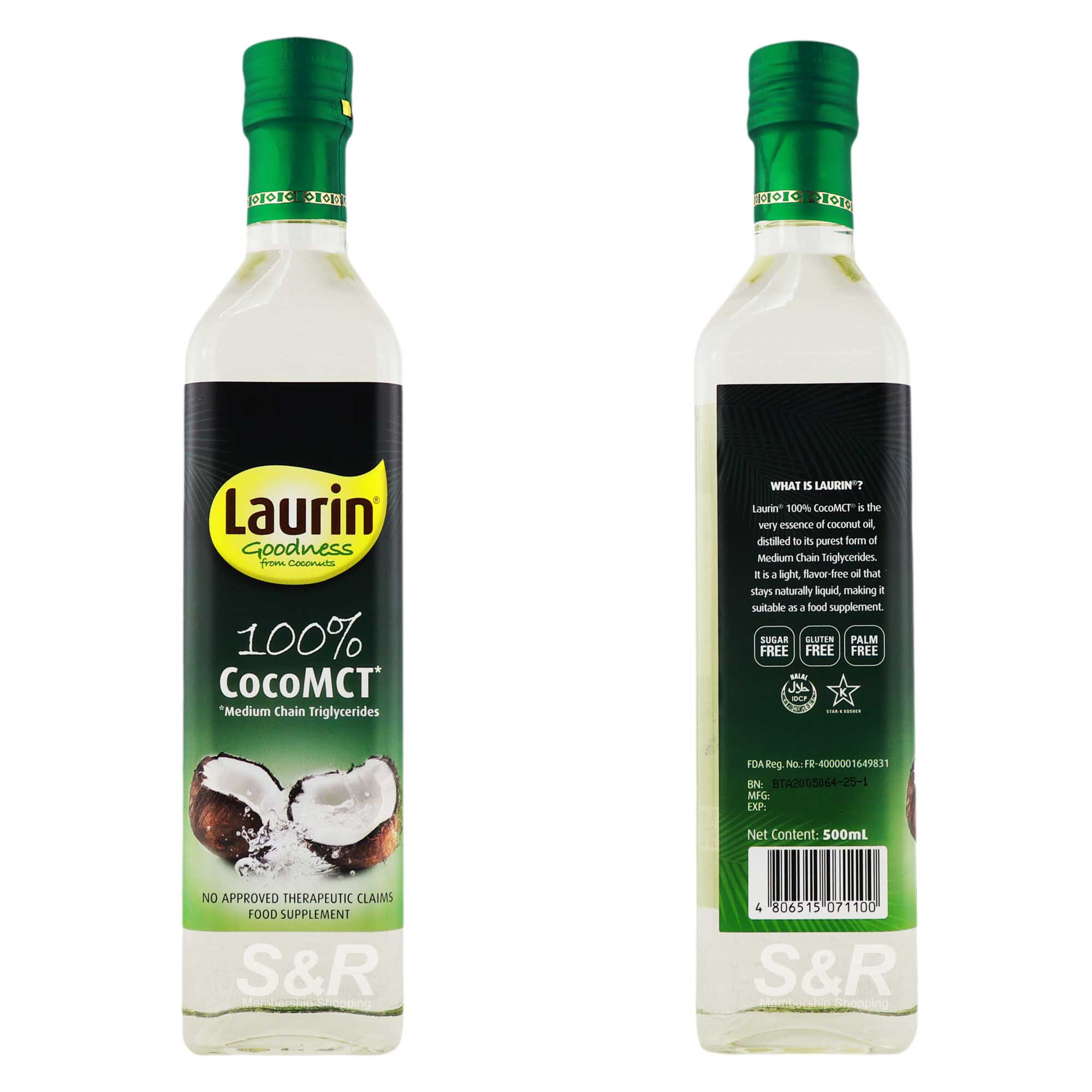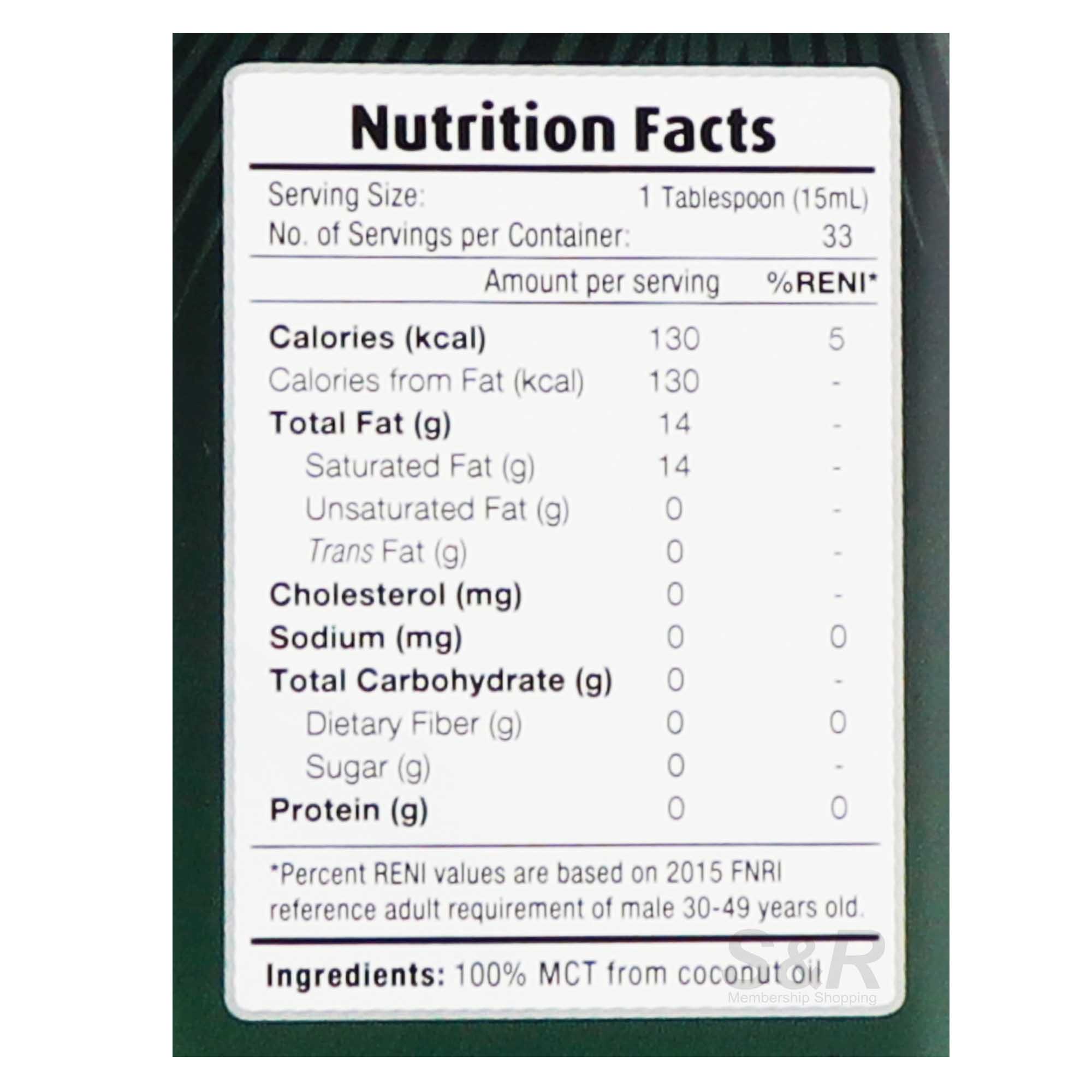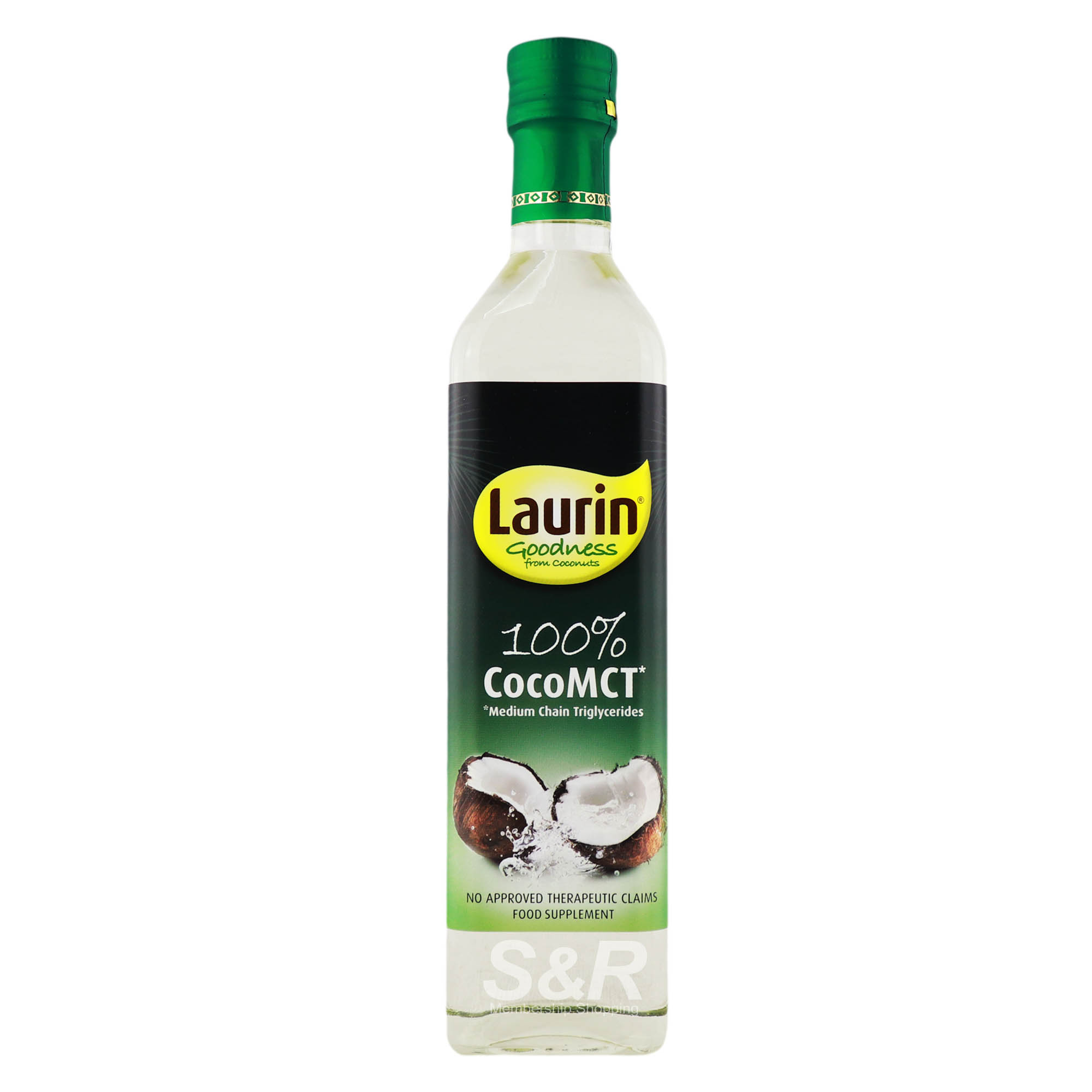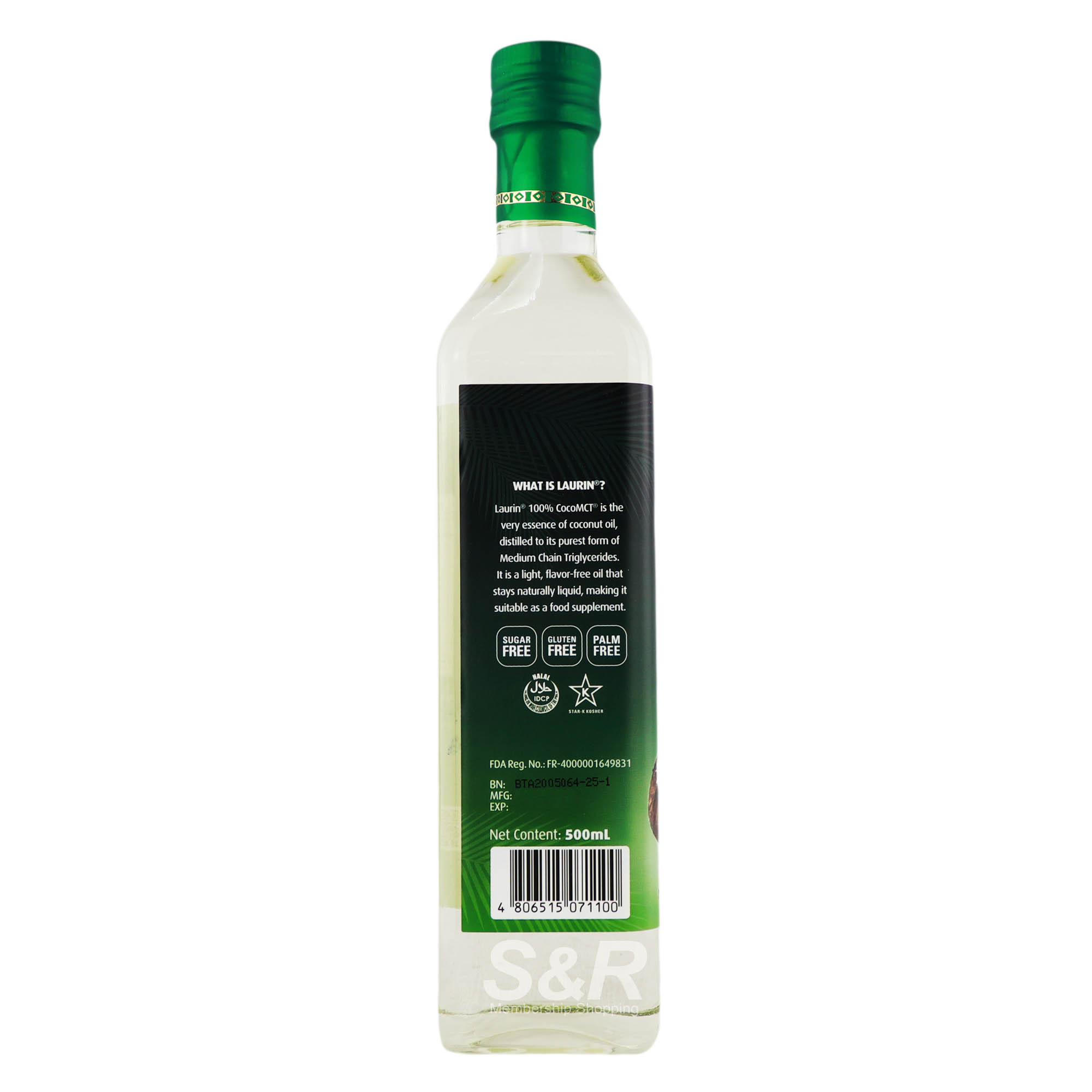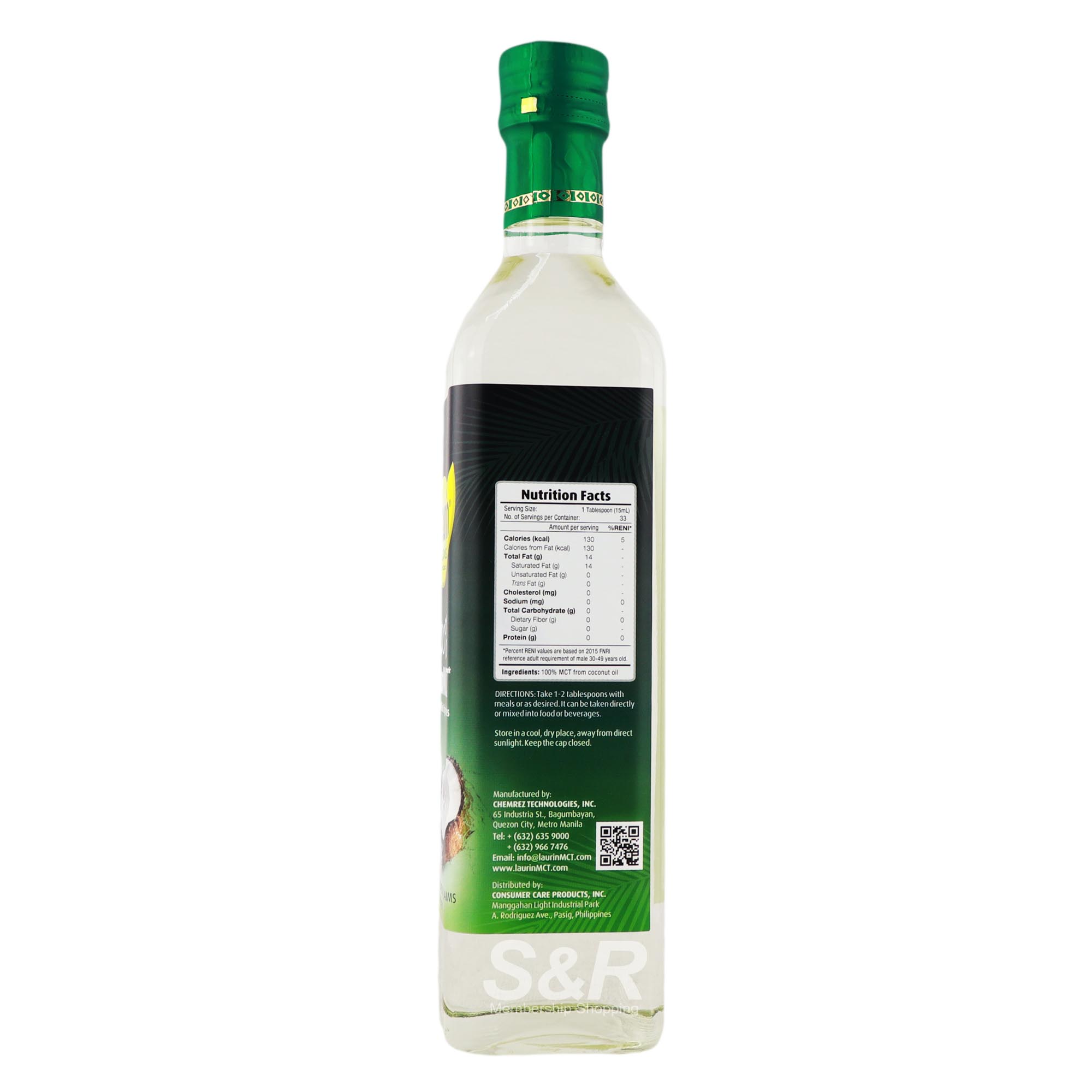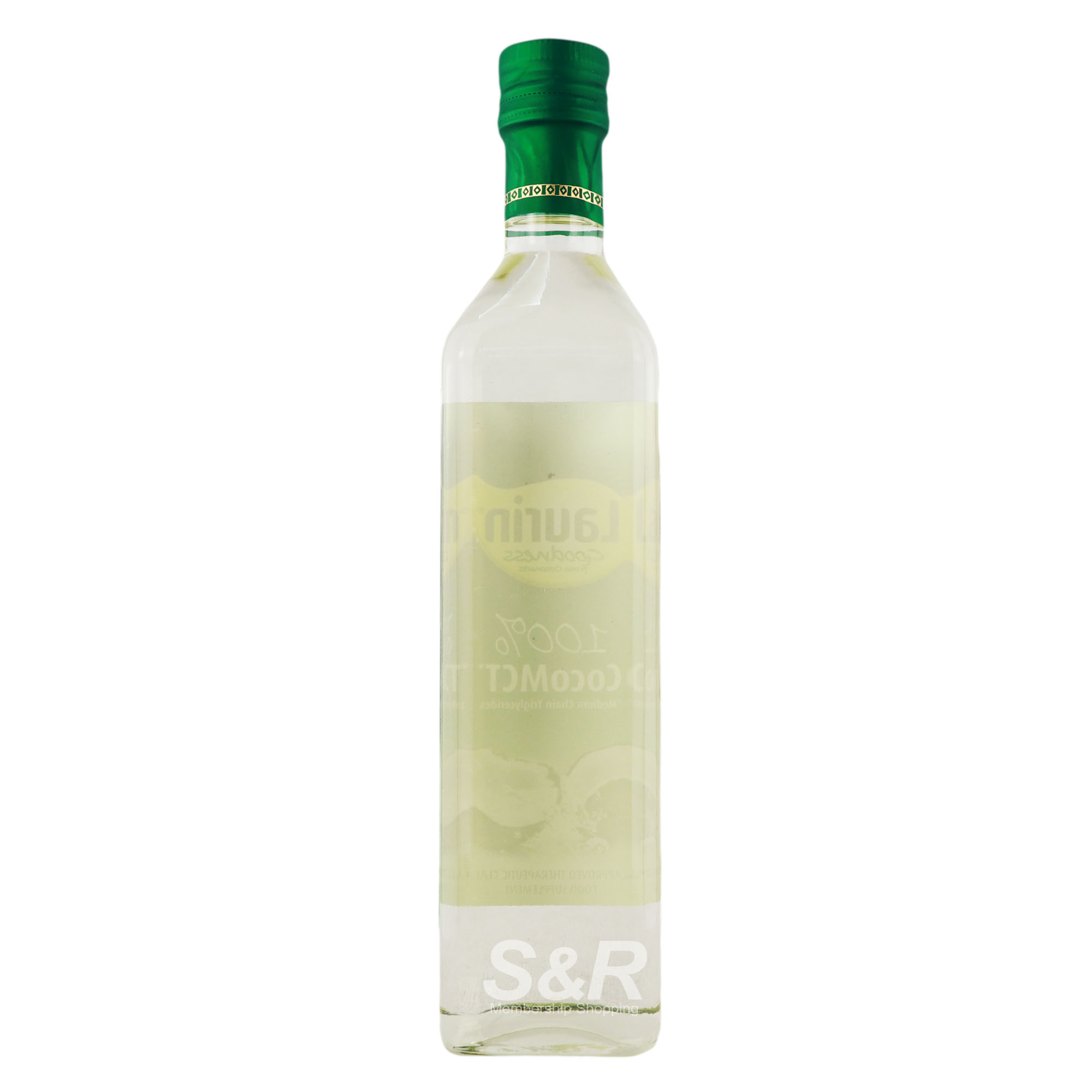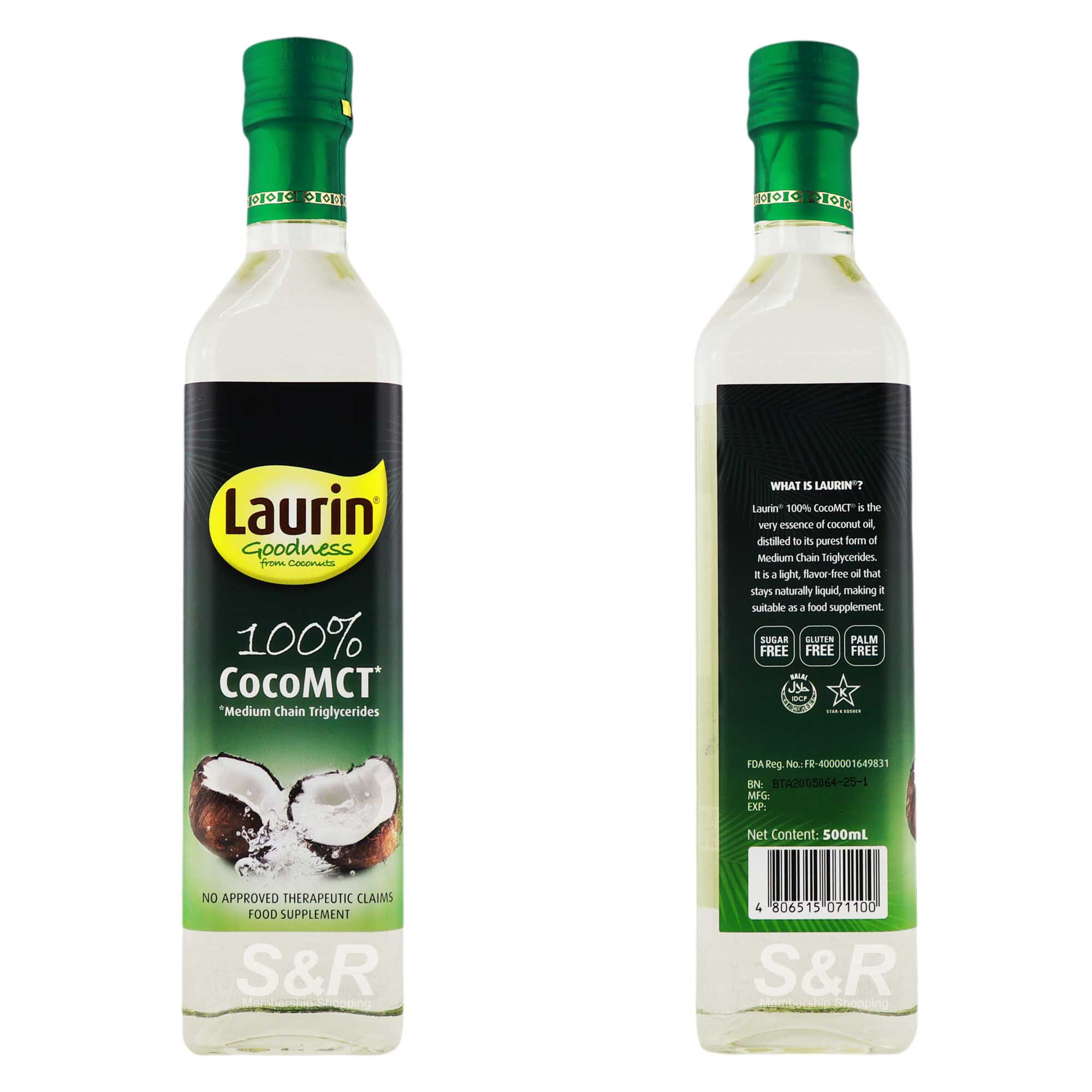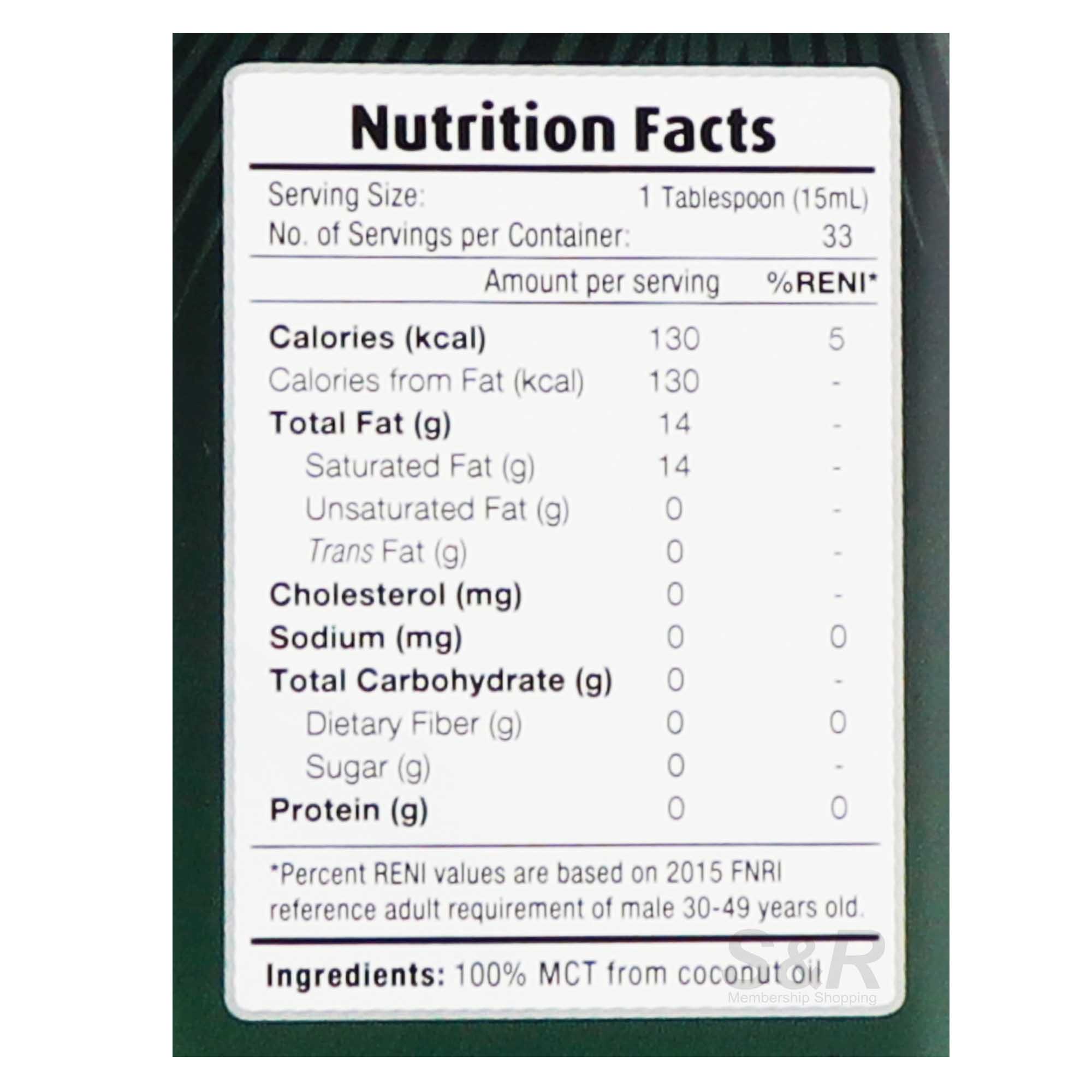 Laurin 100% Coco MCT 500mL
Features:
Single Item
Coconut Medium Chain Triglyceride in 1 bottle
Made with 100% Coco MCT
Light, flavor-free oil
Sugar, Gluten, and Palm-free
Actual Weight: 0.86 ML
Product Dimensions: 2.36 x 2.36 x 10.23
---
Help boost your brain to its fullest potential, push your body to perform at its best, and go beyond your limits with the all-natural Laurin 100% CocoMCT! MCT or Medium Chain Triglycerides are the healthiest part of our coconut oil. The essential fatty acids promote ketone production as an immediate source of energy for your brain and body. The clean and pure ketone energy released for your body work in synergy that will keep your mind sharp and improve physical performance.

Its flavor free so you taste the natural flavors of your food and not the oil. So, jumpstart your day by adding Laurin 100% CocoMCT to boost your entire day!

Store in cool, dry place, away from direct sunlight. Keep the cap closed.