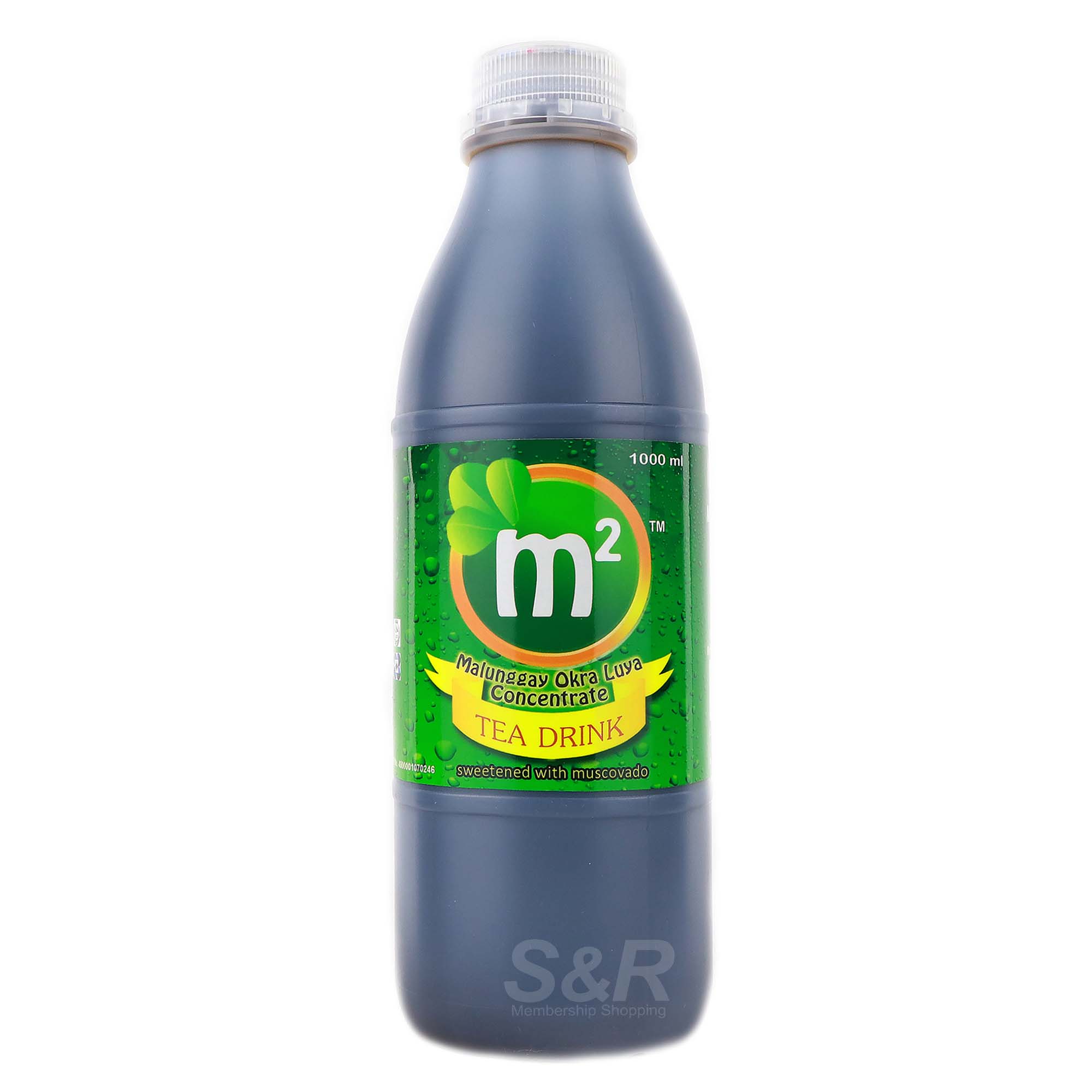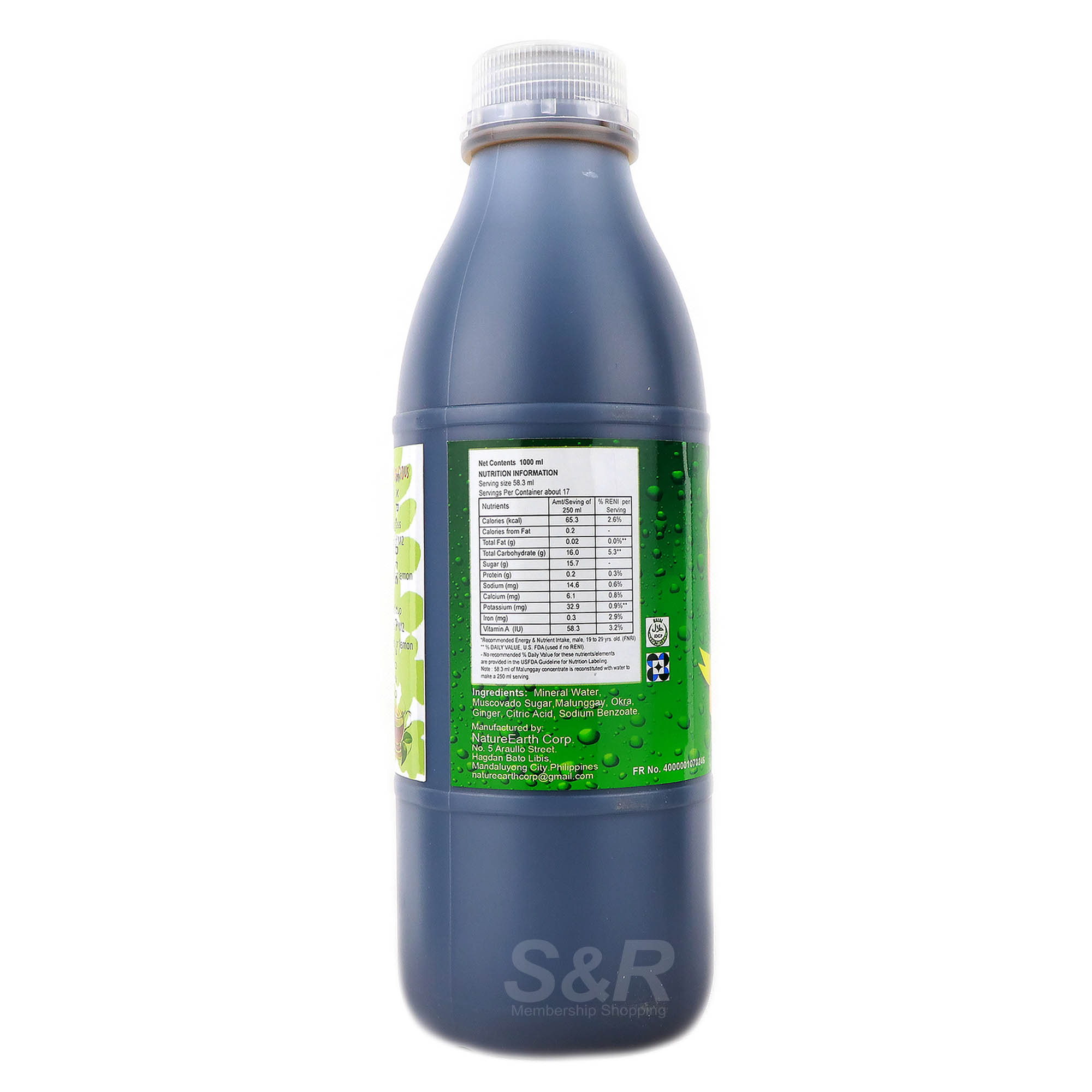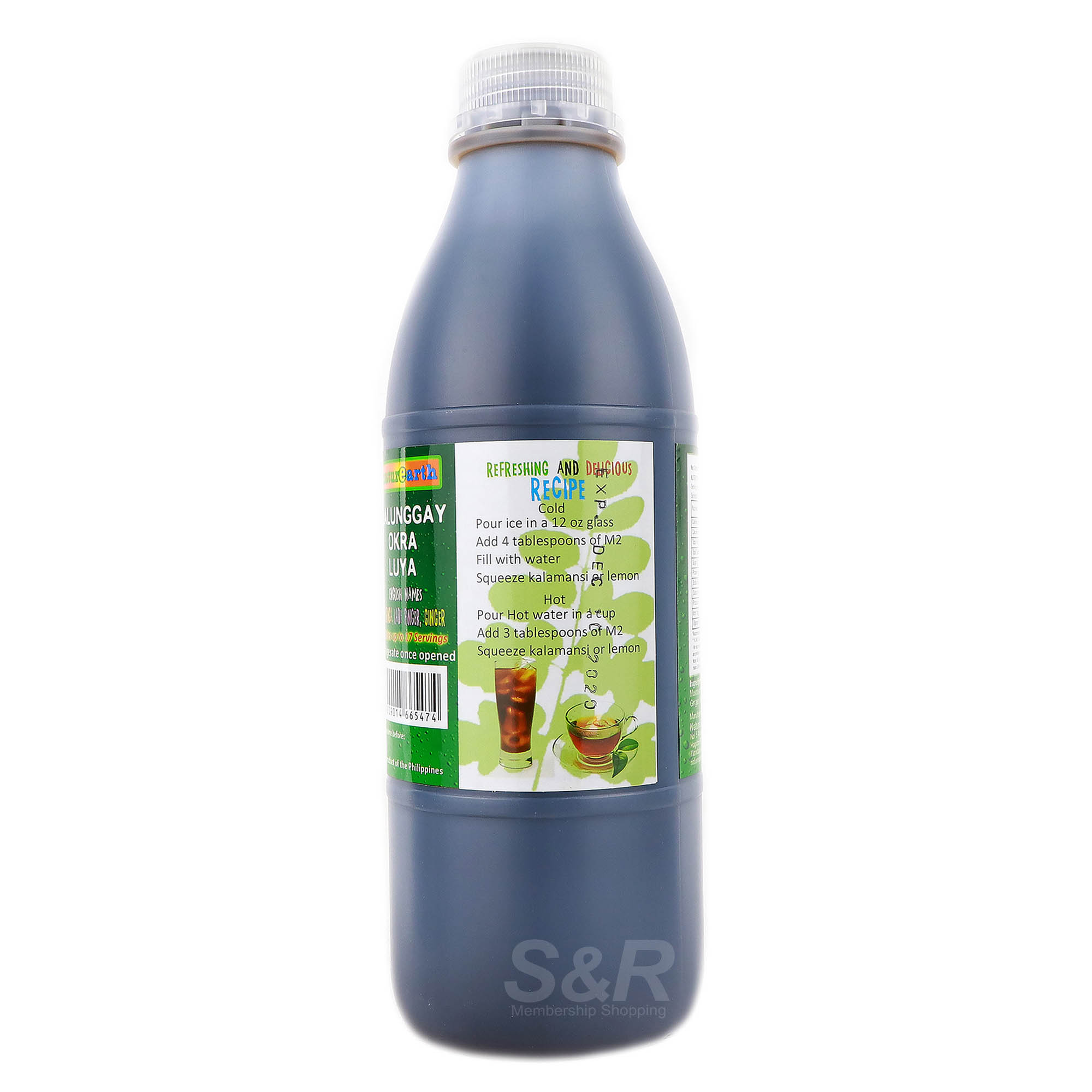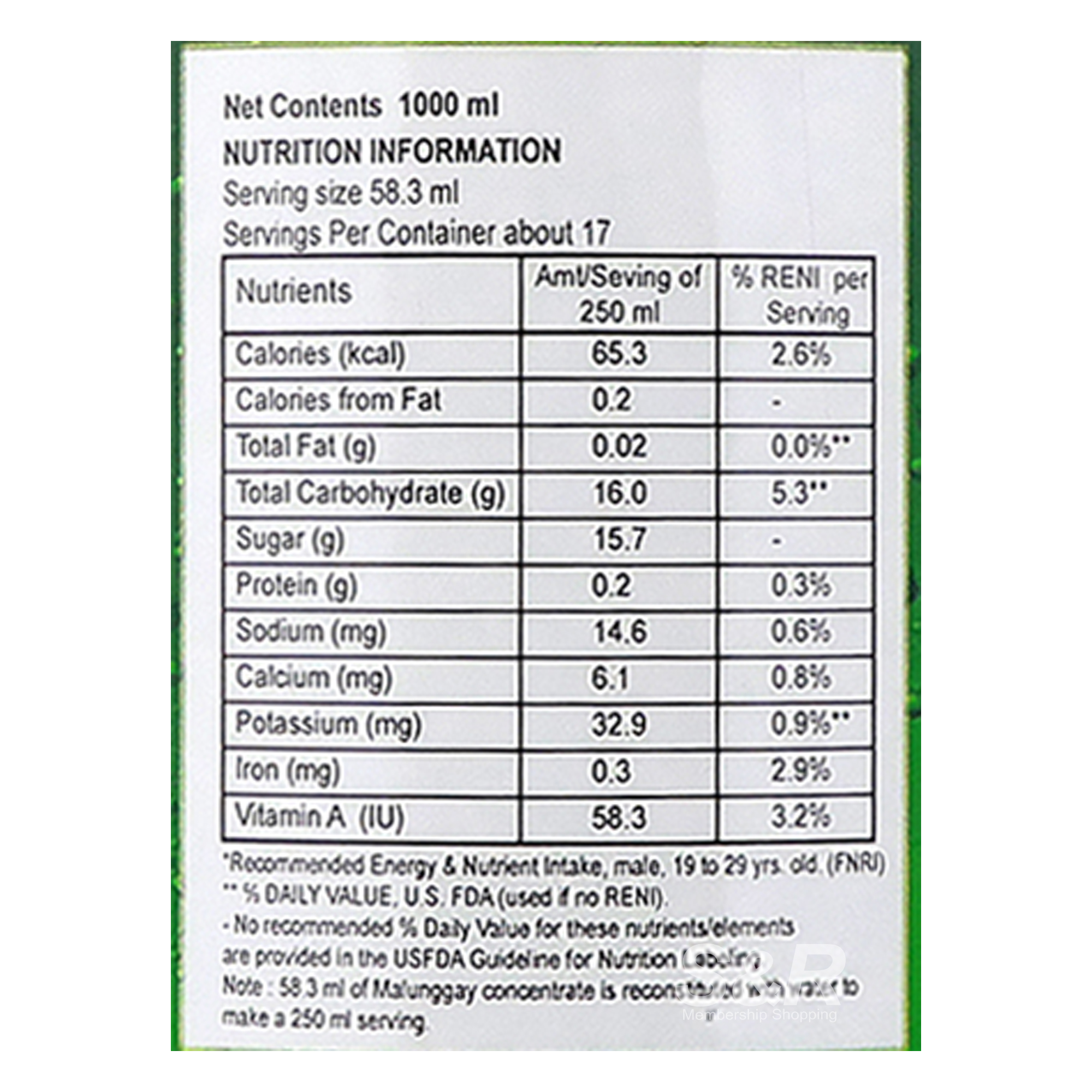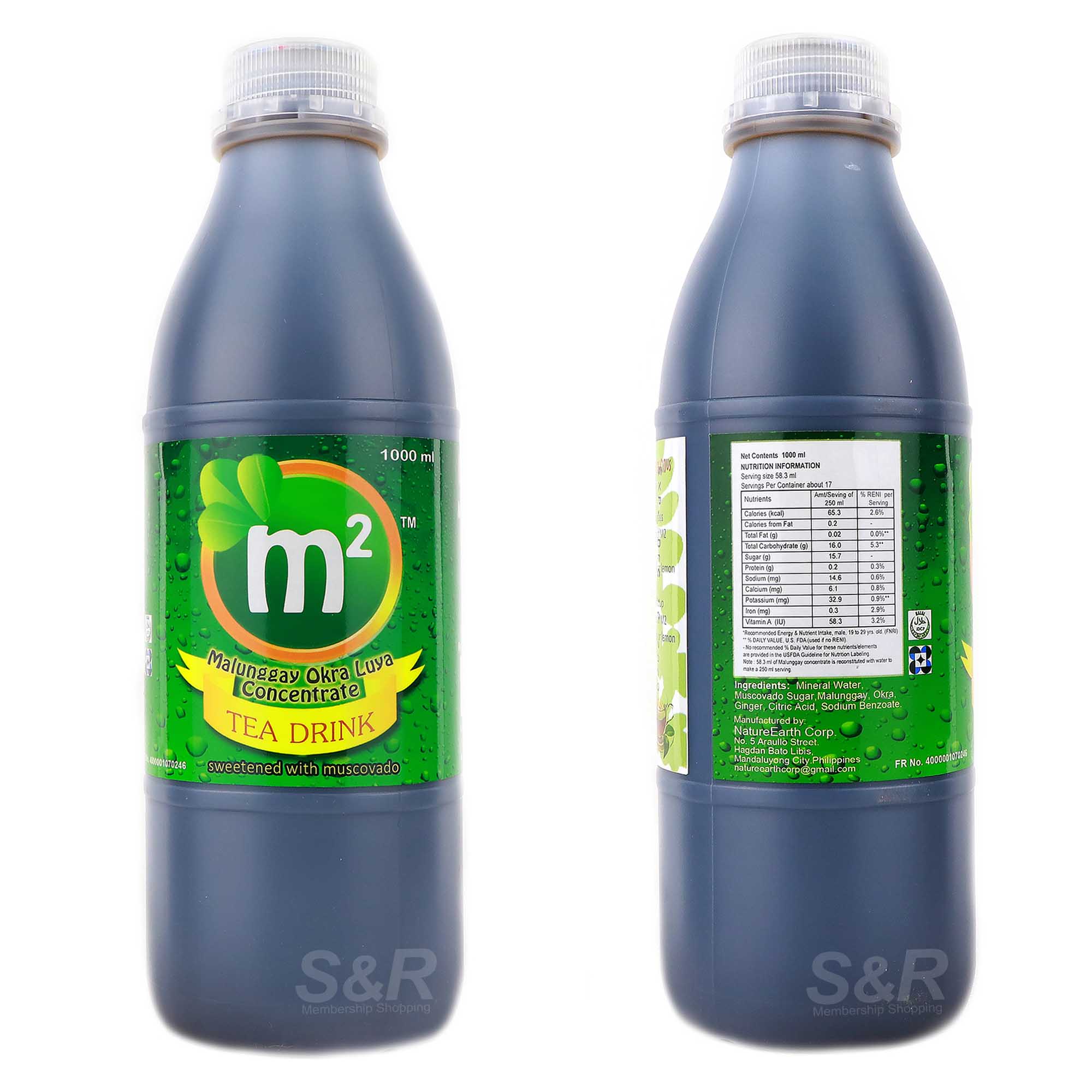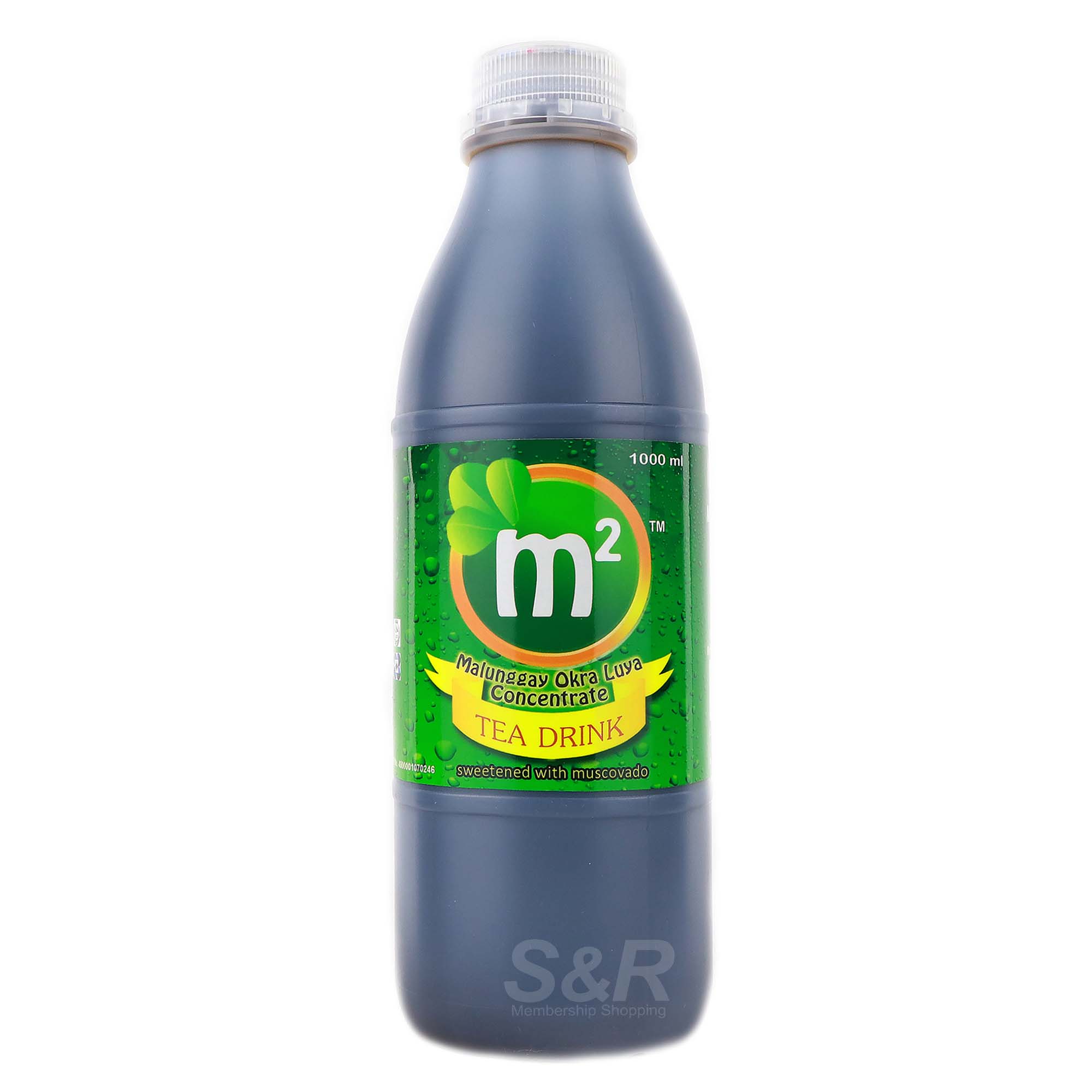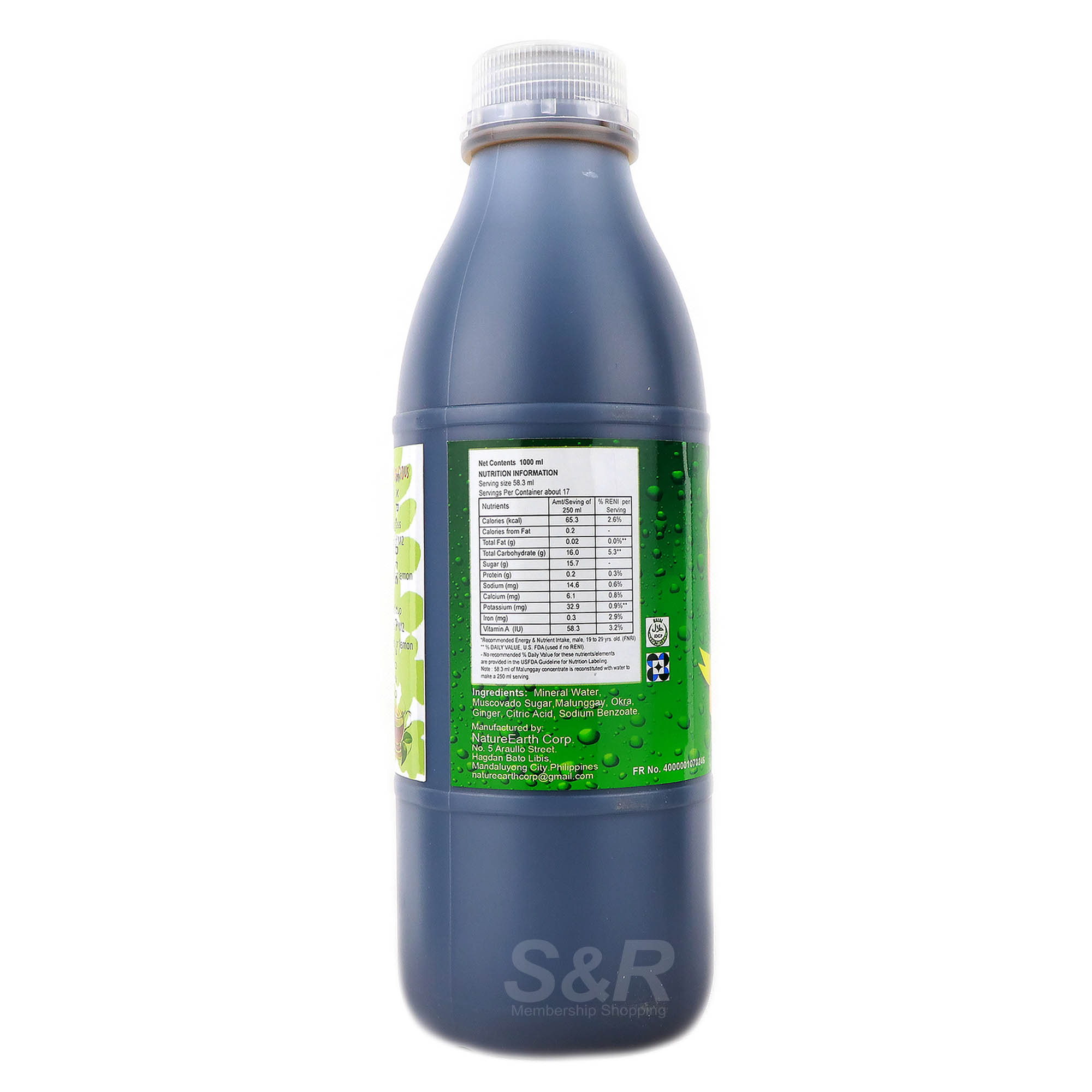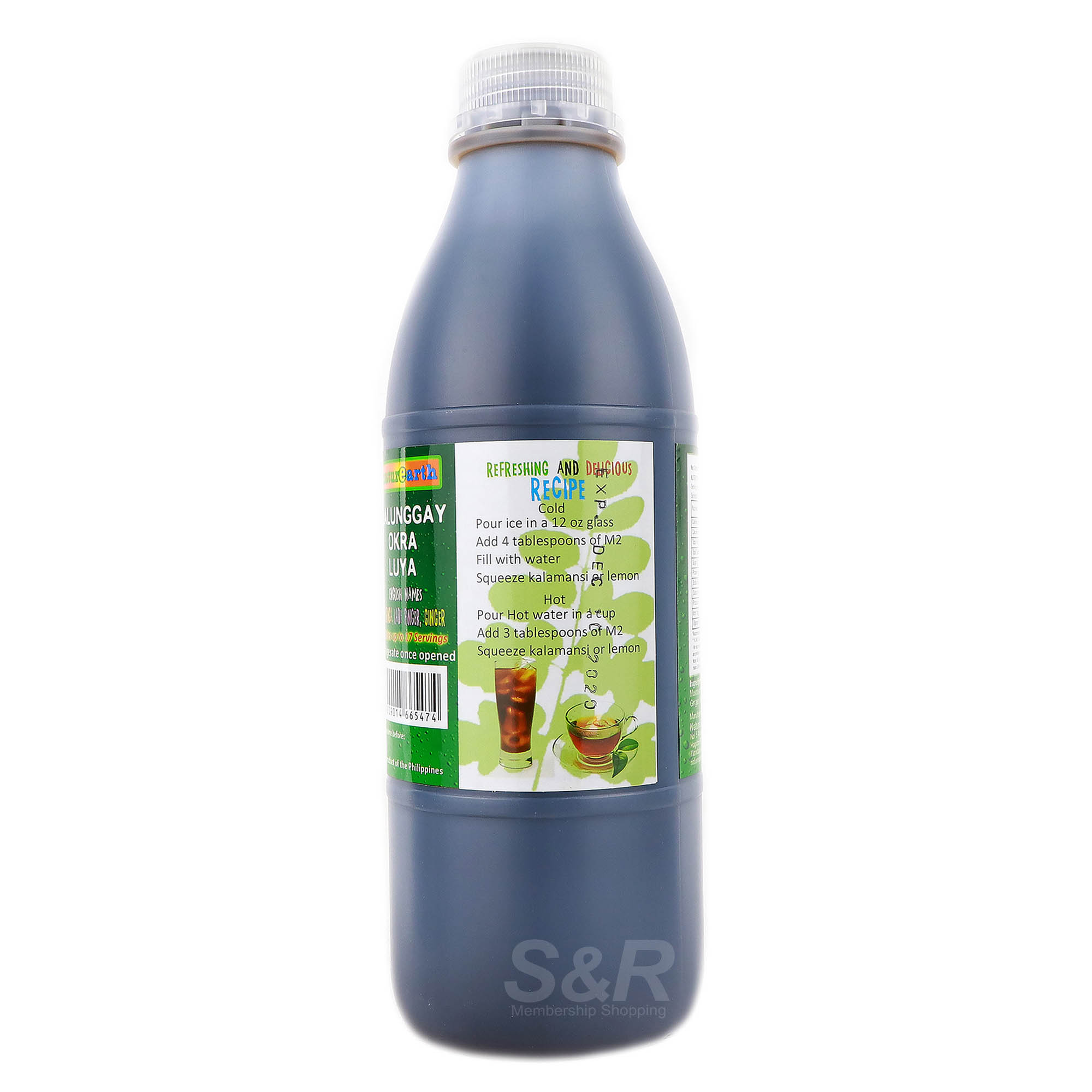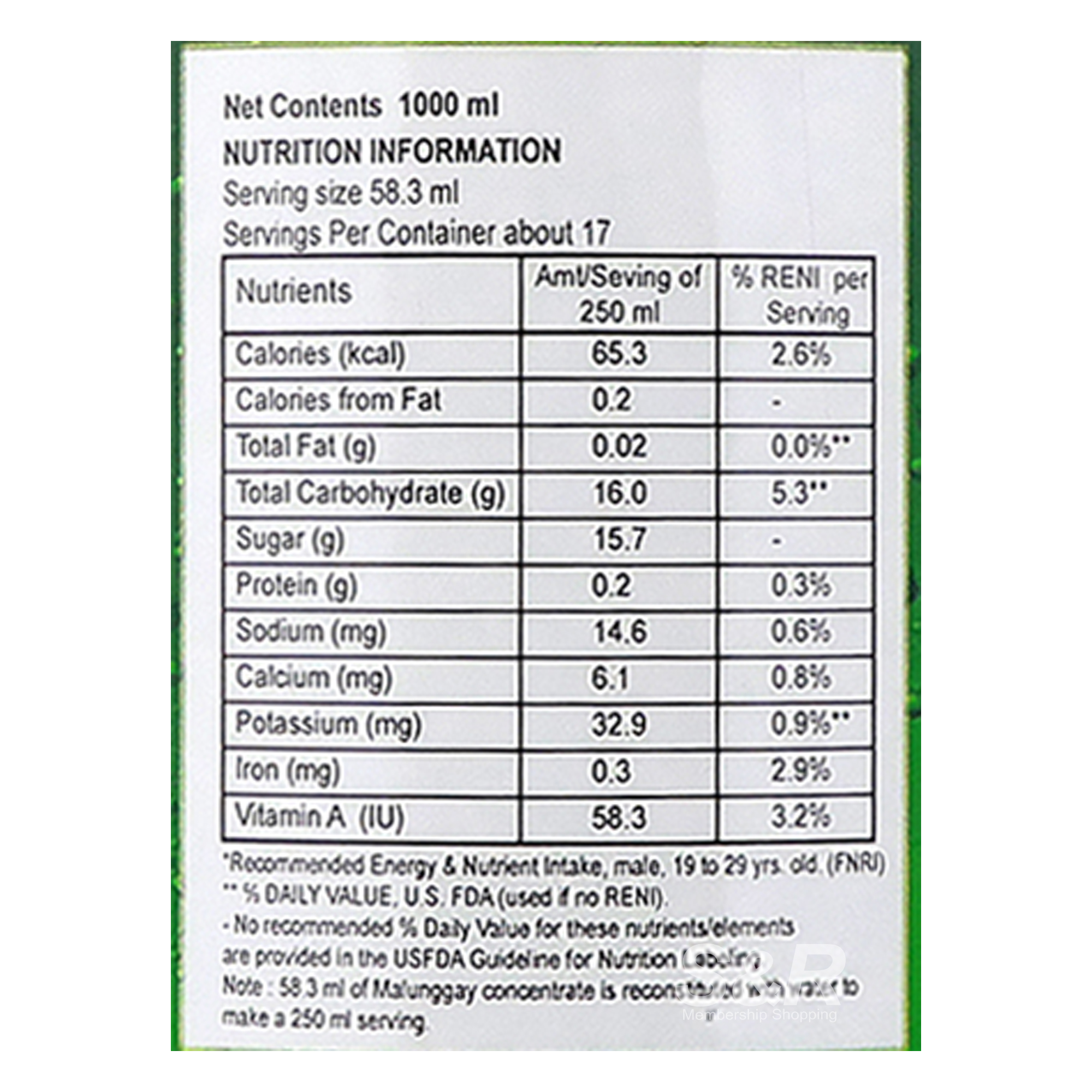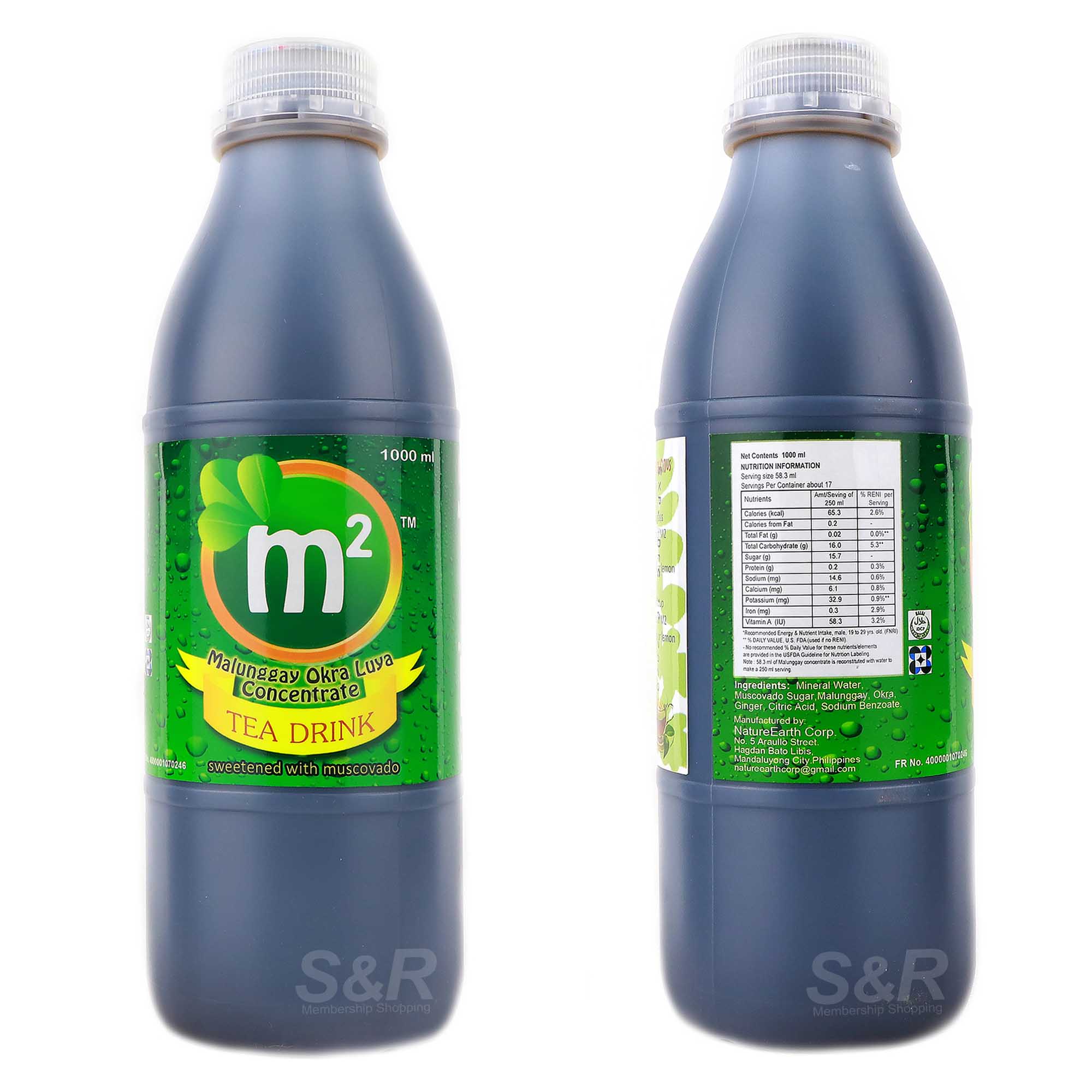 M2 Malunggay Okra Luya Concentrated Tea Drink 1L
Features:
Single Item
Malunggay Okra Luya Concentrated Tea Drink in 1 plastic bottle
High source of beta-carotene, calcium, iron, potassium, zinc, Vitamin A, Vitamin K, and magnesium
Good source of phytonutrients
Product of the Philippines
Actual Weight: 1.19 KGs
Product Dimensions: 3 x 3 x 10.5
---
Left with no choice. That's what you tell yourself when you gulp your favorite sweet drinks that do not have the adequate nutrition needed by your body, but now, you don't have to convince yourself that these drinks are the closest thing to having the 'real' thing; because M2 offers you the REAL thing!

In a bottle of M2, you will get a highly concentrated and nutritious mix of Malungay, Okra, and Luya in a ready-mixed tea! Just get a spoonful and mix it with your cold glass of water, you can also opt to add honey if you want to make it sweeter. Enjoy it now and let your body reap the benefits of drinking this nutritious drink. Get yours now at S&R Membership Shopping!

Consume upon opening.

Store in a dry, cool place.

Shelf life may last up to 12 months if stored in a favorable area or refrigerated and unopened. Store inside a tightly sealed container.